Graduation Milestones In Our Family
Hello Asian Hivers!
This is my first time joining the Asean Hive Community. My account is called @deixykerr and am thankful to @mers for introducing me here. This is absolutely a good means to learn the different cultures of the members of this community. I am eager to know all of you. I know that this community is run by the family of @justinparke, the founder and his dynamic wife @sreypov and the two lovely @kidsisters. Nice to meet you all!
Celebration
My first post is about a family celebration. Last July, we celebrated the HS graduation (after party) of my niece and nephews at the house of my sister. I was there early in the morning because I was the one who cleaned and decorated the house.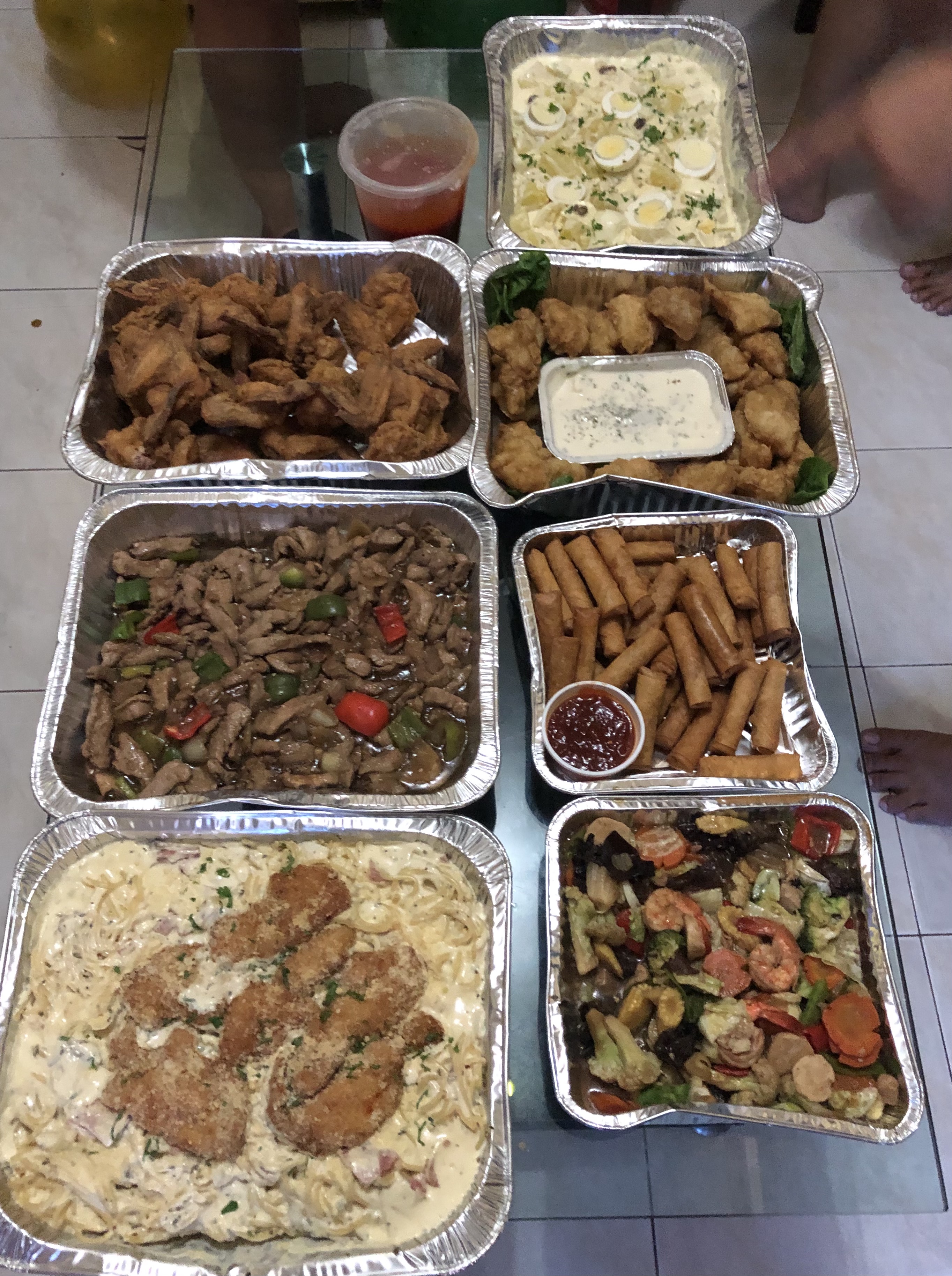 The Dinner…..
My sister ordered seven food trays delivered at her house for dinner. The foods were Chicken Wings, Lumpia, Chopsuey, Fish Fillet, Beef Steak, Carbonara and Potato Salad. The foods were so delicious and one of my favorites had been the Potato Salad as it was very creamy and yummy. These food are typical menus we normally prepare for such celebration and because most of us decided to just order the food, and so we did.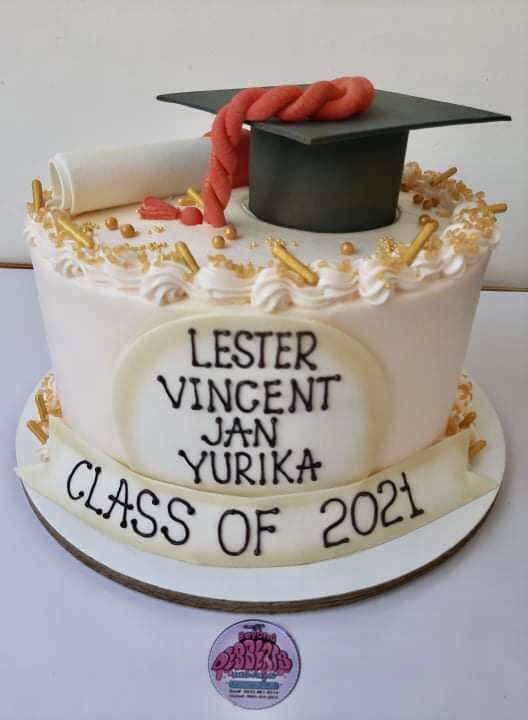 The Cake….
We appreciated the very scrumptious cake and we thanked Rochelle for this fantastic cake. It was simply and absolutely amazing. My niece and nephews were so happy to have eaten their shares...hahaha. Surely, I have passed some slices to my friends and family. 🤤🥰❤️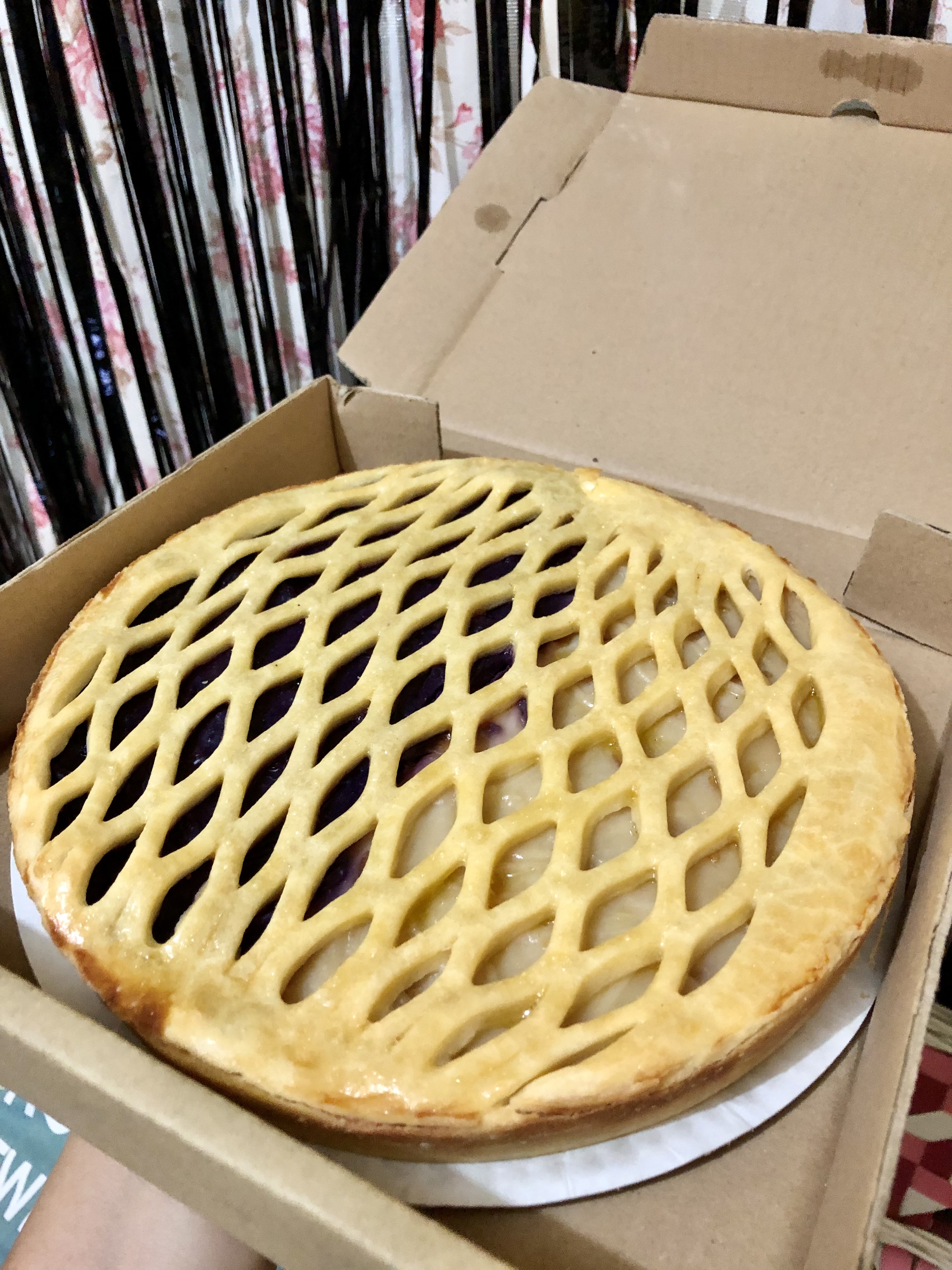 Ube Buko Pie 😋😋😋🤤🤤🤤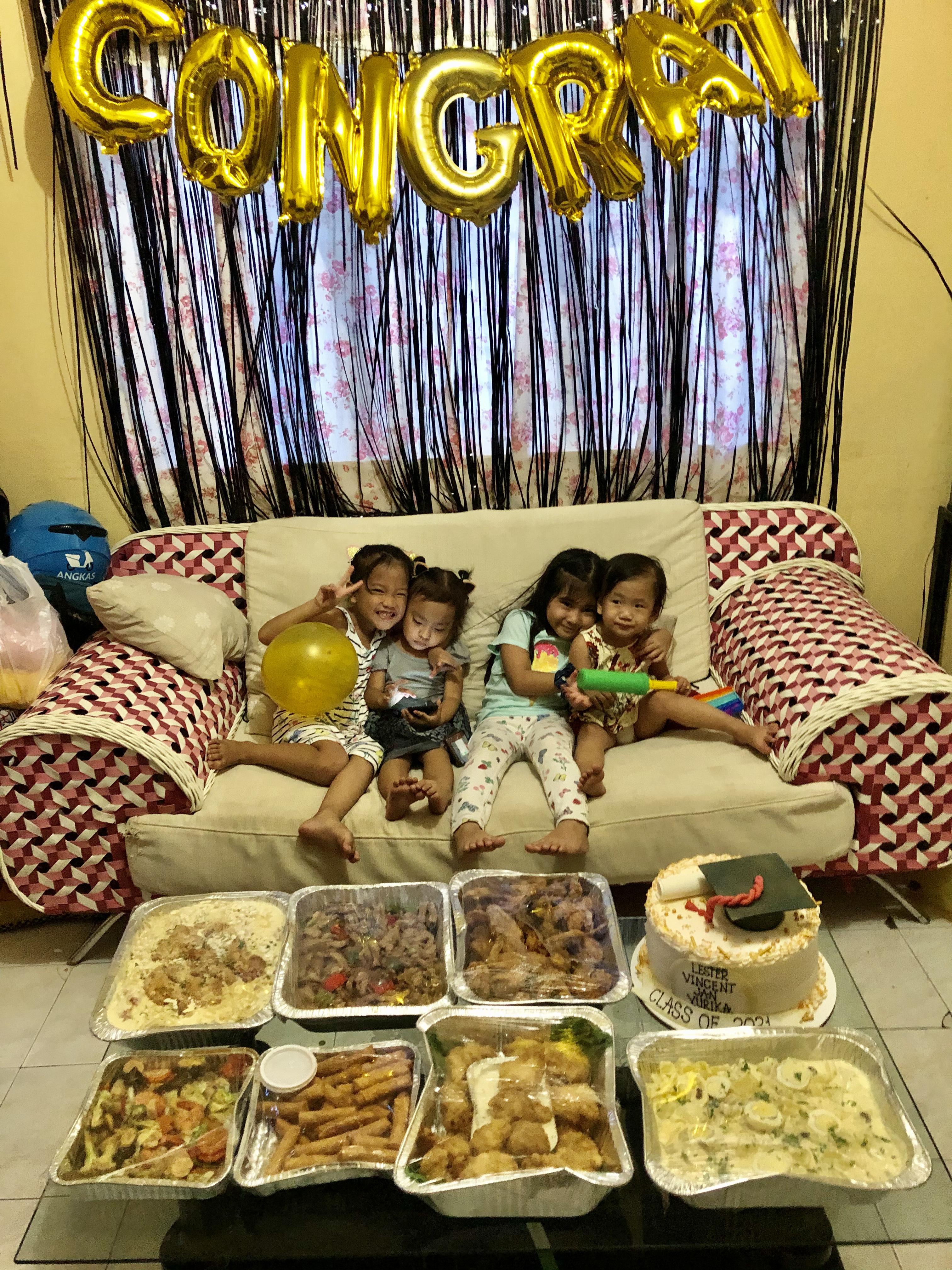 To my niece and nephews, CONGRATULATIONS on your well-deserved success! I am wishing you all the best on the next leg of your life's journey! Proud Tita here 🤍🤍🤍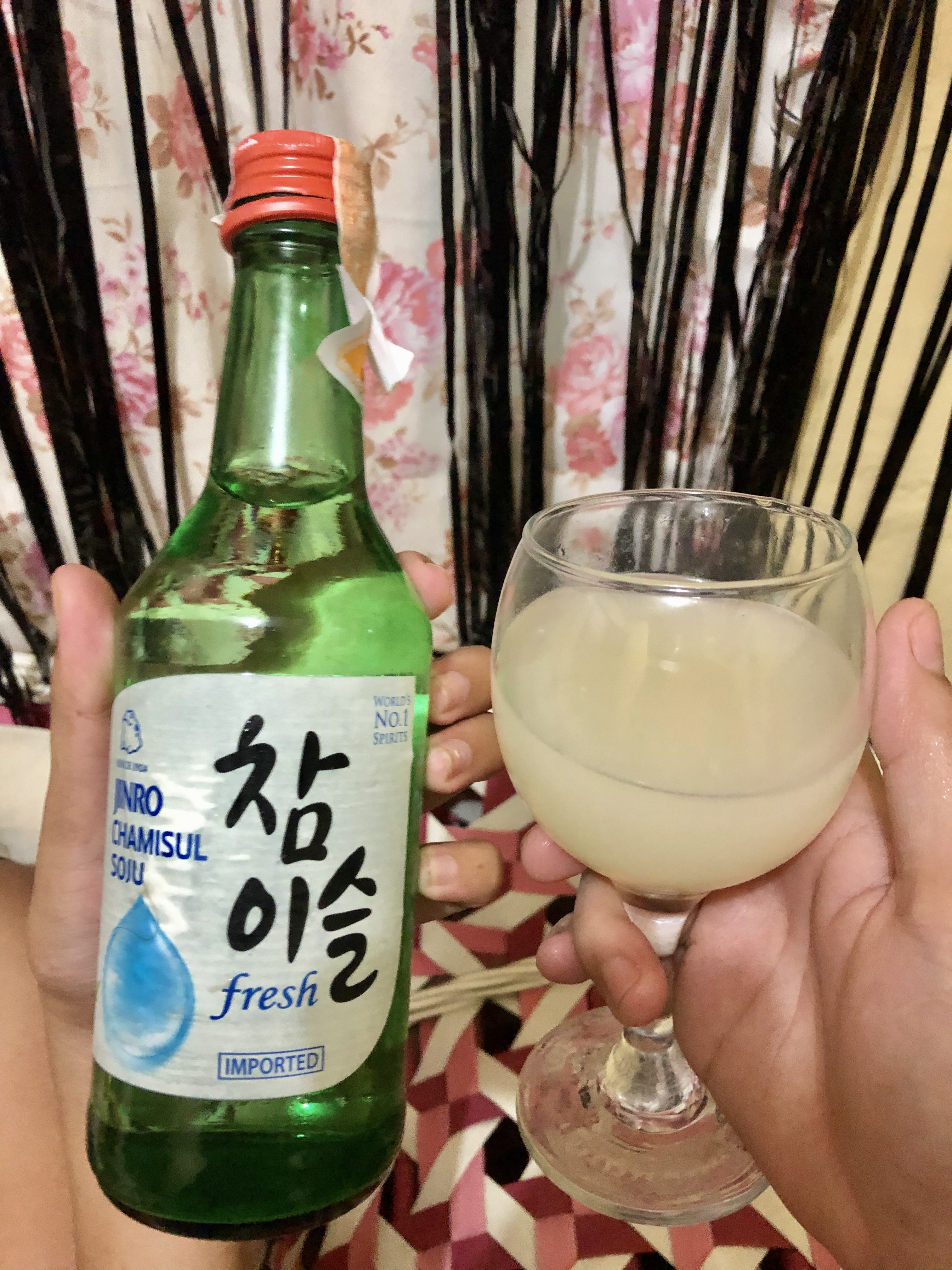 After having dinner, we turned-up the music and we drank Soju. I really enjoyed that night because we were all dancing, laughing, and living the best life. Making memories together with my family is or my favorite thing to do!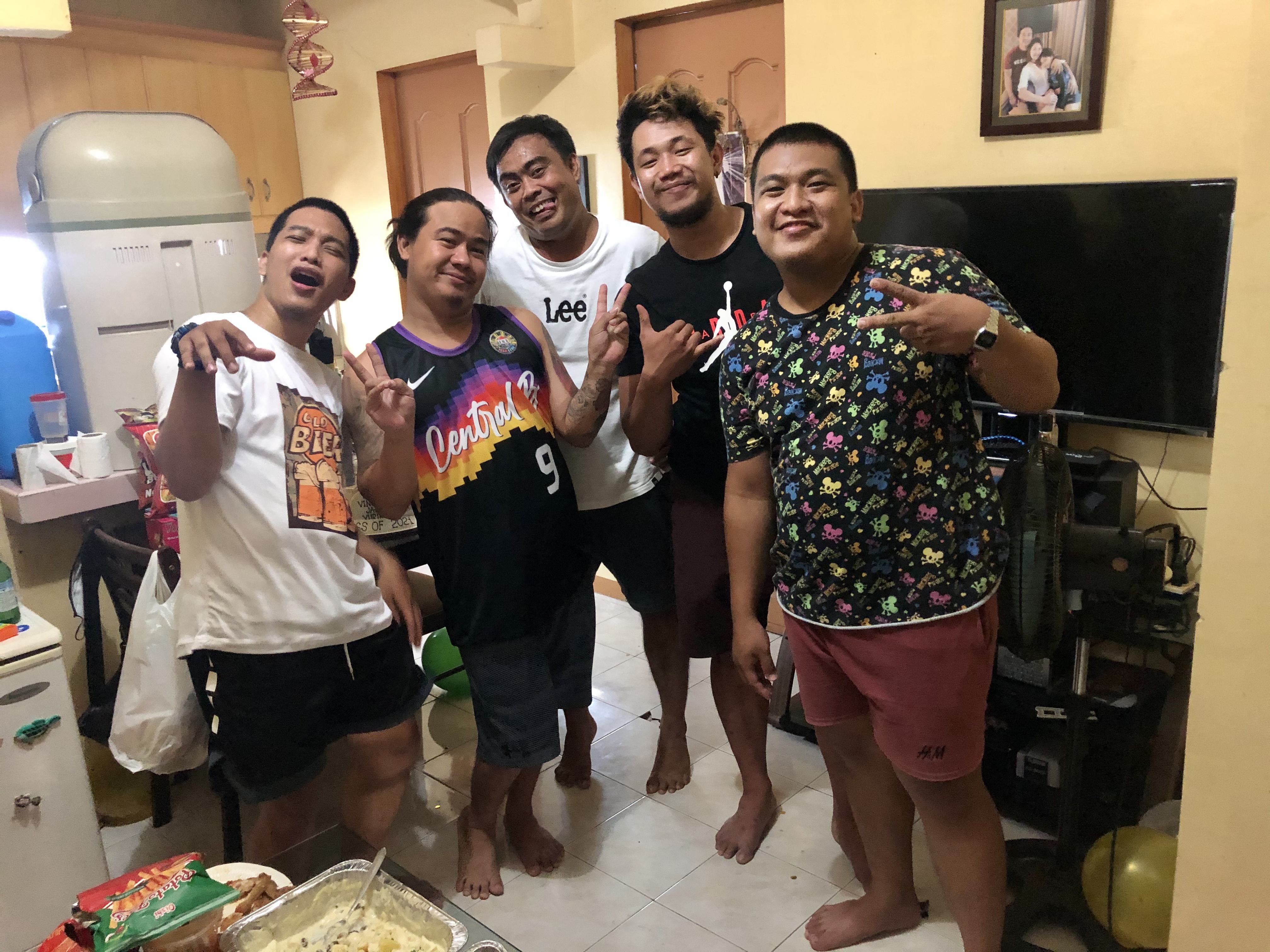 The boys above were having fun too! 😂😂😂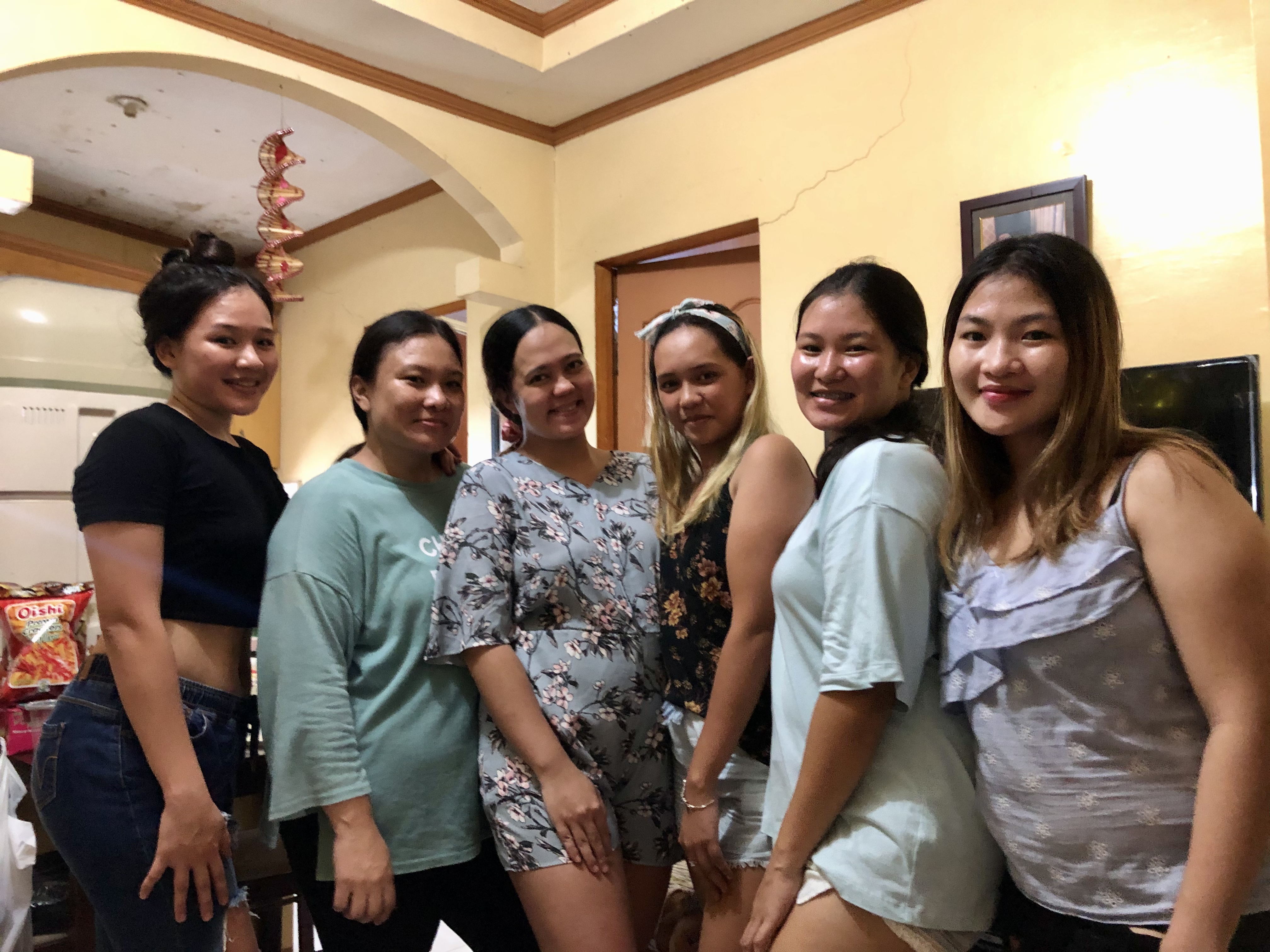 Having a good time with my sisters and sisters-in-law...it was a memorable night because we were all dancing Tiktok and we got drunk. Look at our tipsy faces.

All in all, it was a good memory to cherish for not only for us but also for our children. The niece and the nephews were celebrating at a different graduation party and they came home late when almost all the food were gone, Lol! 😂😂😂

Thanks for reading. More posts coming soon. God bless you all!
---
---