My Dearest Athena Kish`s 1st Birthday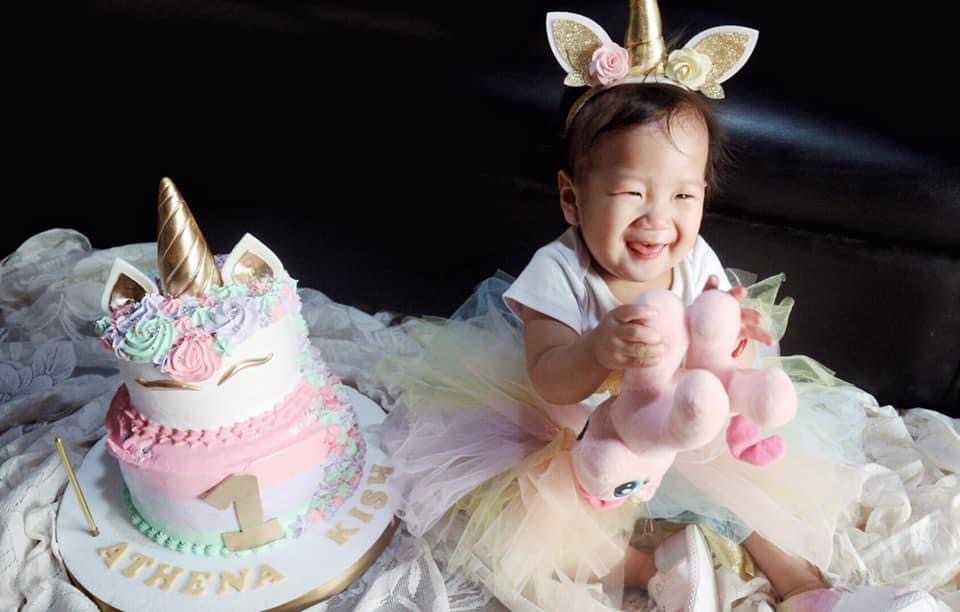 ONEderful Athena Kish
💜🎀🦄
Hello everyone!
I am a full-time mom of a very precious daughter. I am the type of a mother that wants to earn money to supplement her needs. I sell perfumes online and I chose to do so, so that I am always with my daughter the whole time to keep an eye on her.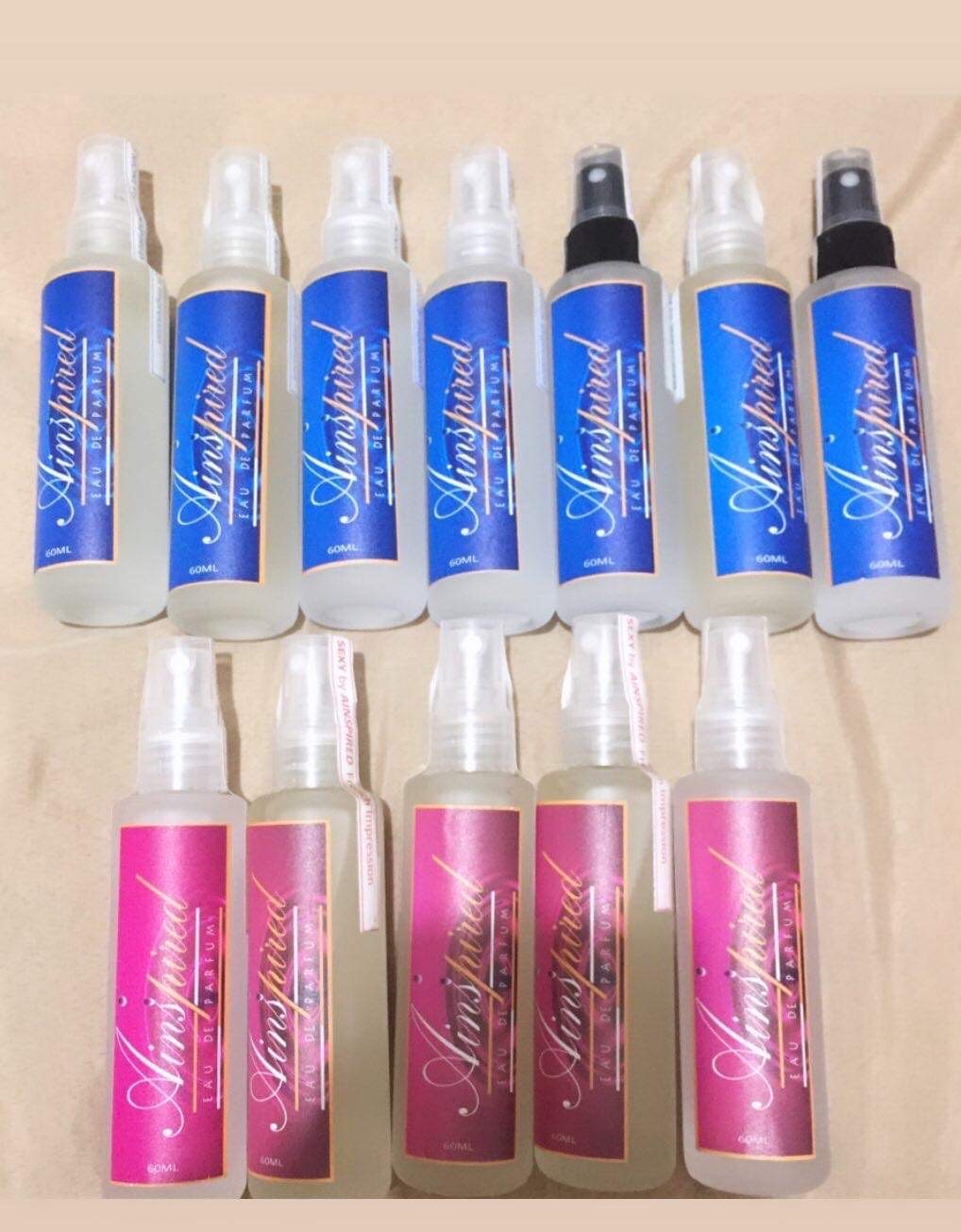 Above are the perfume-product that I sell online. Ainspired Perfume is a product of A&K French Impression, which is an oil based scent that will guarantee a long-lasting scent sticking on any fabric or any kind of clothing. I started selling them last August 2019.
I am very thankful to one person in the name of Sir Edwin of our organization because he helped me joined a team under his leadership. I have lots of clients and they are my repeat buyers. I thank God so dear because he gave me an instrument in the form of Sir Edwin´s Team that helps me make money. He´s a kind person and I pray for his good health always. It was really a privilege that I have met him!
🤍🙏❤️
Selling online products had been a big help for me because I was able to save money and fund my daughter's first birthday. I had been very excited of my daughter's first year because we were prepared and I had the needed amount to spend for her celebration. I have high hopes that when she grows to be of age that she sees what her 1st celebration had been because mommy loves her so much.
She had a unicorn outfit already, I also did the reservation of her unicorn cake and we also rent her a birthday beautiful dress. I thought I could save money if I rent the dress and outfit because she is only going to use it once. There was a sudden lockdown here in Cebu City that started March 15,2020 because of the pandemic where Corona Virus was rapidly spreading not only here but throughout the world. In lieu of that we celebrated only at home.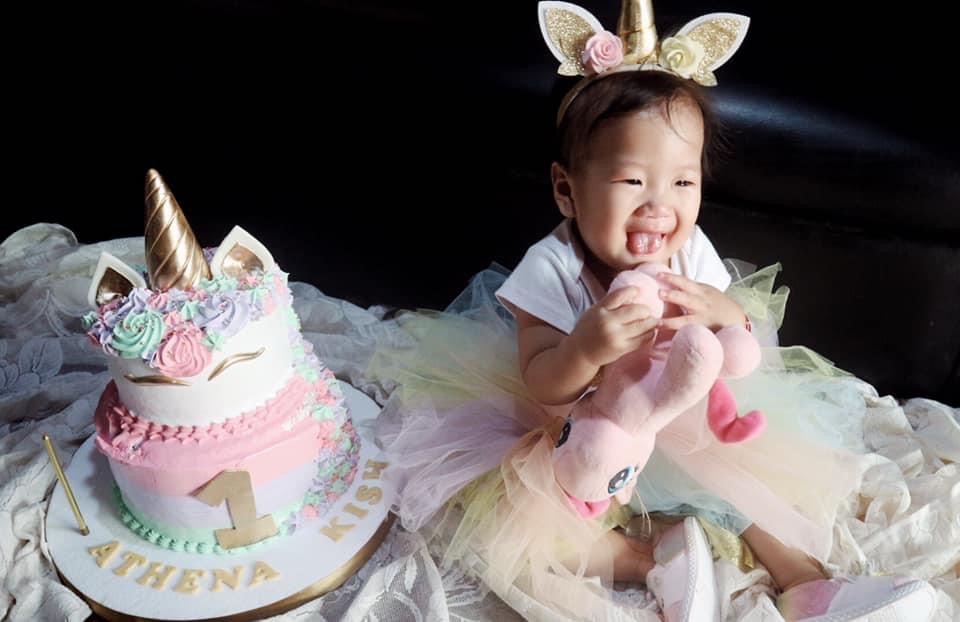 Athena Kish´s First Birthday!
April 9, 2020 had been the first birthday of my daughter. As per the government's protocol, gatherings were not allowed . All people must stay at home. What I did is just I ordered cake, cooked Spaghetti, Tuna Pie, and Humba ( A very famous tender pork delicacy´in the Philippines). Thanks to my sister who helped me pull this all through even though that day was a hectic schedule for her. 💜💜💜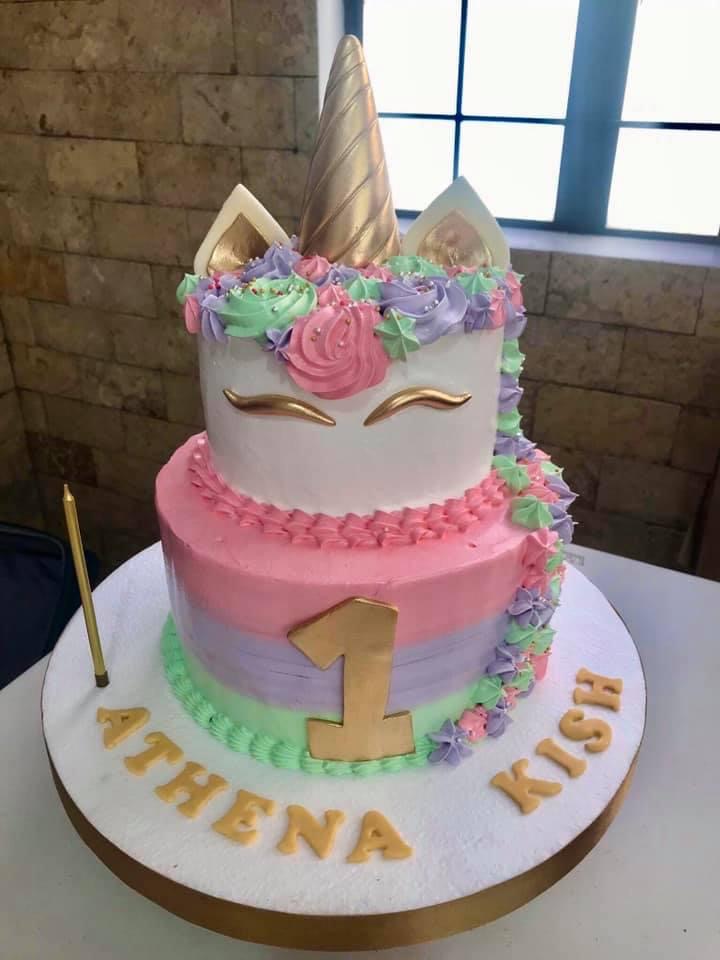 I acknowledge Ms. Ping´s work for the soft icing cake. The best cake I ever ate!
Highly recommended!❤️❤️❤️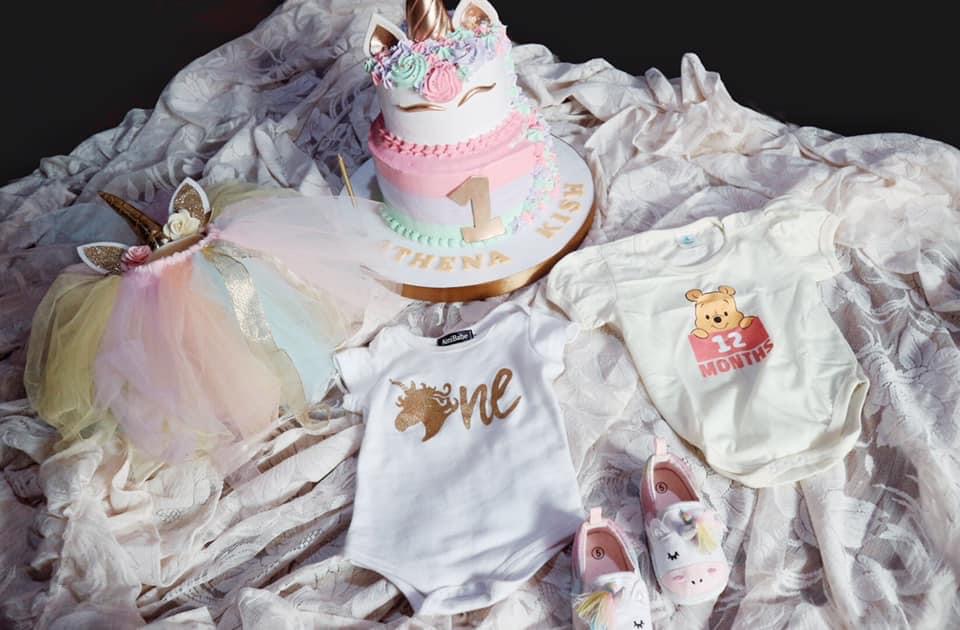 Athena Kish ootd 🦄🦄🦄🦄🦄
I thank the Lord for blessing me much more than I deserve. Amen!

Thank you everyone! God bless you all

🙏🙏🙏🙏
---
---