My First Hive Post - Introducing Myself... @deixykerr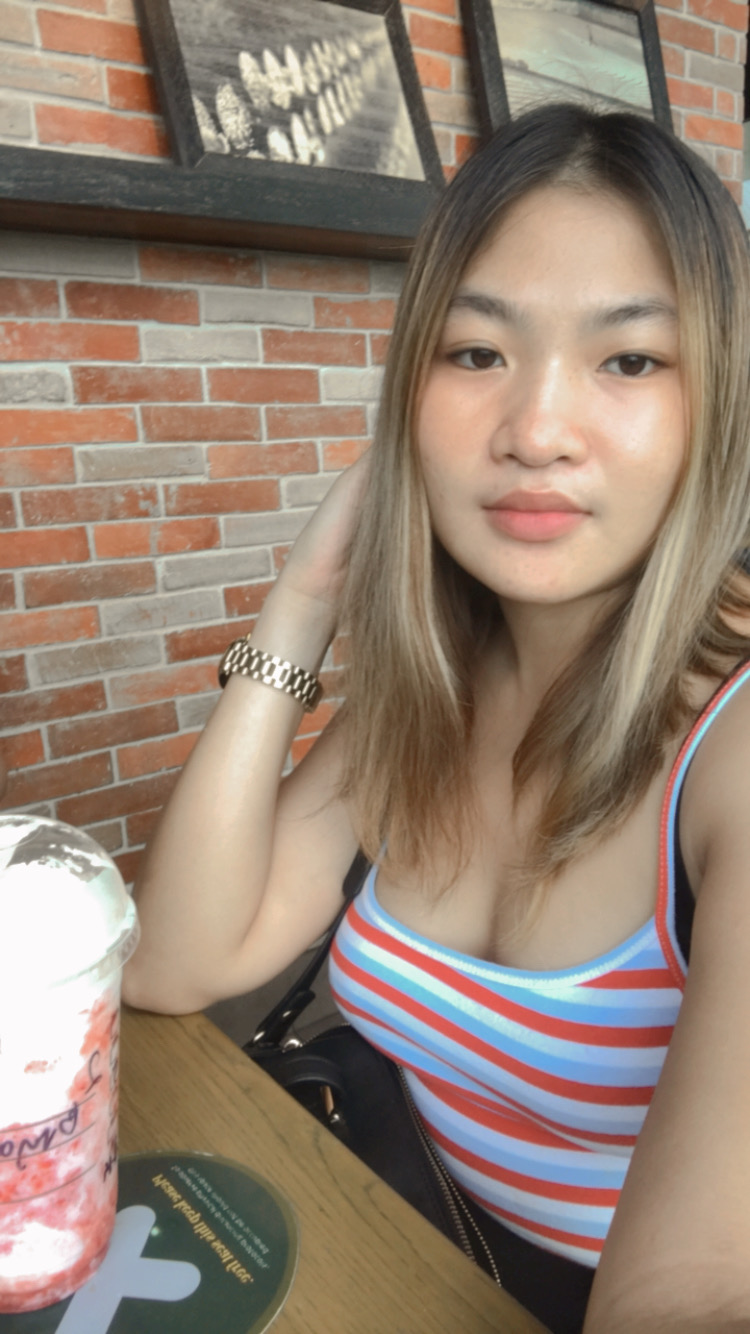 My name is Deixy Kerr, 22 years old. I am a Filipino citizen. Presently residing in Cebu City,Philippines. I am a Senior High School graduate. I took up Technical-Vocational Livelihood. I accomplished Food & Beverage Services.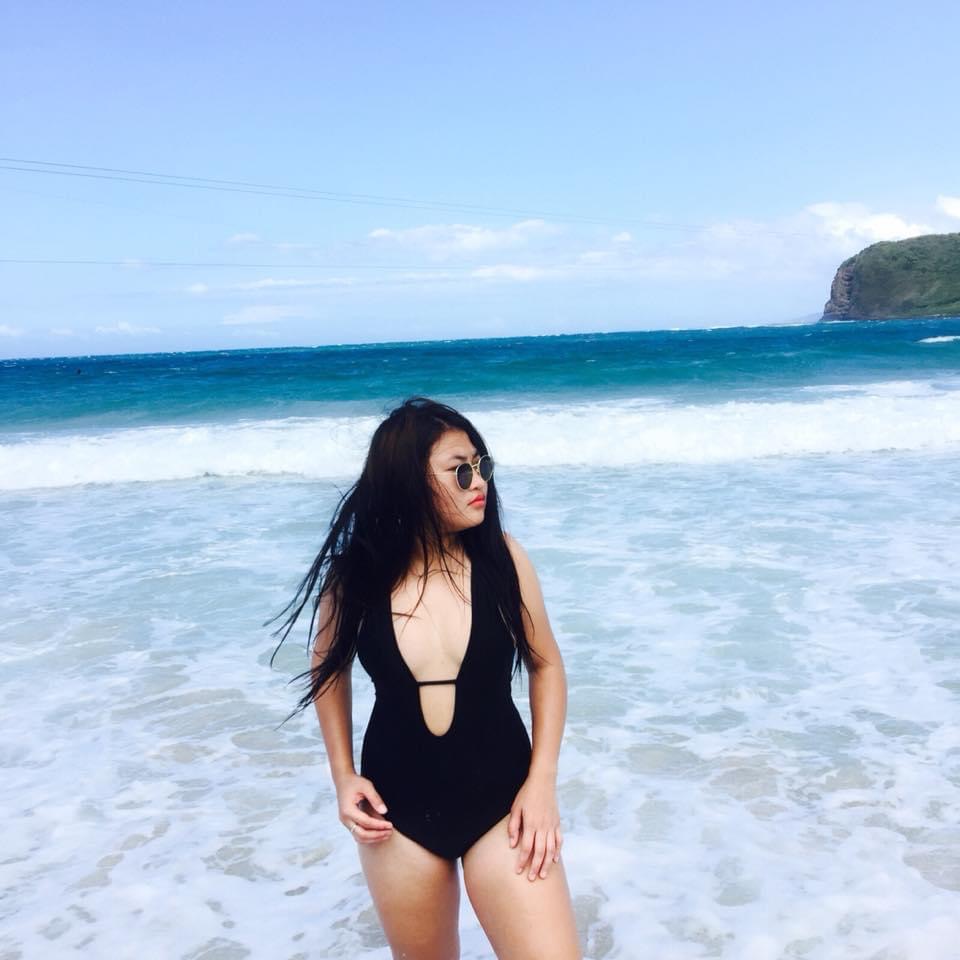 This picture was taken at Hannah's Beach Resort Pagudpud Ilocos Norte last May 2018. By the way, I am an optimistic person and a lover of nature. Adventure is one of the things I love. Just watching the sunsets at the beach and surely one of the reason I love the beach life is wearing bikinis.
My Baby named Athena Kish, 2 years old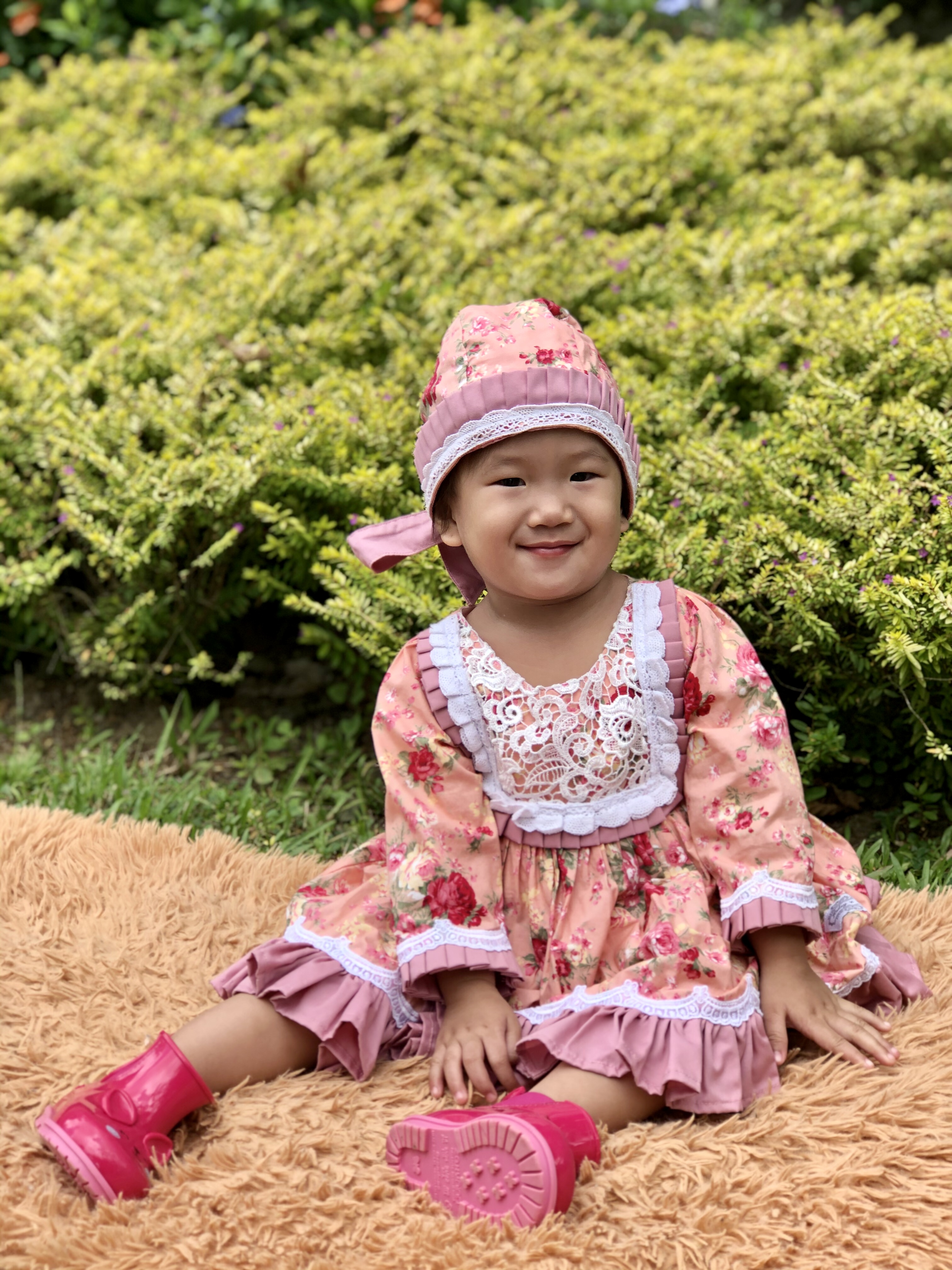 When I was in Senior High School, I got pregnant. And then yeah, she's a baby girl named Athena Kish. She is 2 years old now. My daughter really loves to eat ice cream. She also loves to eat fruits like banana, mango, and watermelon. Her favorite fastfood is Jollibee because she loves to eat sphagetti, fried chicken, french fries and sundae. She's the type of a baby girl that loves running, jumping, and very talktative. In short, she's very naughty.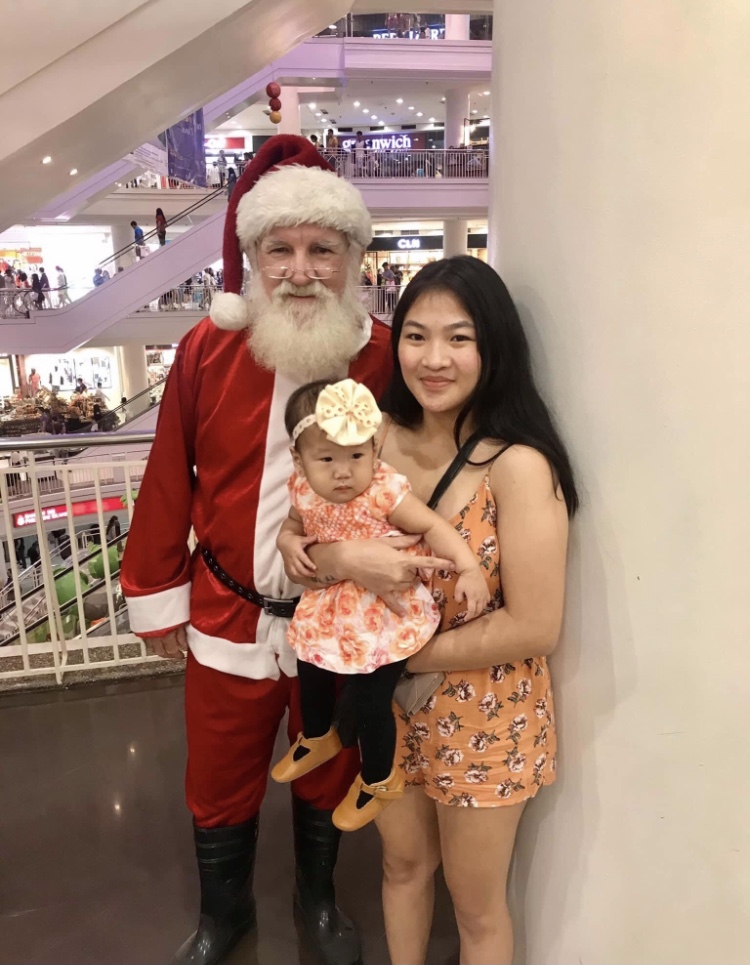 This picture was taken at Ayala Center Cebu way back December 2019. As a mom, I am very eager to learn new things like cooking, cleaning the house, washing clothes and taking care of my little one. I went into a freelance work like selling different products. I'm just a mom who is doing my best to give my child my all and all. To my daughter Kish, I am blessed and grateful to have you in my life. You are my passion and my life.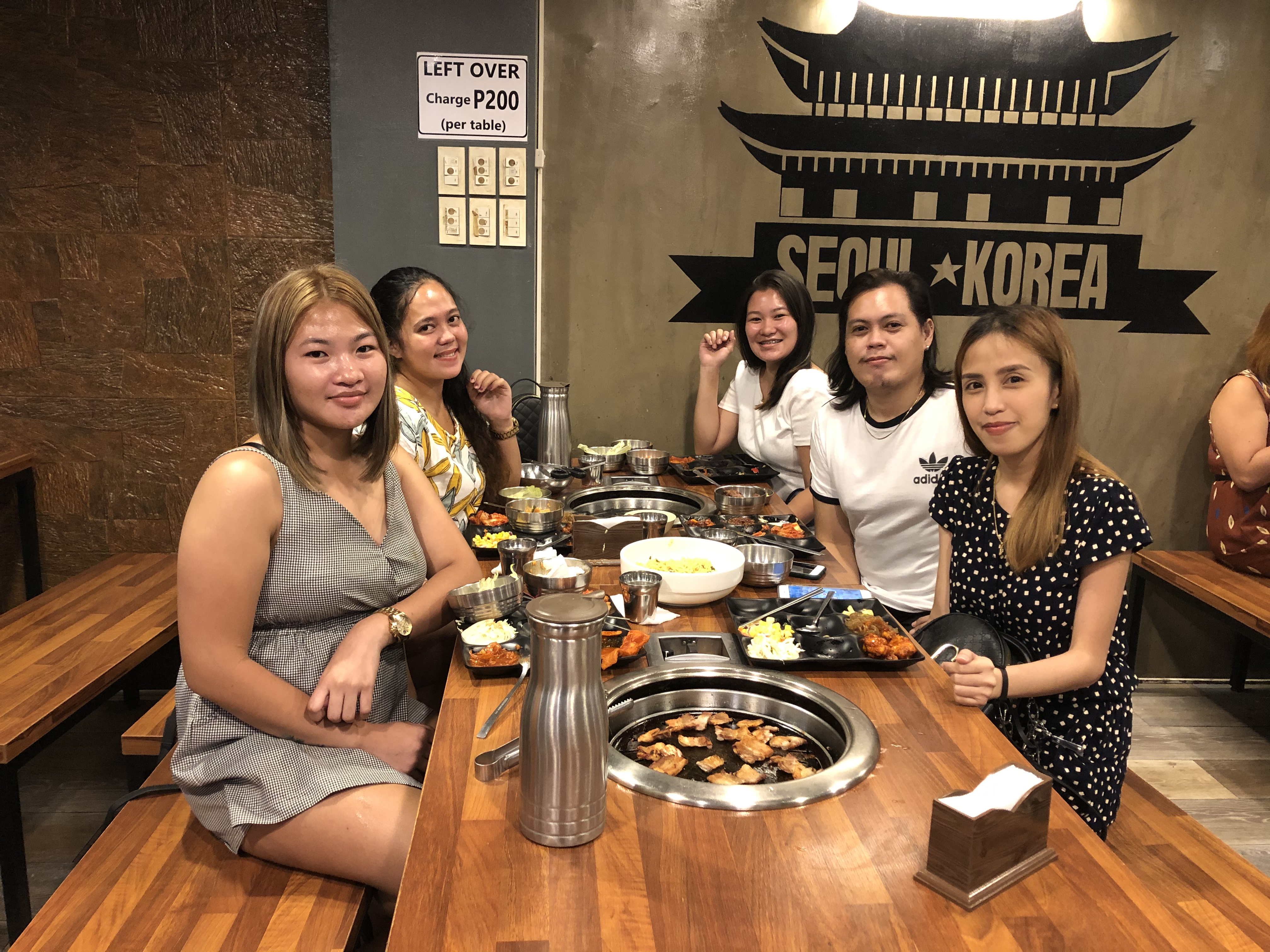 I am an introvert person. I love hanging out with my friends. It makes me feel good when I am with them it feels like I am not lonely. I really love chilling out. Like strolling in the mall, drinking coffee, eating samgyupsal together with my squad.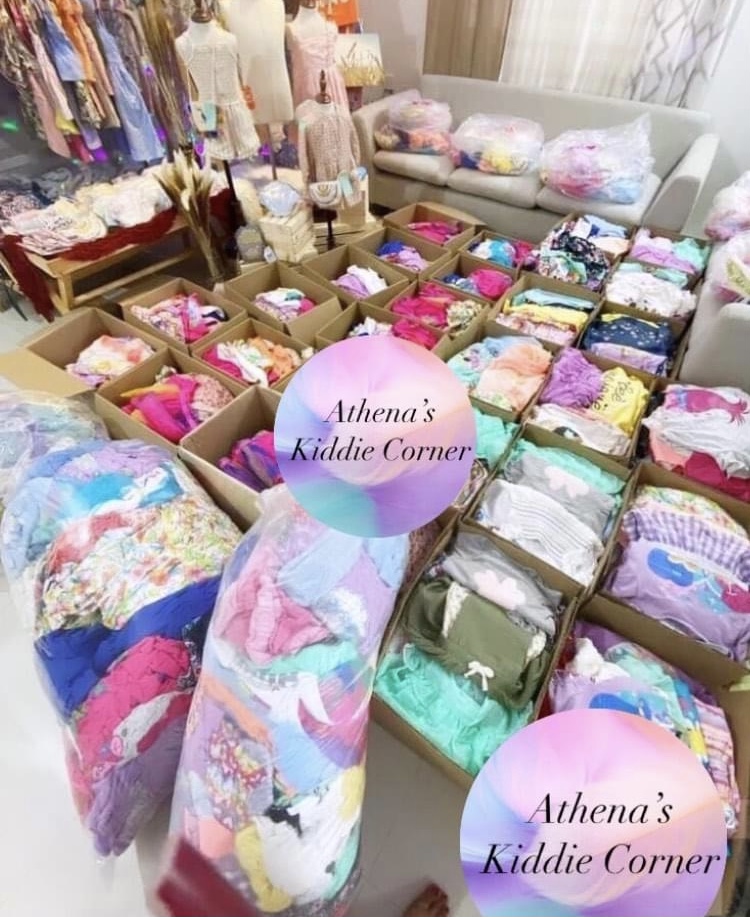 As of now, I am selling ootd for the babies like Gingersnaps, Disney, Wondernation, and Moimolin. Proud online seller here! When you are a mom, you will do whatever it takes just to provide the needs of your family. 🙏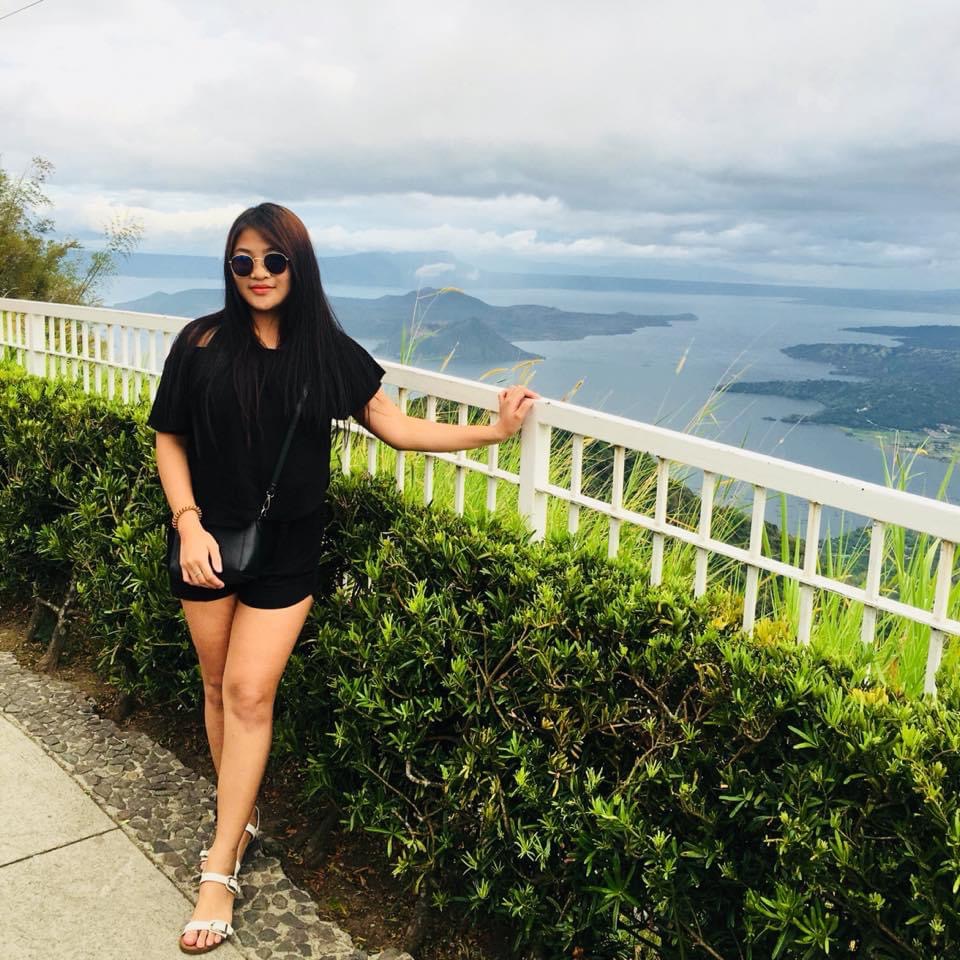 Mom of one. Fearless.✨✨✨
Keep going... everything you need will come to you at the perfect time!🙏🙏🙏
Thanks for reading! More post coming soon! Thank you, God bless you everyone!
Big thanks to @mers for inviting me to join Hive❤️❤️❤️
---
---