My First Wednesday Walk - Lapu Lapu City

Hi all of you wonderful Wednesday Walkers!
It is my first time posting for #WednesdayWalk of @tattoodjay and @elizacheng´s MakeMeSmile🥰 and I am grateful to @mers for inviting me to join the Wednesday Walk Community.
Today, I will share with you my escapade of the day where I paid a visit to Lapu-lapu, the city has the main airport of the region, many beaches and dive sites, and quite a few resorts. Lapu-Lapu is 1-2 hours away from Cebu City proper.
Lapu-Lapu
Lapu-lapu was the name of the legendary Datu or tribe chieftain who ruled Mactan Island opposite Cebu City. He was the first hero of the Philippines killing the invader Ferdinand Magellan in 1521 and who opposed the colonization of the island thru Spaniards Source.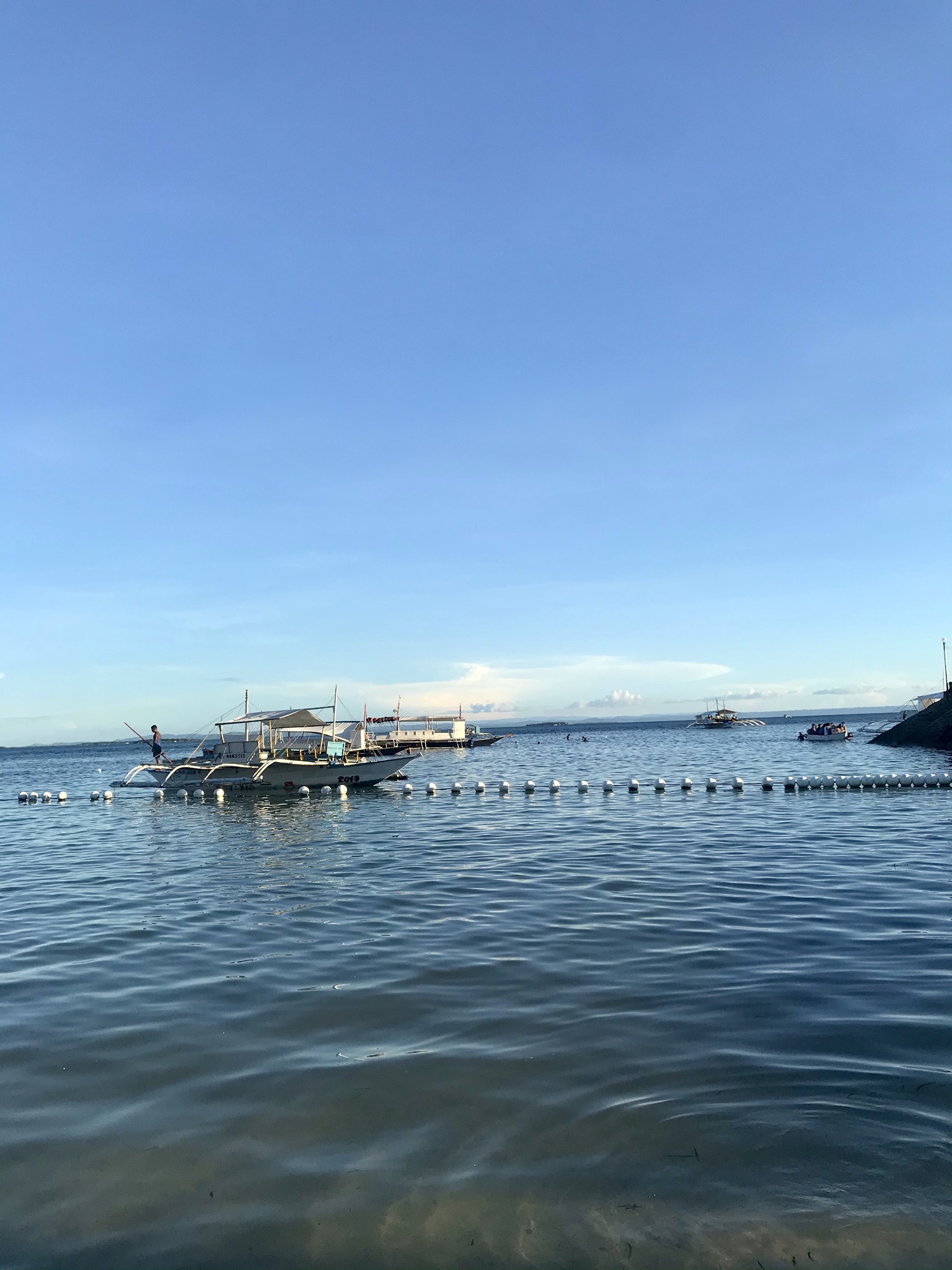 Every Wednesday, I love to walk around and see the beauty of the place specially nature and the overwhelming activities of the fishermen at the port which is undergoing almost daily.
It's been pretty hot lately. Went for a picnic by the beach, under a coconut tree and enjoyed fresh breeze. I enjoyed walking at the seashore together with my daughter. Kish really wanted to swim in the water but the beach´s wave conditions was not appropriate. She just ran the waves instead. I enjoyed watching her playing sands. Watching her happy makes me feel happy too.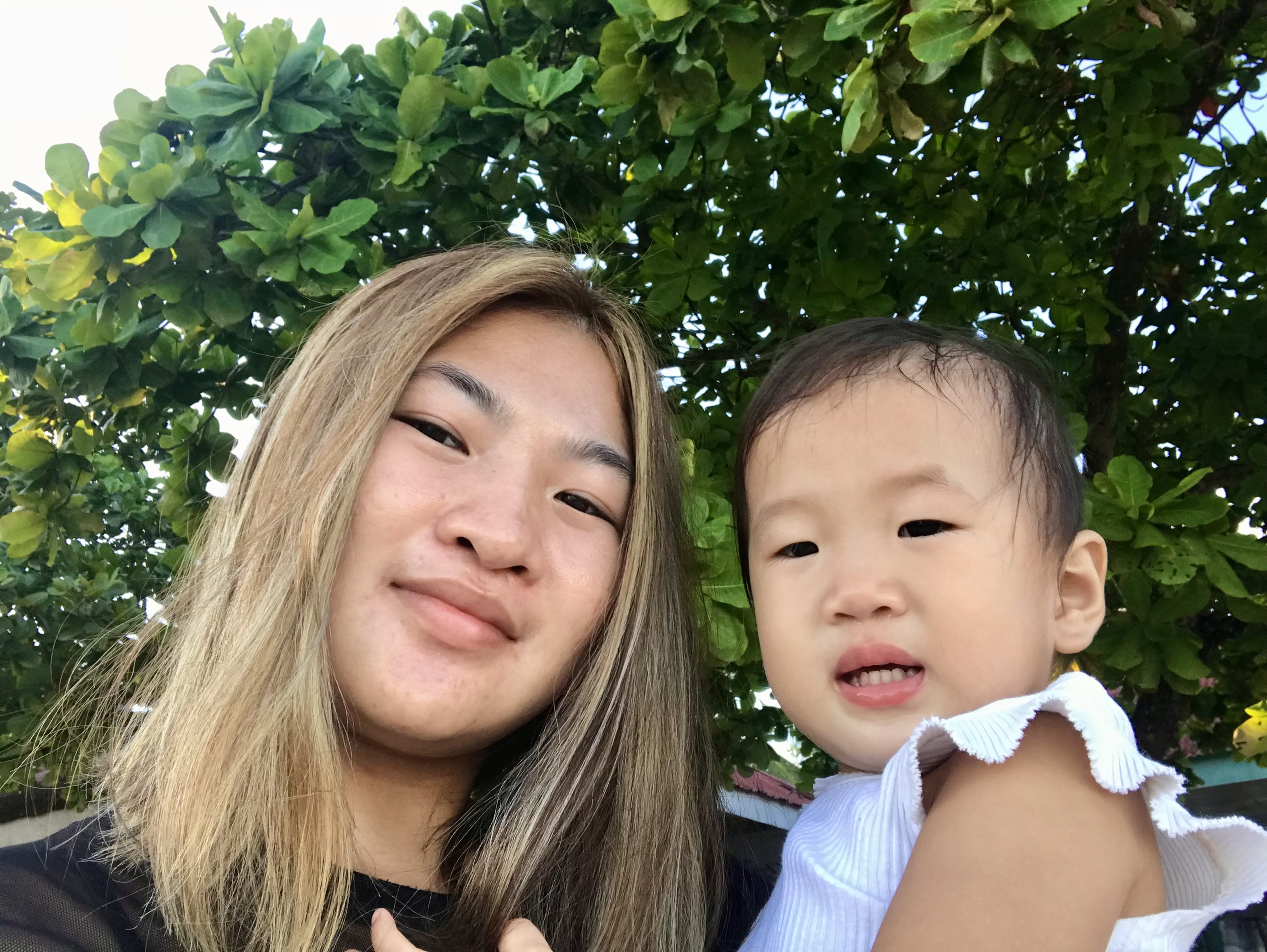 Kish is in the mood to take a selfie. This kid loves to be wild and free, and likes to spend most of her days in the great outdoors. Everyday with her by my side, seeing her grow into such a brave, sweet, and a wonderful girl, is a reminder of how truly blessed I am to have her in my life. I am so thankful of having my little one! Keep shining my dear Kish. I love you so much. ❤️😘💕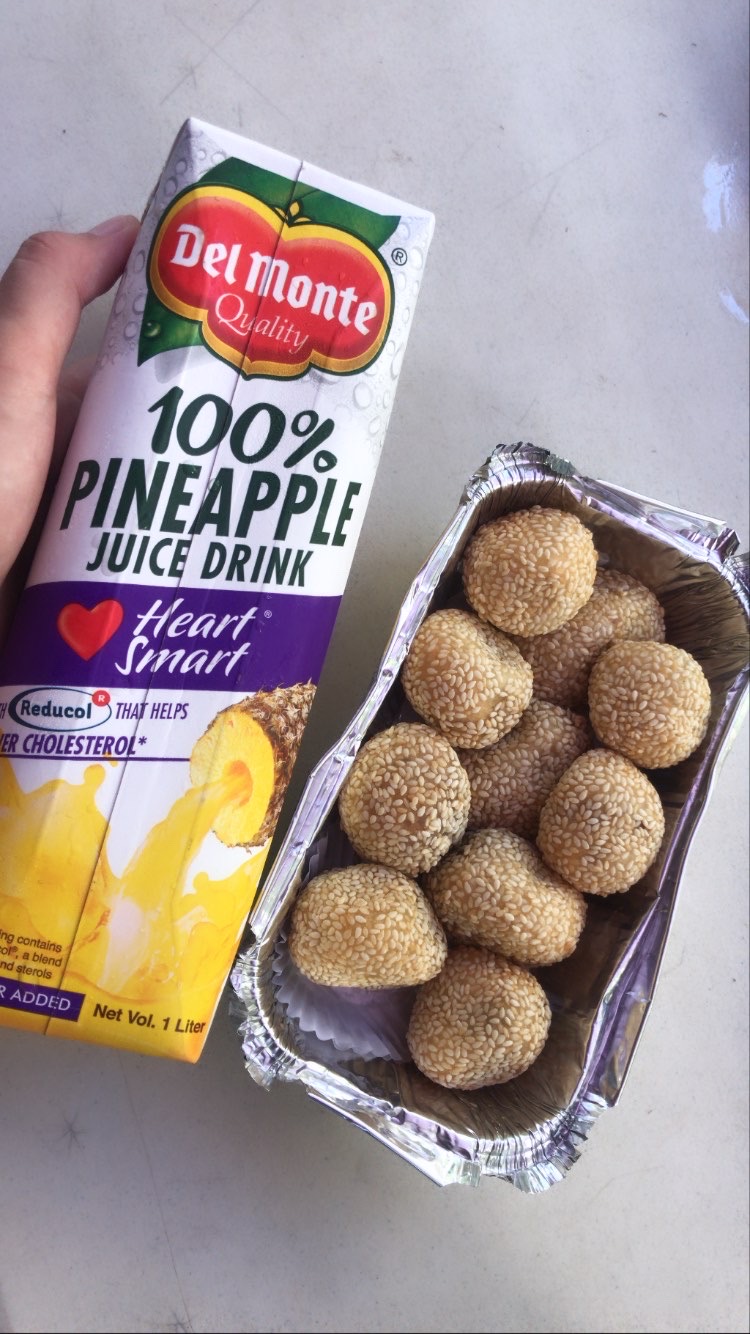 Kish´s favorite snack🤤🤤🤤 is Buchi, it´s kind of a sweet pastry and I gave her Pineapple juice to make her tummy full. 😋 Buchi or Butsi is a sweet rice cake made from rice flour that is molded into shape with a sweet bean paste filling and sesame seed coating. This delectable treat is deep fried under high heat before serving.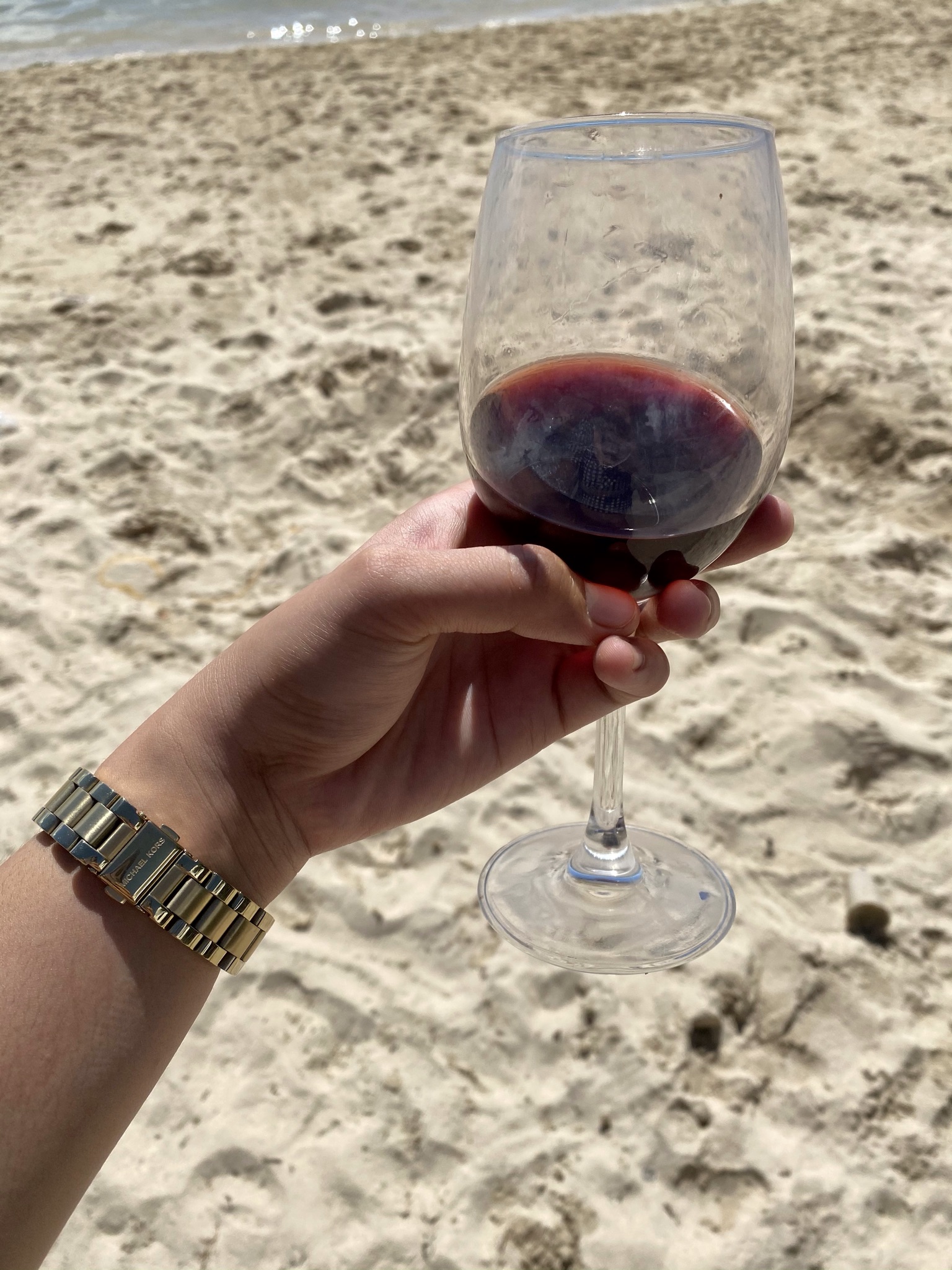 As for me.. I enjoyed the sea breeze having a sip of the red wine. 🌊🍷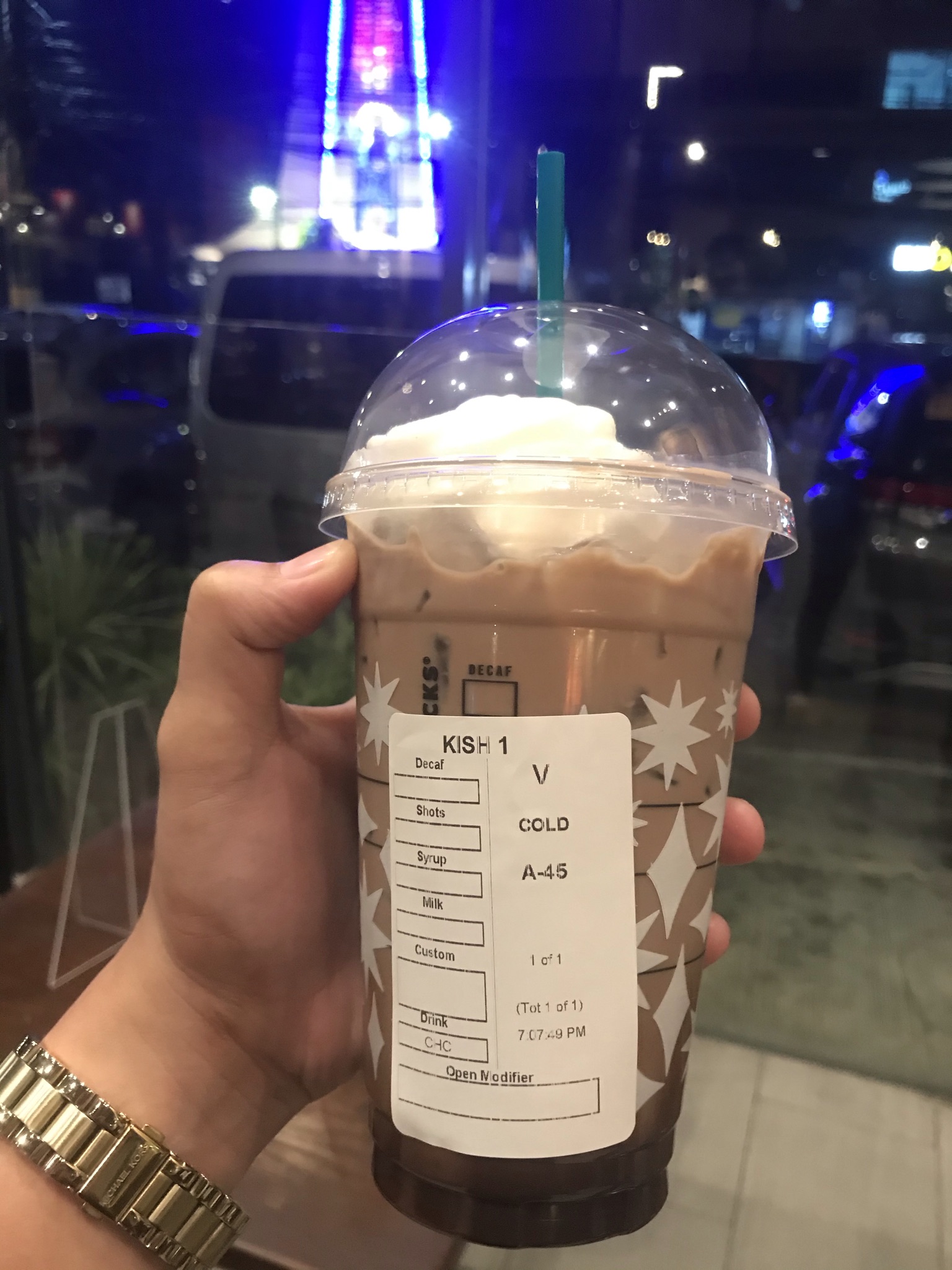 I stopped by at the Starbucks to have some Chocolate frappe. I needed this because the weather sucks. 😅 At last, a long tiring day came to an end and we were heading home. My bed beckons me, inviting me to come home! 😴...so here I come!
Thank you @tattoodjay and @elizacheng for this initiative and collaboration!
Thanks for reading! God bless you always 🙏

@deixykerr
---
---