phantom of the opera illustration - el fantasma de la ópera

hi dear Hivers! Today I'm drawing a portrait of the Phantom of the Opera!
this extraordinary character from the book written by Gaston Leroux, depicts a strange masked man who lives in the labyrinthine basement of an opera house. He falls in love with Christine, an opera singer, and he uses his phantasmagoric tricks to kidnap her and terrorize all the opera public and actors.
You may know him from the Andrew Lloyd Webber musical show.
¡Hola queridos Hivers! ¡Hoy estoy dibujando un retrato del Fantasma de la Ópera!
Este extraordinario personaje del libro escrito por Gaston Leroux, representa a un extraño hombre enmascarado que vive en el sótano laberíntico de un teatro de ópera. Se enamora de Christine, una cantante de ópera, y utiliza sus trucos fantasmagóricos para secuestrarla y aterrorizar a todo el público y a los actores de la ópera.
Puede que lo conozcas por el espectáculo musical de Andrew Lloyd Webber.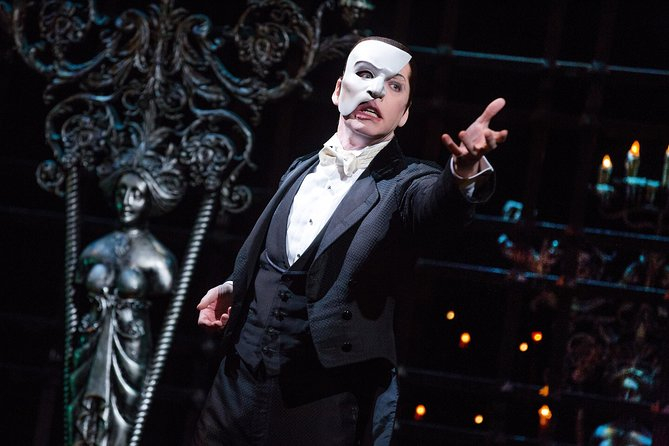 so first I'm starting drawing a basic shape for the face, I want to draw it using a cubist / constructivism style.
así que primero estoy empezando a dibujar una forma básica para la cara, quiero dibujarlo usando un estilo cubista/constructivista.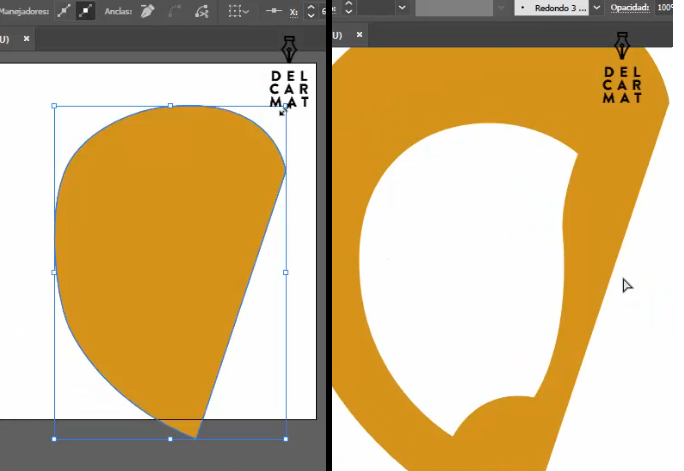 I'm drawing the mask and some details.
Estoy dibujando la máscara y algunos detalles.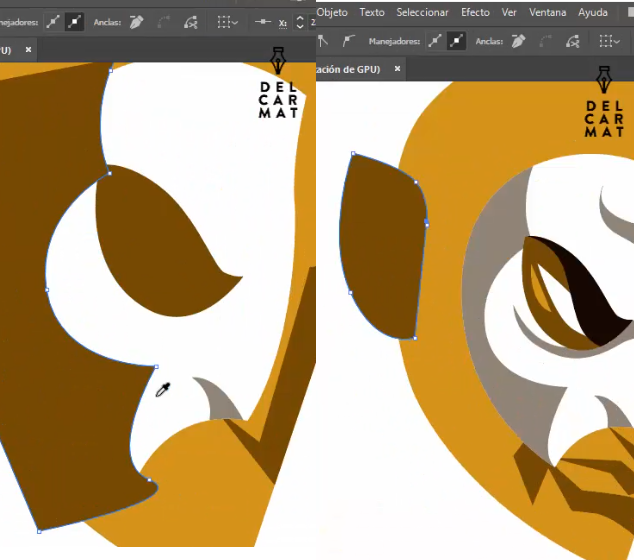 I'm drawing the neck shape
estoy dibujando la forma del cuello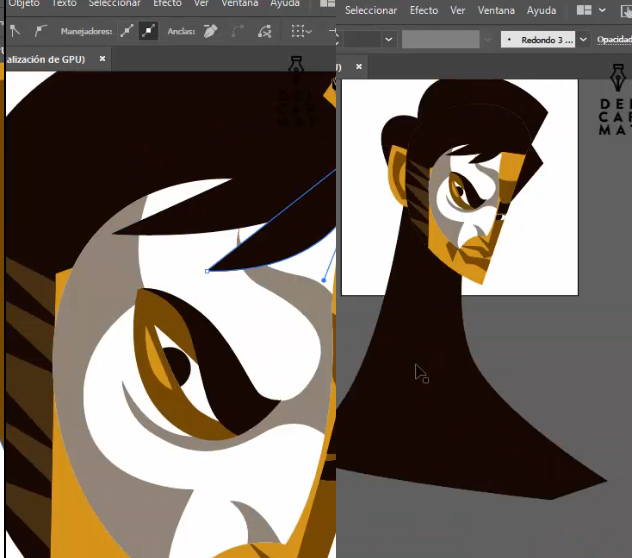 and now let's draw the background!
in the imaginary of the phantom, he used to live in a hidden mansion in the middle of a lake below the opera house.
¡y ahora dibujemos el fondo!
en el imaginario del fantasma, vivía en una mansión escondida en medio de un lago debajo del teatro de la ópera.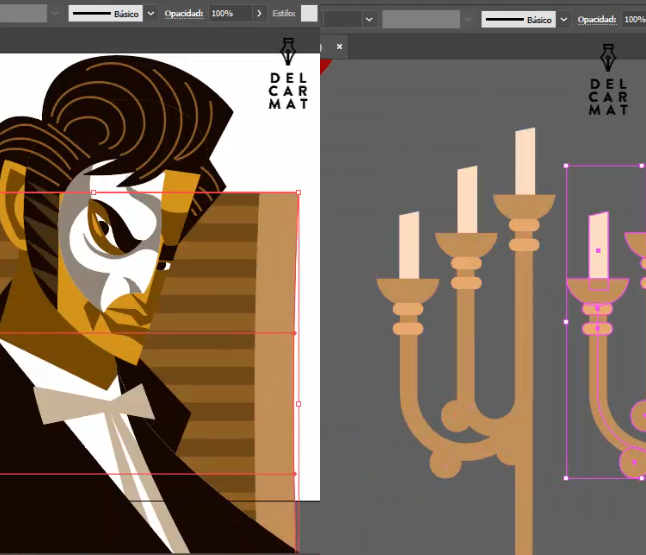 and finally I'm adding some animation in After Effects
y finalmente estoy agregando algo de animación en After Effects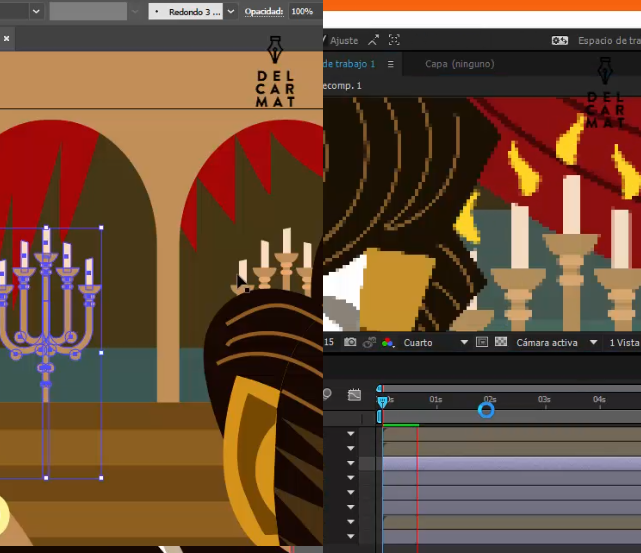 this is the result!
you can collect the nft here
https://teia.art/objkt/824013
¡este es el resultado!
puedes coleccionra el nft aquí
https://teia.art/objkt/824013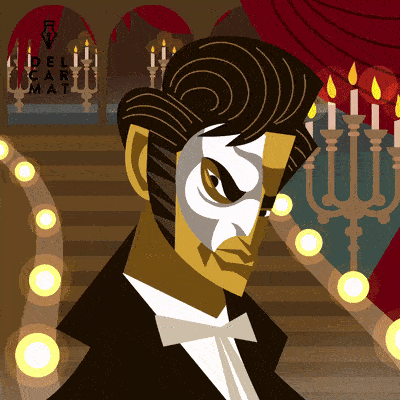 I hope you like it!
espero te guste!
@delcarmat
---
---