[EN/UA] Будні в казармі / Weekdays in the barracks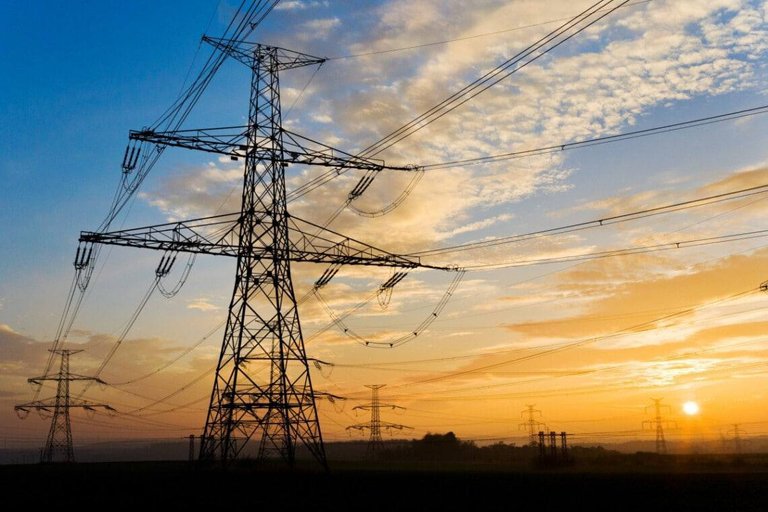 Всім привіт! Немає світла, ці довбані рашисти влучили по електростанціям і тепер у нас існує проблема з електропостачанням. На щастя наші робітники швидко все ремонтують, але світло як і завжди тепер є тільки по годинам. Добре що у мене є павербанк, то завдяки ньому я можу зарядити телефон і подзвонити дружині хоче один раз у день.
До нас де я зараз знаходжуся привезли пересувну баню і праску, тож скоро ми з хлопцями будемо купатися і прати свої речі. Я безмежно радий цьому, бо ми проходимо навчання у таких погодних умовах, що всі брудні як чорти. Вчора повзли на пузі, дощ, земля мокра, форма також мокра, а ще і брудна. Були тактичні зайняття, під час дощу. За ніч не встиг одяг висохнути, шкарпетки висихають майже два дні.
Добре що іноді є світло, то ми якось вже пристосувалися чаєм грітися. Дружина прислала посилку, а там аж п'ять пар шкарпеток! О, це саме те що треба, щоб ноги були сухими. А ще кава, чай, сигарети, солодощі, ліки на всякий випадок. Отримав посилку і таке відчуття наче вдома побував. А ще лист від дружини, пахне її парфумами. Господи, як я сумую, тільки ось зараз я це розумію... Це не сентименталізм, реальність, бо колись соромно було зайвий раз признатися у коханні, а зараз згоден кричати про це на весь світ. Ну все, поки досить, треба батарею на телефоні економити, всім до зустрічі на хайві.
Фото https://t.me/+7qMdbjoZftZlMGQy
---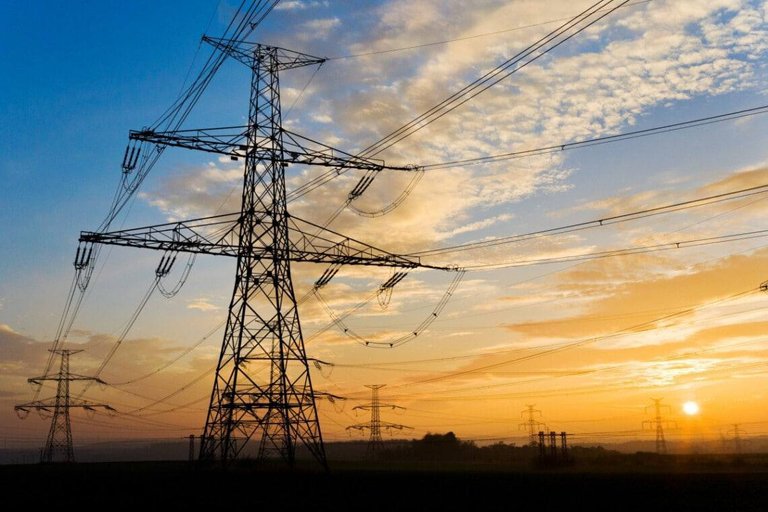 Hello everybody! There is no light, these rascals have hit the power plants and now we have a problem with the power supply. Fortunately, our workers are quickly repairing everything, but the light, as always, is now only available for hours. It's good that I have a power bank, so thanks to it I can charge my phone and call my wife once a day.
Where I am now, they brought a portable sauna and an iron, so soon the boys and I will bathe and wash our things. I am extremely happy about this, because we are training in such weather conditions that everyone is dirty as hell. Yesterday they crawled on their bellies, it was raining, the ground was wet, the uniform was also wet, and also dirty. There were tactical activities during the rain. The clothes didn't have time to dry overnight, the socks took almost two days to dry.
It's good that sometimes there is light, so somehow we have already adapted to warming ourselves with tea. My wife sent a parcel, and there are as many as five pairs of socks! Oh, it's just what you need to keep your feet dry. And also coffee, tea, cigarettes, sweets, medicine just in case. I received the package and felt as if I had visited home. And a letter from his wife, smelling of her perfume. Lord, how I miss you, only now I understand it... This is not sentimentalism, reality, because once it was a shame to confess my love one more time, and now I agree to shout about it to the whole world. Well, that's enough for now, you need to save battery on your phone, see you all on the highway.
---
---