[EN/UA] Колаборанти і командир картоплі / Collaborators and the potato commander
Привіт спільното! Сьогодні я командував картоплею. Так, вчора у нас були зовсім інші плани, ми мали їхати на позиції, але за ніч все так розгорнулося догори дригом, що сьогодні ми нікуди не поїхали. Проте все одно завдання для нас знайшлося. Я пам'ятаю, як жартувала моя дружина, коли просила допомогти їй на кухні, та кожен раз казала: ти командир картоплі!
Так от, сьогодні я саме командиром цього овоча і був, чистив та готував тушковану картоплю з м'ясом. Хлопцям наче сподобалася їжа яку я приготував, але трохи не вистачило солі, то вже кожен сам собі додавав у страву сіль. Оце таке у мене було сьогодні завдання, розпалити багаття, почистити картоплю, помити їх та приготувати. Весь цей час я так думав про дружину, добре що вона мене іноді вчила на кухні готувати. Та і мої рецепти, кому цікаво, ви можете подивитися у постах, які я писав раніше. Хлопці жартували, типу ти їж першим, а через деякий час і ми поїмо. Весело коротше, ми якось один одного розуміємо, при тому що у нас діалект у кожного свій.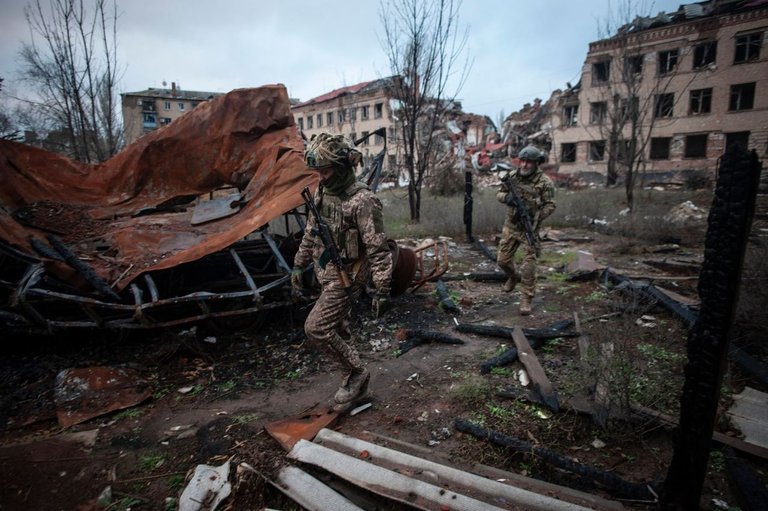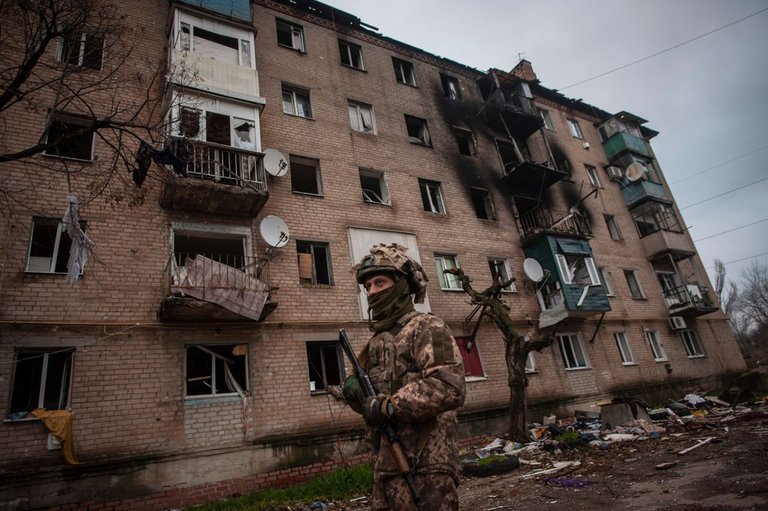 Так от, пости я пишу взагалі то про наші воєнні будні, але і без краплі новин тут не обійтися. От читав сьогодні новини наскільки міг зловити інтернет і вражений. Як багато навкруги колаборантів, чому? Чому люди так роблять? Вони здають, коригують, зливають, чекають на російський мир. Ну якщо їм так не подобається жити в Україні, чемодан, вокзал і к єбєням, з о вас тут тримає?
Росія з її пропагандою то ракова пухлина, яку треба знищити, а колаборанти то як метастази від того раку, їх виявляєш, а вони з'являються ще десь. І від цього сумно, бо якби не ця колаборанти, жертв було ь набагато меньше.
Фото тут: https://t.me/operativnoZSU
---
Hello community! Today I ordered potatoes. Yes, yesterday we had completely different plans, we were supposed to go to the position, but overnight everything turned so upside down that today we did not go anywhere. However, we still found a task for us. I remember how my wife joked when she asked me to help her in the kitchen, and every time she said: you are the potato commander!
Well, today I was the commander of this vegetable, cleaning and cooking stewed potatoes with meat. The boys seemed to like the food I prepared, but there was a little bit of salt, so everyone added salt to the dish himself. This is what I had to do today, to light a fire, peel potatoes, wash them and cook them. All this time I was thinking about my wife, it's good that she sometimes taught me how to cook in the kitchen. And if you are interested, you can see my recipes in the posts I wrote earlier. The boys joked that you eat first, and after a while we will eat. In short, it's fun, we somehow understand each other, despite the fact that we each have our own dialect.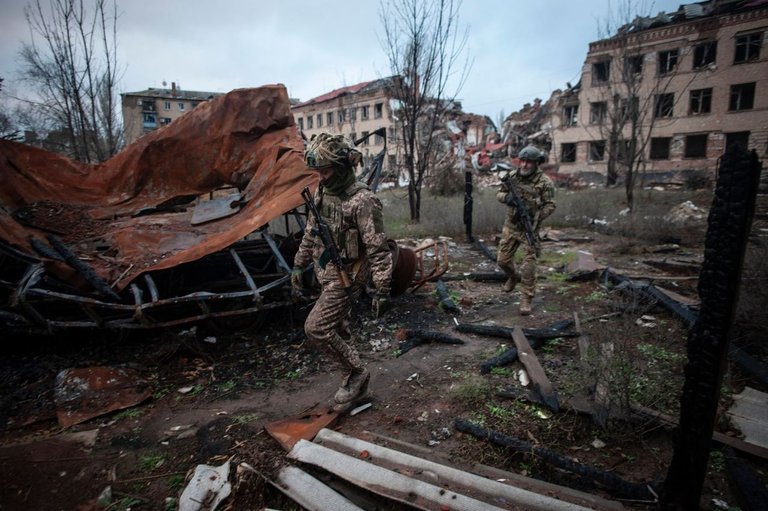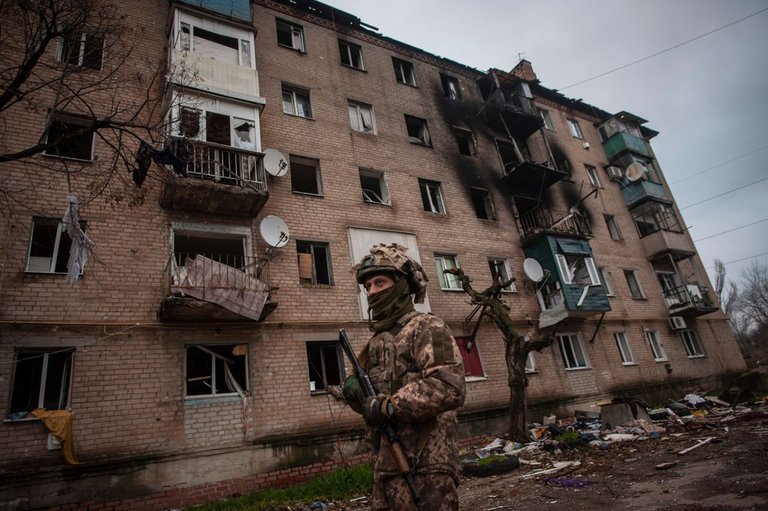 Well, I generally write posts about our everyday life in the war, but I can't do without a drop of news here. I read the news today as much as I could catch the Internet and I was amazed. How many collaborators around, why? Why do people do this? They surrender, adjust, merge, wait for Russian peace. Well, if they don't like living in Ukraine so much, the suitcase, the train station, and fuck it, why are they keeping you here?
Russia with its propaganda is a cancerous tumor that must be destroyed, and the collaborators are like metastases from that cancer, you detect them, but they appear somewhere else. And this makes it sad, because if it were not for these collaborators, there would have been much fewer victims.
---
---