[EN/UA] Звістка з дому / News from home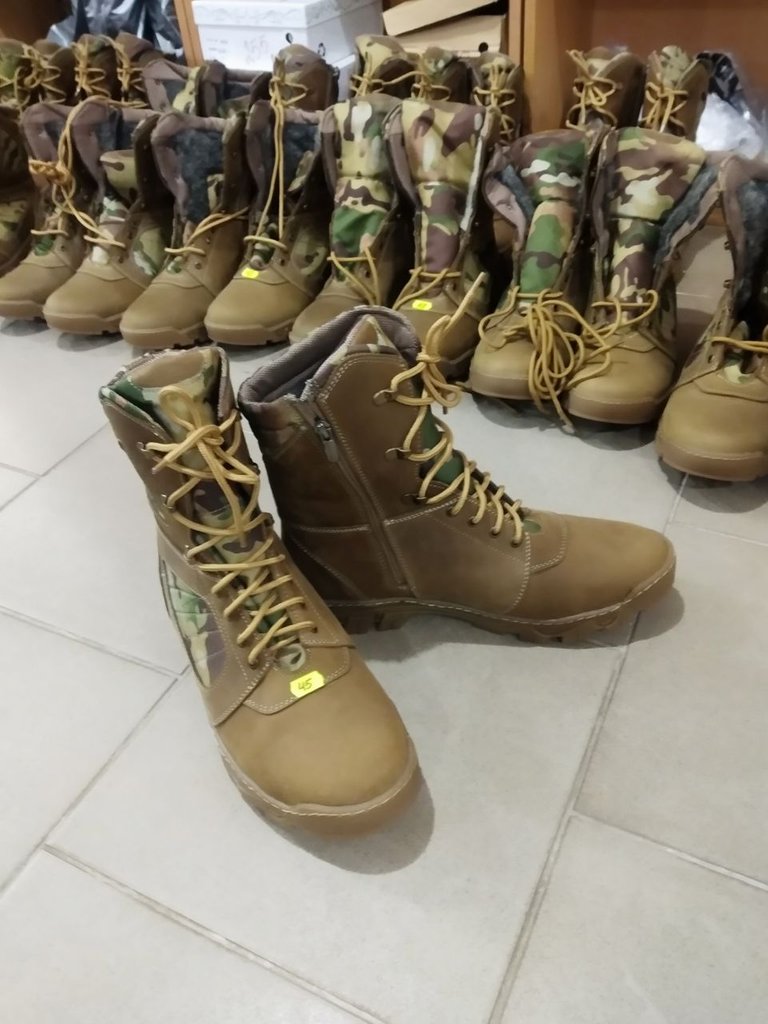 Всім привіт. Чули вже мабуть про Херсон? Мега, супер, класна новина! Ми тут з хлопцями ще як салабони на полігоні, вчать як поводити себе з автоматами. Розібрали, склали, розібрали, склали. Теоретичні завдання, знайомства з іншими хлопцями, бо їх все прибуває і прибуває. Не зовсім ще розумію що далі, бо одних одразу переводять по різним частинам України, другі залишаються тут. Не буду казати де саме я, у якому місті, але як розумію, будуть нас всіх з часом теж визначати куди хто потрапить. А поки що загальні теоретичні уроки. Сьогодні на тренажерах стріляли. Дружині хоч не розповідай, у неї завжди режим паніки, побачила фотографію і вже вигадала собі якийсь фільм жахів у думках. Це жінки, що щ ними поробиш, вони у нас тендітні як квіточки.
А вчора оно моя дружина прислала фотографію, що ходила по крамницям і дивилася що скільки коштує. Ціни звичайно не малі. Деякім хлопцям видали берці, а вони дуже важкі і натирають мозолі. То їм дружини купували більш легкий та зручний вариант взуття. Розповів своїй дружині, та теж побігла дивитися на такі берці. У мене розмір як у Гулівера, на мене не знайшли берці, казали підвезуть пізніше. А ще дружина потроху купує смаколики, я до солодкого байдужий, але щось хочеться іноді. То Дружина вже і фотозвіт прислала, що купує потроху саме необхідне і печиво, солодощі, каву. От від кави я б не відмовився, бо з не звички дуже спати хочеться.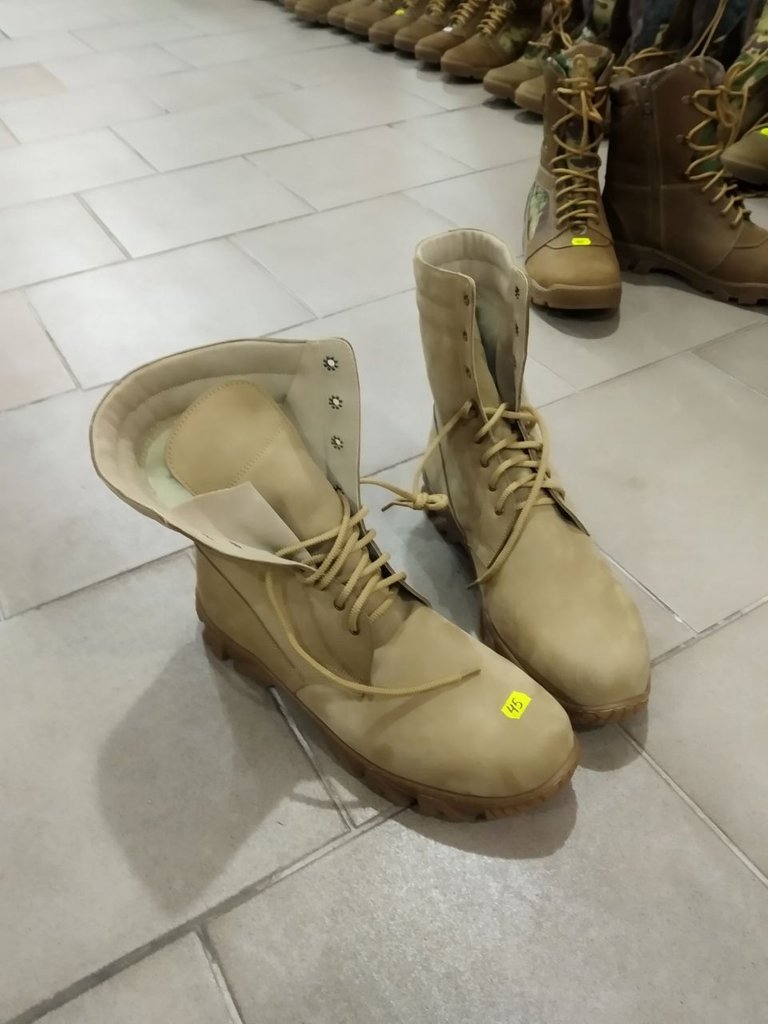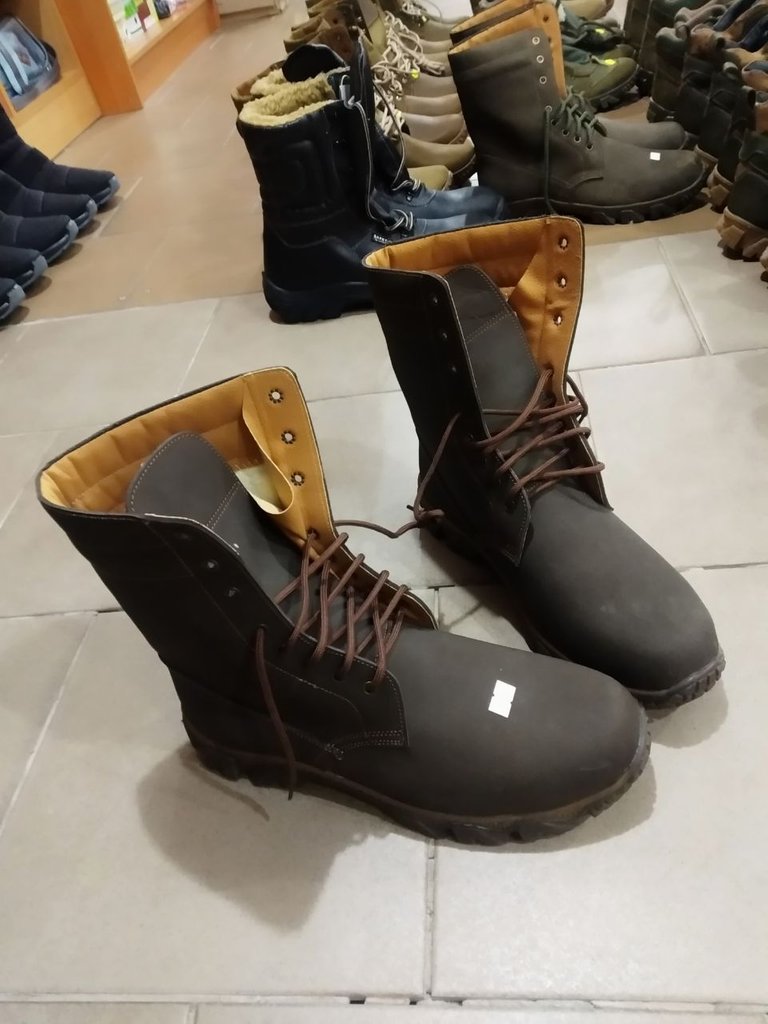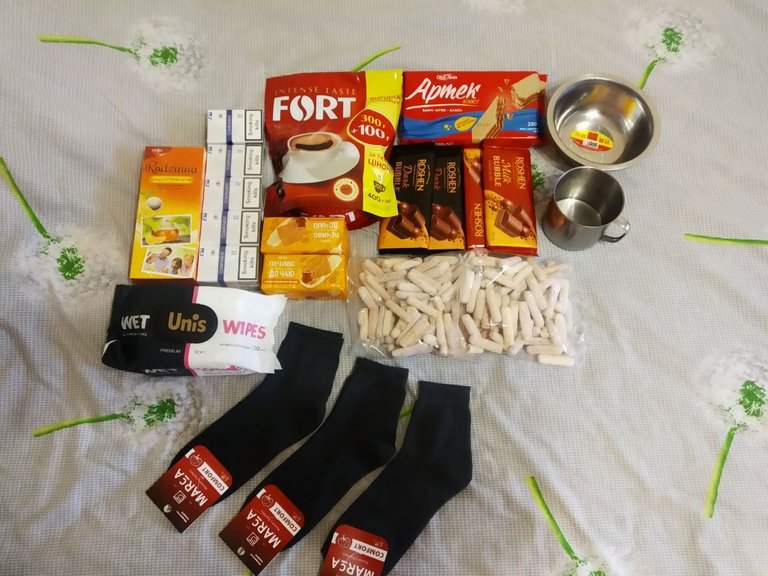 Одним словом ми тут хлопці всі чекаємо на новини. На новини з дому, з зон бойових дій, з частин, щось тай буде. Один командир приїхав з Луганської області, запитав як звуть, записав номер телефону і поїхав. Як саме будуть нас розподіляти, куди, коли, про це все не знаю. Добре хоч кухня є, нехай і польова, з водою трохи є напруженість, але то таке, живі будемо, не вмремо.
---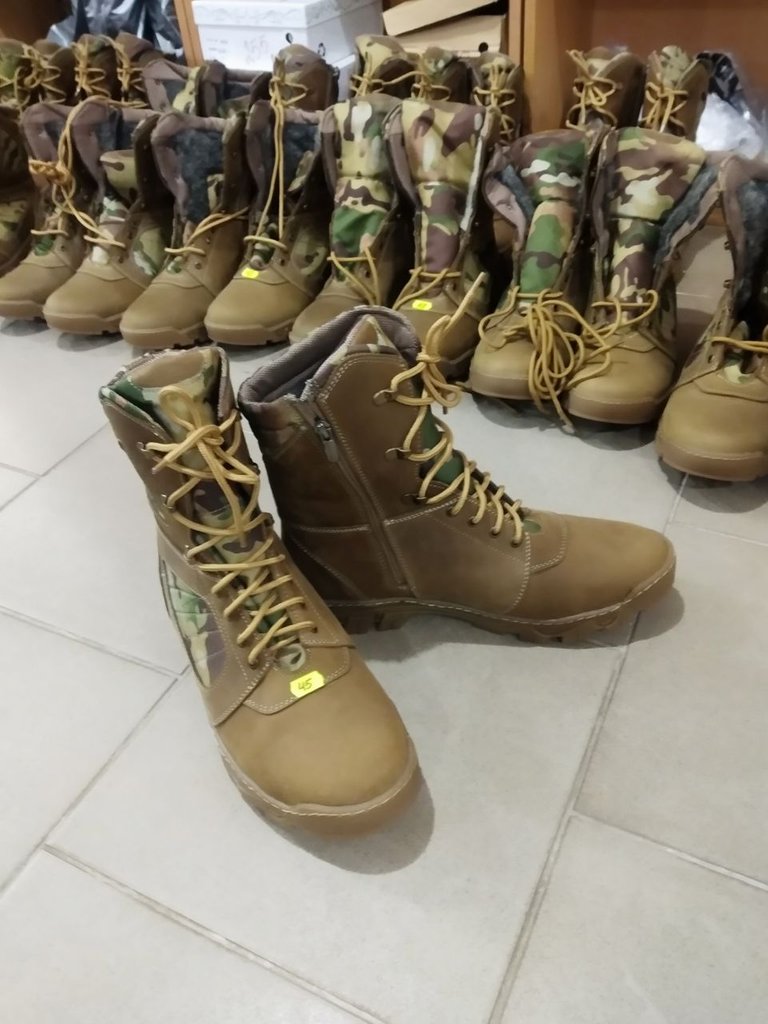 Hello everybody. Have you heard about Kherson? Mega, super, cool news! We are still here with the boys as salabons at the training ground, learning how to behave with automatic weapons. Disassembled, assembled, disassembled, assembled. Theoretical tasks, getting to know other guys, because they keep coming. I still don't quite understand what's next, because some are immediately transferred to different parts of Ukraine, while others stay here. I won't say where exactly I am, in which city, but as I understand it, we will all be determined over time as well. And for now, general theoretical lessons. Today they shot at the simulators. Don't tell your wife, she's always in panic mode, saw the photo and already made up some horror movie in her mind. These are women, what can you do with them, they are as fragile as flowers in our country.
And yesterday my wife sent a photo of her going to the shops and looking at how much it costs. The prices are certainly not low. Some guys were given breeches, and they are very heavy and rub the corns. So their wives bought lighter and more comfortable shoes. I told my wife, and she also ran to look at such berets. I'm the size of Gulliver, they didn't find a pair of boots for me, they said they'd pick me up later. And my wife buys goodies little by little, I am indifferent to sweets, but sometimes I want something. The wife has already sent a photo report that she buys a little bit of what is necessary, including cookies, sweets, and coffee. I wouldn't give up coffee, because out of habit I really want to sleep.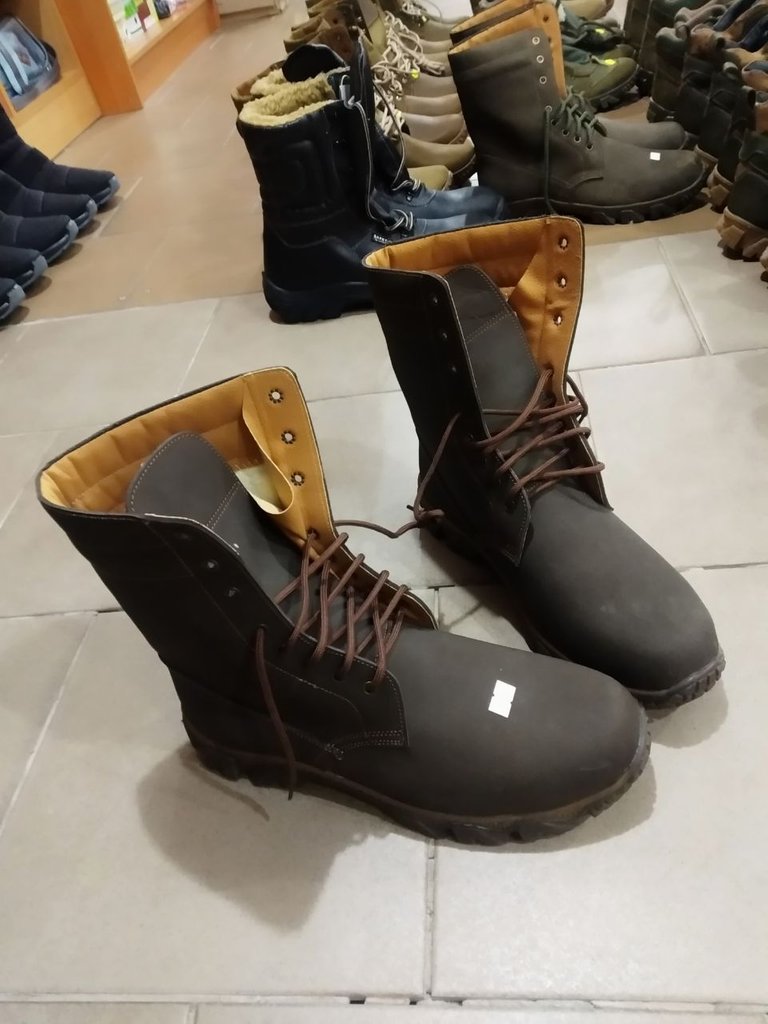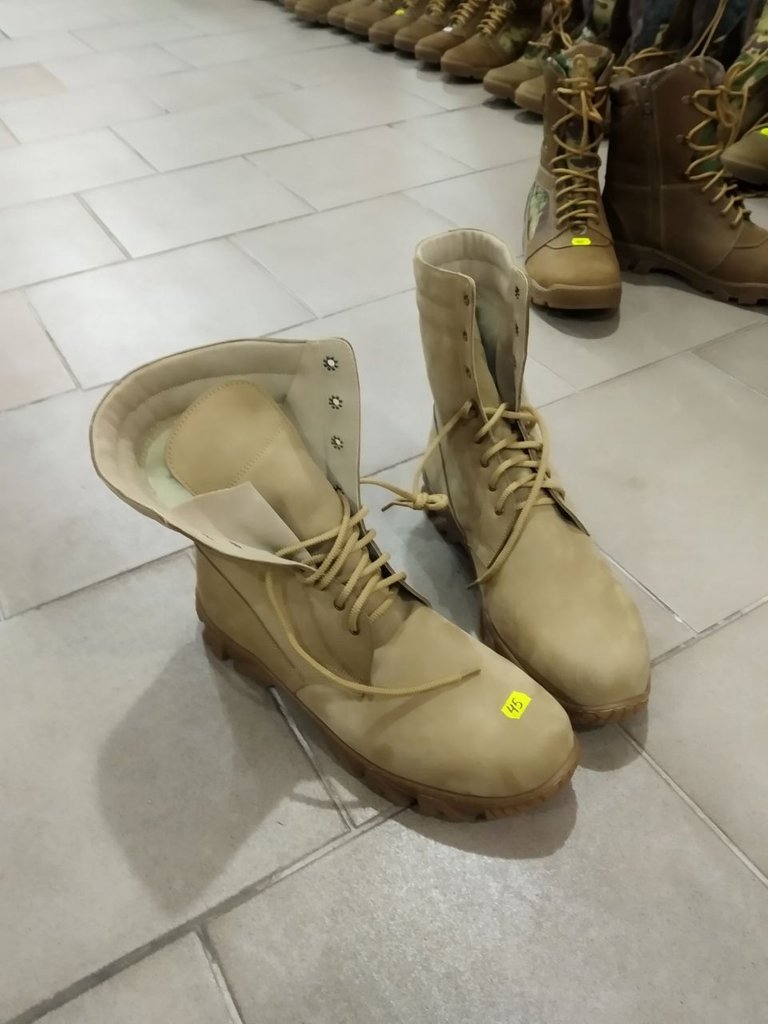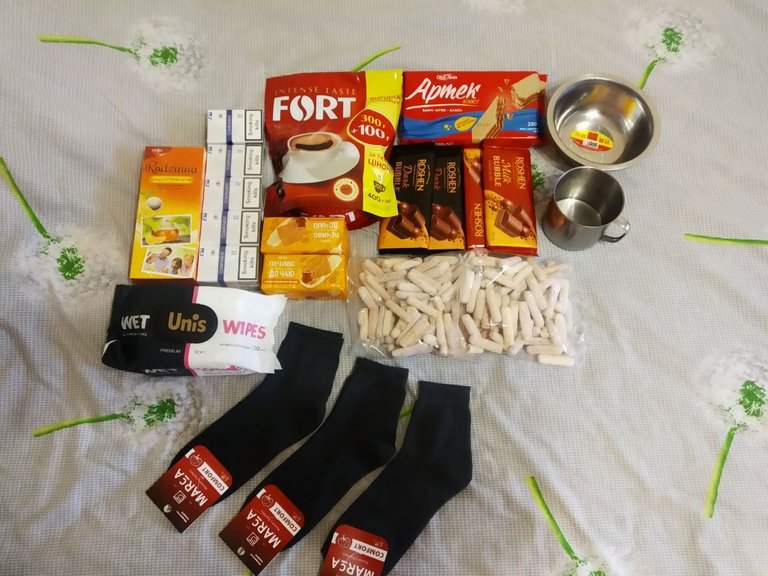 In short, we guys here are all waiting for news. For news from home, from combat zones, from the units, there will be something. One commander came from the Luhansk region, asked his name, wrote down his phone number and left. How exactly we will be distributed, where, when, I don't know everything about it. It is good that there is a kitchen, let it be a field one, there is a little tension with the water, but that's the way it is, we will live, we will not die.
---
---