Tired and Sick... and Tired, and Recovering...
Back in circulation — to some degree — after much longer than expected absence.
I went to Seattle a week ago Thursday to join Mrs. Denmarkguy, as our daughter was getting married on Friday the 11th. It was definitely an exciting and "Big" day!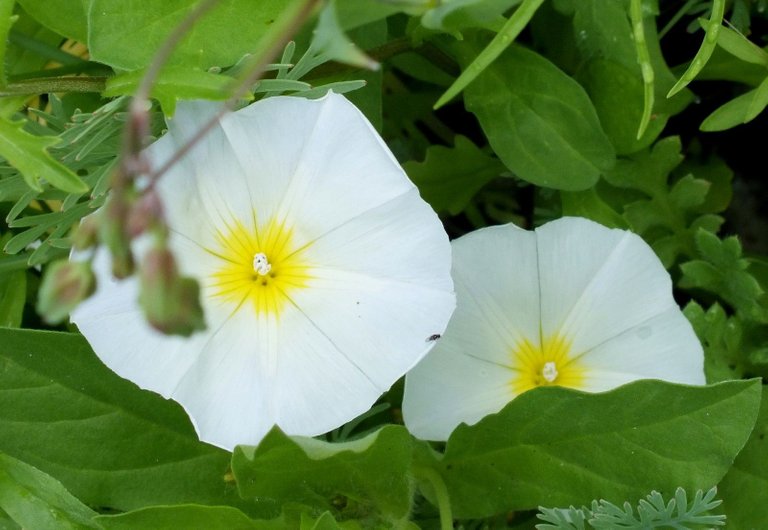 It was a beautiful wedding and took place at a marvelous location! All things considered, all the hard work, all the "bridezilla moments" and all the expense resulted in something truly memorable that will become a significant point in the greater family history!
Even our typically hard-to-please daughter was happy with the outcome, and the whole day and evening went off without any (major) significant breakdowns. Yay!
We eventually sent the bridge and groom on their way at a little after 11:00pm, and then the smaller group — locally known as the "mooping team" — stayed behind to make the historical venue look like "nothing had happened" before crashing into bed in a state of exhaustion, a little after 1:00am.
That's the "pretty" part of the story.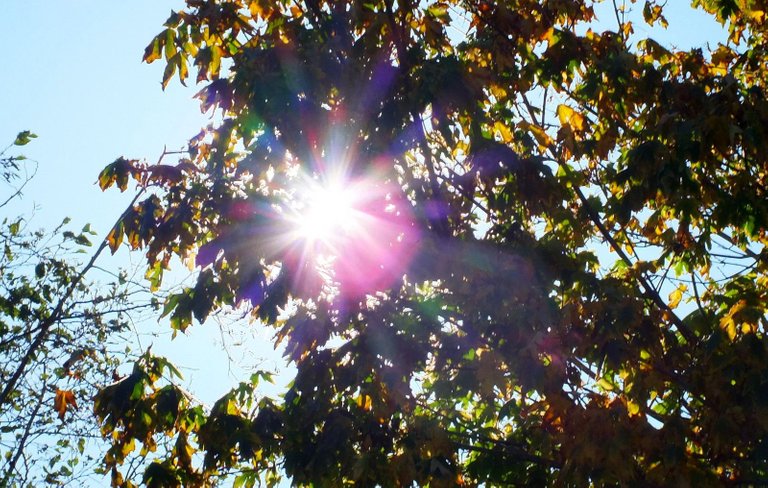 The unfortunate "backstory" to all this was that the Ohio grandkids all arrived 3-4 days ahead of the event bearing with them a nice collection of pretty virulent and infectious flu variations, in various stages of development... as a result of which a good number of people came away from the wedding weekend with rather more than just some happy memories!
By Monday when we were safely back home in our little "bubble," both Mrs. Denmarkguy and I were pitifully ill... she about 2-3 days "ahead" of me.
Of course, she added a heavy-duty flu on top of extreme exhaustion from stress and long working hours... and we both pretty much just collapsed into coughing and feverish piles of misery. Earlier today — almost six days later — marks the first time either of us were engaged in something even resembling being "upright and breathing on our own."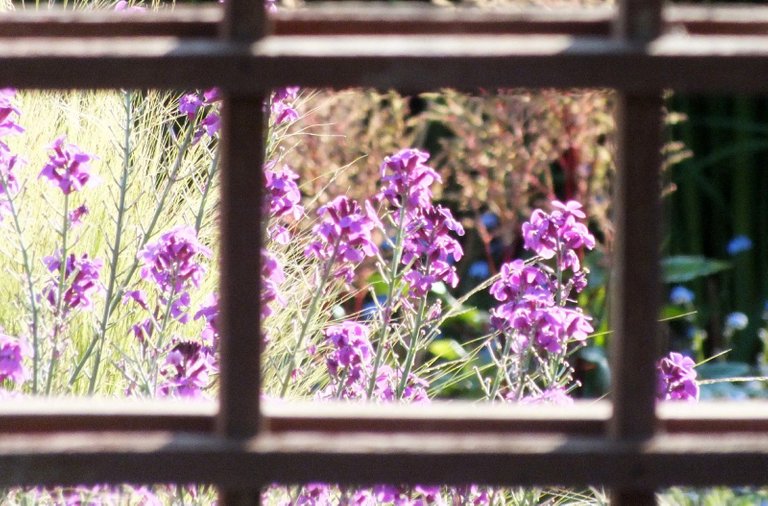 Even though we both tested negative for Covid, this felt pretty close to as debilitating as having Covid last year,,, ah well, "the things we do for our kids!" And a poignant reminder of how our kids so often are delightful "walking Petri dishes" of germs and infections!
At this point, I am feeling considerably better and can breathe again... although I still have a bit of a cough and occasionally globs of green phlegm come flying out of my face. Sorry, TMI!
Overall, we're both glad the whole thing is over, and that it went as well as it did!
So much of our lives have been headlined by "THE WEDDING" for the past 18 months that it's just a relief to have it become water under the bridge. Life ahead will be busy... but at least we'll get to do more of it on our terms!
Thanks for stopping by, and have a great remainder of your weekend!
Comments, feedback and other interaction is invited and welcomed! Because — after all — SOCIAL content is about interacting, right? Leave a comment — share your experiences — be part of the conversation!

---
Greetings bloggers and social content creators! This article was created via PeakD, a blogging application that's part of the Hive Social Content Experience. If you're a blogger, writer, poet, artist, vlogger, musician or other creative content wizard, come join us! Hive is a little "different" because it's not run by a "company;" it operates via the consensus of its users and your content can't be banned, censored, taken down or demonetized. And that COUNTS for something, in these uncertain times! So if you're ready for the next generation of social content where YOU retain ownership and control, come by and learn about Hive and make an account!

Proud member of the Silver Bloggers Community on Hive!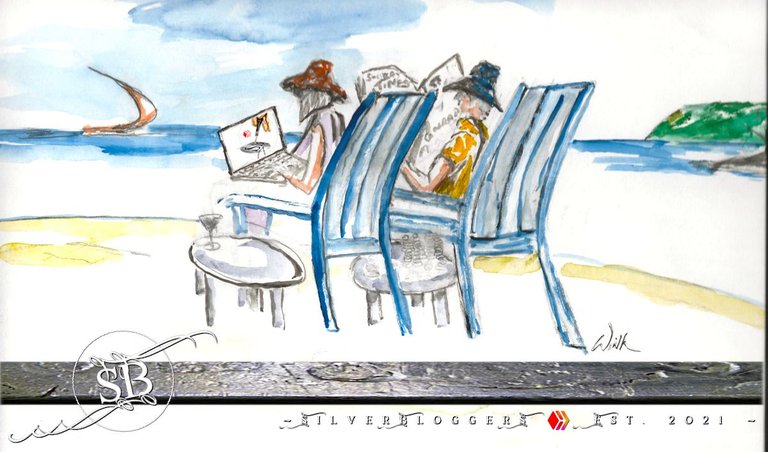 (As usual, all text and images by the author, unless otherwise credited. This is original content, created expressly and uniquely for this platform — NOT cross posted anywhere else!)
Created at 20221119 16:58 PDT
0685/1932
---
---