This could be the end of my epic journey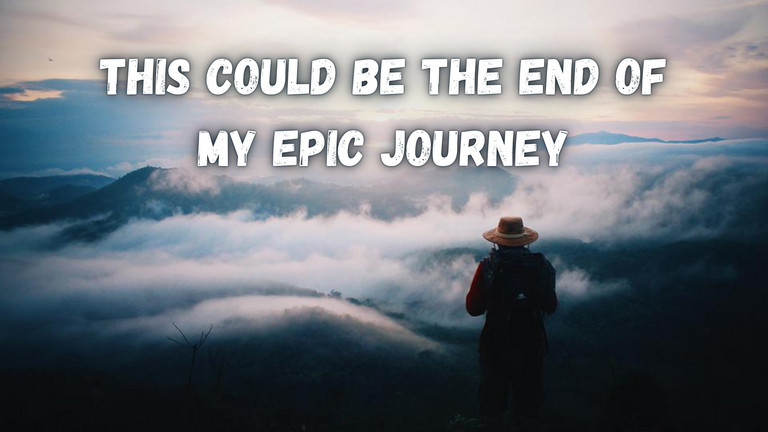 An image edited in Canva. The original image was from Pixabay by Akbaranifsolo.
This is possibly the most difficult weekend engagement concept I've seen in the Weekend Experiences community. Sir @galenkp started it all. I was unable to participate last week because I had posted a travel blog in my small hometown, but I couldn't pass up the opportunity to share my lovely town's fiesta. Then I decided to join, which surprised me because the concepts are truly difficult, but I know a lot of people love them.
There are four topics to choose from for this week's prompt, and each topic has its own question. It is entirely up to you how you wish to expand on the subject. However, I chose the third topic on the list because I thought it was a good topic. The concept was the Last Post with the question stating,
---
"If this weekend was the last weekend that the Hive blockchain existed, what would you write in your last post? You must write at least 500 words."
---
As the wind blew hard, the rain fell with a heavenly strike of lightning. On the right side of his room, the young writer sat in his favorite old, golden chair. He looked at the tree's waving branches as if they were appealing to him and inviting him to come and play. He suddenly smiled, and hot tears streamed down his cheeks as a result of what had happened. His heart was aching from the unexpected, shocking news that he would no longer be able to publish a blog on the Hive blockchain, which he absolutely loved.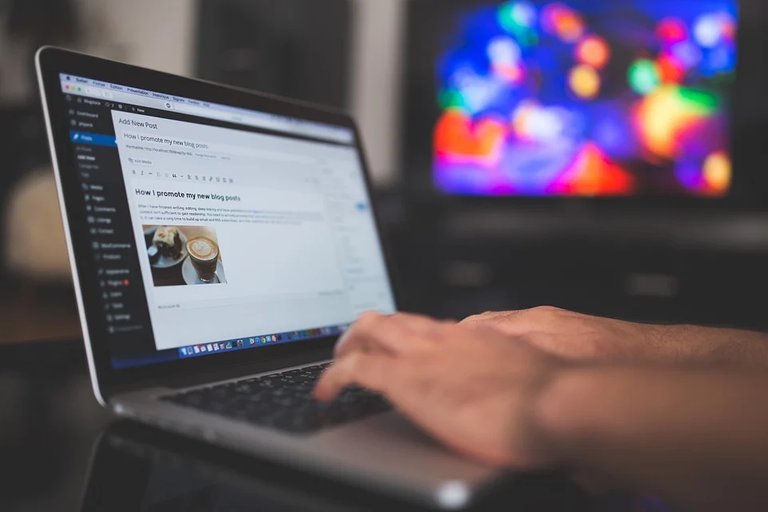 An image from Pixabay by StockSnap
He stretched his hands, preparing to write one last emotional, heartbreaking letter. The young writer's hands were shaking uncontrollably as he struggled to get the exact words out, but his emotions were even stronger. No one was available to hug him or give him comfort or shelter, no matter how badly he wanted to. The cursor on the screen was constantly blinking, waiting for the data signals that the young writer would type. He kept his cool, inhaled deeply, and sighed deeply.
As he continued to write, he recalled the last game he played in the first Filipino community that accepted someone as inexperienced as him. His heart was broken, but his soul was filled with joy, and he smiled with gratitude. The unending sounds of the keyboard ticking and pleasing to his ears, the restless heart of the young writer couldn't help but let it succumb piece by piece. He began reading the mini letters he had received, each of which had been marked on his heart.
"Dennnmarc, to be honest, I like his written stories. His writing style will keep you reading until the end, thus he is reliable and will help you if he can. He is always helping newbies by delegating his massive amount of HP!" He appreciated the small message, which meant so much to him. It was followed by a title bestowed upon him by one of his friends, "The Quirky Gullible Tall Dude and a Great Storyteller." He can't believe this person saw him in this view.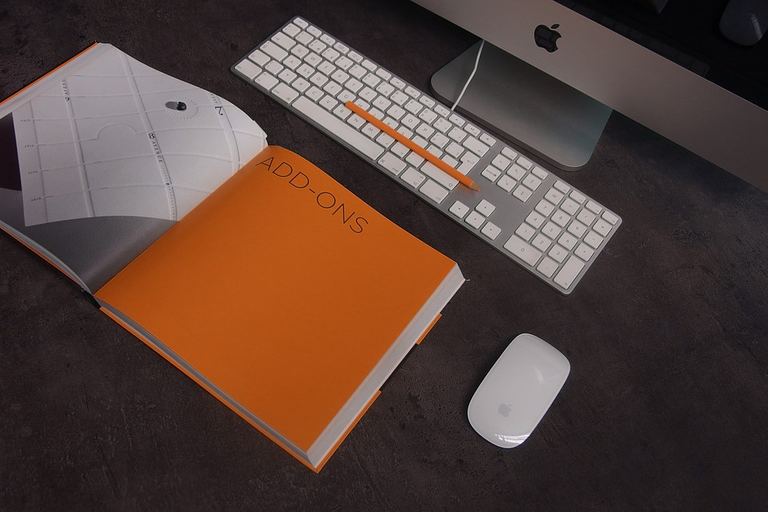 An image from Pixabay by Martinvorel
He sighed again, this time exasperatedly, before returning his gaze to the screen to read. He couldn't stop himself from recovering from the overwhelming emotions that surged in his chest the moment he finished the message. He wasn't convinced, so he read it again. "You're one of those people who are easy to connect with and vibe with; a friend who welcomes everyone, a supportive pal, and, most importantly, a companion who is willing to help others if they have questions or concerns. One of the wonderful authors I met. I admire how you write, how you express yourself, and how you tell a story. I don't know you personally, but I am confident that you will continue to grow and that your talent and passion will enable you to realize your dreams."
A clap of loud thunder echoed throughout the greyish sky. Even the king sun's rays couldn't penetrate the compact clouds, and it heightened the young writer's emotions. He stood up to shake his hands and legs, seeing as he could be drowned in his emotional state of mind. "Whoo!" A bottle of water with a bluish stitch sticker was on his second table. He shook the bottle containing lemon juice, some particles of lemon dancing circularly, and he drank. He sits down again after a brief mental refreshment.
His final post would be dedicated to all of the appreciation and compliments he received from his blogging friends. Everything he could want, everything was a positive experience, and he was well-treated. He opened his accounts in his favorite Hive blockchain front-end for the final time and scrolled from the first blog he posted to the most recent. Finally, he grinned like a Cheshire cat, grateful and pleading for the last glimpse. "Thank you!" he exclaimed before shutting down his laptop and gradually closing it.
---
---