Concerns of a next-man
I don't know when, but I've found recently that I've become a person of the future now, always thinking of what happens next, and after that, and after and so on. I'm always thinking of what I'll say next, what I write next, eat next, wear next. I'm basically a next-man now.
One headache that comes with always thinking ahead is that you're mostly dissecting the incoming problems. Notice how everything I mentioned above is a problem in some way? You rarely are thinking about the next celebration, but even if you are, the thinking for the most part is most likely going to be the work to put in to make that celebration even happen in the first place.
I worry about a lot of things about the future, most of them completely out of my control. But there are stuff I worry about which I'd like to think are in my control, even if partially- my career, social life, finances, that kinda stuff.
Career
Most people by this stage or time of their lives have already decided what they want to do with their lives, and probably are actively working on making it happen for themselves.
Myself, I'm not so sure. I mean, a lot of people will argue that for my age, I'm doing great in terms of education, but truth is sure I'm passing my exam and smashing my grades, but I don't seem to have a plan as it stands on what to do next with regards to my education.
I do a lot of digging and I see that there are vast opportunities available for me. But selecting what is best for me, where I fit in best, that seems to be a hassle.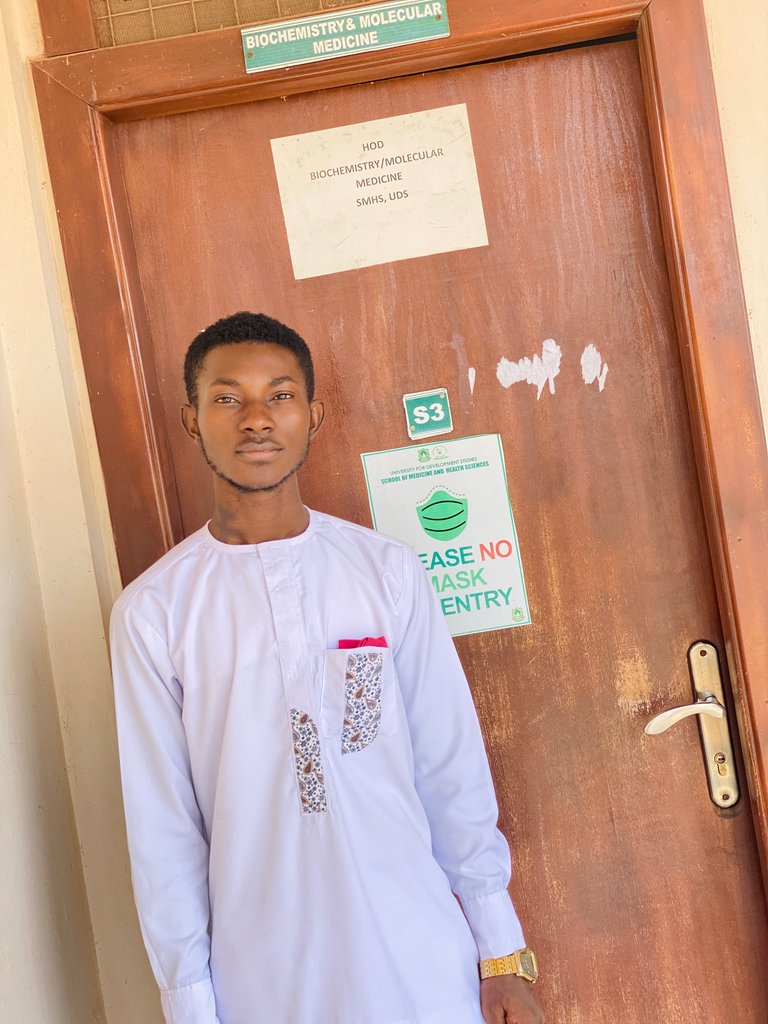 I've considered many times what I should do after the National Service I'm doing and I still haven't decided what I'm going to do next- Get enrolled to pursue a masters certificate, medical school, quit school, explore the world and work for myself as a content creator, start a business? An irony: the next man is confused from too many options.
I've decided to start looking into scholarships and exploring different universities that run courses that remotely interests me, and put in applications if I can. I haven't started doing that yet, and might even drop it all together once this adrenaline is gone, but I sure hope not. The fact that I won't be able to get my transcript until after next month when we graduate will also affect this decision.
For now, I'm going to explore as much of my options as I can, not just education-wise, but everything. I'm already creating content, so we'll see how that goes over the days, if it's sustainable, maybe I really will be able to work for myself. No expectations though, just doing my thing and seeing how it plays out.
Social Life
Here's what I've noticed recently. It's become a lot more difficult to make friends because I don't have the time to mingle so much with people anymore.
Since I started my NSS, It's been a to-and-from work life for me everyday of the week 5/7. Weekend is when I have the time to go out and stuff, but even then, I'm mostly too tired to do anything so I just stay in instead and do a movie or something. Makes me wonder a lot whether this is how life is going to be for the rest of your life once you get sucked into the "employed" status.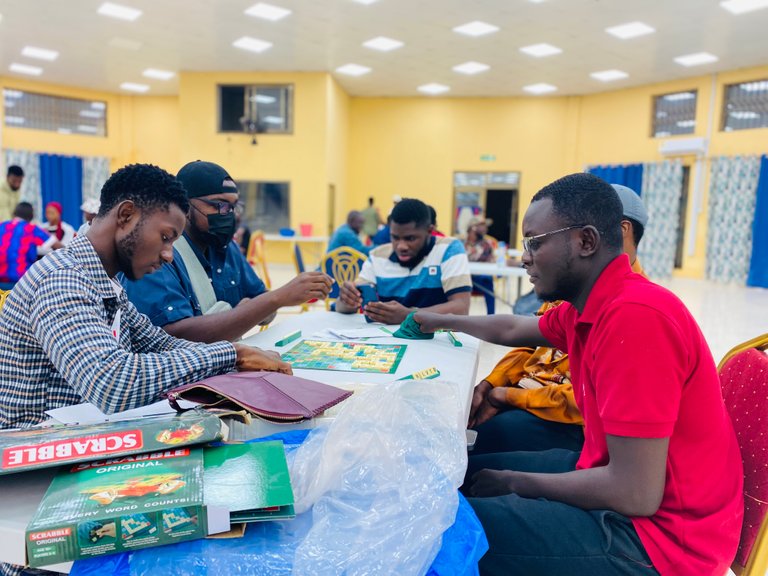 As the busy body I am though, I try to take the little time off work I get to do fun stuff. The youth around here are very active and are organizing meetups and events during the weekend that I mostly get myself engaged with. I see myself attending a lot of them and making lasting connections that will make my life less miserable long term even with work.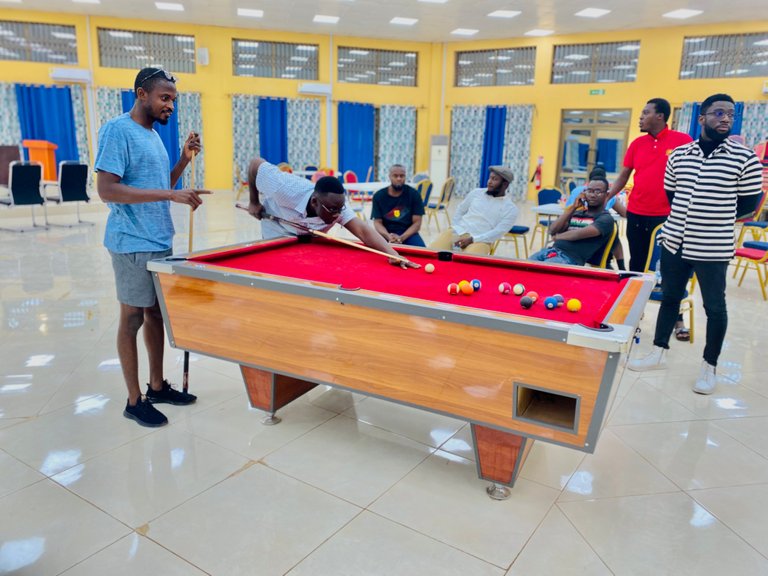 Finances
For someone my age, I sure am stressing too much about finances. Money accounts for 70% of my worries every blessed day.
Money seems to be the duct-tape for every problem we have. It's like every problem we have(except for life and death ones), money can fix 75% of the time.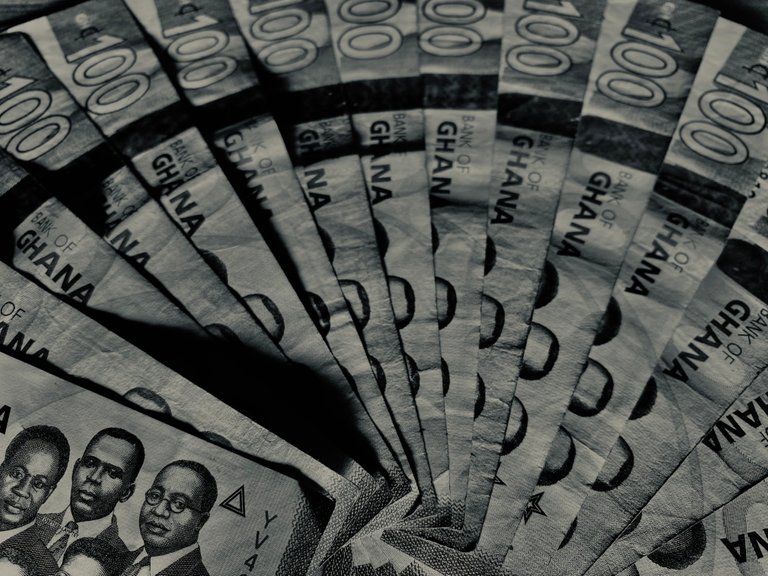 Internet fraud has redefined reality and expectations when it comes to finances for people around here. People your age are already building big apartments and talking real estate, cruising the latest cars, getting turnt in clubs and partying all night every night.
Most times you just sit and zone into internal conversations with yourself, asking if your future looks bright with the way your finances are looking right now. Where you'll be financially in the next couple of years. Most often than not, the answers you get, you don't like too much.
Earning as much as a pesewa requires a lot of physical hard-work. Thanks to technological advancements, it doesn't have to anymore and even folks like myself can earn creating content from our homes. Hive is my cushion to fall on financially and I'm pretty sure it is for a lot of people too. As long as there's Hive, there's hope.
---
The way I see it, the future is not up to us. Even your own future. Many people and factors have a part to play in how things turn our for you, even though it's your life. If you make your mind up to meet more people, it's up to the people you meet to give you a chance to talk to them. If you decide to go all in on content creation, whether or not your posts pay depends largely on the decisions of curators and large stake holders among others. You choose a career field, among other things, your excelling will be affected by the grades your supervisors score you.
So I'm just going to do my part and hope that the things out of my control still play to fall within the scope of how I want them to.
---
all images in this post are mine
---
---