DREEM WOTW S2 R4 - DRABBLE (ELTON INSPIRED FICTION)!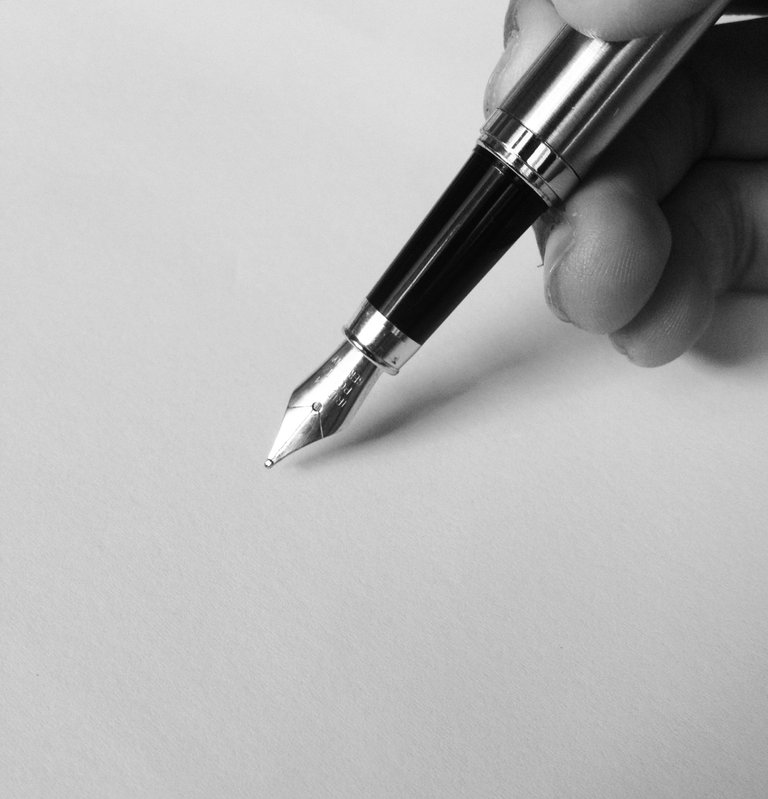 Janson A.
My heart beat staccato against my chest as he walked on the cold tiles with his bare feet towards me clothed in washed jeans, his muscled pecs on display. Fine lines of age written on his face, mouth watering biceps and abs ripped to perfection. He had that smoldering look, neck-length dark hair styled to perfection.
When his arms came around me, I forced out the thought of his family; his three-year-old son and his beautiful wife, lost in this heartbreaking world where it's just us and we pretend we are not hurting anyone when his lips land on mine.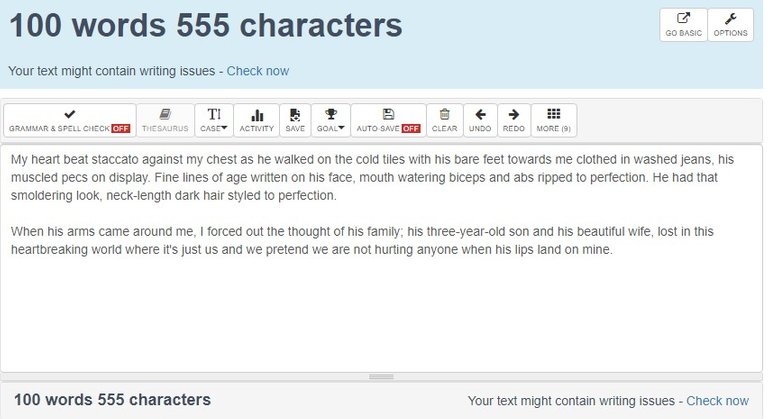 Screenshot
---
This is my entry to the Dreem-Wotw s2 r4 and I chose the prompt I have secrets.
I was inspired for this prompt by Elton John with his song Sacrifice. I was listening to it throughout my work trip from Sunday till today and it was just so heartbreakingly good...
Elton John - Sacrifice
---


---

---
---