My Savings Progress: 1500 HP, budding business and an alt account.
This has been the best months of my life so far. Little by little all is falling into place. I find myself doing things I never thought I could and being that Woman I have always dreamed of. Most of all, I celebrate little wins.
I don't think I have much time apart from work this week. And as demanding as it is, I am enjoying every bit of it. I guess leaving my comfort zone is doing more wonders than I thought possible.
Had fun chasing some clouds…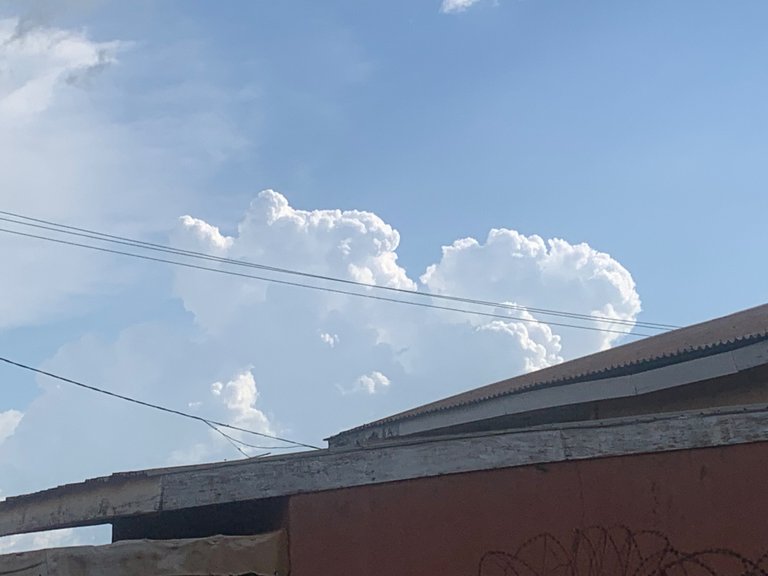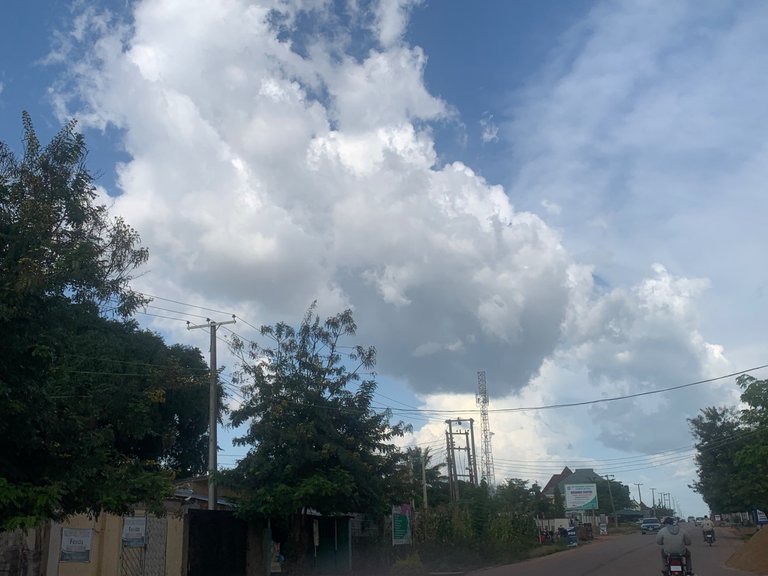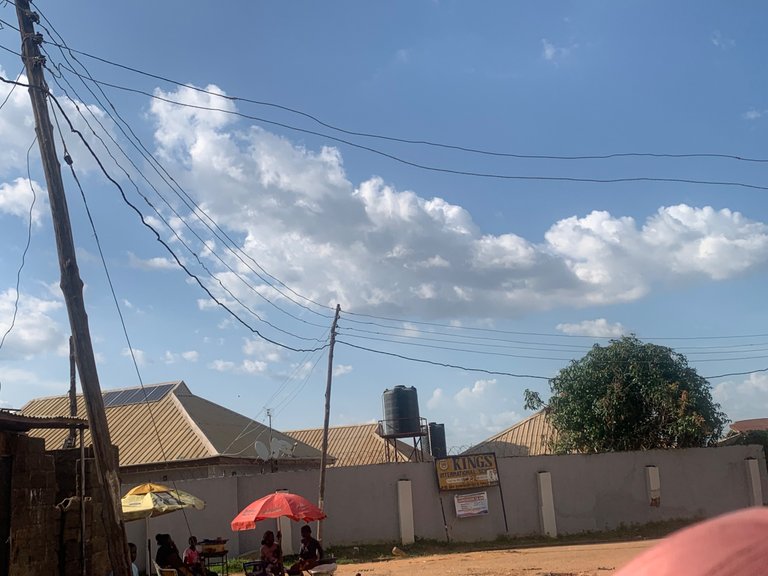 …every time I was privileged to see the sun. Now, I hope to put other parts of my life in order. First part of business kicks off first week of October. And I am excited. It's only a small beginning but I will not despise it. My whole life is little beginnings.
Next phase is to create an alt that'll take documentary of the business aspects of my life. I would love to keep this accountability going.
I hit 600 HP! I smell 1,500 by the end of the year if not more.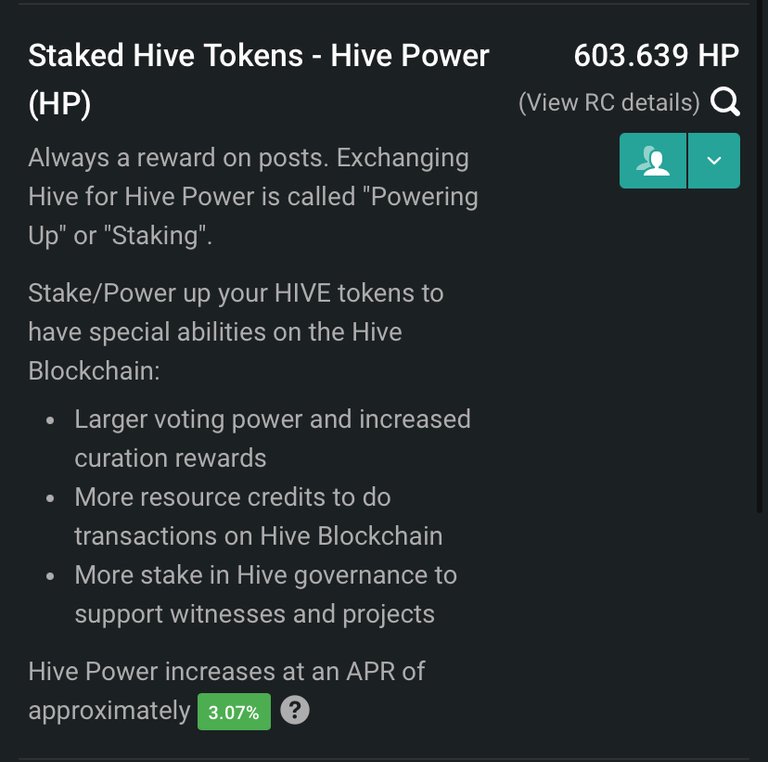 And HBD is on a steady climb. Day 46! Can you believe that?! I'm on to 100 Day Streak! Little win.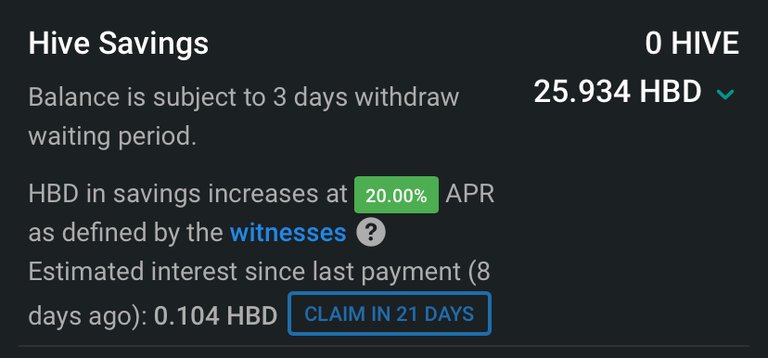 There we have it. Add up the savings in the other account and we have a little more than 50 HBD! School is sure thing next year.
| | CURRENT | GOAL |
| --- | --- | --- |
| HP | 603.639 | 1000 |
| HBD | 25.934 | 236 |
---
Images are mine


---
---