Getting ready for Hyrule Warriors: Age of Calamity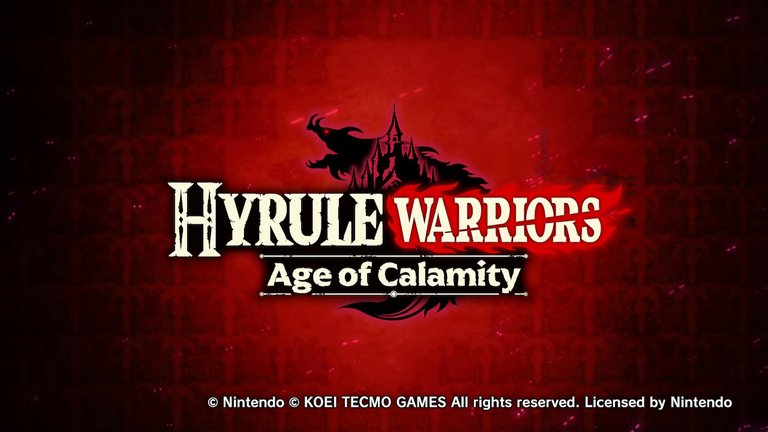 My screenshot
Supposed to be a HUGE game

Hyrule Warriors: Age of Calamity is going to be one of the biggest games of the year. It is set 100 years before the events of Legend of Zelda: Breath of the Wild. It is supposed to explain the events that led up to the Calamity that had destroyed Hyrule.
It is set to release on November 20th, but the demo is out now and I wanted to give it a try.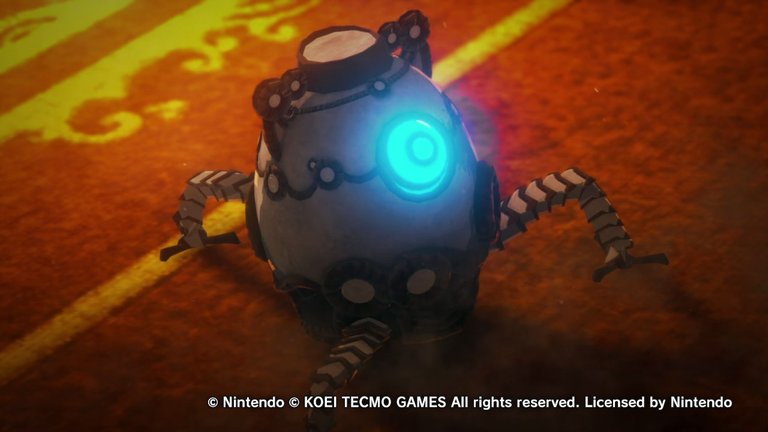 My screenshot
The game starts off with some little Guardian dude coming to life and then being chased by some huge Guardians.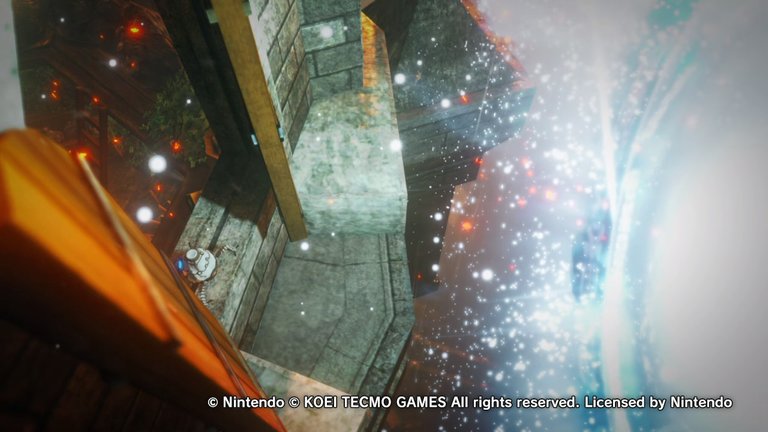 My screenshot
The little dude was chased into a room and then for some reason a portal opened up outside of the window.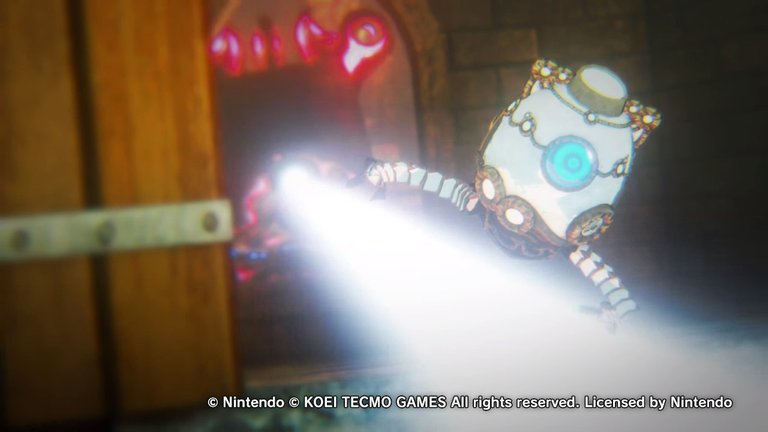 My screenshot
One of the big Guardians blasted the little one with a laser and caused the little guy to fall out of the window and get sucked into the portal.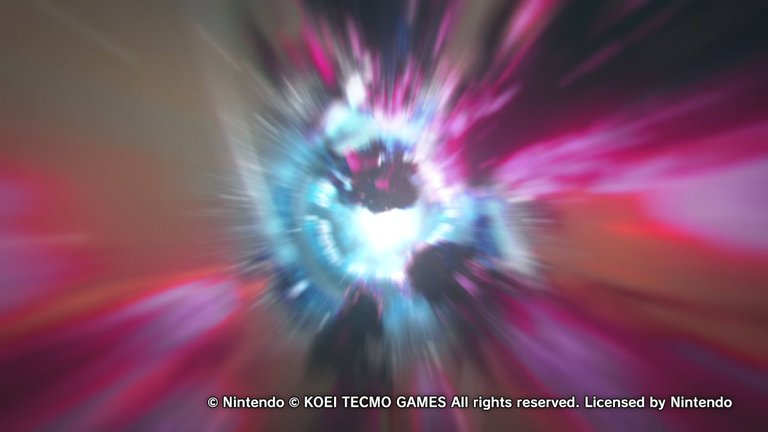 My screenshot
And then that is how the game starts...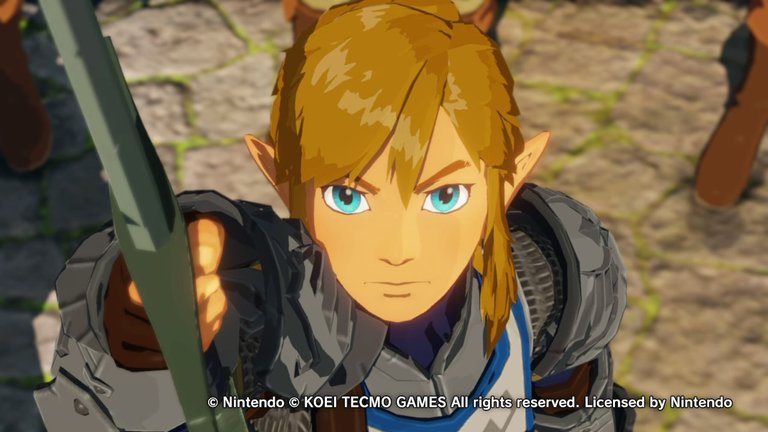 My screenshot
The castle of Hyrule is being overrun by monsters and then you have to start fighting to defend the castle.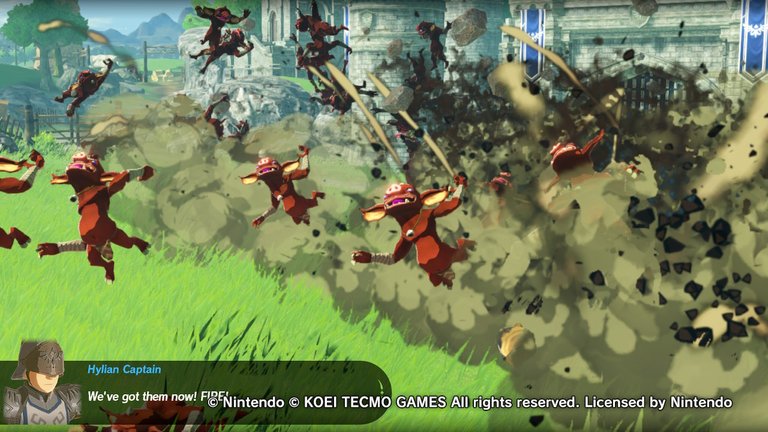 My screenshot
The gameplay in this game is pretty weird compared to Breath of the Wild. The controls are totally different than the previous one and the fighting is nothing like BotW. It seems like Link will be fighting massive groups of enemies at once instead of small groups in the previous game.
I don't know how I feel about this game so far from the short time I spent playing the demo. This game did get me start wishing I had finished Breath of the Wild, so I went out and got and bought it again.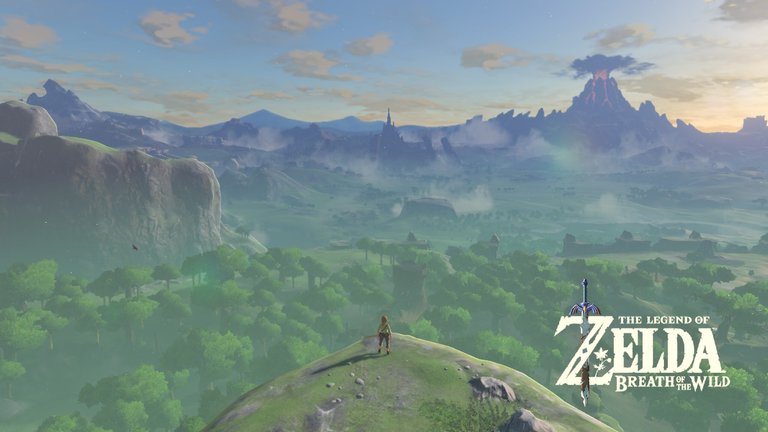 My screenshot
Breath of the Wild is one of the best games that I have ever played. The game is massive and I don't even know how many hours I had put into the game. So before I get Age of Calamity, I am going to have to make sure I finish this one so I am caught up with the whole story.
I will be posting some of my gameplays and stuff about BotW as I play through the game. I am planning on getting a Capture Card so that I can record gameplay from my Switch since there really isn't any other way to capture gameplay.
---
---