Making some art with my photos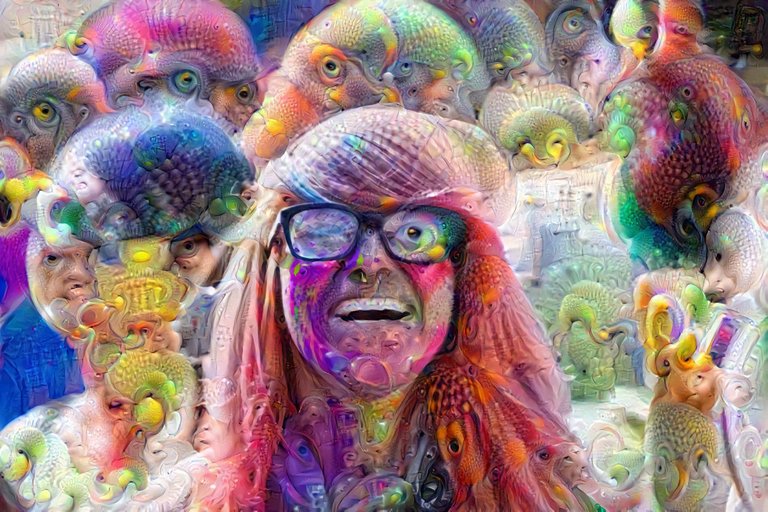 Photo taken by me @derangedvisions
Just messing around

Have you ever heard of Deep Dream Generator? It is a website that you can put your images into and it combines them with other images and runs algorithms and does other nerd stuff to them and when it is does, it makes them look like you are trippin on acid or shrooms.
The above image was run through the "deep dream" setting. It was an image that I took while I was at a Holi Festival here in Utah.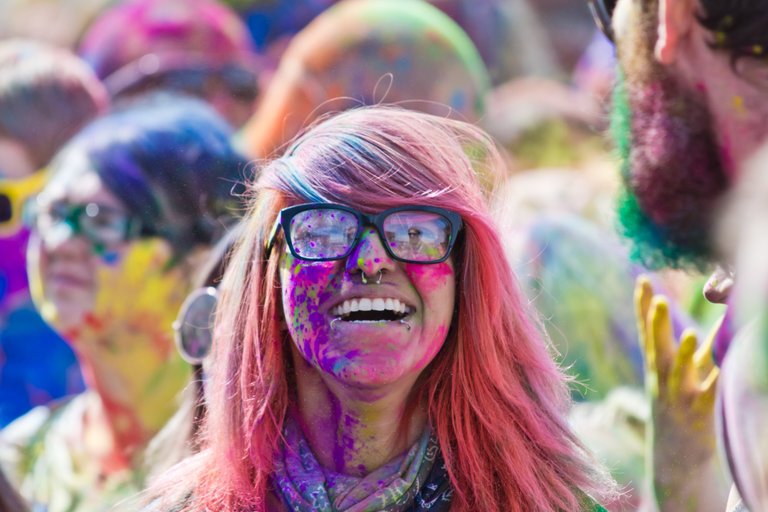 Photo taken by me @derangedvisions
The Holi Festival here in Utah is in about two months and I can't wait to go and get some more shots. Hopefully it is as good as it was last year. I got some pretty dope ones while I was there and I didn't get too dirty either.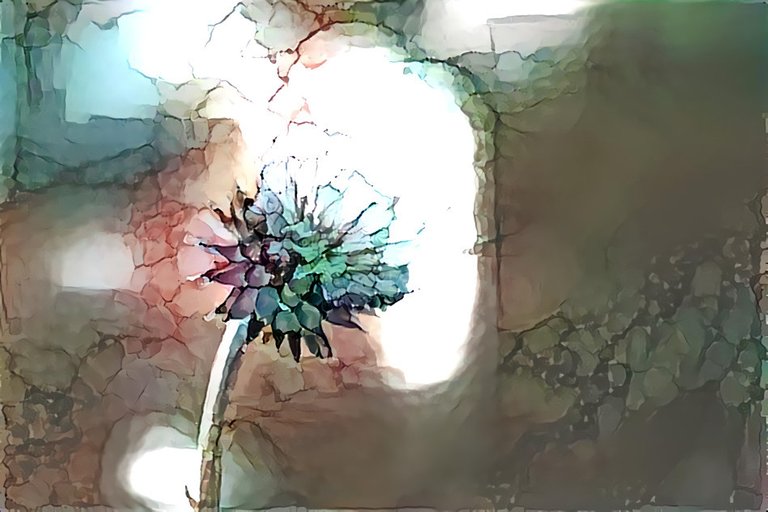 Photo taken by me @derangedvisions
This piece was made by combining one of my flower shots with one of the site's images that they supply each day. I used the "deep style" setting for this one.
This combined image reminds me of a stained glass piece from a church or something. I thought it was pretty cool, even though it wasn't that colorful or anything.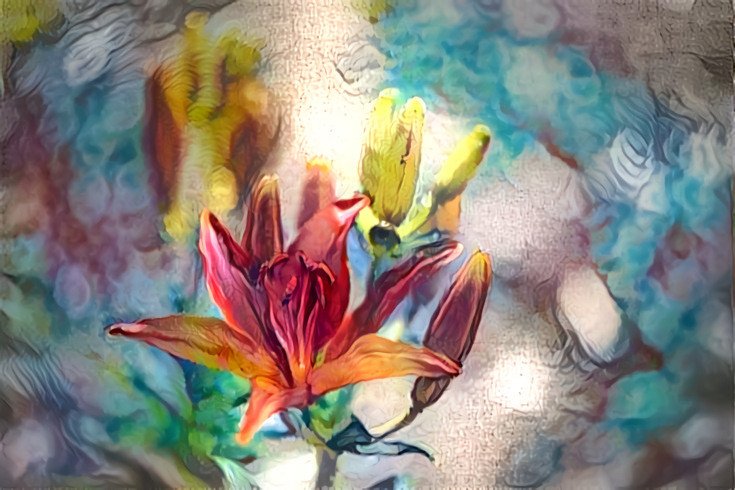 Photo taken by me @derangedvisions
Now I really like the way this one turned out. It is like looking through a window when it is raining, but as if you were to be doing that when you are tripping balls on shrooms or something. I've never done shrooms, but I can only assume that this is how it may look just from some of the representations from the movies and stuff.
If you have never messed around with the site before, you should go to Deep Dream Generator and see what you can create with your images or even some images from the web. It is pretty cool and fun to do. Go give it a try. It is a nice way to waste a couple hours and open your creativity.
---
---