My fluffy buddy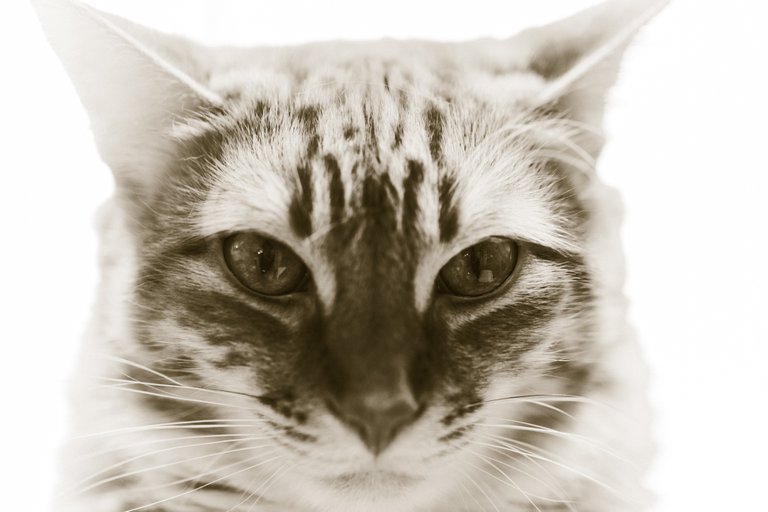 Photo taken by me @derangedvisions
The best cat ever

Ever since we got Rusty, we knew he was a special cat. He is one of the most loving cats and always cuddles with you after you have had a long day and just need to relax a bit. He was in bad shape whenever we rescued him and Keiichi and since the moment we saw him, we fell in love with him.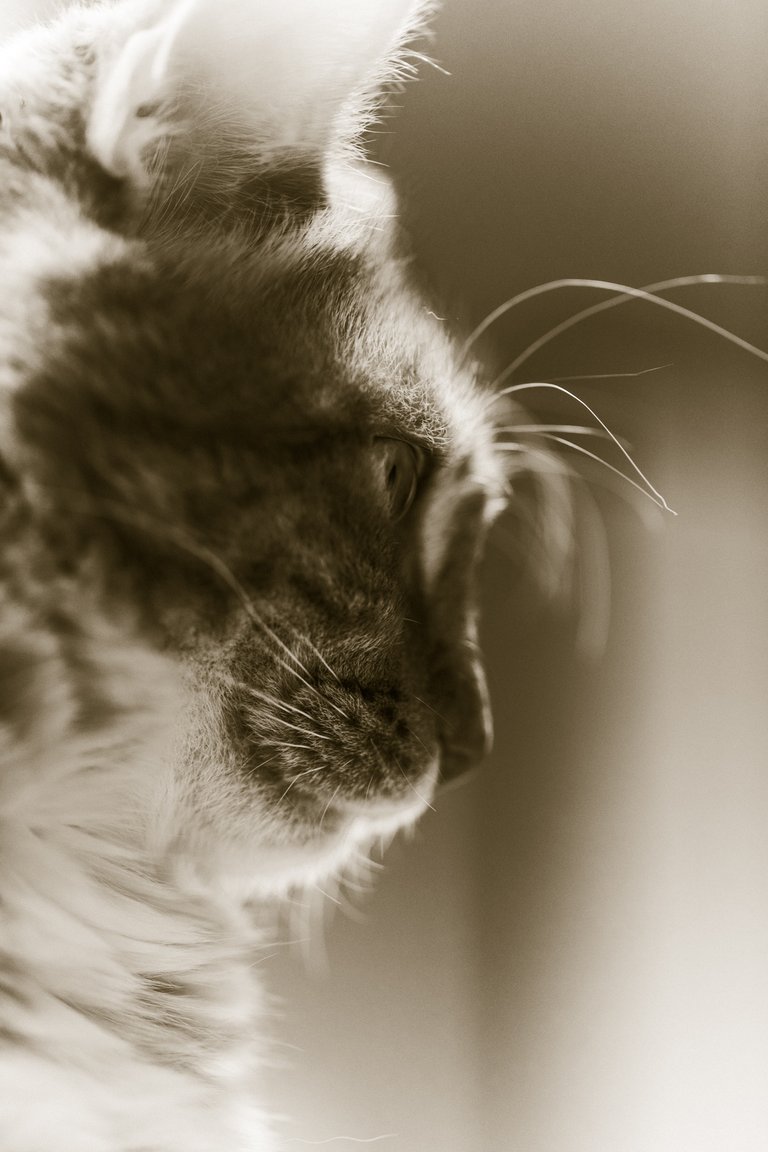 Photo taken by me @derangedvisions
He is named after my best friend that passed away a couple years ago, and we really think that a part of Scott is with Rusty. This little guy always knows how to make your day turn around for the better, just like Scott always did. It is awesome to have Rusty in our lives as a daily reminder of how great of a friend and person Scott was.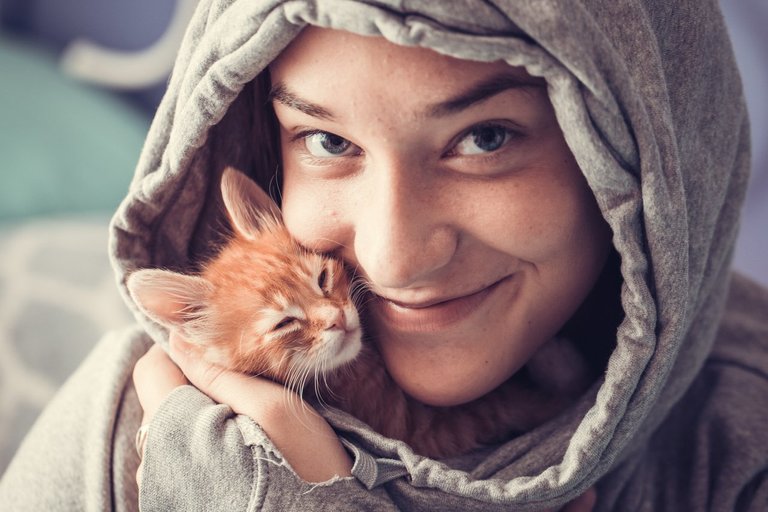 Photo taken by me @derangedvisions
Our little baby has come a long way since the day we got him.
---
---