Not ready for winter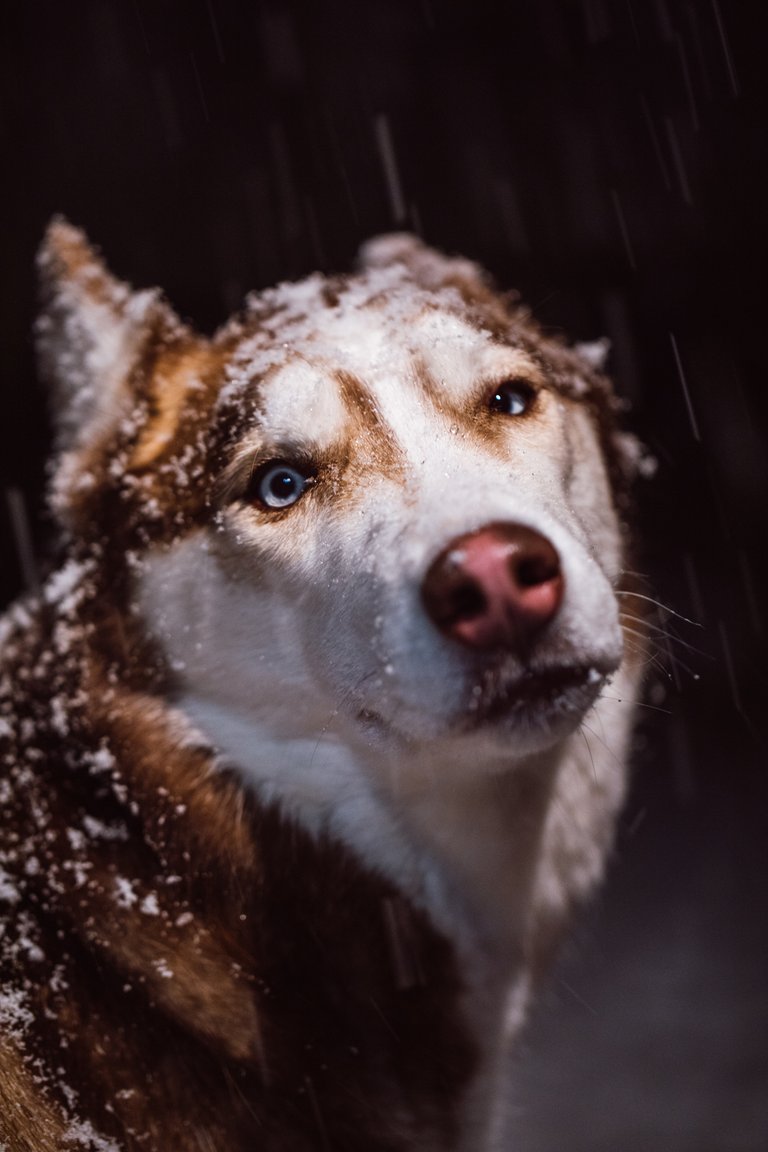 Photo taken by me @derangedvisions
Snow is gross

Last night we had our first real snow of the year and it sucks. I hate having to get up a bit earlier for work so that I can get my car defrosted or clear all of the snow off it. Then I have to also worry about shoveling all of the snow off our driveway as well.
There is so much that I don't like about living here and the cold and snow is up on the top of that list. I can't wait to be able to live somewhere warm and be able to go to the beach whenever I feel like it.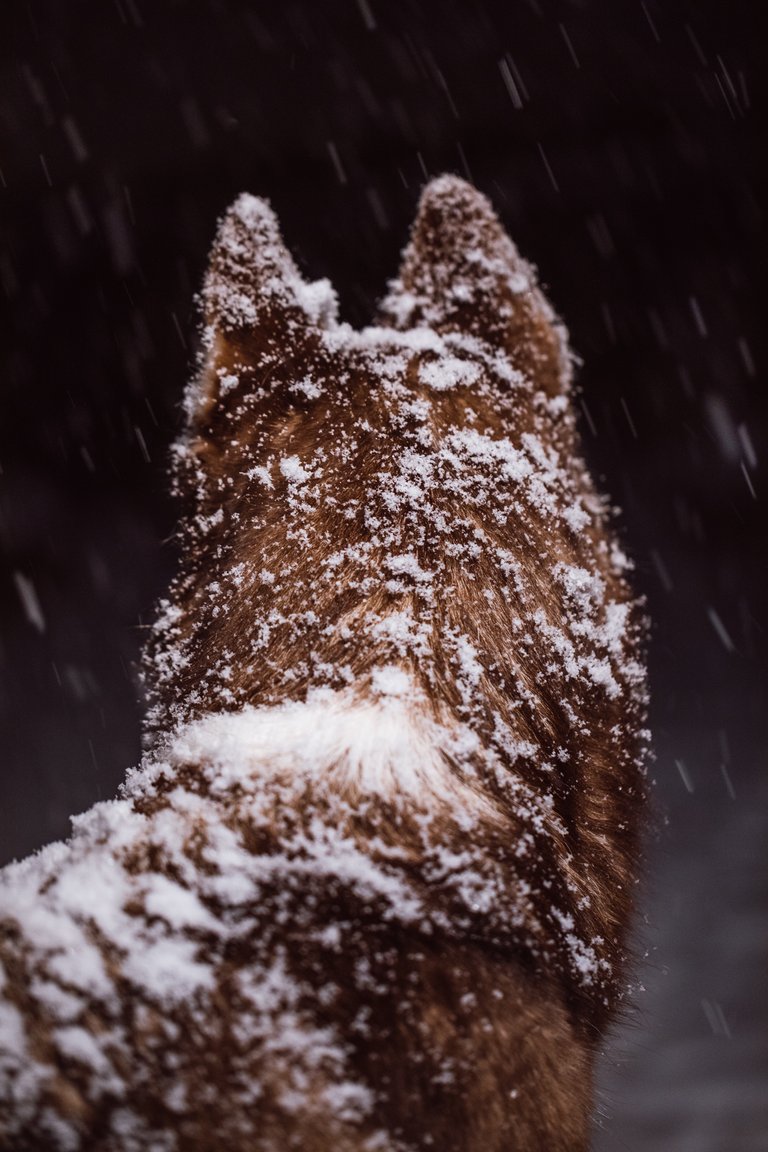 Photo taken by me @derangedvisions
But not everything about winter sucks. Titus loves this time of year and it is near impossible to get him inside without bribing him.
Another good thing about the cold weather is that our home is colder at night and that makes all of the animals cuddle more. Normally Titus gets too hot when he lays with me, but now that it is colder, he can lay by me without overheating and having to jump down. Harley isn't the biggest fan of the cold and likes to sleep under the blankets during the winter. He doesn't even mind the dutch ovens.
So I guess I will try and enjoy our last few winters here before we are able to move somewhere warm. I don't know how well Titus would handle life in a tropical climate. I guess he will just have to get used to swimming in the ocean to cool off.
---
---