This is what I look like watching the election tonight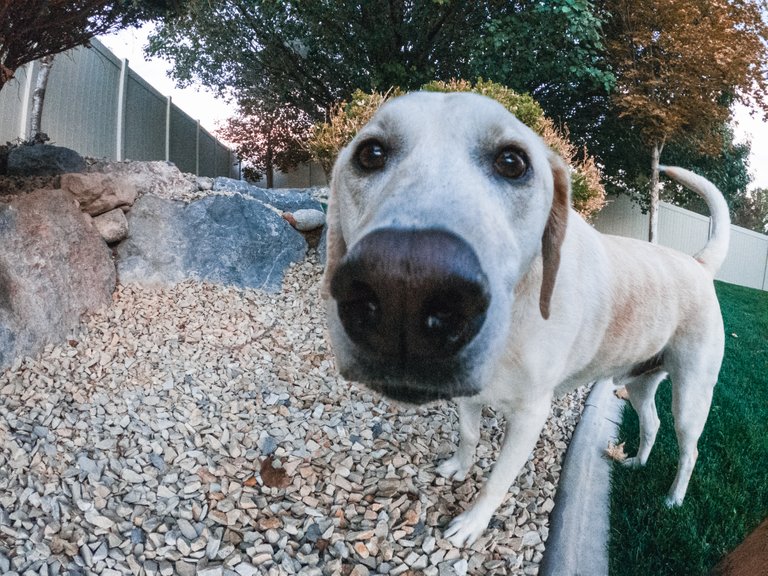 Photo taken by me @derangedvisions
A huge shit show

Today is election day in the US and it seems to be one of the most important elections we have had. Too bad both Trump and Biden are going to be bad for us.
These are times when I hate living in the US. "We the People" truly have no voice when it comes to choosing who is going to lead our country. Sure we can vote for one of the two choices that those running our country allow us to choose from, but in the end, it is us that always lose as those in power win.
The goal of our government has been to divide its people and that is why the whole two party system is a crock of shit. I can't wait to move out of the US and just travel the world and not be attached to the dumb shit that is going on here. The world is an amazing place full of amazing people.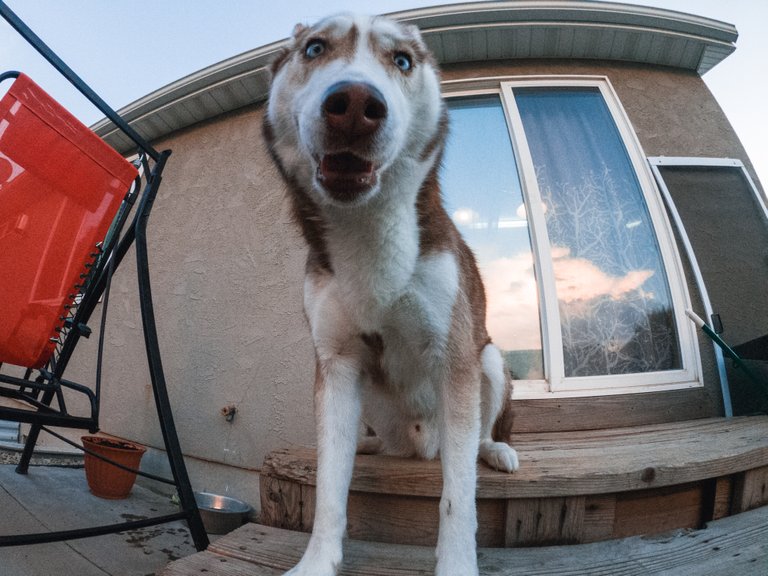 Photo taken by me @derangedvisions
---
---