Living one day at a time / Viviendo un día a la vez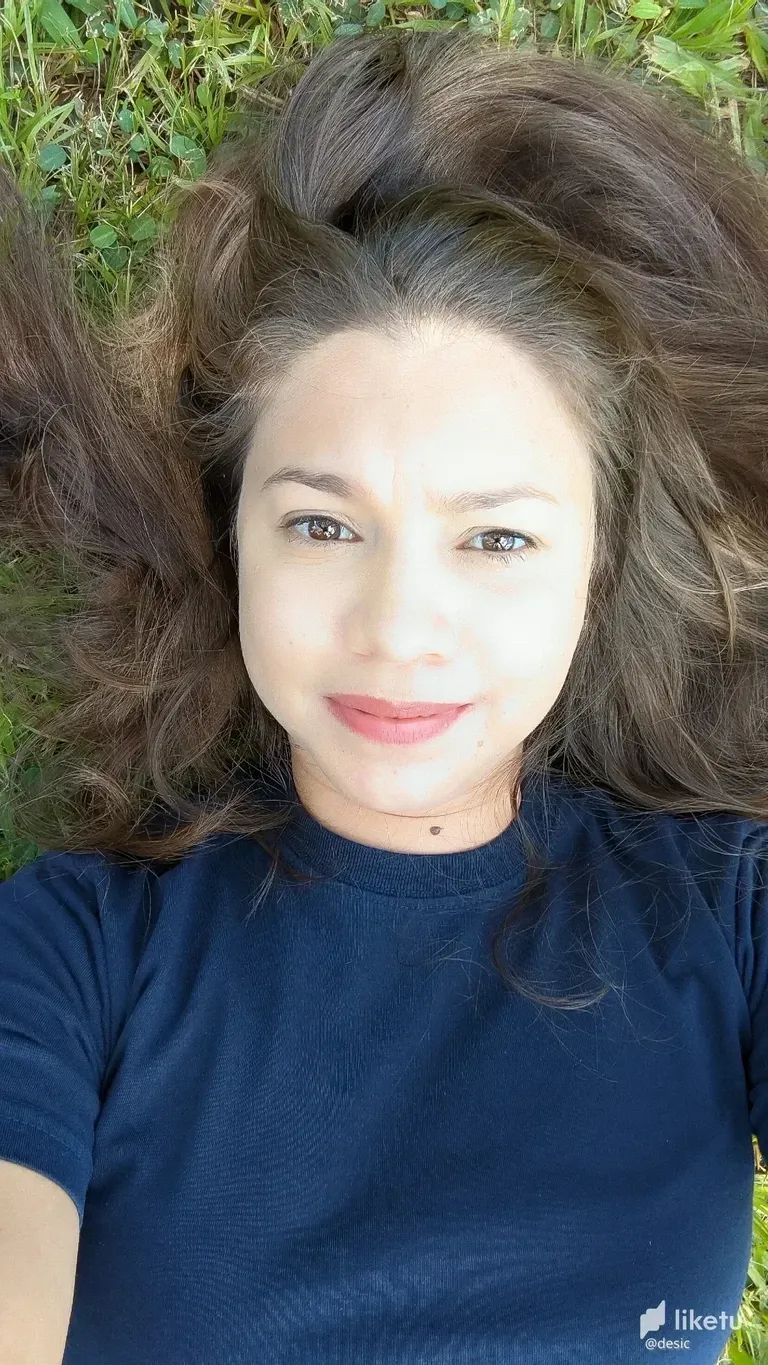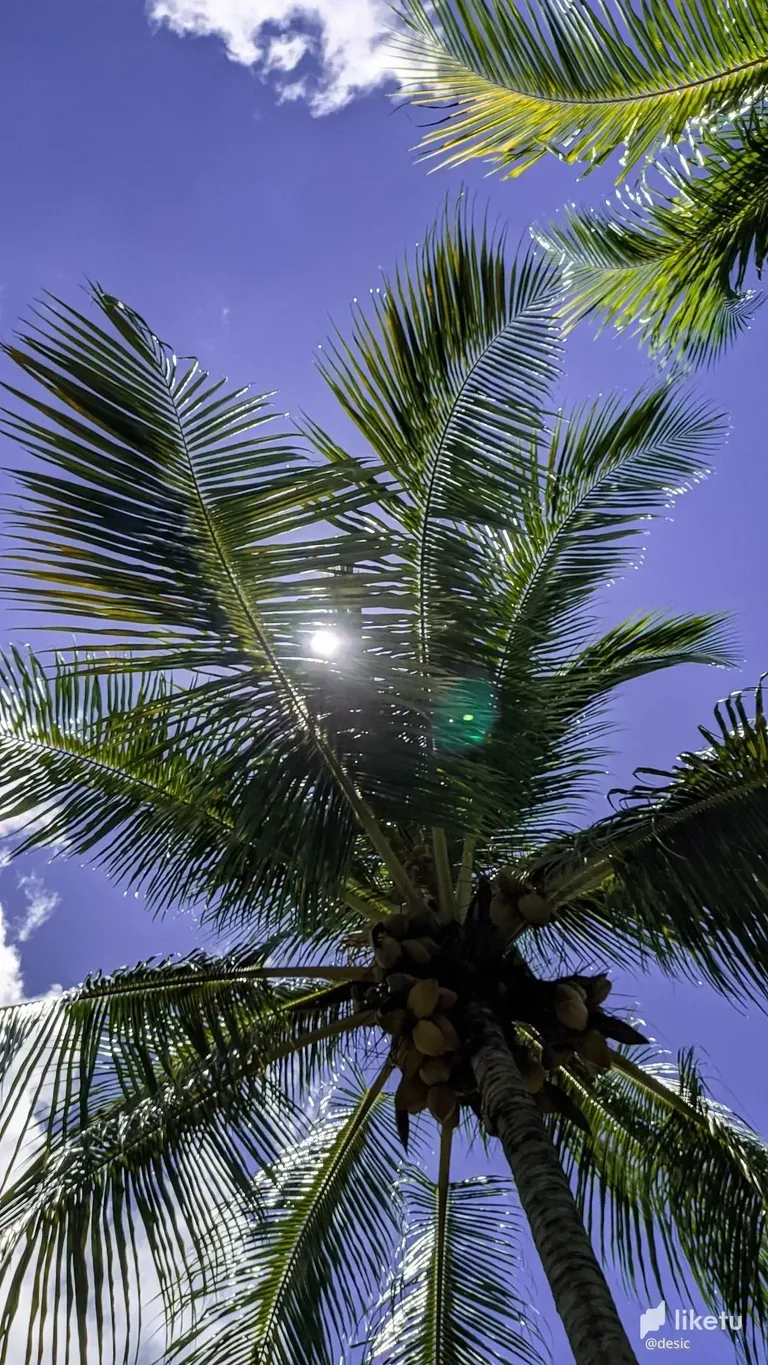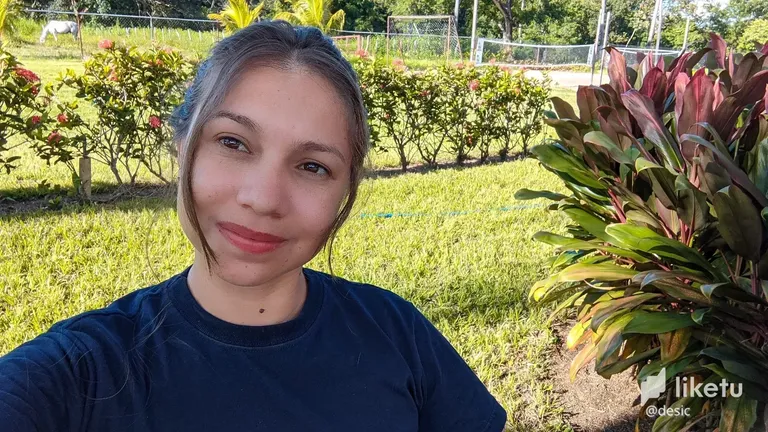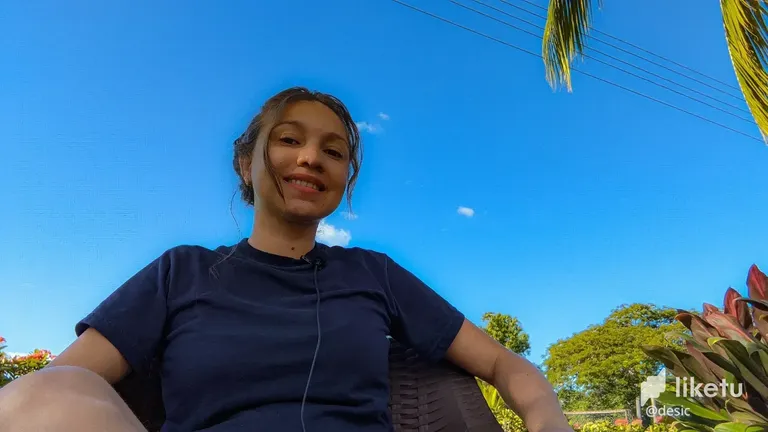 A veces sentimos ansiedad por el futuro de lo que puede pasar y de lo que no, tratamos de controlar esto, nos concentramos tanto que se nos olvida vivir el presente el cual están importante para lograr el futuro por eso hoy hago reflexión de esto, porque a veces me concentró tanto en el futuro que se me olvida el presente, el cual me va ayudar a obtener frutos en el futuro hay que aprovechar el tiempo el cual pasa muy rápido.
Siento que los días pasan muy rápido, cuando veo ya es inicio de semana y parpadeo un par de veces y ya a llegado el fin de semana entonces me sorprendo con esto y digo guao ya paso la semana tan rápido, no solo pasa con las semana si no también con los mese y ya nos quedan solo meses para que culmine el año, mis metas financieras de esta año todavía no las eh alcanzado y creo que tengo que darle con todo en estos meses porque el objetivo es cumplir lo propuesto al principio del año.
Por su parte, estas fotografías que les comparto son de momento simples pero hermoso como observar una mata de coco como entran los rayos solares por las hojas, ver el contraste que hacen los zapatos con la verde grama, las otras fotografías son de mi disfrutando del momento que estaba viviendo en ese instante.
English
Sometimes we feel anxious about the future of what can happen and what not, we try to control this, we concentrate so much that we forget to live the present which is important to achieve the future so today I reflect on this, because sometimes I concentrate so much on the future that I forget the present, which will help me to obtain results in the future, we must take advantage of the time which passes very quickly.
I feel that the days go by very fast, when I see it is the beginning of the week and I blink a few times and the weekend has already arrived then I am surprised with this and I say wow, the week has gone by so fast, not only with the weeks but also with the months and we have only months left for the end of the year, my financial goals for this year I have not reached them yet and I think I have to give everything in these months because the goal is to accomplish what was proposed at the beginning of the year.
On the other hand, these photographs that I share with you are of simple but beautiful moments like observing a coconut tree as the sun rays enter through the leaves, seeing the contrast that the shoes make with the green grass, the other photographs are of me enjoying the moment I was living at that moment.
For a better experience in Liketu
Thanks for your support, see you in the next post Kisses!

Sígueme para más contenido.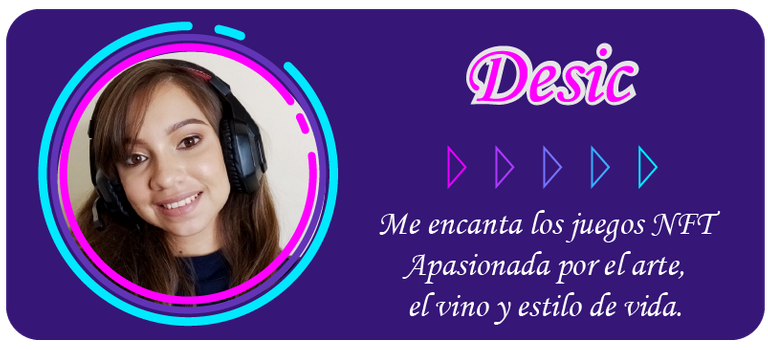 Creador de contenido Original.
Traducido con https://www.deepl.com/
---
For the best experience view this post on Liketu
---
---