Some Practical Ways Off Escaping Depression
Greetings to you all, am happy to be here, join me as I carry you through my blog.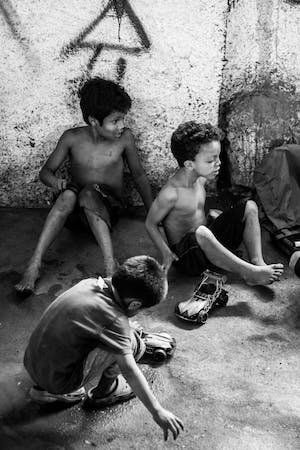 Source
Were are we going in this world, people are just dying of depression because of lack of money, it looks as if money want to turn the world into battle ground, were only those that have the money will Survive while the poorest continue dying but God forbid.
People are struggling every day before getting what to eat while some have it in apoundent with your 2,000 naira you can't get what you want to buy of your choice rather you only manege the things you buy.
See fuel, it has turns out to be the most costly commodity, poor people can't travel any longer because they can't afford to pay for the transport anymore only rich once are comfortable.
Why am I saying this, my neighbour lost his cousins on Friday and the burial is today he cannot afford the transport just because he is poor, only God knows what was happening or going within him, and if care is not taking depression will set in, but am happy at last he was able to go because neighbors gather some amount and gave him, what a world we are living.
Some Simple Things to do in order to stay out of depression.
Make a choice to be marry all the time
Never give up on your self
Keep your hope alive
Be consistent in that work your doing
Be prayerful always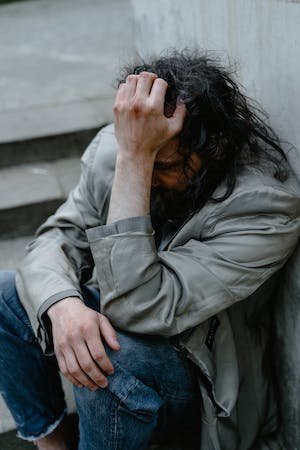 Source
Make a choice to be marry all the time
Been happy is a choice so stay happy always in order to be healthy because you can only achieve that goal when you are healthy, for us to do good for our self we need to be marry all the time.
Never give up on your self
Never give up because there is a saying that says the living dog is better than the died lion, ones we are strong and healthy we will get there one day.
Keep your hope alive
Keep hoping that one day you will come out of that stagnation, they only medicine in achieving of goal is the hope were having and once you don't tempers with your hope than nothing stop you from achieving it.
Be consistent in that work your doing
It doesn't mean because you make 1-3 aterm and it seems like is not working than you give up, no, continue who knows at the 4aterm you will explore in life, just keep doing that your doing.
Be prayerful always
I believe in God, and there is nothing he can't do, while you are consistent keep praying concerning that work of your, believe me it will be like a dream when everything will turn around for good.
Thanks for stopping by.
---
---