Round up of Champions league this week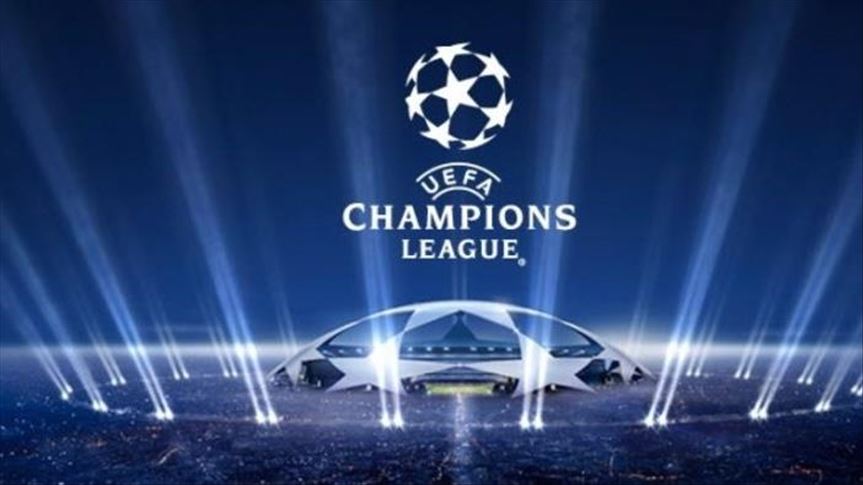 source
Uefa Champions league
Match Review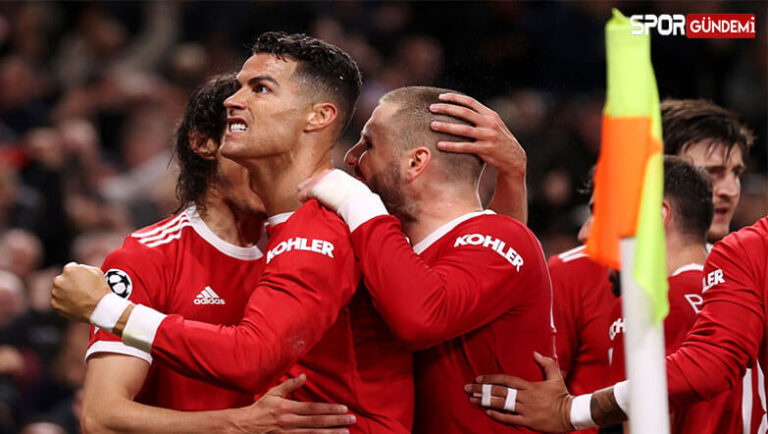 source
Manchester United 3 vs 2 Atlanta
M. Rashford, H. Maguire, Pasalic, Damaril
C. Ronaldo
What a breathtaking match from 0 - 2 to 3 - 2. Atlanta was the better side in d first converting their chances scoring 2 goals at first half and Man Utd was faustrated having lot of chances without converting any of the chances at first and was behind at home with 2 goals to Atlanta. We all know the game of football is not fully predicted, Man Utd came into the second half the better side Atlanta could not find their redeem they lost hold of the ball often and Man Utd took advantage from that with Rashford scoring first after missing lots of chances, second goal was score by the big captain Maguire to make it 2-2 before Man Utd (goat) C. Ronaldo score the winning goal to make it 3 - 2 and as normal Man Utd fans call him Mr Champions league the table is still tough let's see who get through to the next round.

source
Barcelona 1 vs 0 Dynamo Kyiv
G. Pique
The chance to qualify for next round is on for Barcelona after getting their first win of the tournament against Dynamo they are in 3 position behind Benfica they need to do more if they seeing themselves in the next round of the tournament they need to bring the fight to Benfica and Bayern Munich.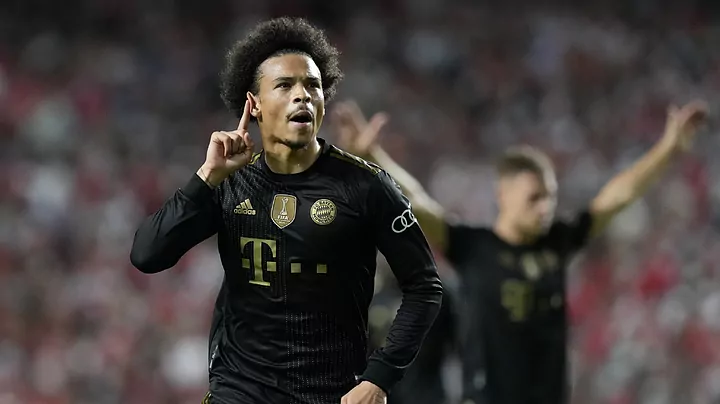 source
Benfica 0 vs 4 Bayern Munich
L. Sane (2), R. Lewandowski, Everton (own goal)
Benfica was able to hold Bayern Munich in the first half but as we all know Bayern Munich, don't allow them to score, if they score 1 they will punish u by scoring more goals. Bayern Munich got 4 goals past Benfica to secure a 3 in 3 win in the champions league having 9 point and are top of the table cruising their way to next round.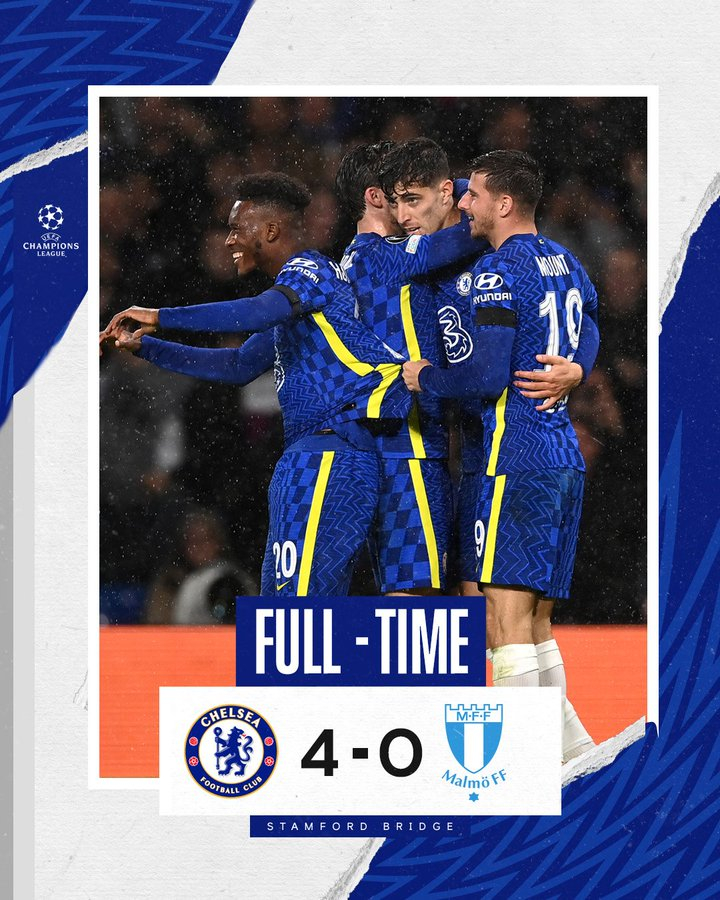 source
Chelsea 4 vs 0 Malmo
A. Christensen, Jorgihno (2),
K. Harvertz
Chelsea are fighting their way to the next round the defending champions put 4 goals past Malmo With this win they are second on the table with 6 point they are looking forward to defending their title by trying to do the back to back let's see how possible is that.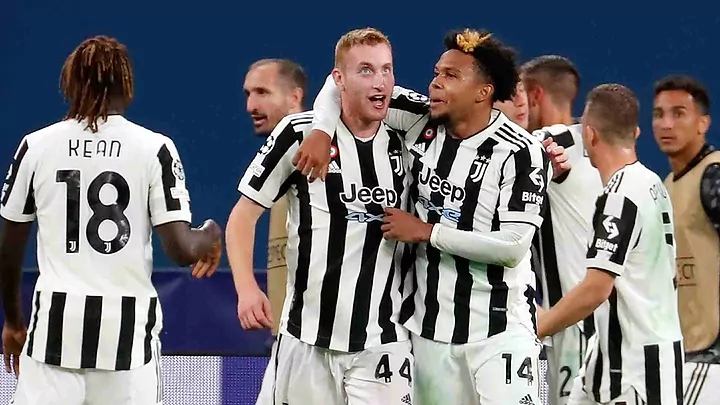 source
Zenith 0 vs 1 Juventus
D. Kulusevski
Juventus are having a great time in the champions league with 3 wins this season and are currently toping their group with 9 points. They have been impressive this season in the champions league, with this form they are going to qualify easily from the group stage but we should not write the rest team off yet this is football game for any ups and downs.
Europa league up next i will be back here tomorrow morning given update on some of the matches.......
---
---