Uefa Champions league is back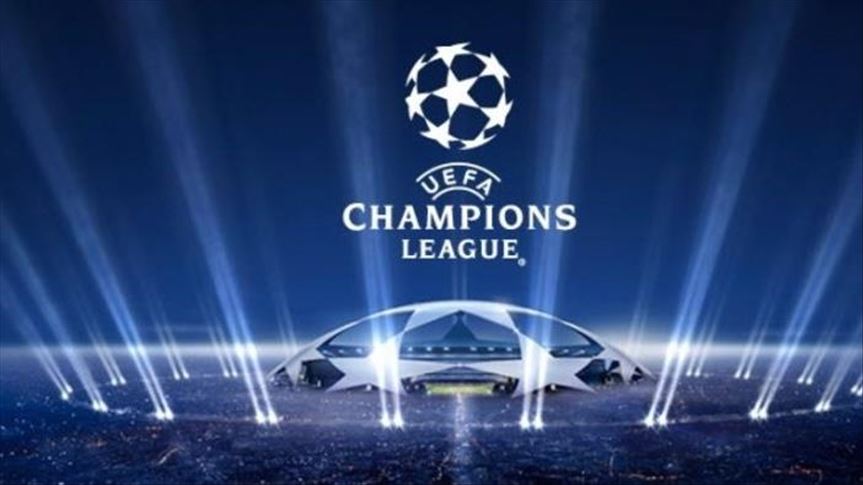 source
Uefa champions league
Tuesday 19/10/2021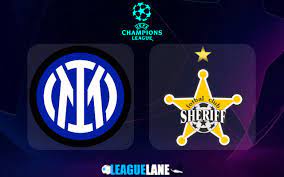 source
Inter Milan vs Sheriff Tiraspol (20:00)
Inter Milan are going into this match with all determination to win this match but is not going to be easy for them, so far the most impressive team in uefa champions league i s Sheriff Tiraspol, they are the underdogs in Group D, as we all know football is always a fun game to watch the unexpected always happen unfortunately they are currently toping Group D with 6 point with 2 wins from 2. Tomorrow match is going to be a nice match to watch if they are going to make there fans proud by taking 3 point from the san siro stadium.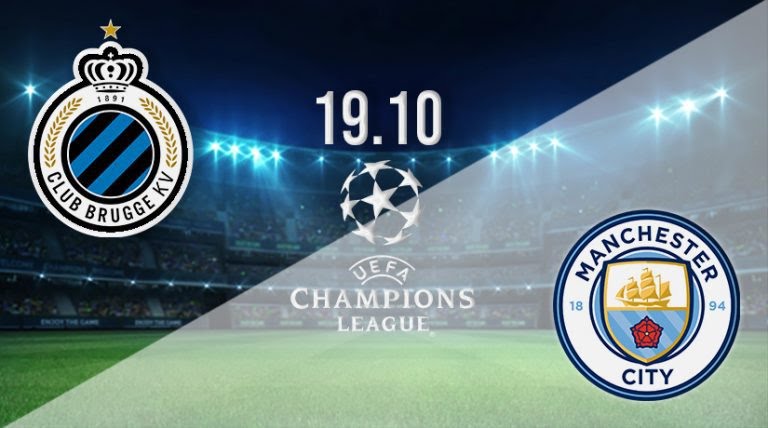 source
Club Brugge vs Manchester City (17:45)
Club Brugge are currently in second position behind Psg and Manchester City are in third position the match is going to be a strong battle but Man City are favourite to win the match but let's not forget that Club Brugge can be dangerous from counters and might try there best to get away with a draw if not winning, Battle for group stage qualifier.

source
PSG vs RB Leipzig (20:00)
Psg are going into this match with a 2-1 victory against Angers in the weekend and Leipzig drew 1-1 to Freiburg, Psg are currently on top of Group A while Leipzig are struggling to get there champions league campaign to a good start. If Leipzig have to lose against Psg is going to be tough task for them to qualify for the round of 16.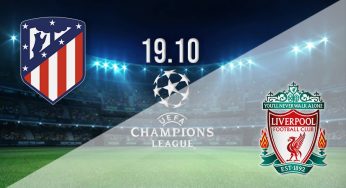 source
Atlético Madrid vs Liverpool (20:00)
Atlético Madrid are going to this match with a tough task against a strong and dangerous team Liverpool who got 5 goals past Watford on Saturday, Atlético Madrid on the other side are also dangerous to spoil the fun for Liverpool, they have the ability to defend strong and hurt Liverpool from counter. This is my favourite match on Tuesday night am going to watch every part of the of the match.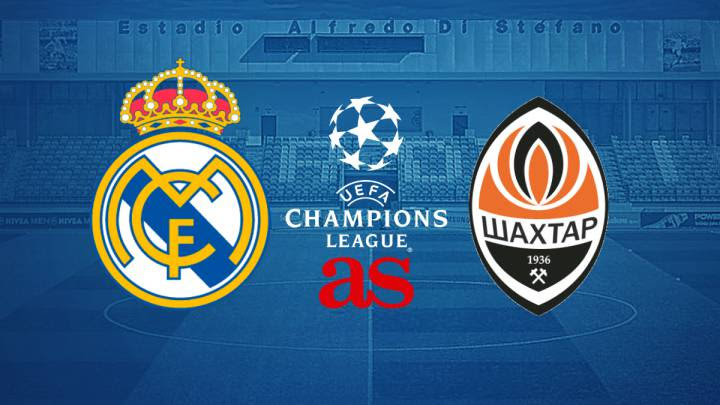 source
Shakhtar Donetsk vs Real Madrid (20:00)
Shakhtar Donetsk start to there champions league campaign is poor and they are currently at 4 position in Group D they will need to take advantage of history and try to get atleast a point from Real Madrid who have just won two match from their last seven visit to Ukrainian soil, Real Madrid who are embarking on their 51st European trophy 🏆 will want to go home with three point and avoid what happen last time with Sheriff Tiraspol.
My fellow football lovers let's enjoy the return of champions league football on Tuesday night.
---
---