Mural by ETAM in Sofia
Hello street art lovers!
Today I want to share with you a mural that I was able to photograph during a visit to our capital, Sofia. The creators are ETAM Crew, and I know they are from Poland and I am not sure if they have other works in Bulgaria. I have seen other graffiti of theirs, but unfortunately not live..Their style of work is quite interesting and different, inspired by the urban environment and lifestyle.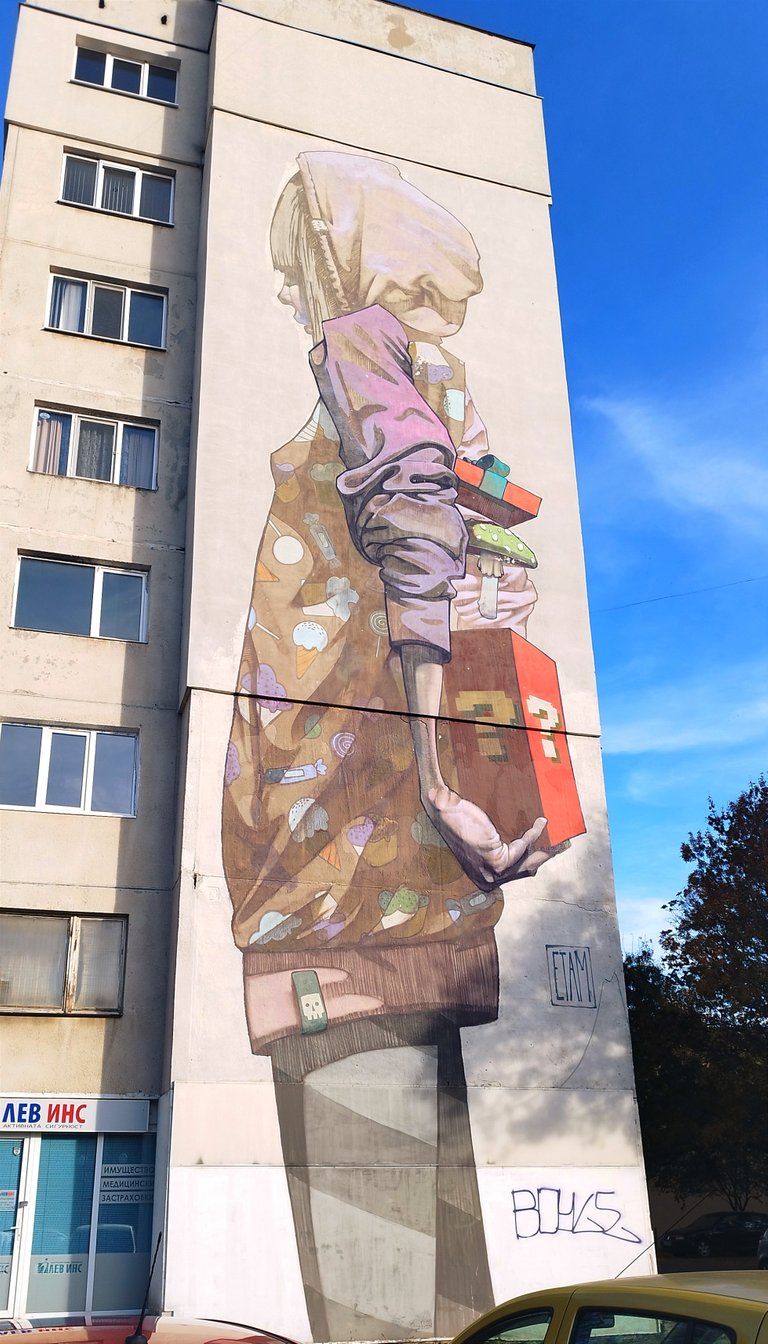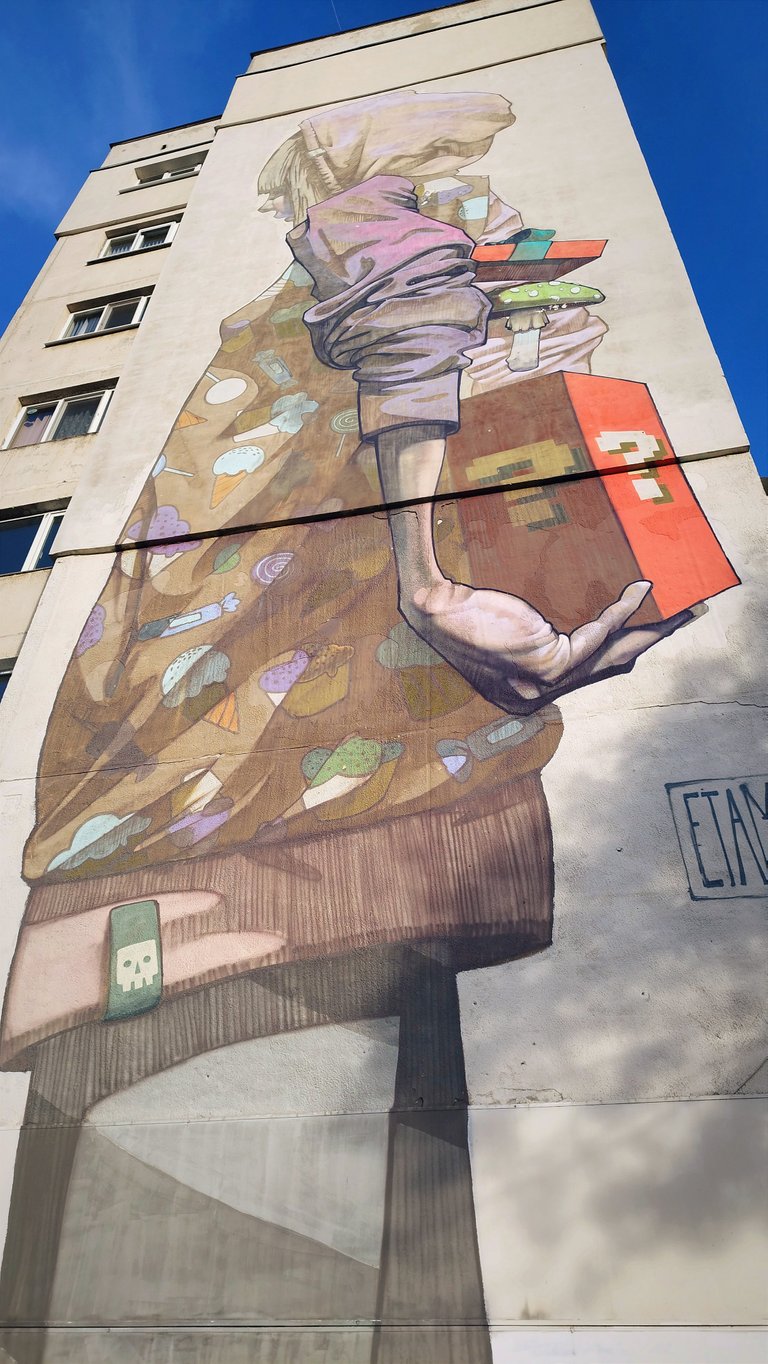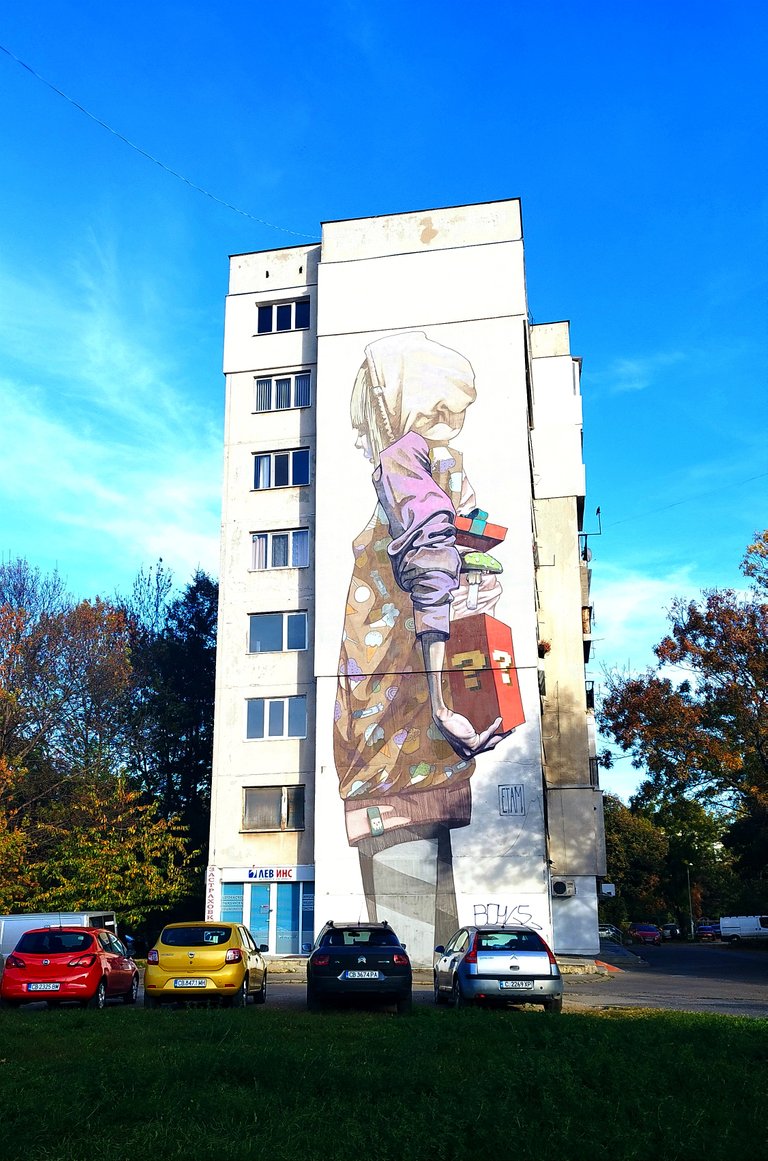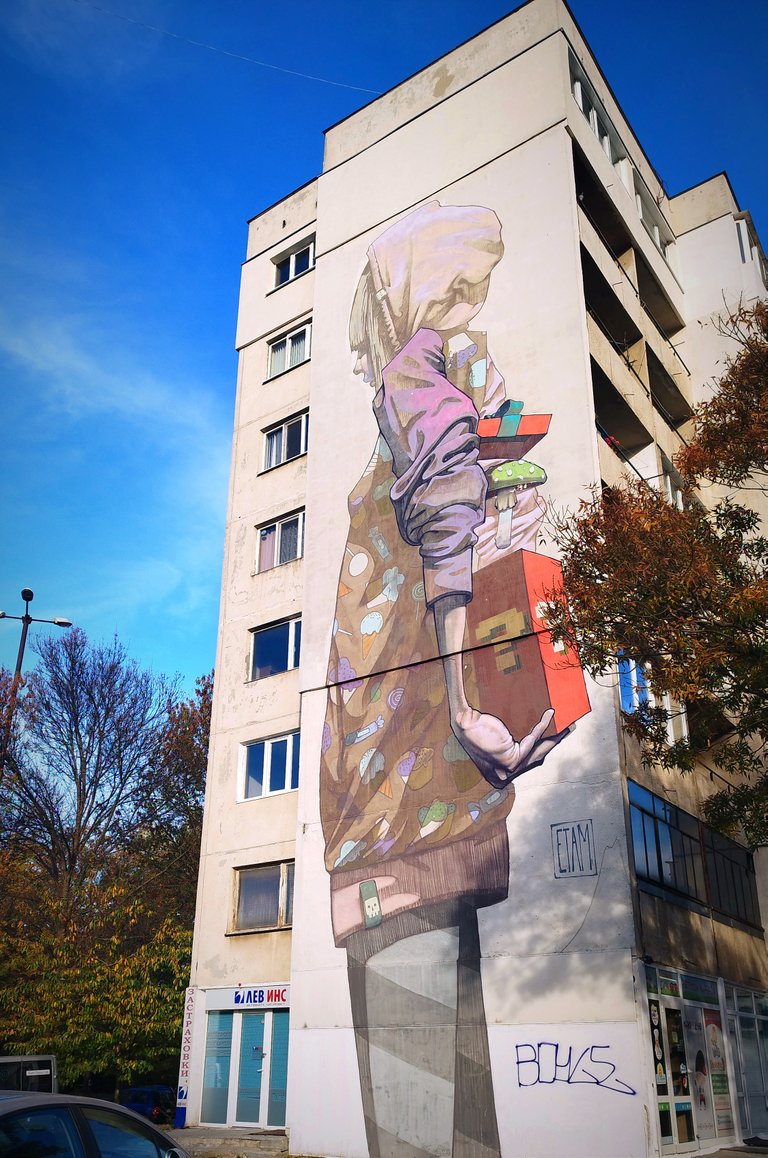 Thanks for watching 😊
---
---