Souls in walls by Bozko

Hello, street art lovers!
Today I want to share with you two great works of art that I was able to photograph during one of my visits to the city of Sofia, the artist is Bozko - Bozhidar Simeonov - one of our most talented artists. One mural is a work on 26- meter wall and is part of Urban Creatures - the platform where various graffiti artists from all over the world perform.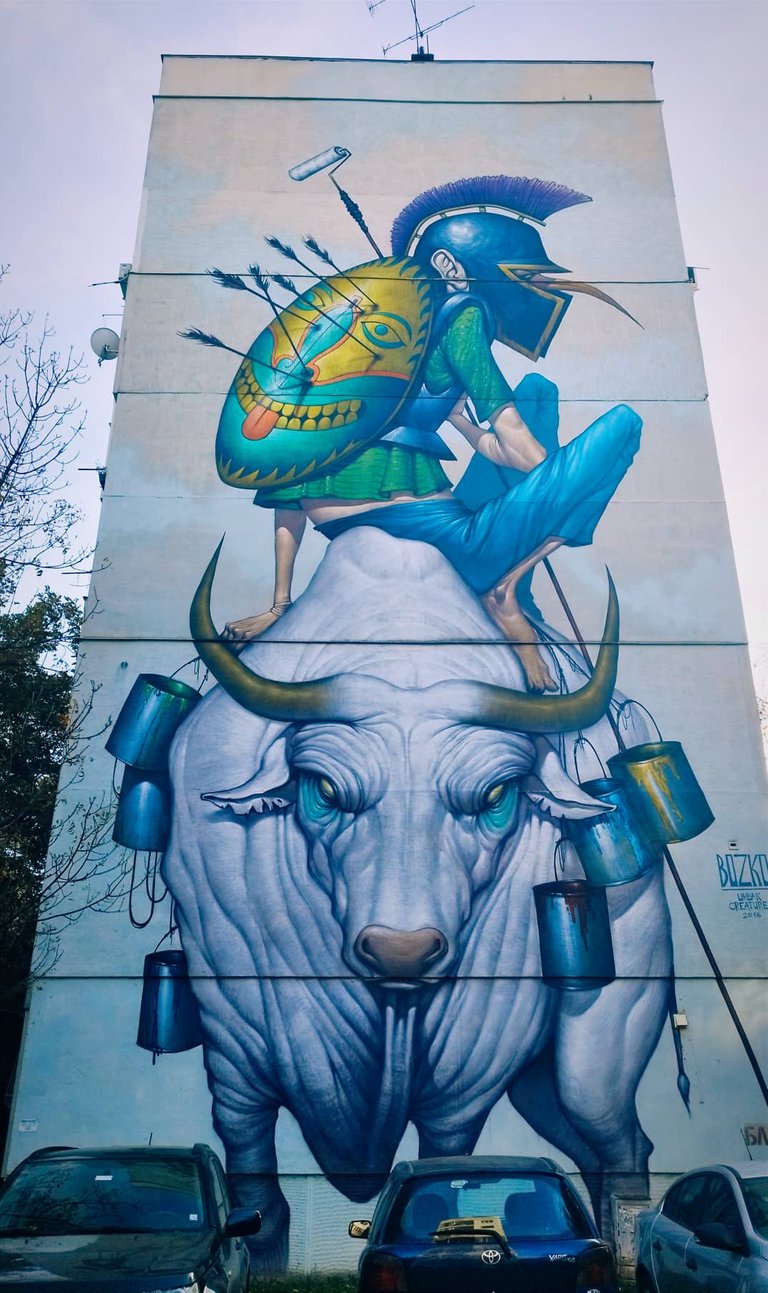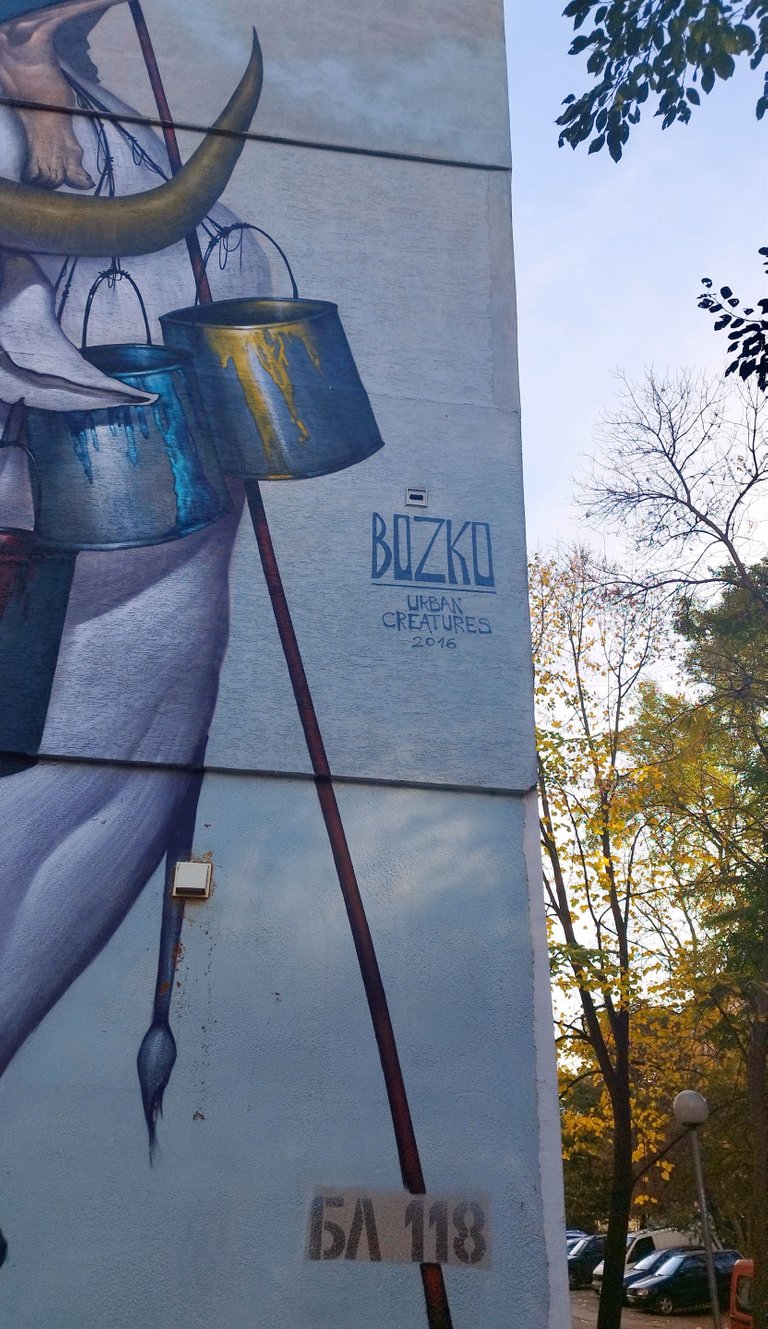 One would have a hard time interpreting this giant painting, or at least everyone would see a different message in it - a warrior artist with a roller in hand and a bull running furiously on the way to...transforming the gray wall into something alive and beautiful at the same time perhaps or the difficult fate of many artists..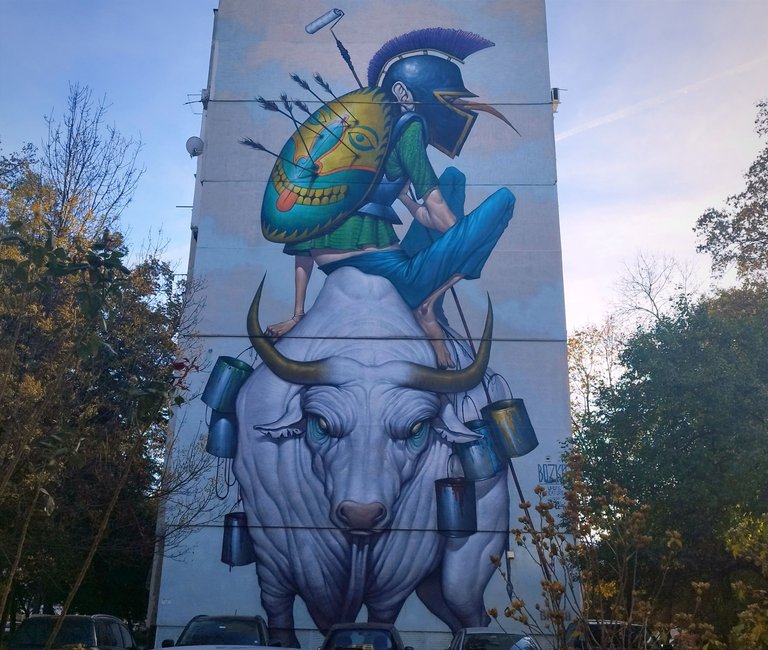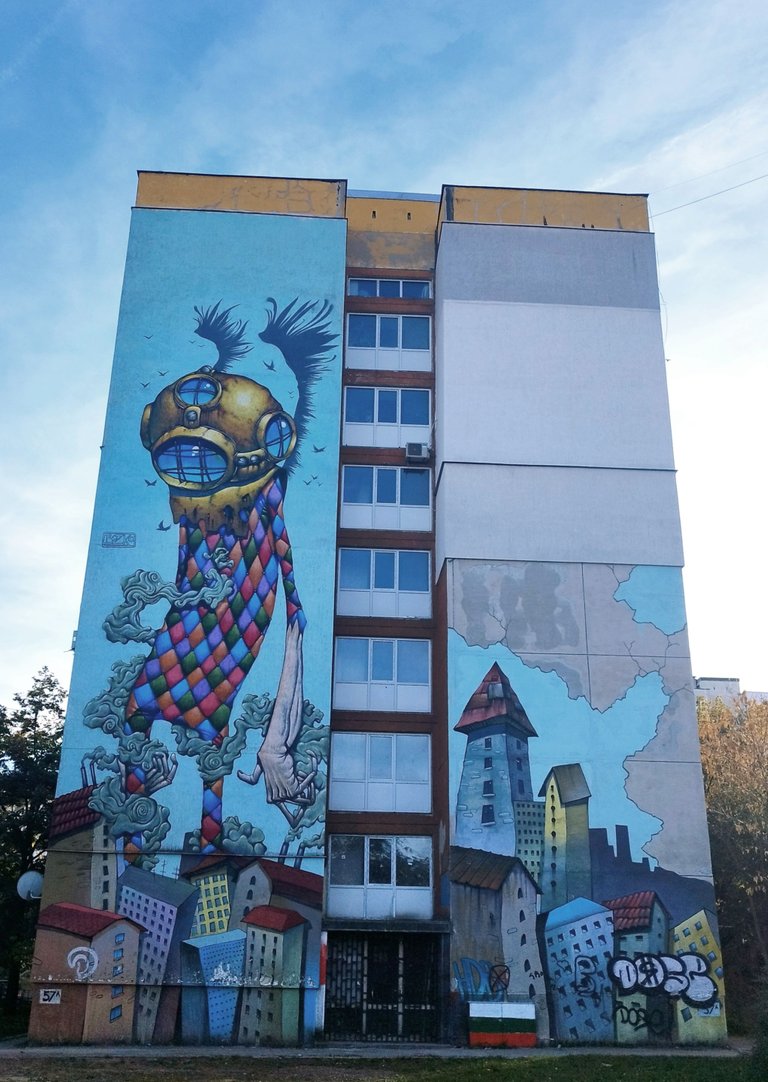 The second mural is part of the Souls in walls project inspired by the comics, multi-colored, and the cause is as always to make people open their hearts and eyes to the good and the beautiful 😉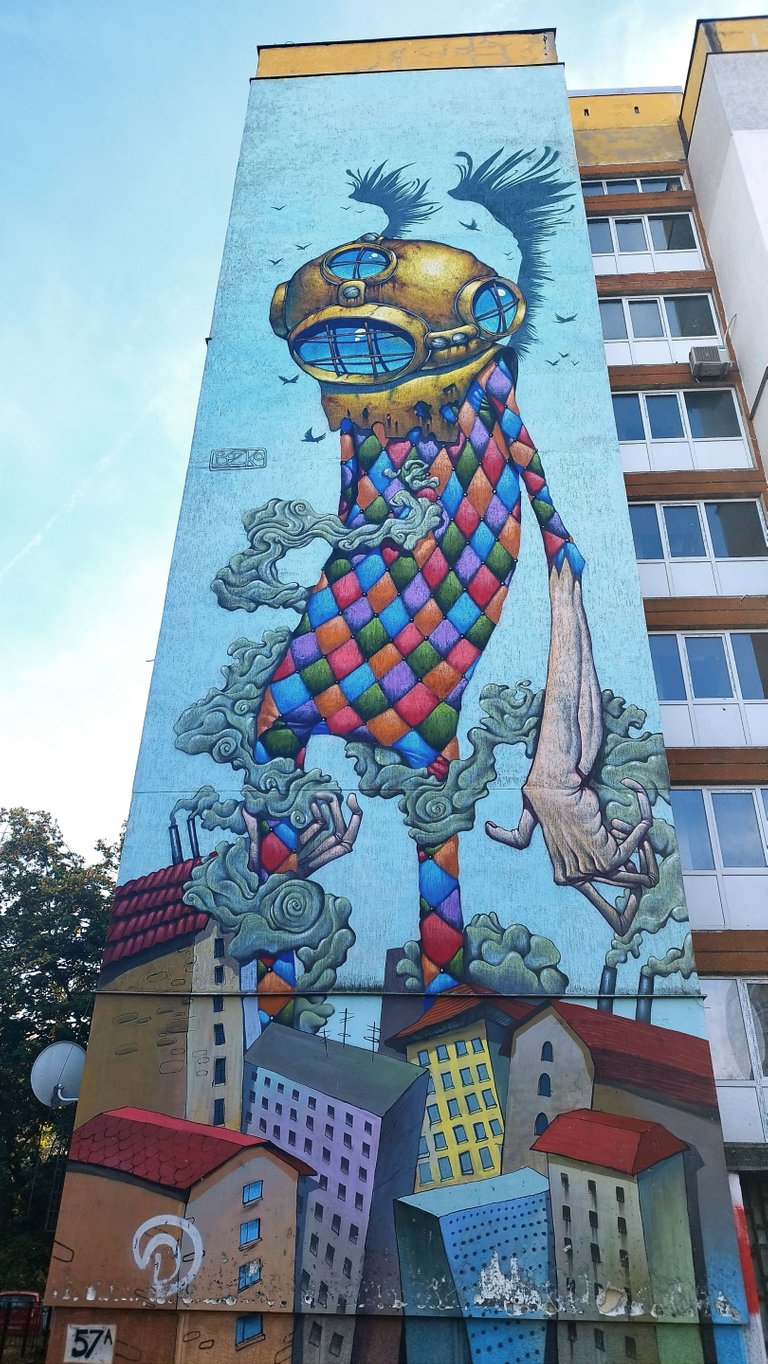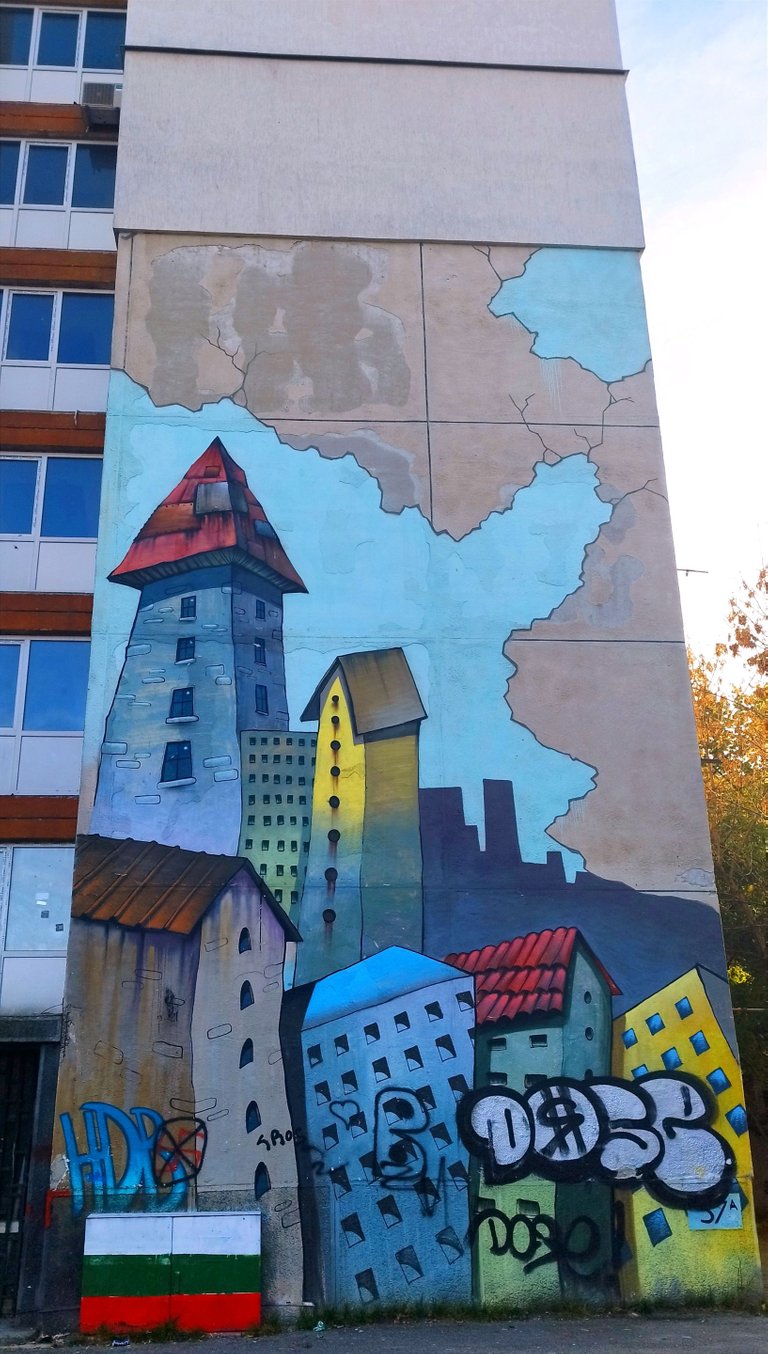 See you soon friends!
---
---