Street art on the theme of theater and cinema in Plovdiv
Hello street art fans!
Today I share with you several graffiti works that are located in the most artistically developed city in Bulgaria. Art is everywhere here and nowhere else in the country will you be able to see more graffiti than Plovdiv really! I am taking you to the back wall of the Drama Theater, where several artists have created their murals on the theme "Art is eternal" for the Street Art Festival since 2014.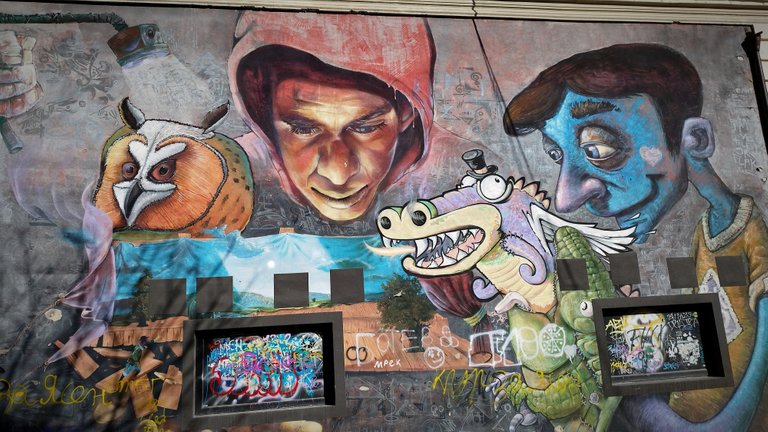 The first mural is by PyroTechniXCrew from Plovdiv - Stern /Dimitar Mekhandzhiyski/ and Dark /Vasco Lalov/I am lucky to know Stern - he is a young positive, quite active and developing artist who, together with Dark, manages to hold exhibitions of his works, participate in many graffiti festivals outside Bulgaria and generally make a living with art. Because here few artists manage to make ends meet only if they paint...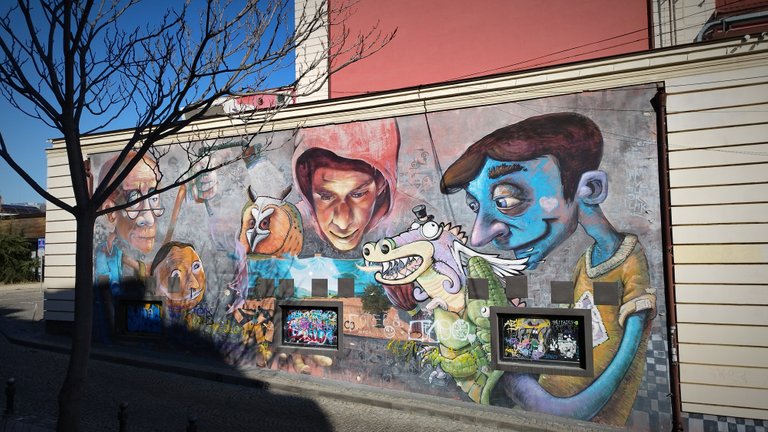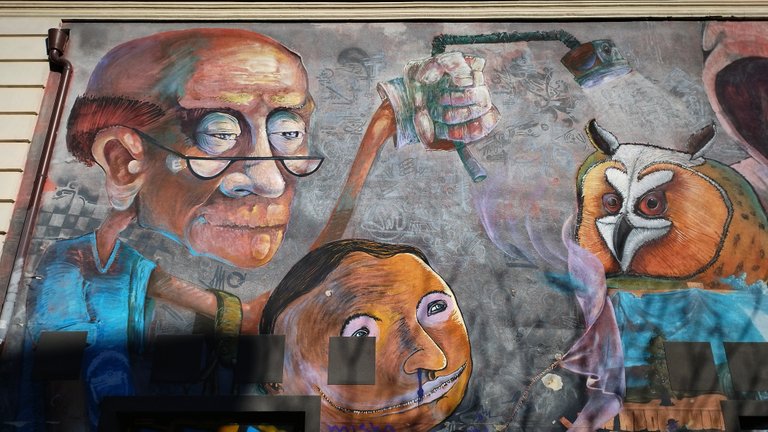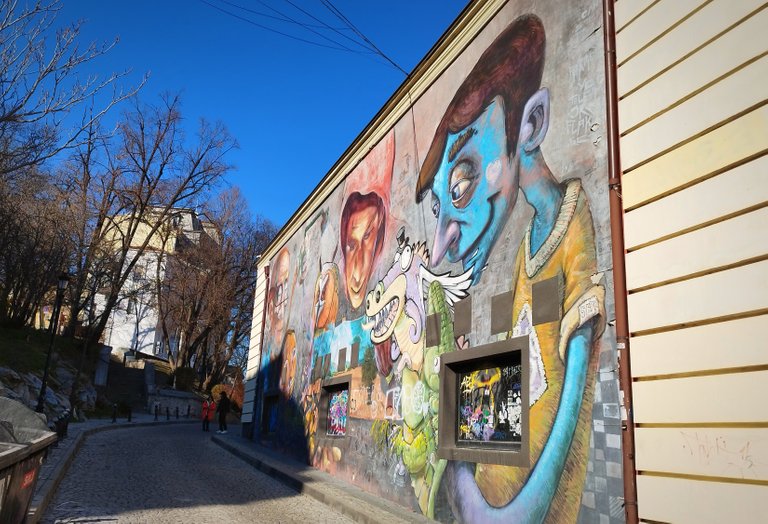 Unfortunately, over time, vandalism has marked them, which the Municipality of Plovdiv is trying to fight against. but obviously it's hard..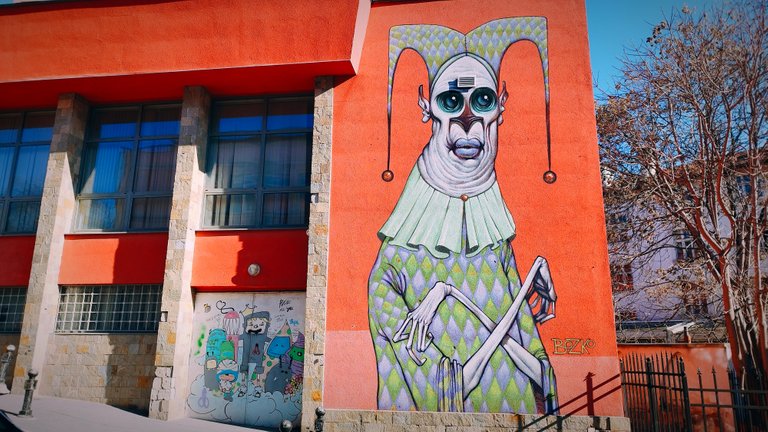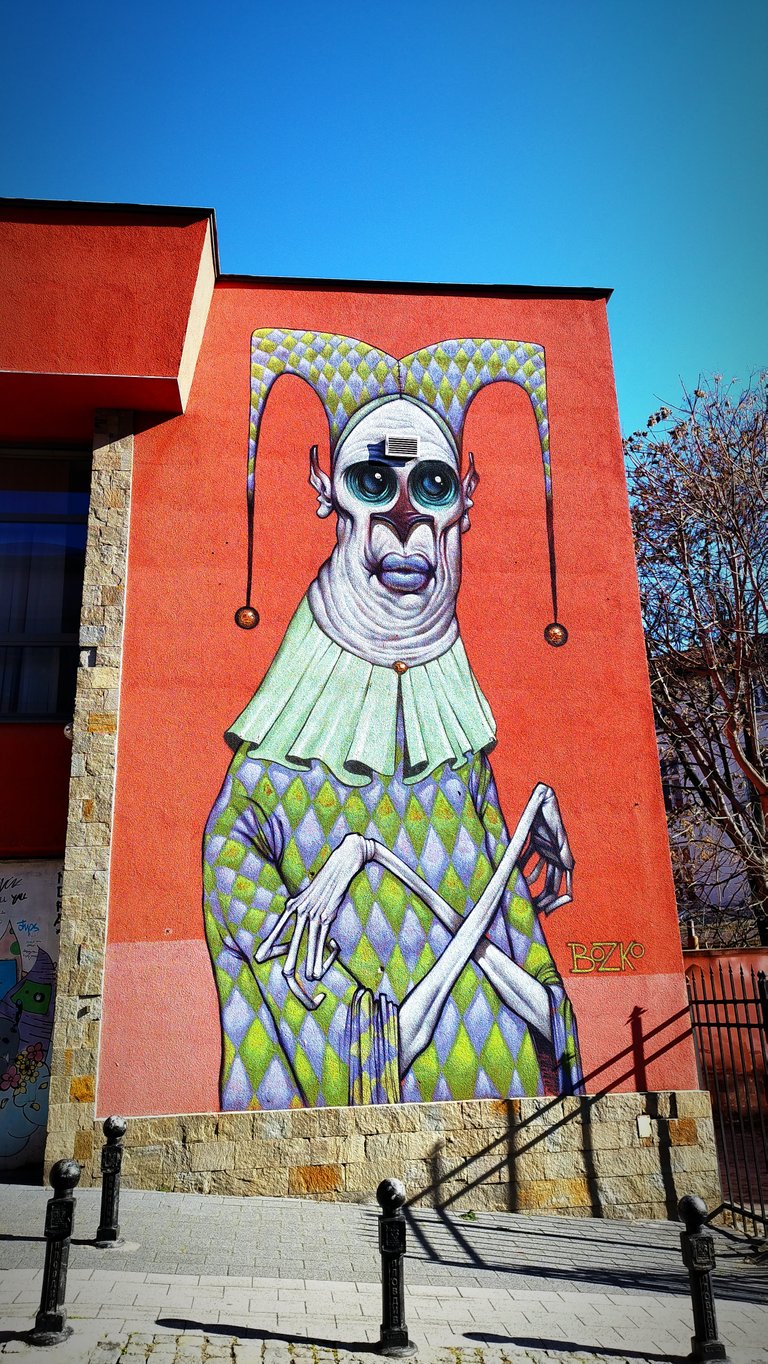 Bozko from Urban Creatures, Sofia 👈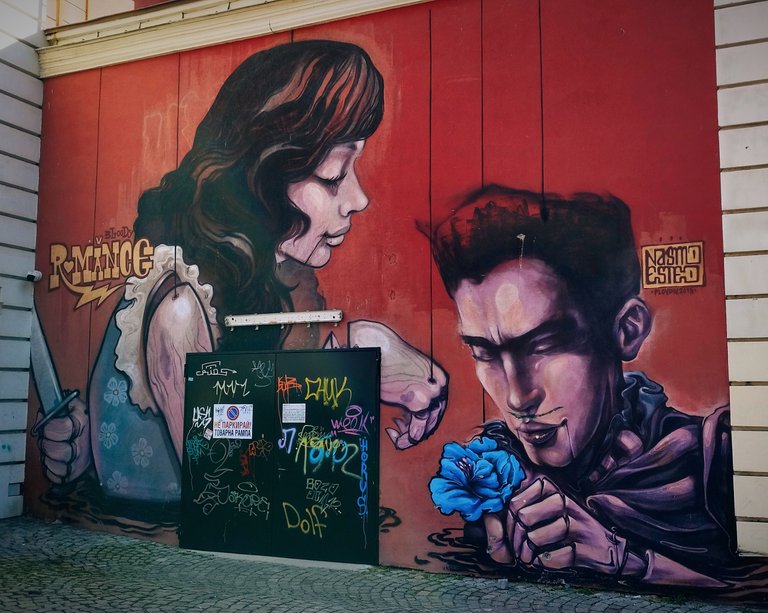 "Bloody Romance" by Esteo and Er'Naste Nasimo♥️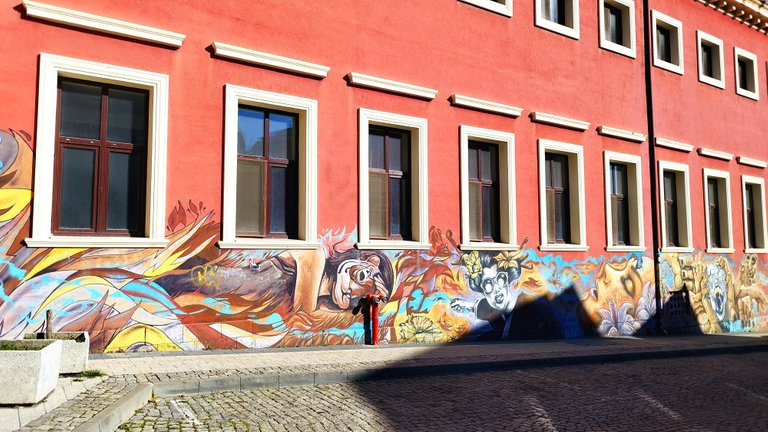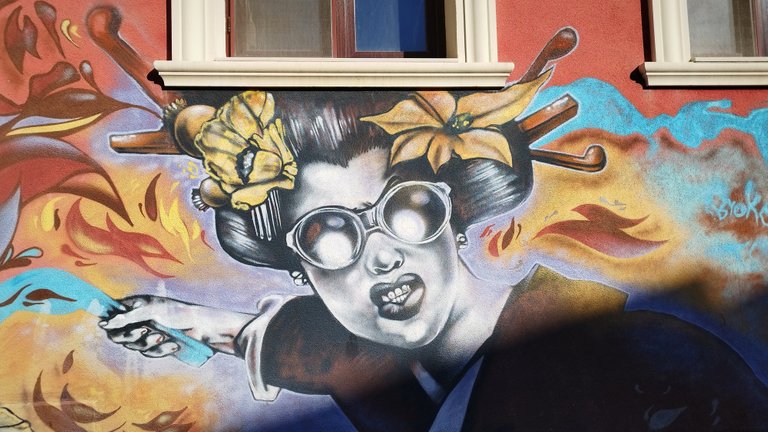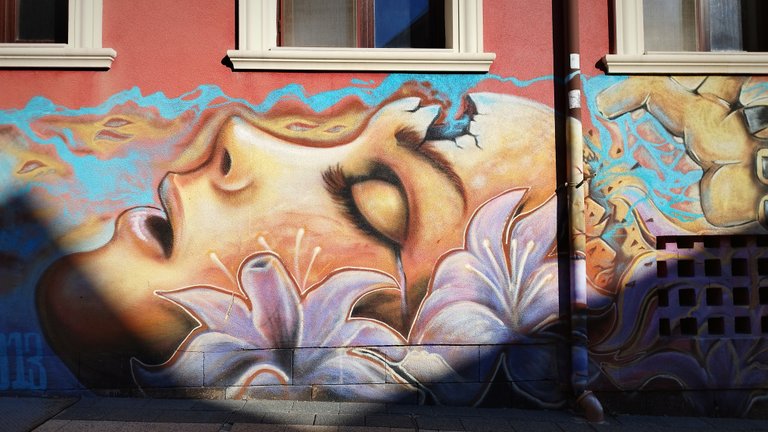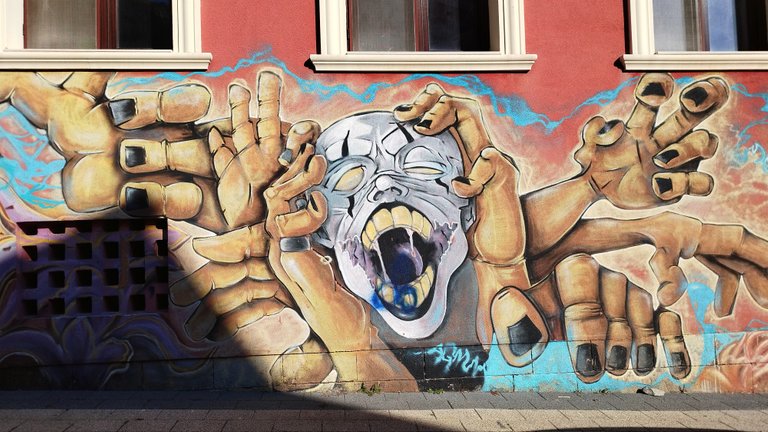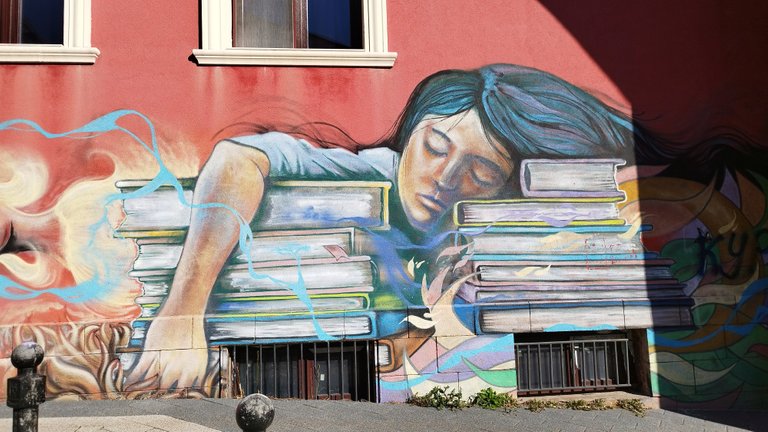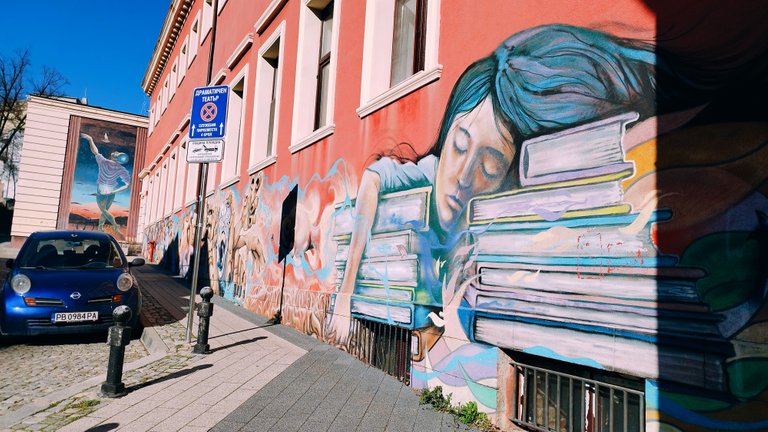 The work with the girl sleeping on books, who dreams of what she has read in them, is very interesting 📖
sourse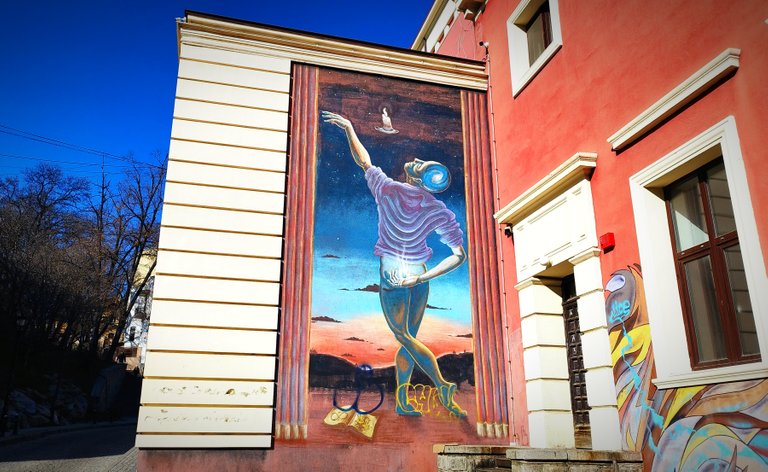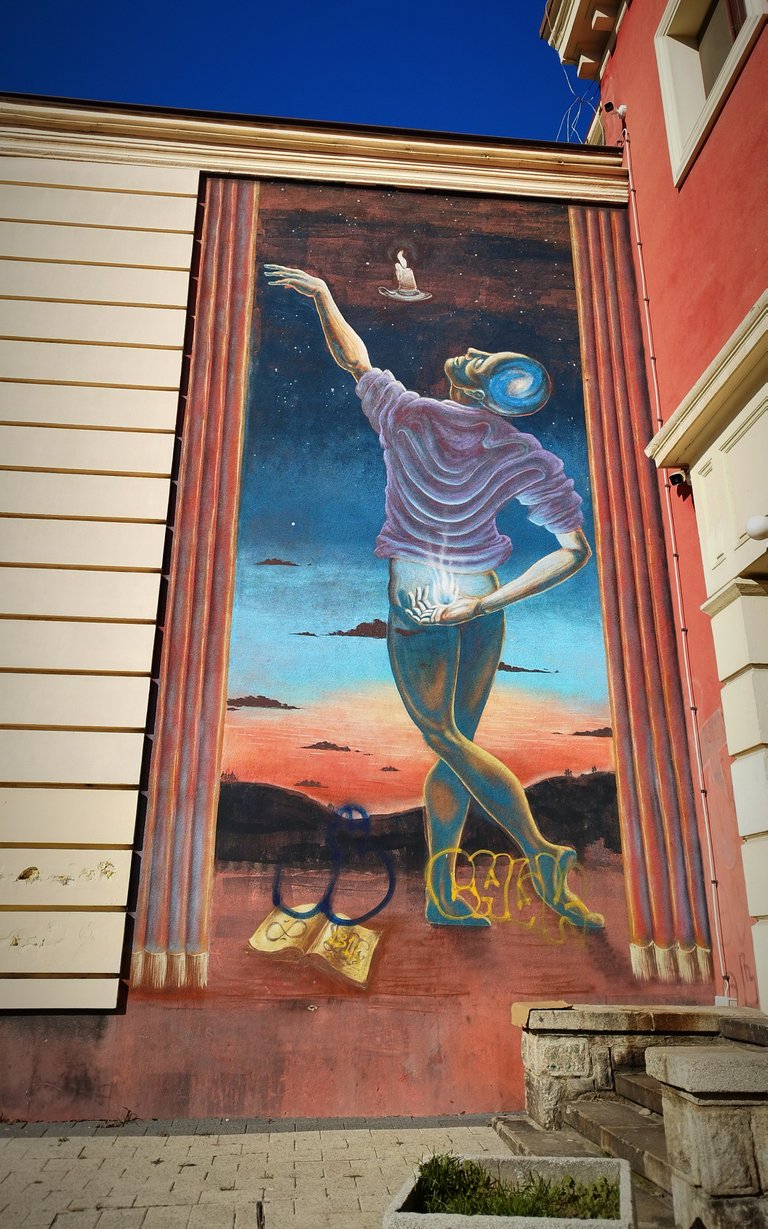 I hope you enjoyed it and thank you for your time 😊
---
---