Wednesay walk to the Gabrovnica River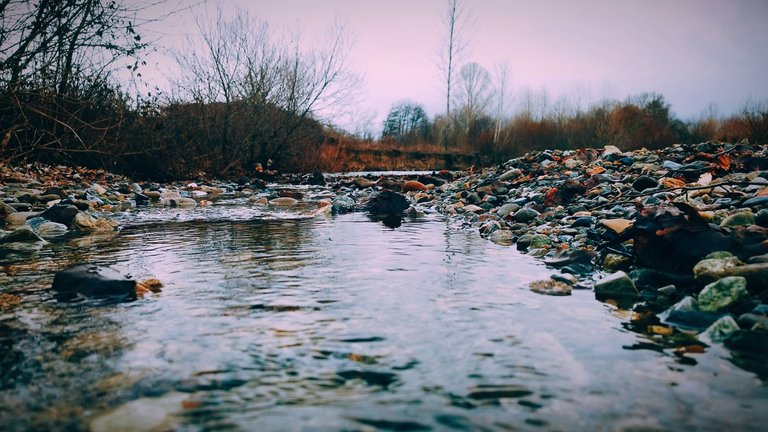 It's #wednesdaywalk again, and today I'd like to share my walk to the Gabrovnica River. I have told you about it another time, because it is located near the home of my mother, who lives in a village called Dolno Sakhrane in the center of the Rose Valley. I decided to walk there again despite the slightly rainy, gloomy and cold weather..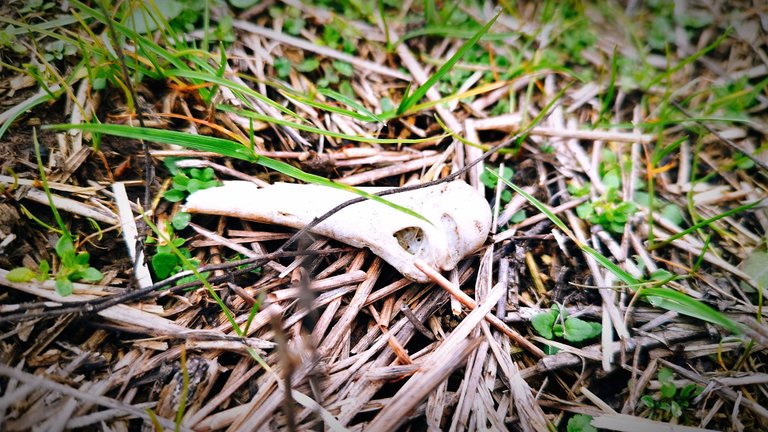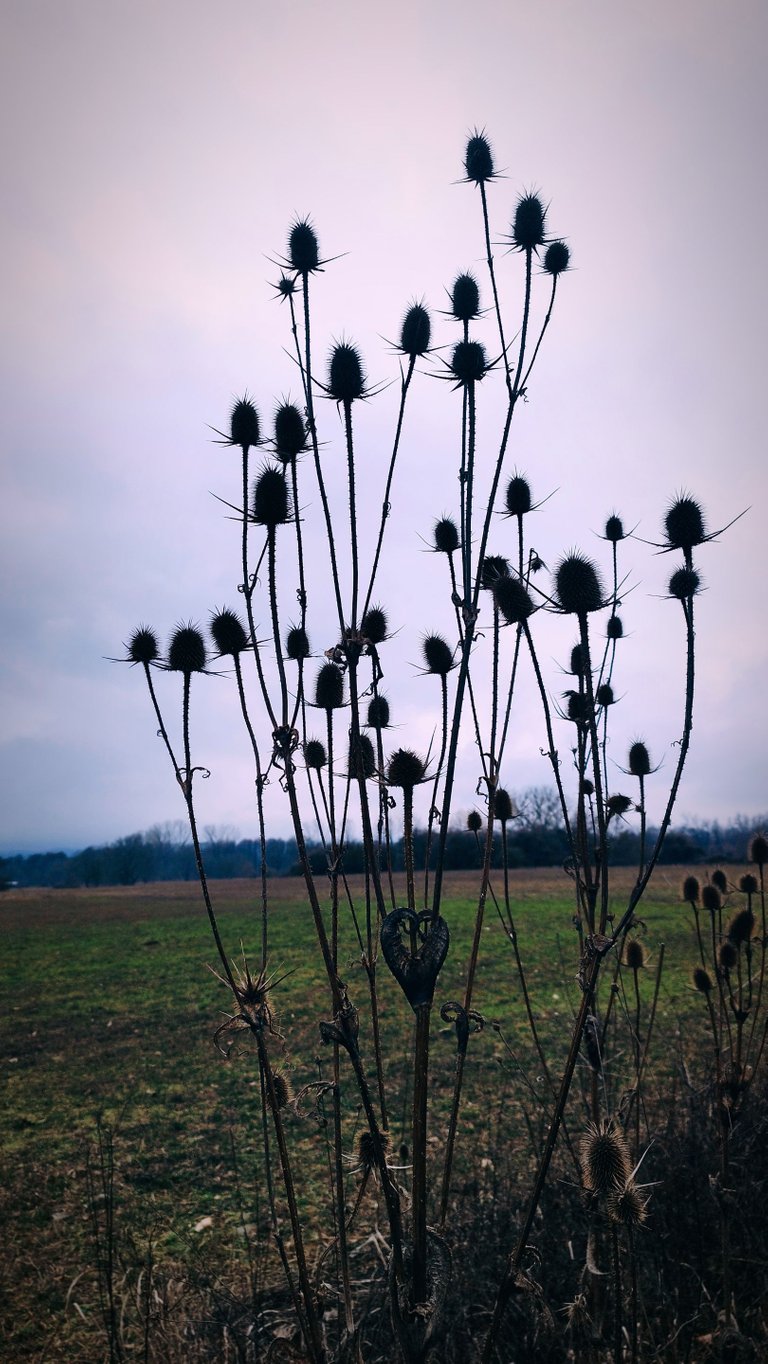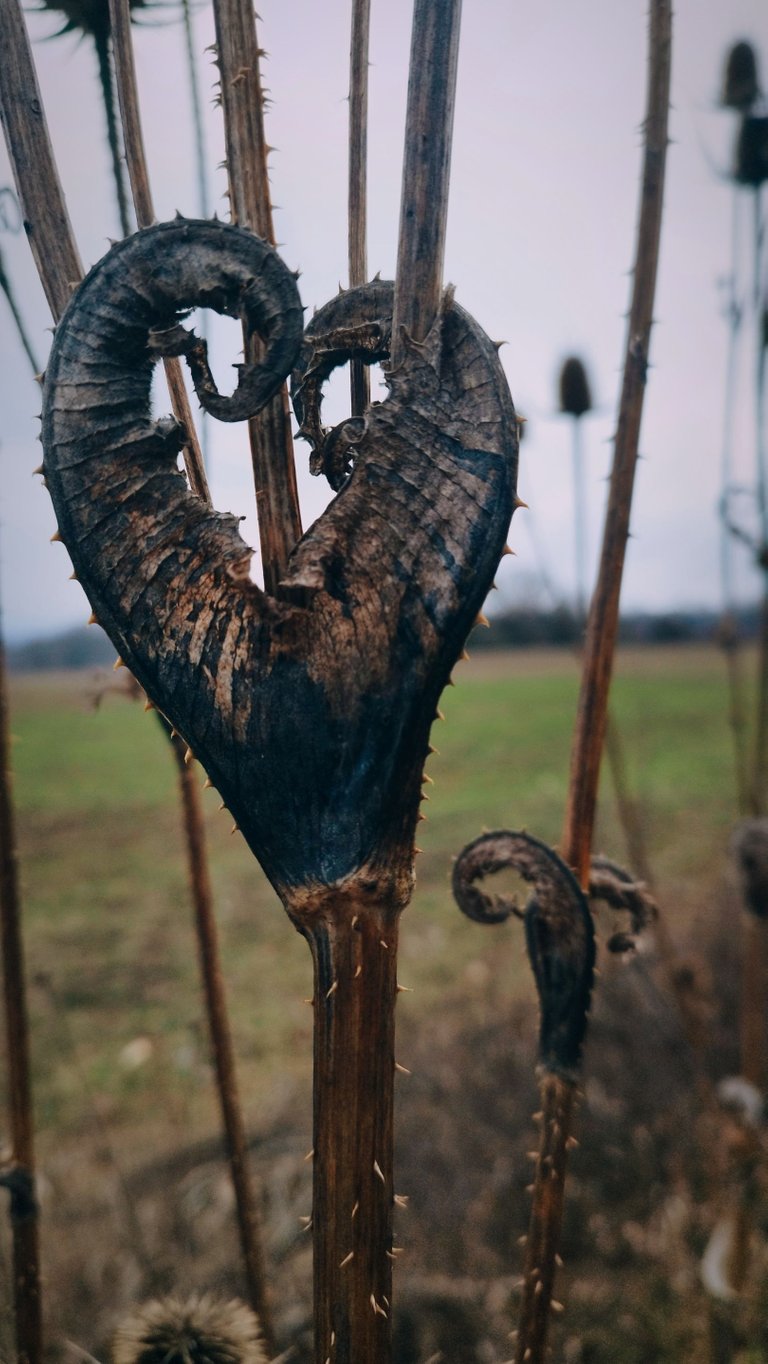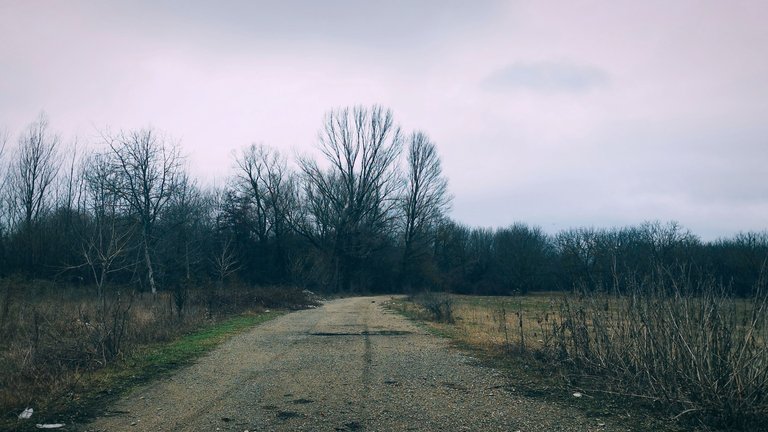 I went along the familiar path again and took some random shots.. I haven't seen the river so full in a while but I think that's normal for this time of the year..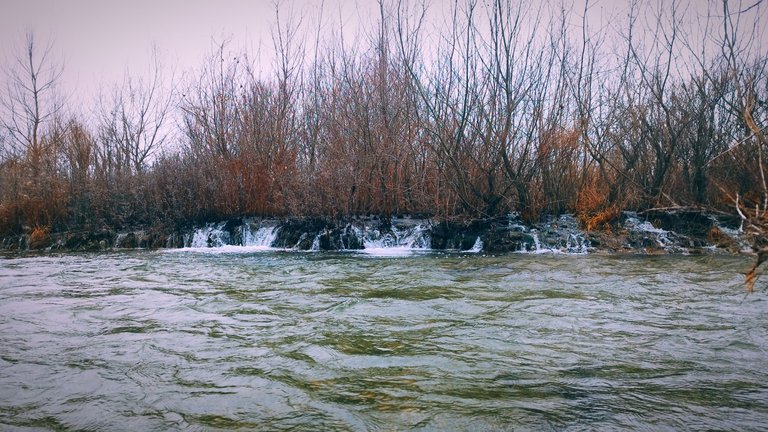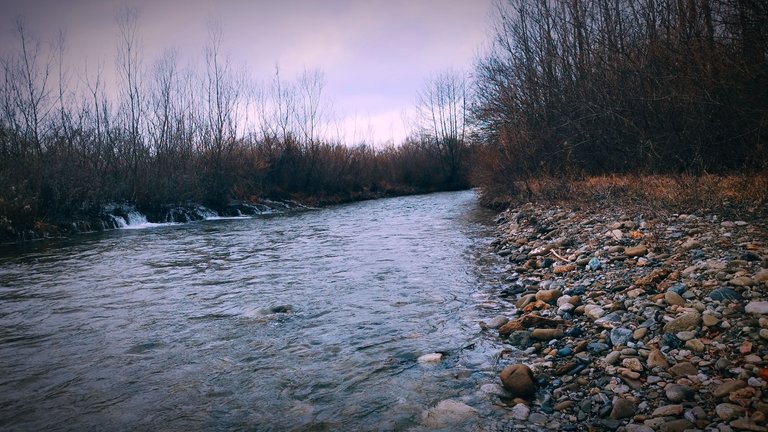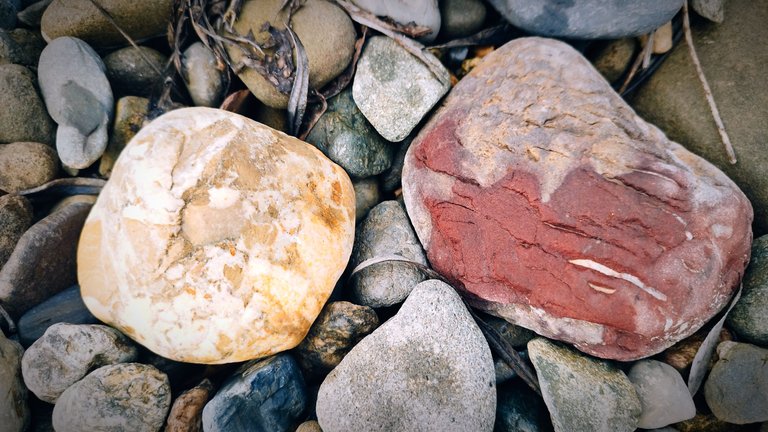 I had a lot of fun photographing the stones..they looked so colorful against this gloomy and cold weather hahahaha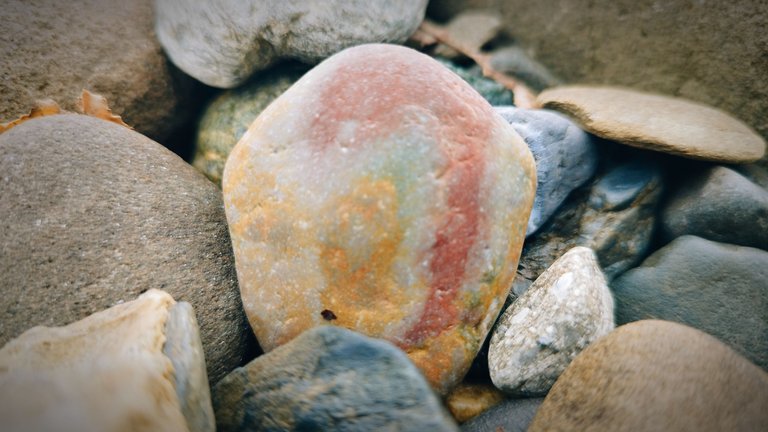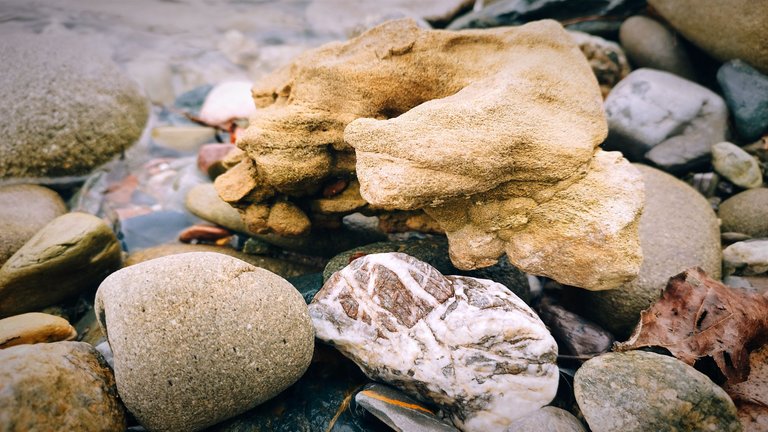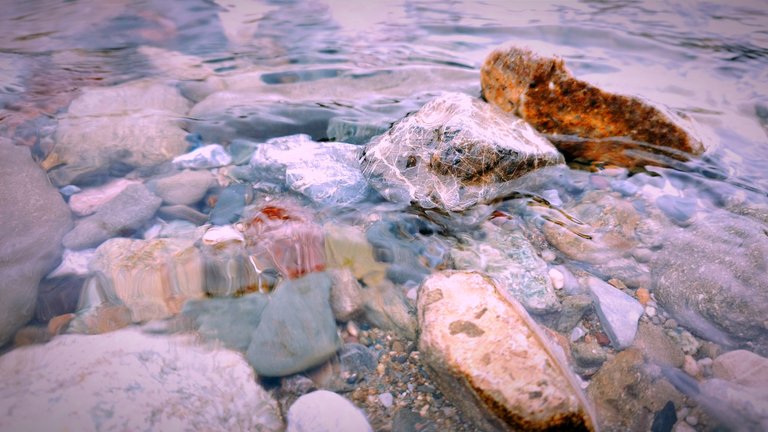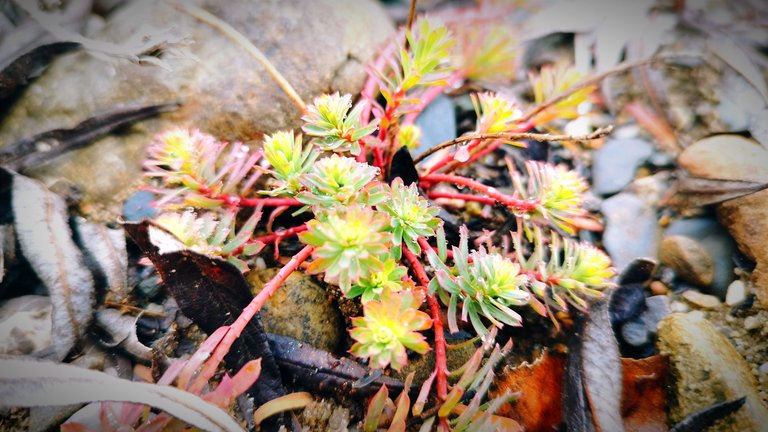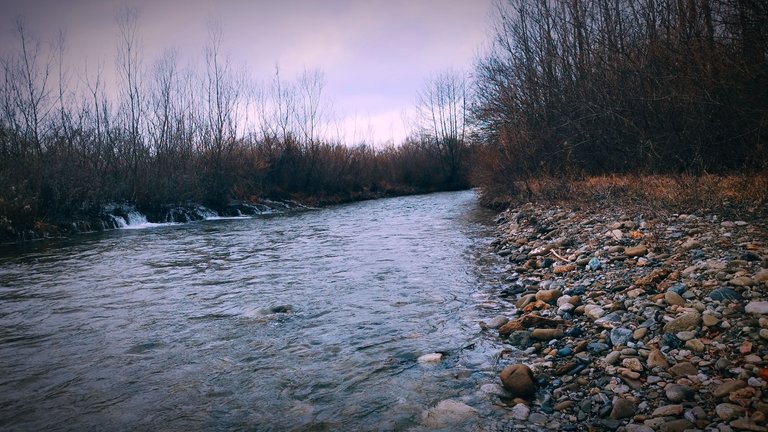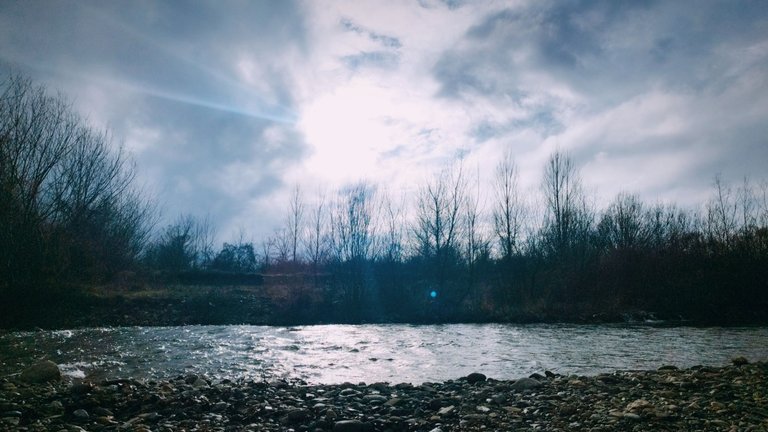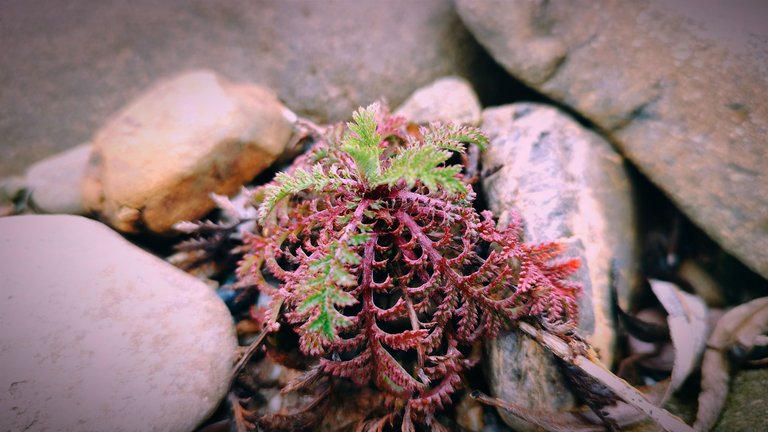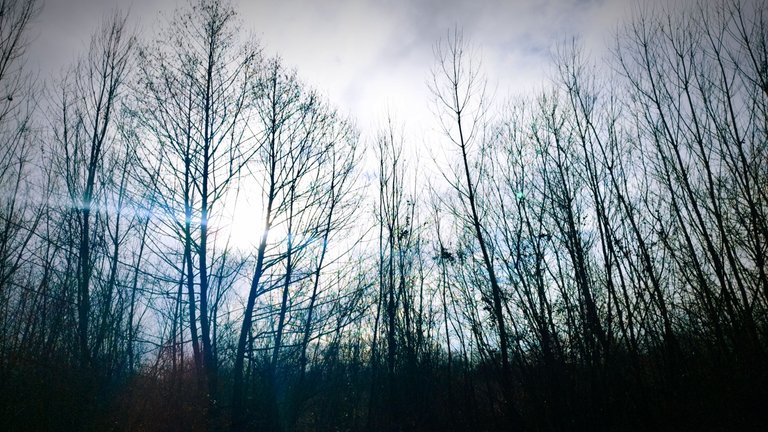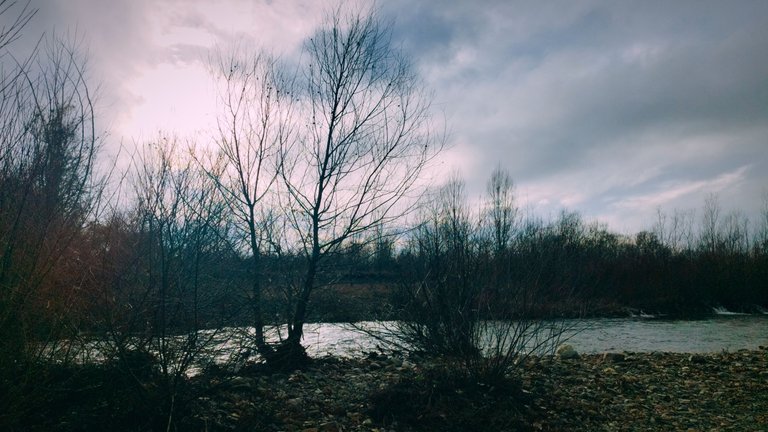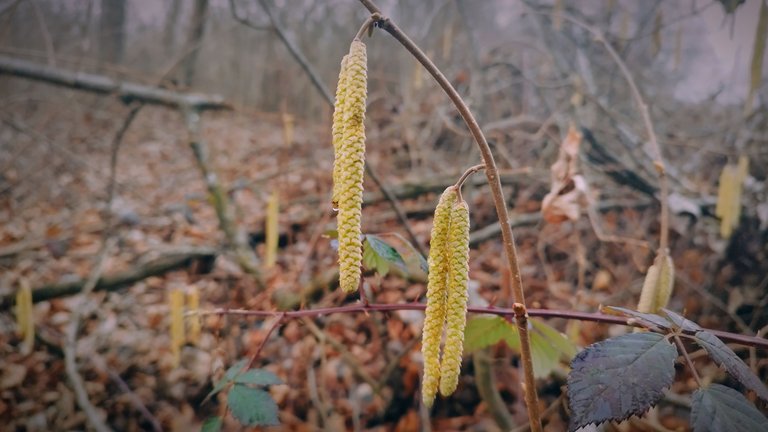 On the way back, I noticed something terrible, I didn't manage to take a good photo, but I think everyone would get an idea of what is happening there one kilometer from my walk on the Gabrovnitsa river.. This, my friends, is one of the biggest polluters in Bulgaria - the Kastamonu wood processing plant, which is located in the center of the neighboring village of Gorno Sakhrane and is currently trying to increase the production of resins, which emits...formaldehyde! Tons of chemicals are known to be dumped directly into the river, not to mention the air.. And the most shameful thing is that the project in question has been approved by the state institutions! There is a big battle ahead, in which I plan to join 🤛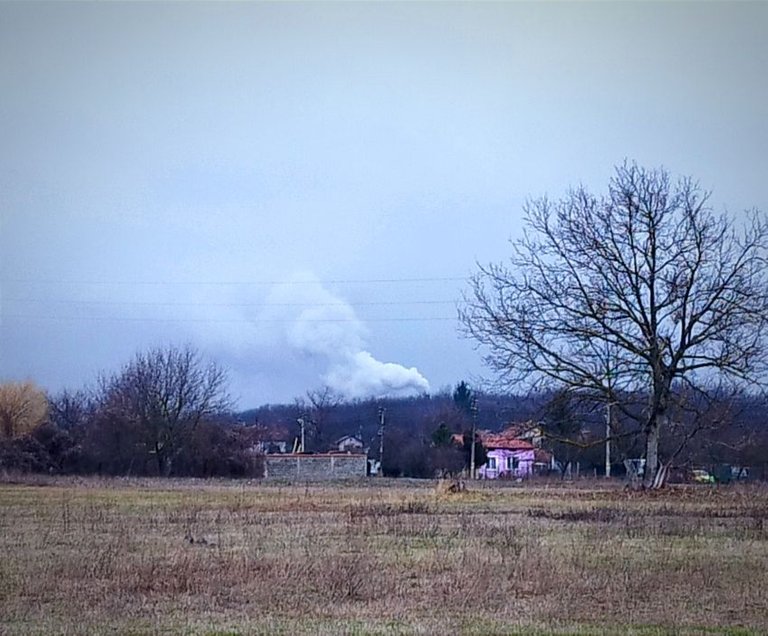 May the whole universe help us 🙏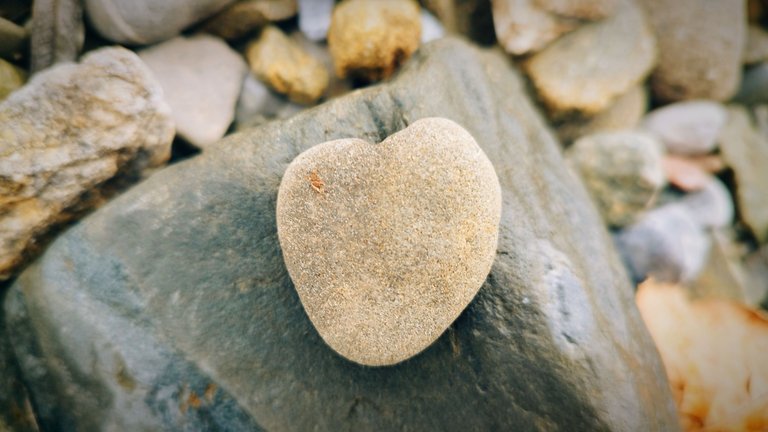 Thank you for your support and stay healthy 😊
Till next time 👈
This post is part of #wednesdaywalk - an initiative of @tattoodjay collaborating with #MakeMeSmile challenge hosted by @elizacheng.
---
---