The Viola
"This is my entry for the #monomad challenge"
My friend's daughter is preparing a graduation concert and asked me to take a few photos for a poster. This is my first time using this macro lens for portraits. The weather didn't help me because it was cloudy and dark and I don't like flash. However, I think that in the end, we will have material for a poster.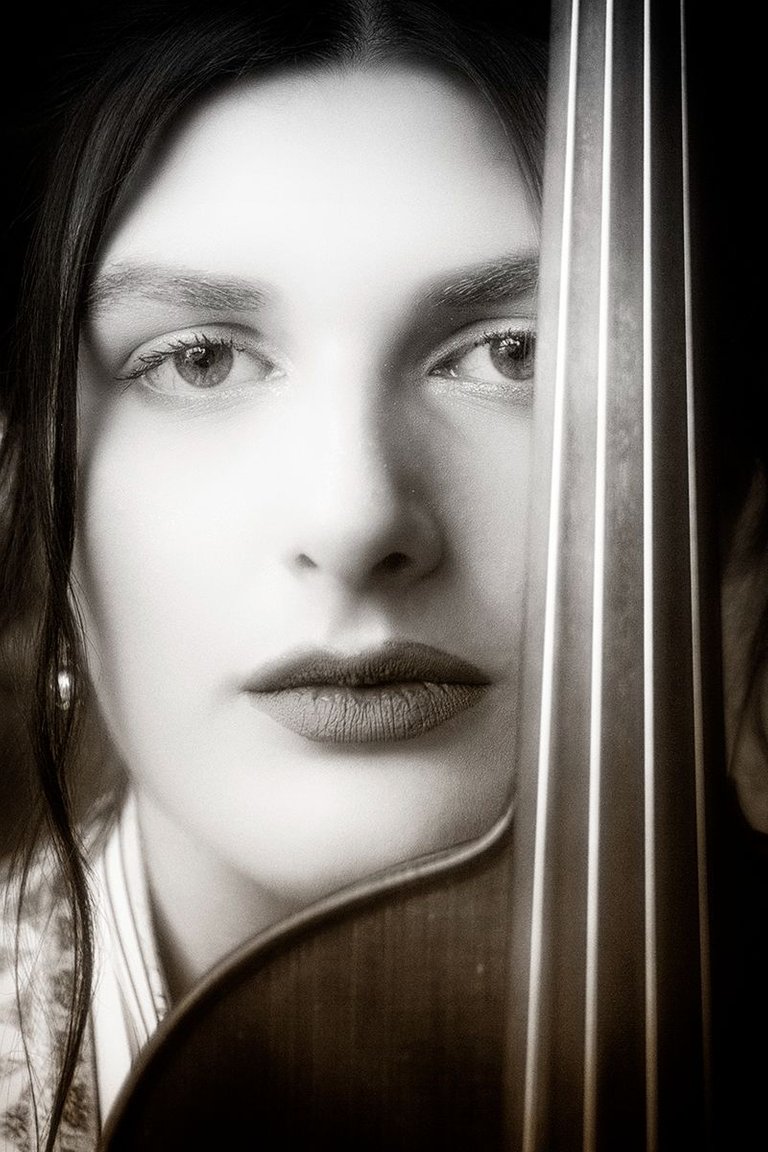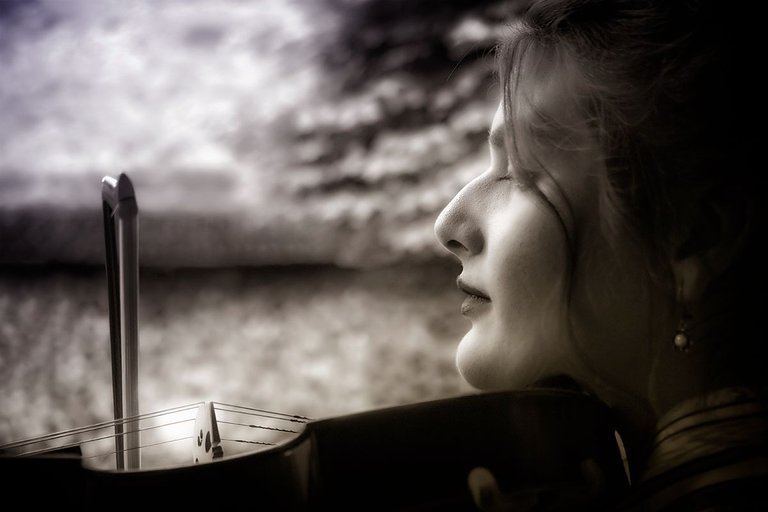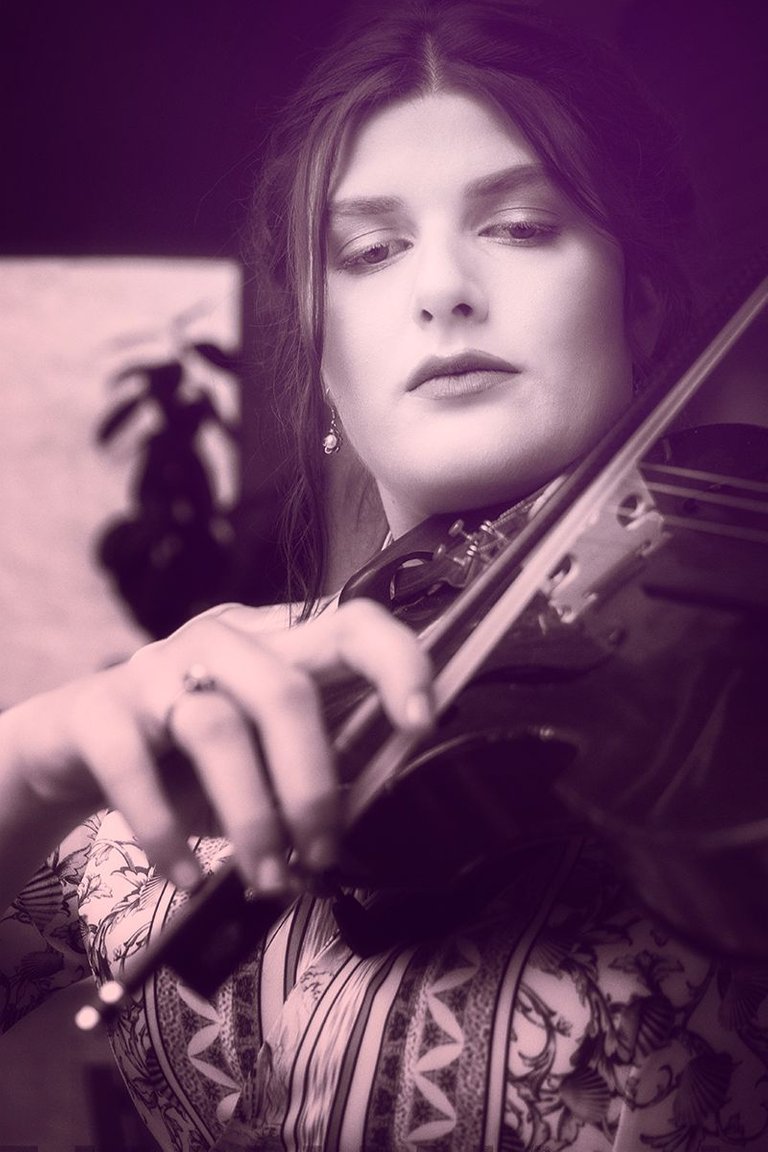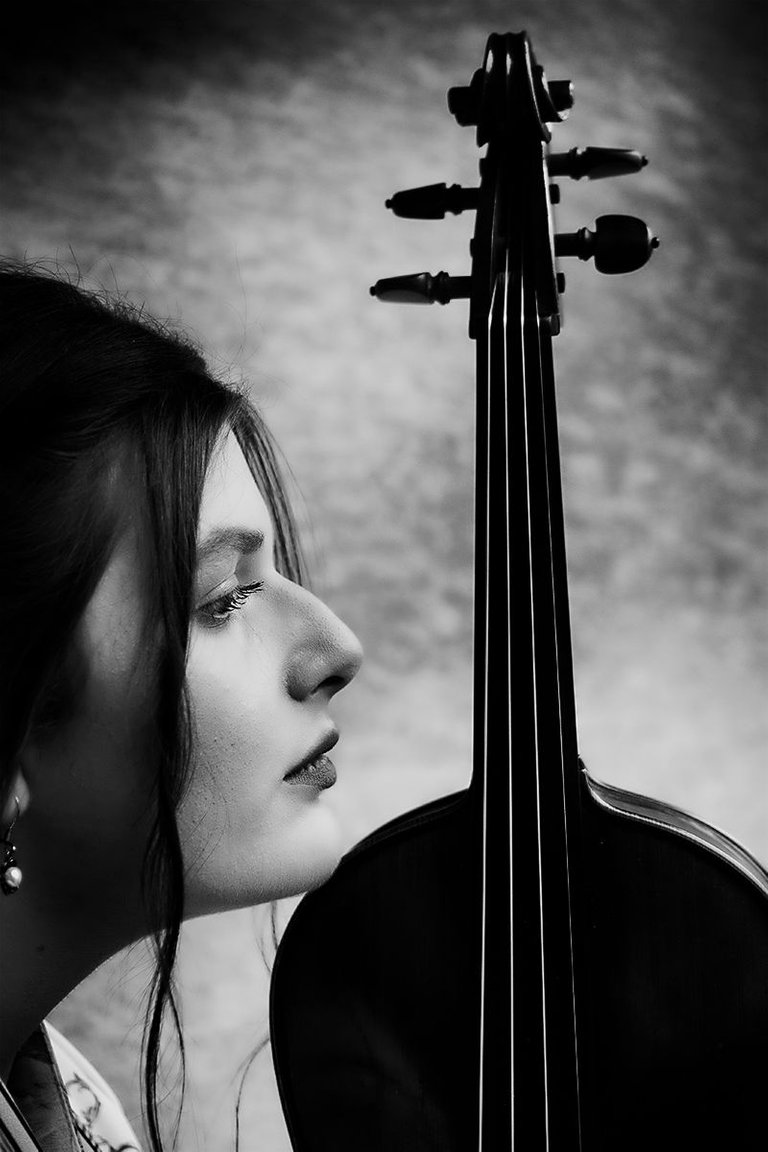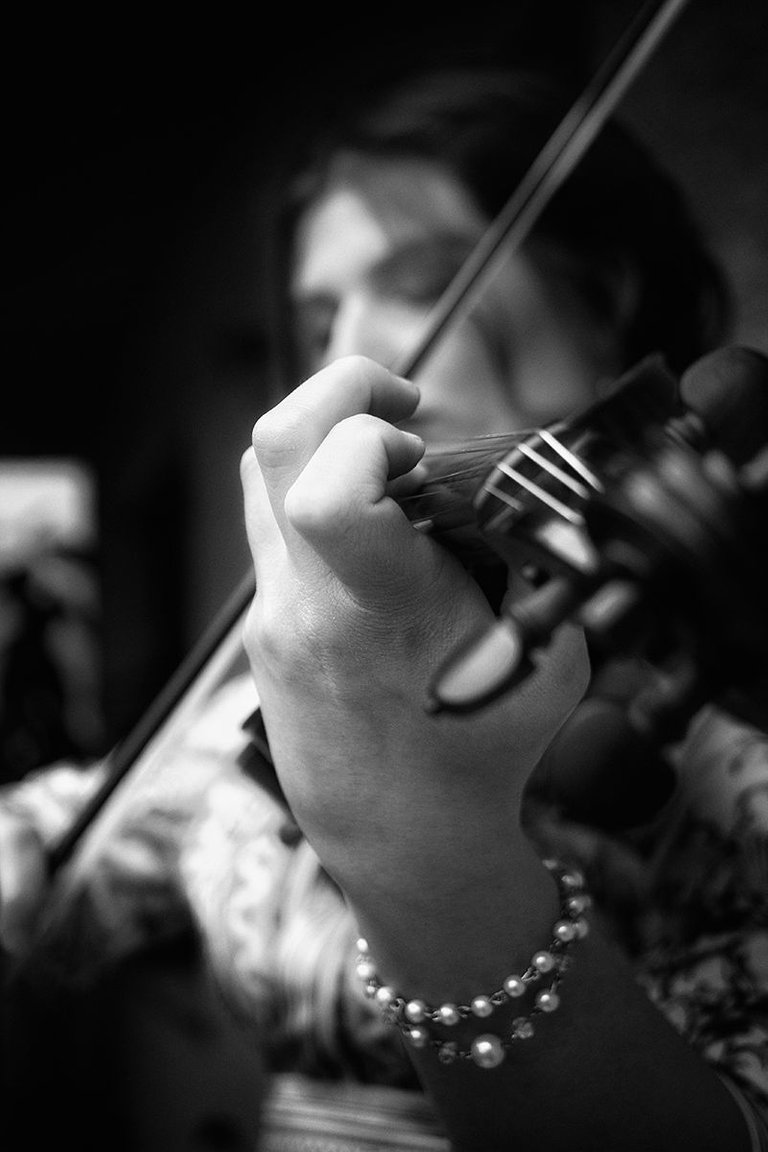 -camera: Canon EOS 60D
-lens: Canon EF-S 35mm f/2.8 Macro IS STM
Thank you to every single person who reads my post.
---
Some people use words, others use light to say what they feel.
Photos by @desro - ©RominaM*
---
---