Twisted...
So far, I have only seen this flower in Greece.
I couldn't find the name at the beginning, but thanks to this site, I found a lot of information. Celosia hot topic, "woolflowers" twisted celosia... I don't want to copy text, I'll just post my photos.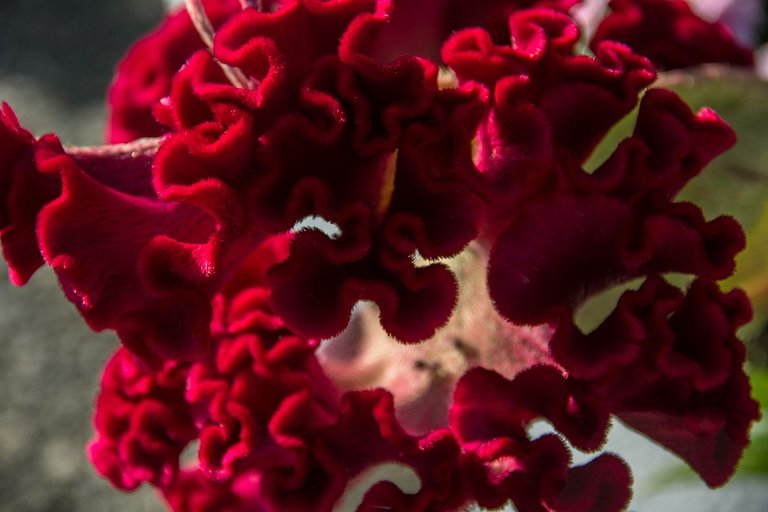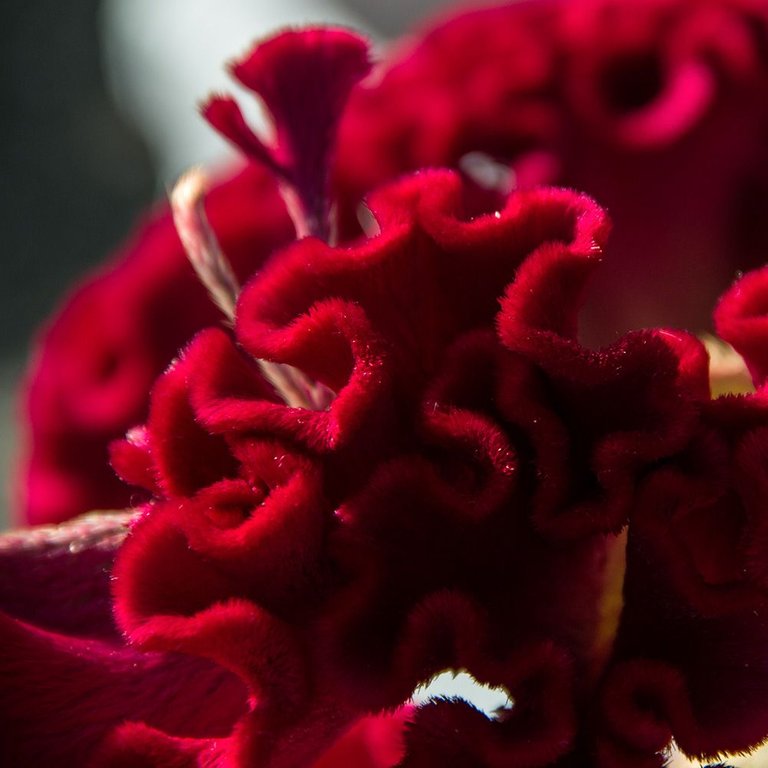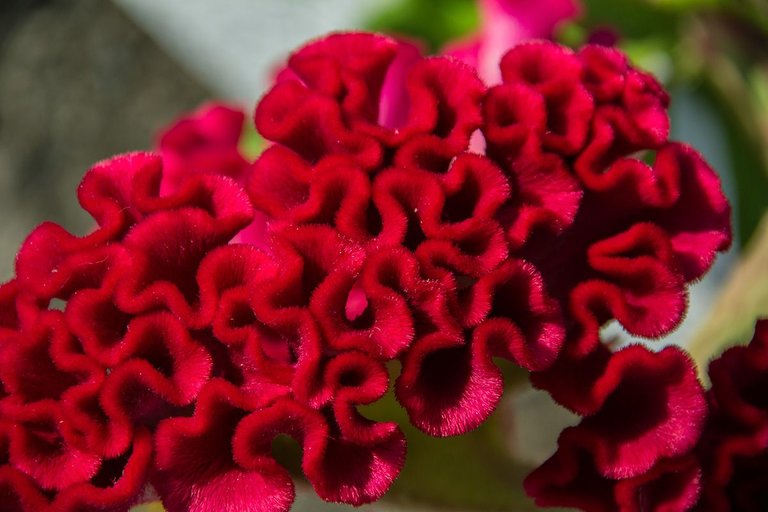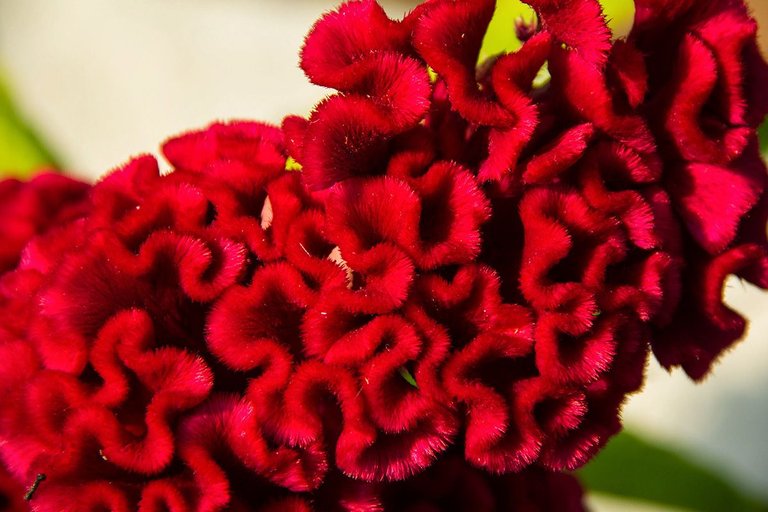 camera: Canon EOS 60D
Lens: EF-S18-135mm f/3.5-5.6 IS
---
Some people use words, others use light to say what they feel.
Photos by @desro - ©RominaM*
---
---