When sky and earth merge
"When sky and earth merge" is our saying which means it is a storm. Then it started like in these photos, and the clouds and the sea were touching. Just a few minutes before that it was too hot for me. When the wind started, while everyone was running toward the rooms, I ran in the opposite direction.
My entry to the #monomad challenge: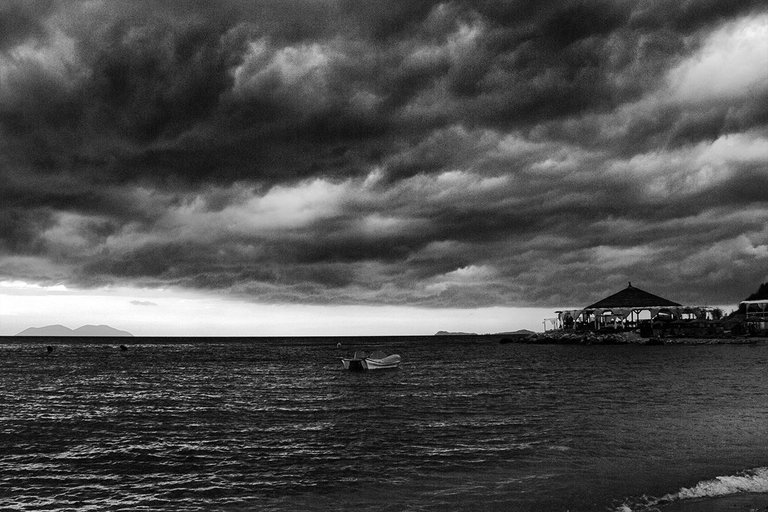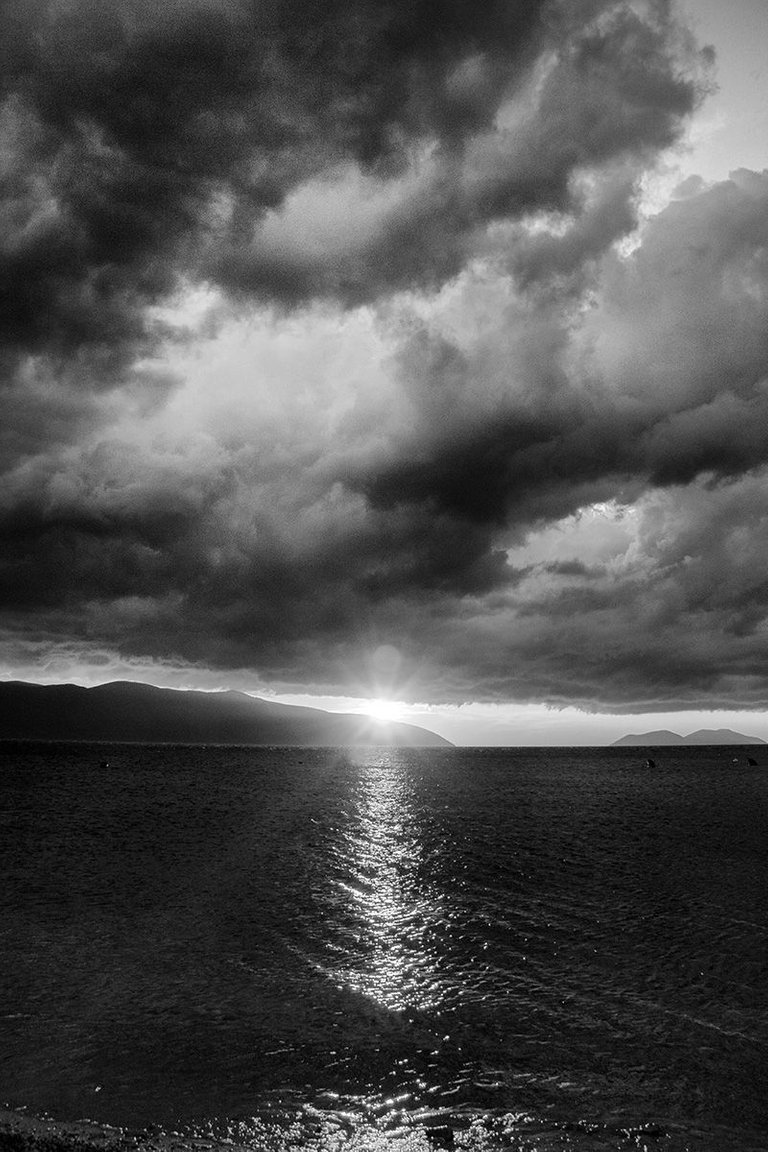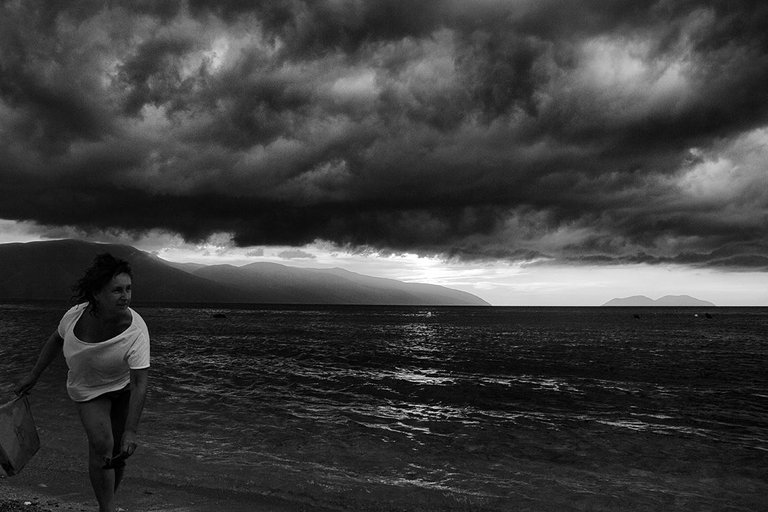 Camera: Canon EOS 60D
Lens: EF-S18-135mm f/3.5-5.6 IS
Some people use words, others use light to say what they feel.
Photos by @desro - ©RominaM*
---
---