Without a proper title...🐑

"This is my entry for the #monomad challenge"
This morning, the sight from the window woke me up in a second.🐑🐑🐑 🐑 🐑🐑
The weather is changing... The snow is getting lower and closer, and the shepherds are leading their flocks from the mountains to the sheep pens. But it's still unusual when you see a sheep flock from a tall building in the city.
The window was fogged up and wet from the rain, but that made me pick up the camera. The first two photos were taken through a closed window.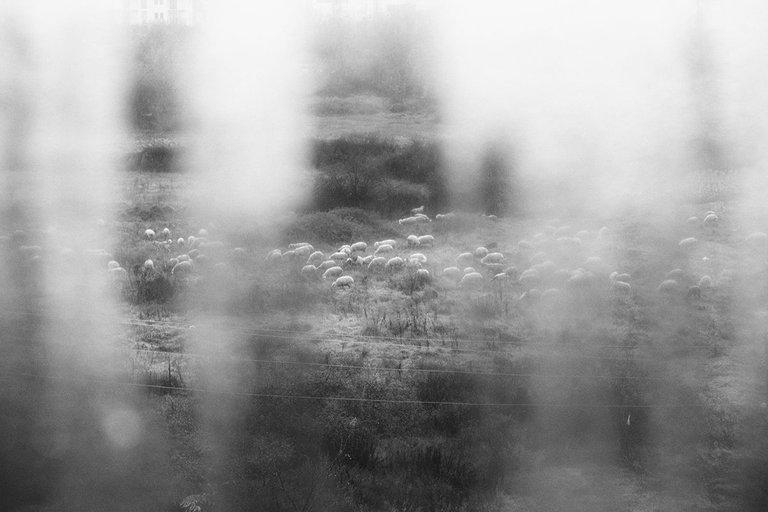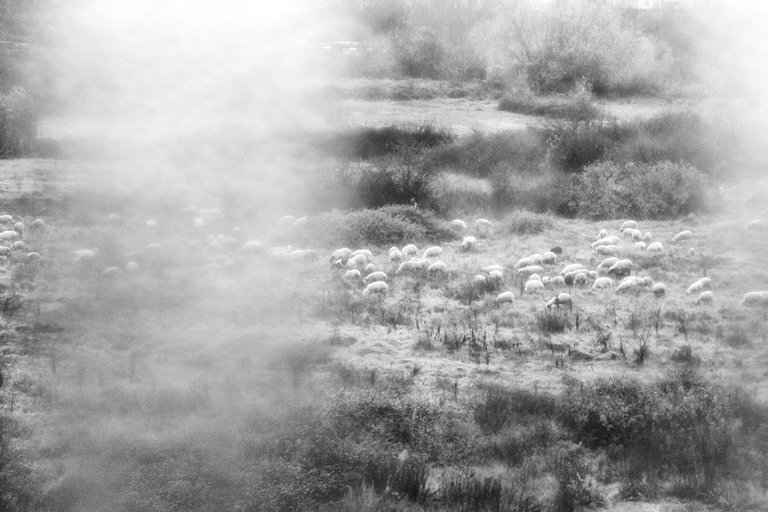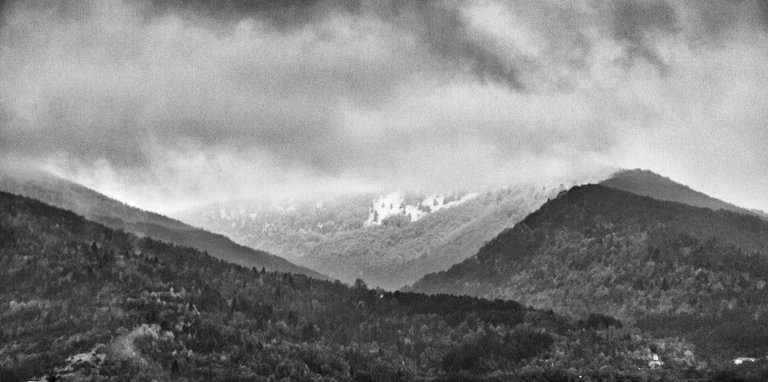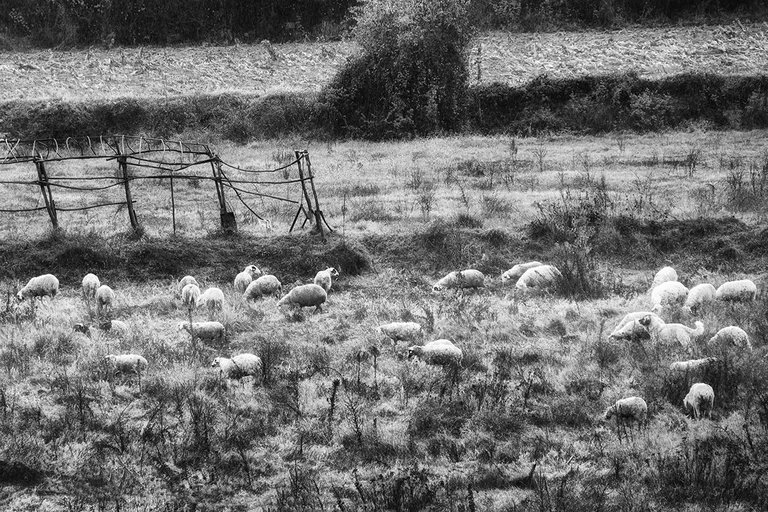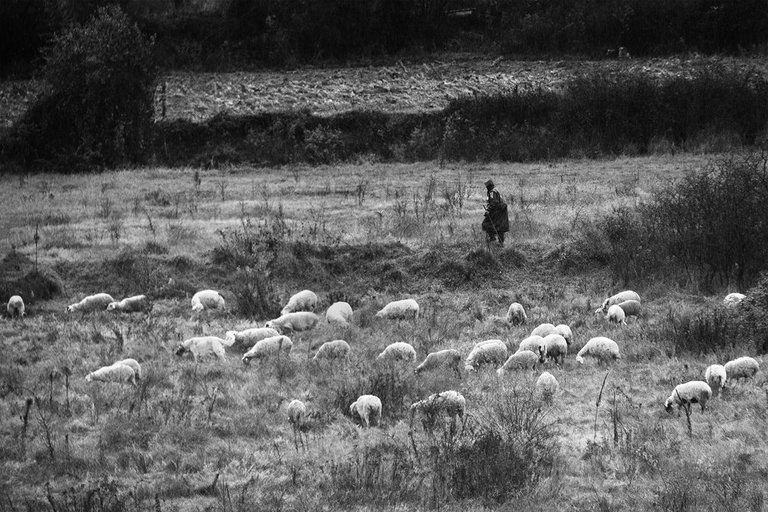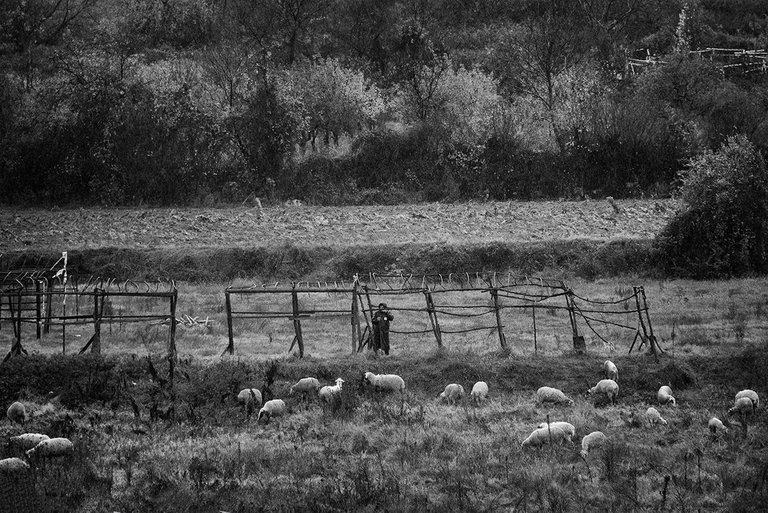 -camera: Canon EOS 1000D
-lens: Canon EF-S18-135mm f/3.5-5.6 IS
---
Some people use words, others use light to say what they feel.
Photos by @desro - ©RominaM*
---
---