Fluffy clothes and cool dudes
AIart and DETart
I spend again some time with the #aiart creation tool the other day. It is sooo cool what a few words and some commands can create with the help of a computer.
This time I used #NightCafe and #Starryai to generate some cool #ART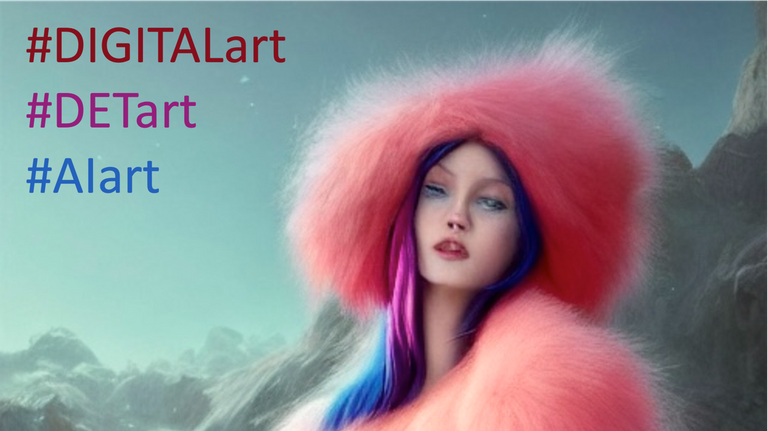 Hey Hive Family
enjoy some more #DigitalArt
made by #detart and some AI

---
Fluffy clothes
Here I used this prompt and some finetuning.
Girl with blue eyes and red hair wear a huge dress made out of pink fluffy fur. Beautiful fantasy shapes. Vibrant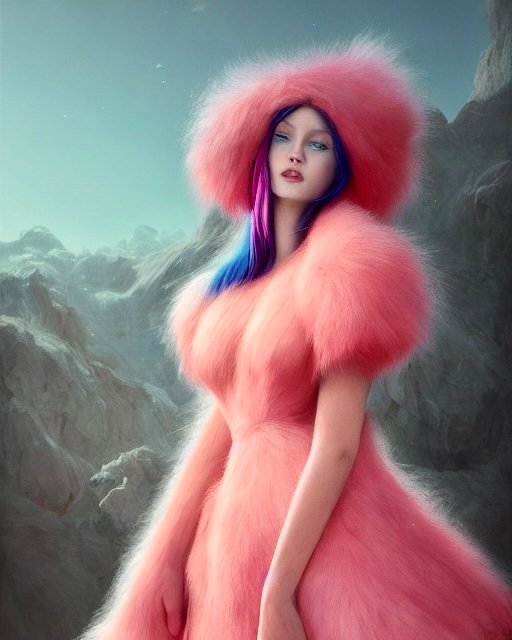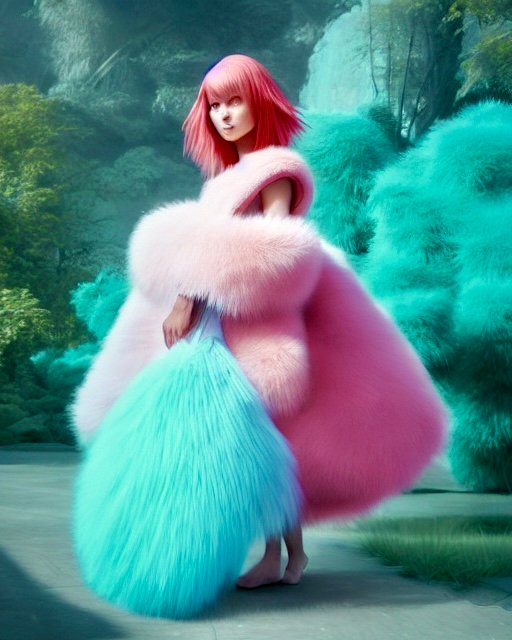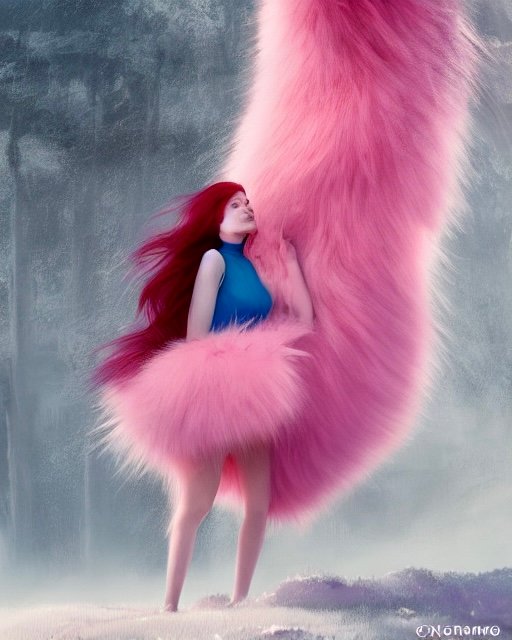 ---
Cool dudes
Here I played with another design and therefore I added a sunglaces and dreads to the prompt to generate the picture
centered shot of a beautiful men wearing opaque reflective goggles profile picture by Greg Rutkowski, brown skin, dreadlocked green hair…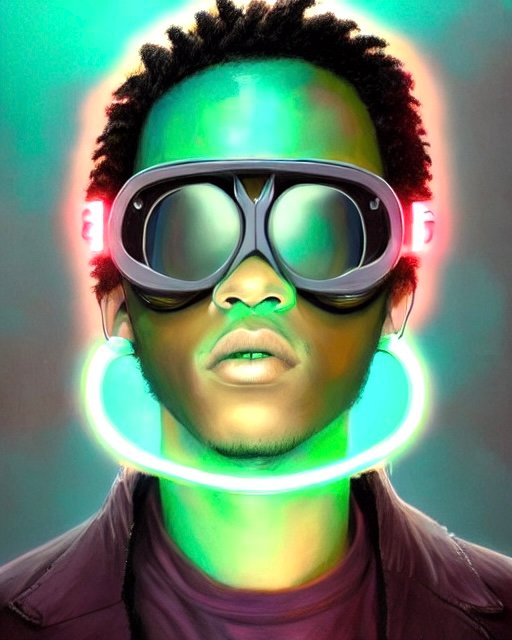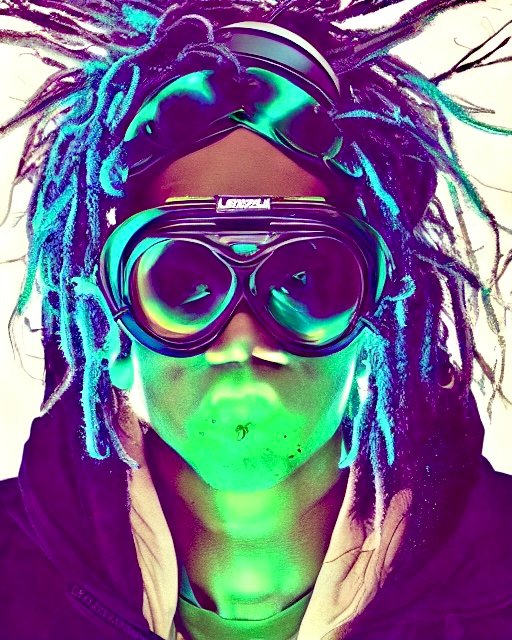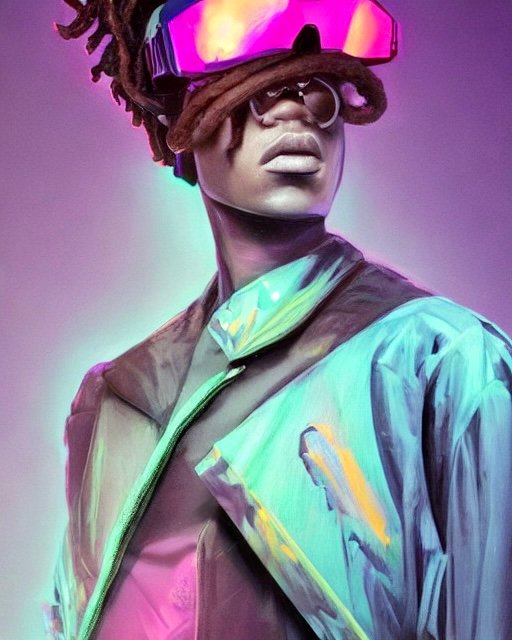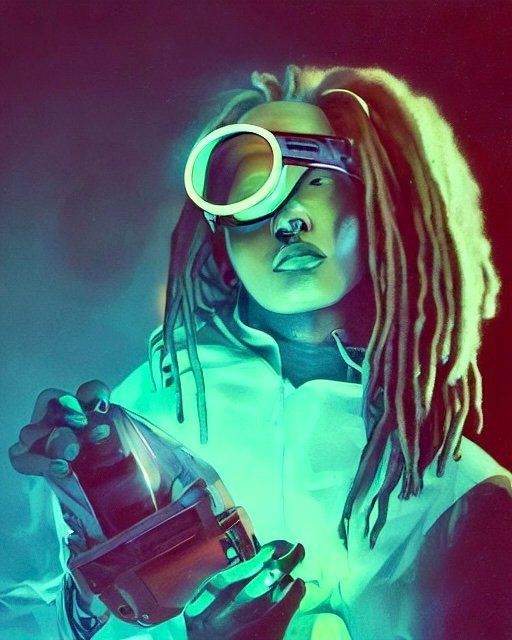 ---
Tell me...
I love to get some feedback on that stuff. Here some questions
Which picture do you like most and why?.
What picture do you like to see created by some AI?
---

Have a great day everybody
and let us travel the world again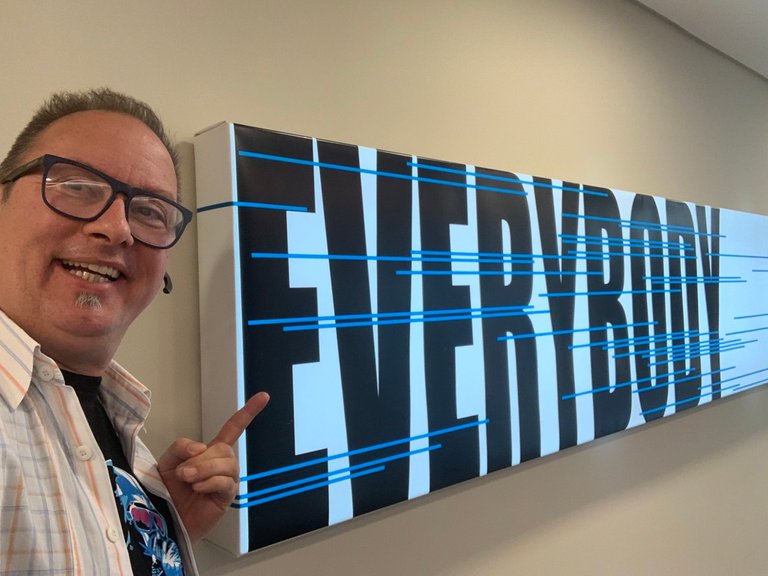 pic by @detlev
---

Enjoy the #BeerSaturday
have 3 pics and a story
around beer - and go!
---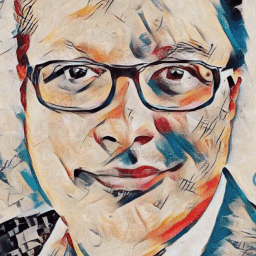 @Detlev loves HIVE
---
---