The Leffe brune bread backed with beer
Beer is the better water
Having this in mind I spend - or should I say sacrificed - one and a half bottles of my beloved "Leffe Brune" beer instead of 500ml water.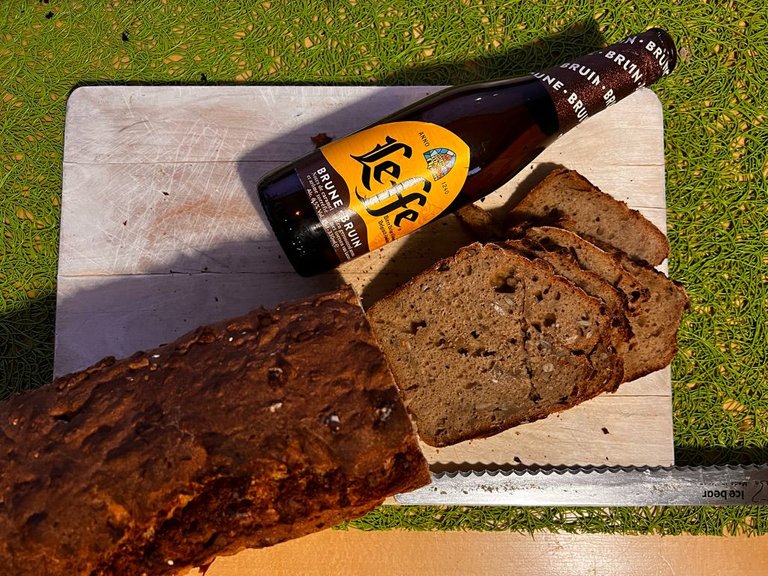 picture by @detlev

Hey Hive Family
the weekend is to come
means #BeerSaturday calls you

---
Fresh and hot
Direct from the oven to the table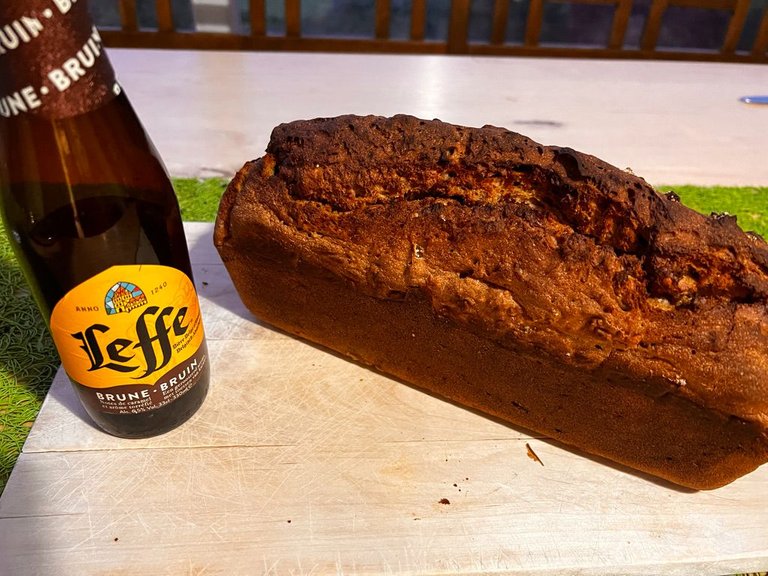 picture by @detlev
---
The beer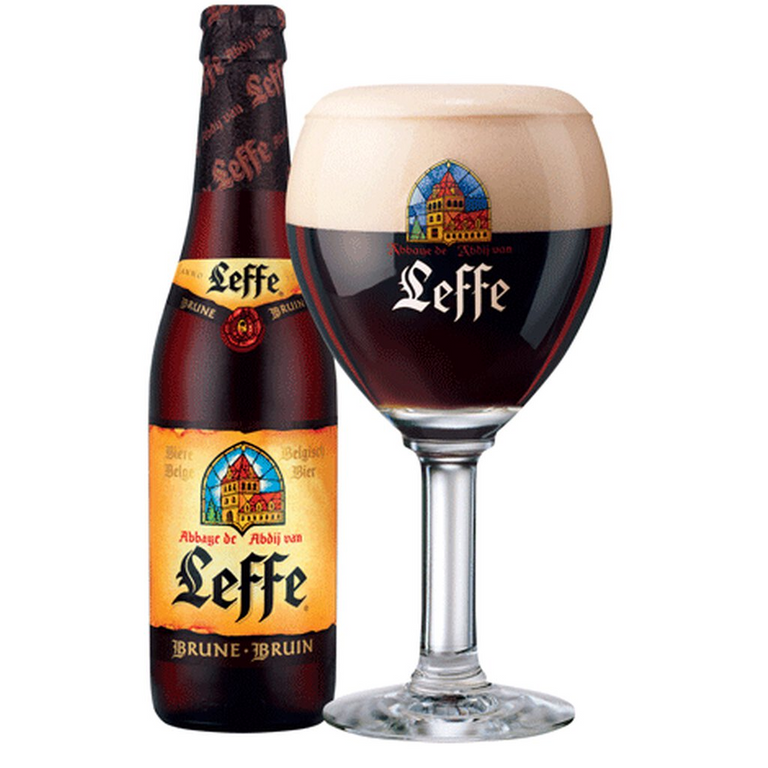 Leffe brune - Leffe Brown is a full-bodied and rather fruity abbey beer. The flavour goes from a fruity sweetness to toffee or caramel with some roasted coffee notes, finishing with an oaky dryness. It should always be served in its stylish Leffe chalice-type glass. A traditional Belgian abbey beer with a deep brown colour and a full, sweet and fruity aroma. An all-around great beer. Pours a dark, thick brown with a sizable tannish head. A malty aroma is balanced with a nice blend of spice, both of which are prevalent in the flavor, along with maple, tannin, and berry fruit. Thick-bodied, ideally for the colder months, but, as we found, it can also be enjoyed during the summer. Good stuff.
Text by belgianshop.com
---
Healthy bread
We made this bread from a combination of wheat and spelt flour. Into the dough we added as well a fair amount of sunflowers seeds.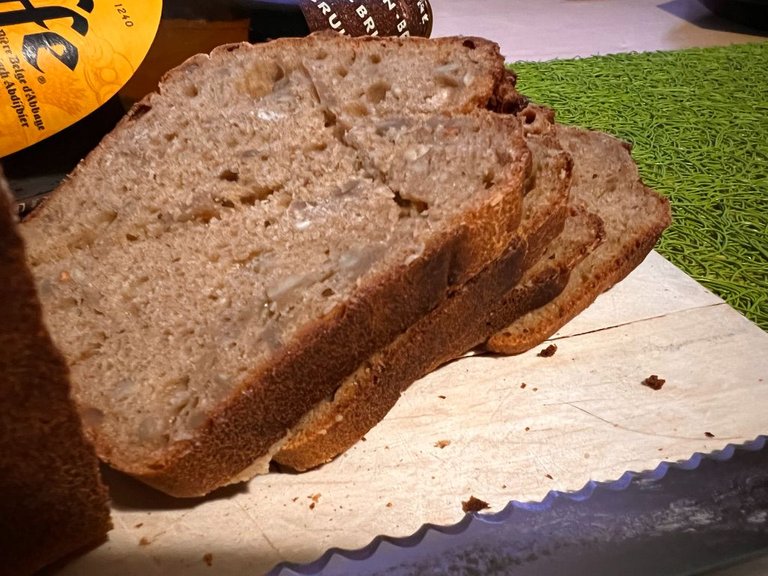 picture by @detlev
---
Yummy
What should I say.
The bread had sadly a very short life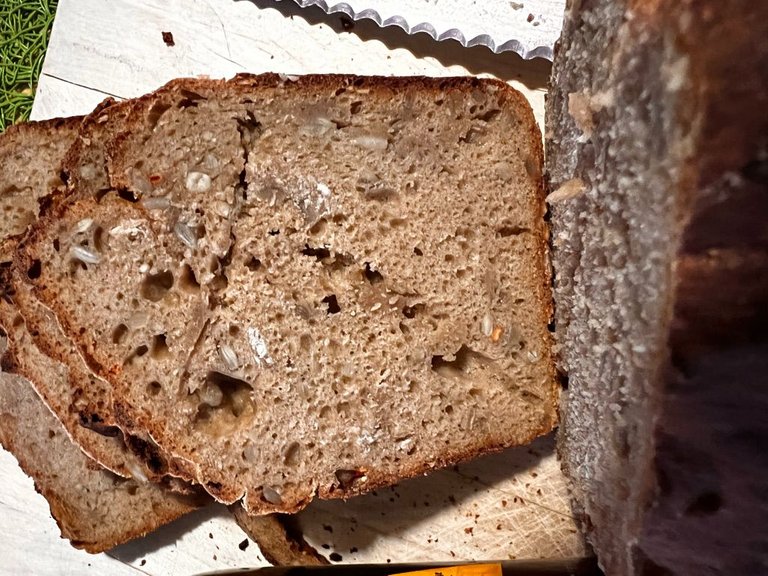 picture by @detlev
---
The bread taste well with...
sure, a beer. Grab another Leffe brune and add some cheese to the bread to enjoy the evening.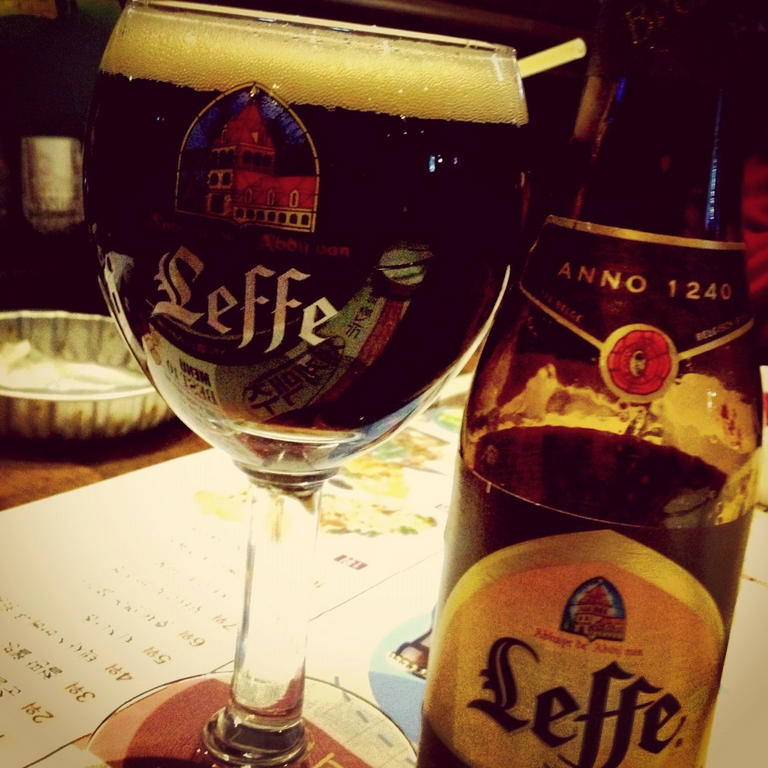 picture by pinterest
---

Have a great day everybody
and let us travel the world again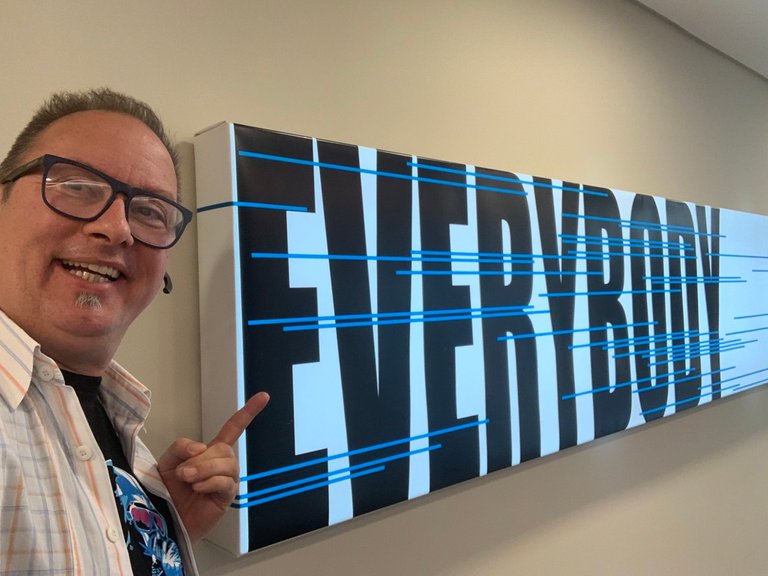 pic by @detlev
---

Enjoy the #BeerSaturday
have 3 pics and a story
around beer - and go!
---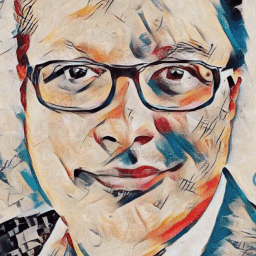 @Detlev loves HIVE
---
---