Maximizing HMO: Series of Weekend Check-ups
I hate going to hospitals and clinics. Just the scent of the hospital makes me feel uneasy. Please don't make me describe how I feel whenever I get a glance at the emergency rooms! It's no wonder I didn't take any health-related courses during college.
Though I am not a fan of hospital trips (I wonder if anyone is?), I admire doctors, nurses, and all health workers. I admire their bravery and dedication to their profession. Working with passion is indeed a virtue, and what's more virtuous than upholding public health?

Eton Centris. This is taken while we are on the way to Maxicare PCC
Recently, I had no choice but to go to a clinic for a check-up. My blood pressure went as high as 150/110, and I felt discomfort in my chest. I tried to remain calm so as not to cause fear to my wife, but internally my mind was rushing with anxiety. Over the weeks, I've heard stories about people I know brought to the hospital because of stroke and hypertension. As of writing, a familiar name went to His Creator due to the same issue.
I want to be sure that my health is OK.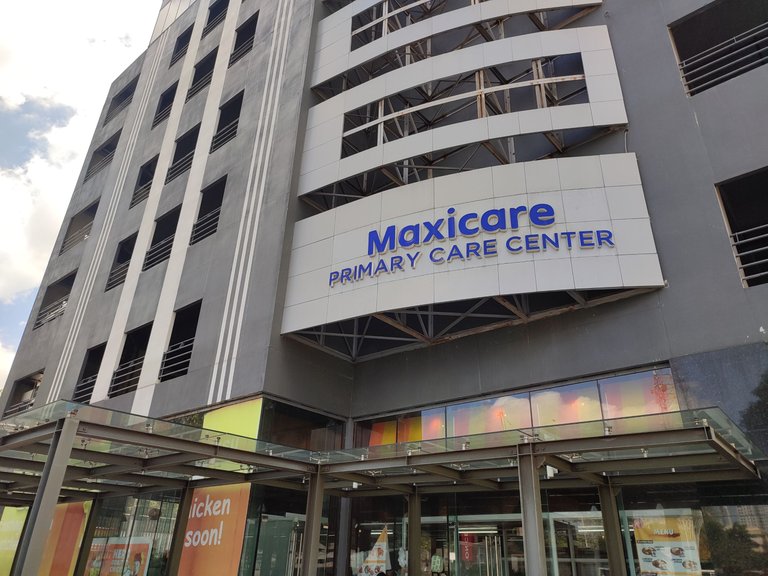 Maxicare Primary Care Center
First, I excused myself from work and went to a neighborhood clinic. I don't know about the doctor who checked up on me. She seemed to be a little bit sarcastic and tired. After her initial diagnosis, I decided to seek a second opinion. She gave me a request for urinalysis, blood chemistry, x-ray, and 2D-echo.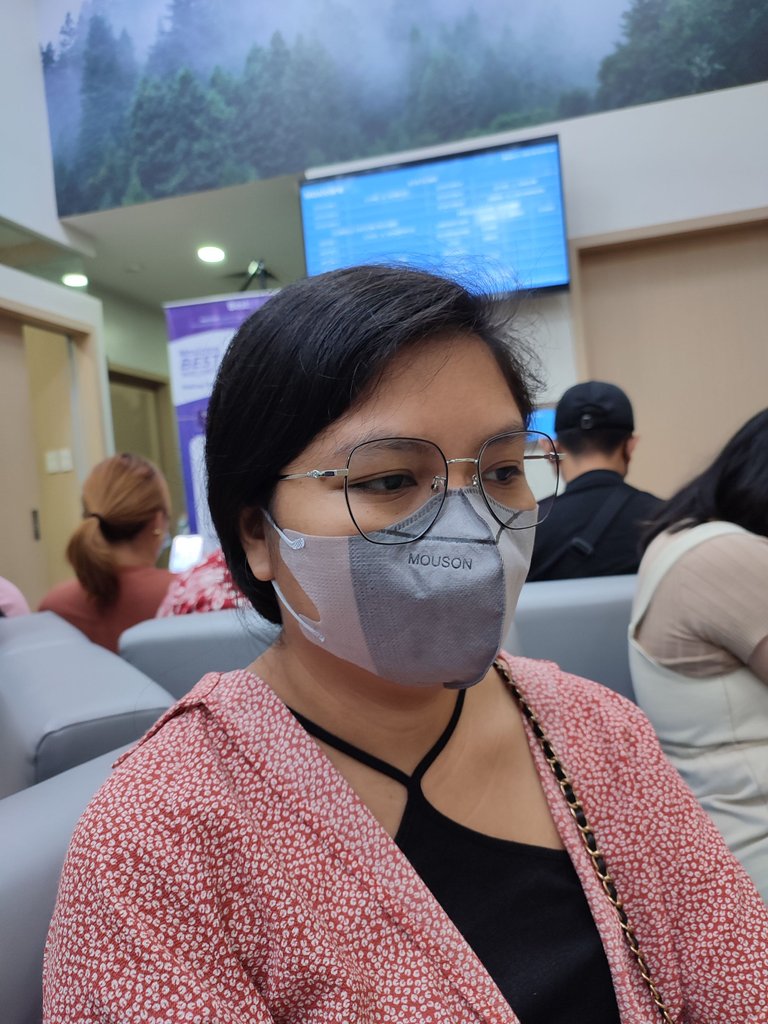 My wife accompanying me while we are on queue

While we are waiting for my number to be called
I am blessed to have my wife accompany me for my check-ups. Little did I know that one Saturday of check-ups turned into a series of check-ups! It was my first time visiting Maxicare Primary Care Center at Eton Centris. It was referred to me by my pastor so I am pretty sure that the place is well-equipped and the process is reliable. We were not disappointed. The facilities are cozy, and they have free coffee too! The only thing we did not foresee was the volume of patients having their check-ups on weekends. Also, there were several senior citizens who were given priority in the queue. We arrived at 8 am and ended up by lunchtime. I just gave my laboratory requests, and on the same day, after enduring the queue, I finished most of the laboratory procedures. Except for the blood chemistry because my fasting lapsed (I did this in the middle of the week) and 2D Echo (scheduled at the end of the month).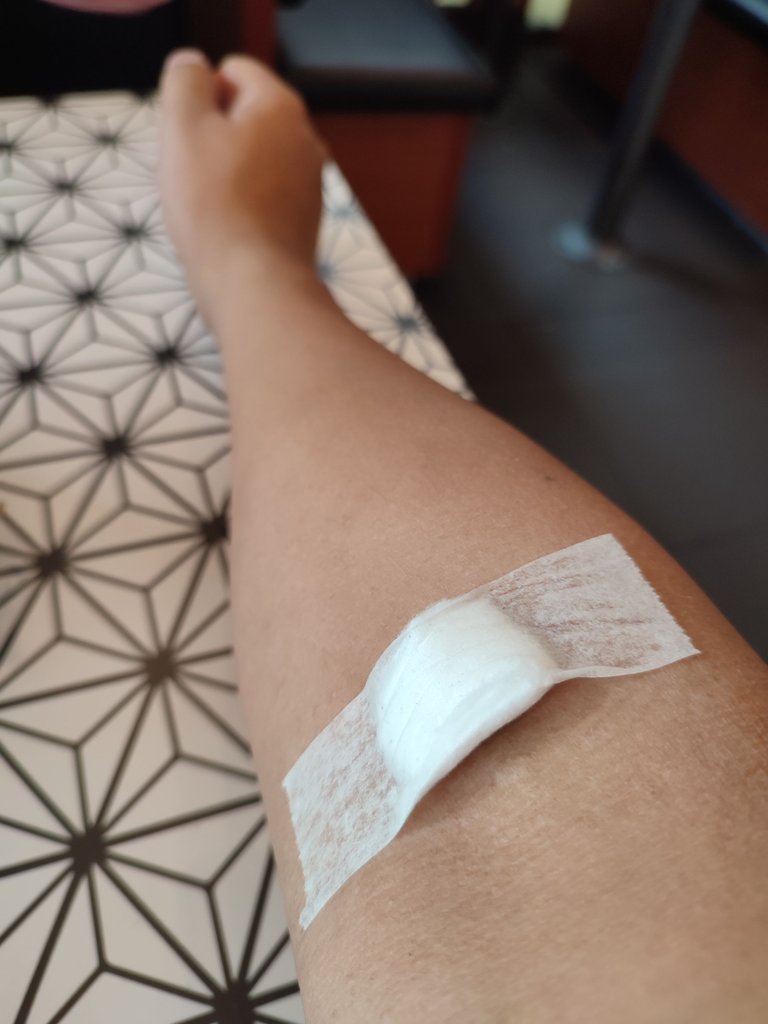 Extraction! Taken while we are eating lunch at Tokyo! Tokyo!

Results are out! Taken while waiting for my follow-up consultation and interpretation of results
The following weekend, I submitted the results of the laboratory procedures, and the moment of truth came! The doctor interpreted the results: I have high cholesterol, urinary tract infection, fatty liver, and high uric acid. Good thing my lungs are clear, and my ECG results are normal. I am yet to undergo 2D Echo.
My doctor gave me dozens of prescription medicines and asked me to monitor my blood pressure and for a second round of urinalysis after taking antibiotics.
This is the reason why I seldom have myself checked. I'm afraid to know whether I have health issues. However, I know that my reasoning is immature. As I grow older, I have to be more responsible with my health. Prevention is still way better than cure.
---
---