Thank You for not Sitting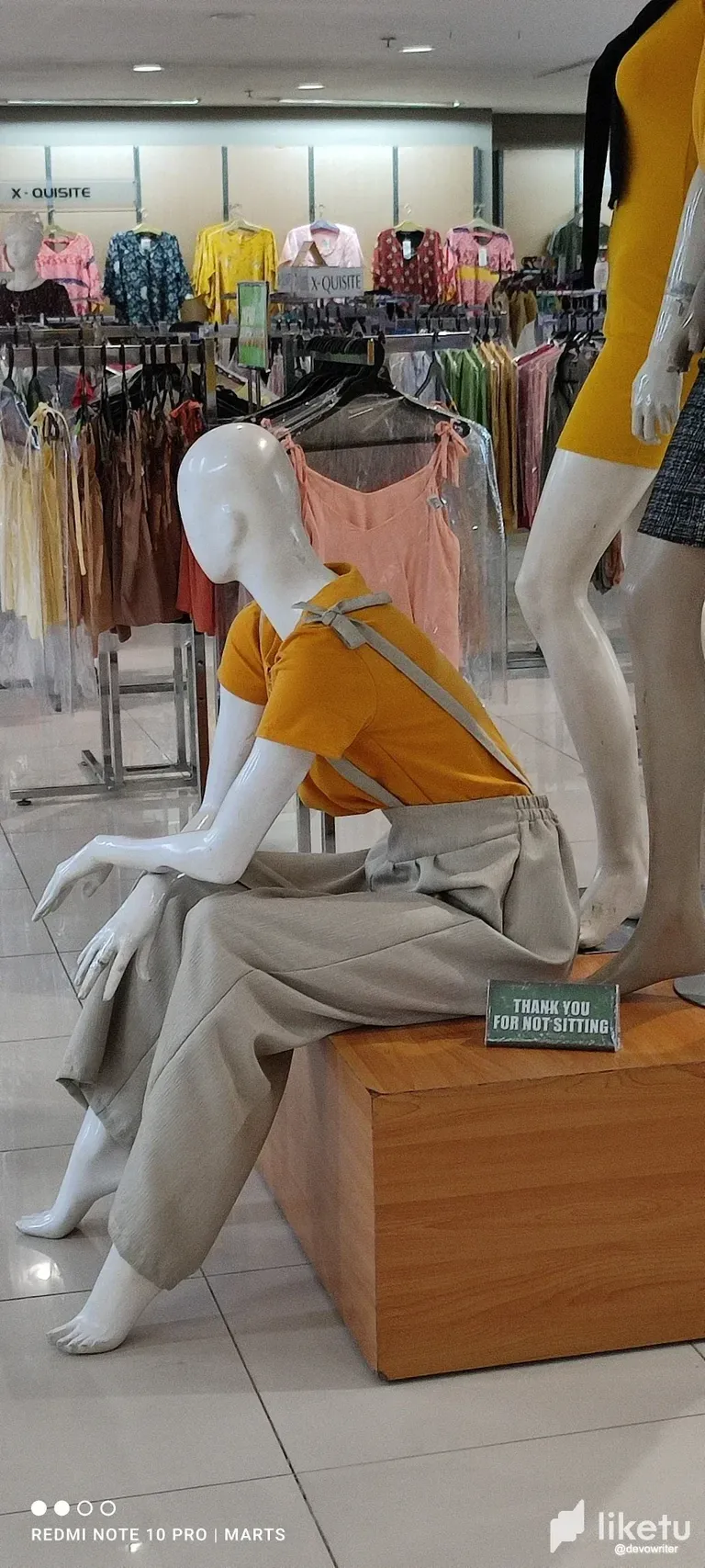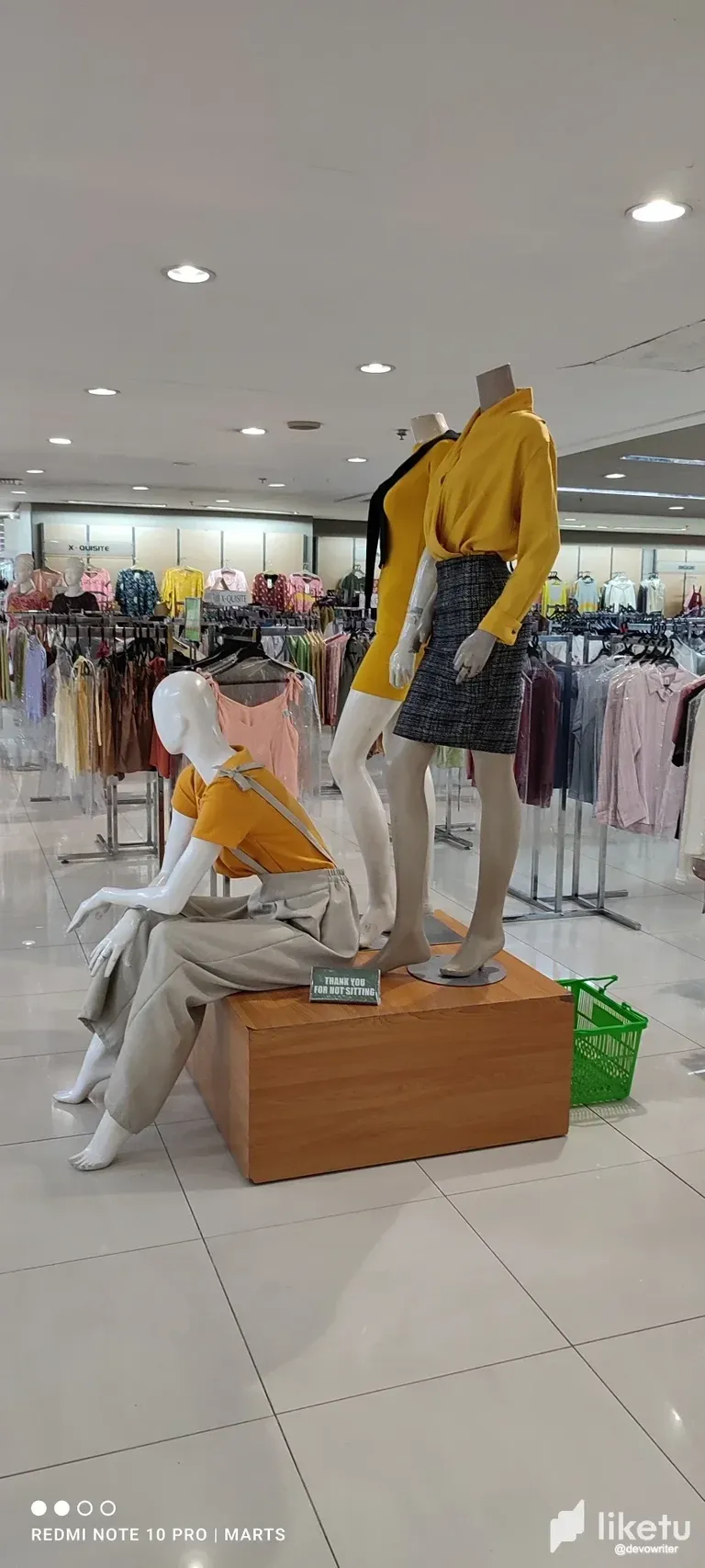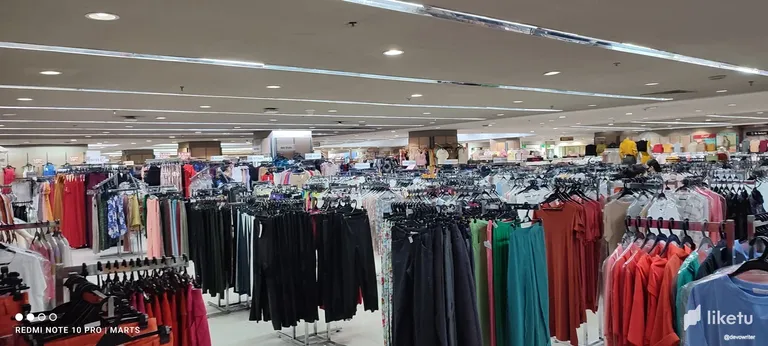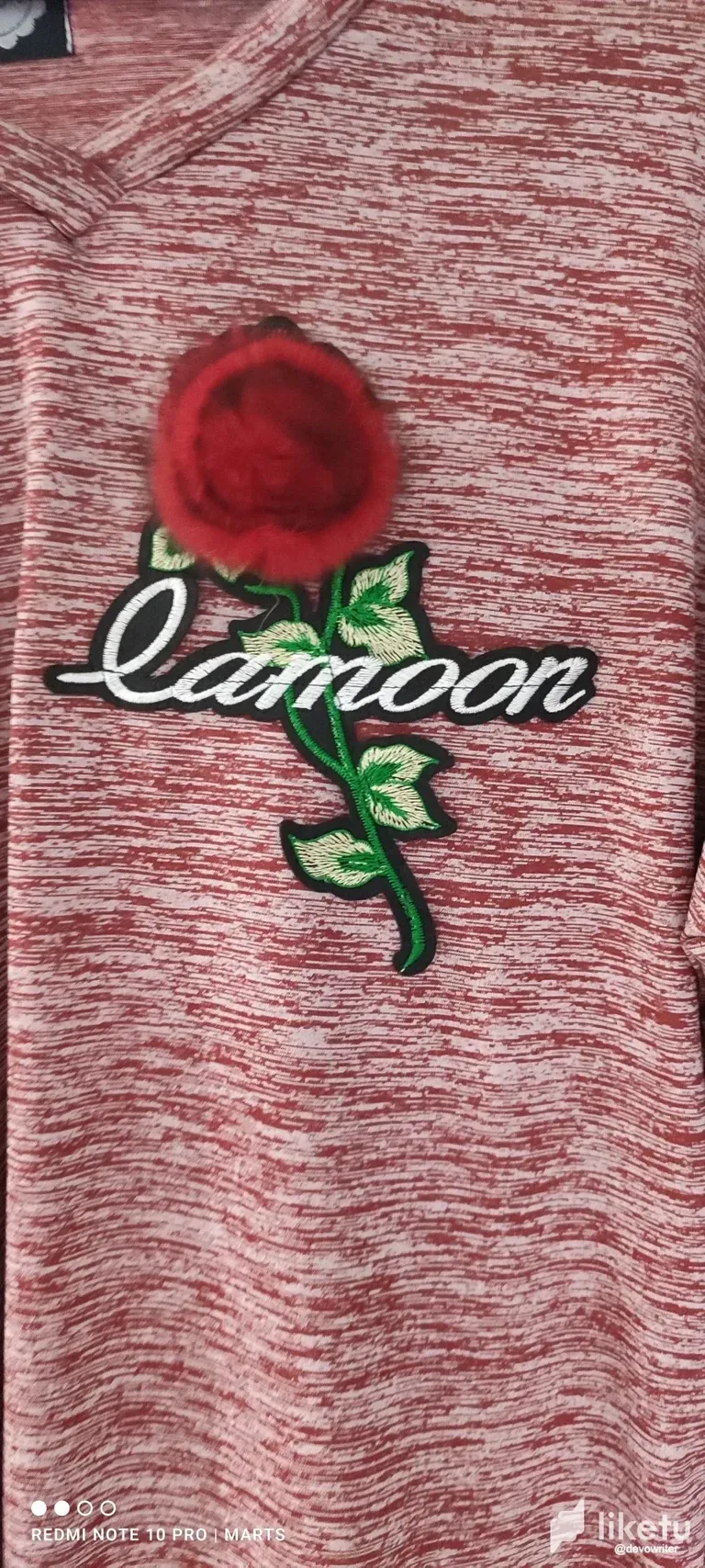 I find this mannequin catchy. While my wife is roaming around the ladies' section of the department store, I made myself busy looking for things to amuse myself. And then this mannequin caught my attention so I took a snap of it.
The sign says Thank You for not Sitting, nicely placed beside a sitting mannequin.
I guess the reason for the signage is that often in the ladies' section, men who accompany their wives or girlfriends are on the lookout for a bench or basically just any safe surface to sit on. Only a few men will refuse to rest because they know how long it takes for their wives or girlfriends to finish their shopping. A subtle way of saying, "men, go with your lady!"
Nice ploy, Sta. Lucia Department Store.
Interesting fact: I don't know about Lamoon until I searched its meaning online. It is usually used as a name that means being orderly and disliking sudden changes.
I took a picture of that blouse just because I think Lamoon is a very uncommon word but as I have discovered, it is not totally random.
---
For the best experience view this post on Liketu
---
---