Back to My City, Finally!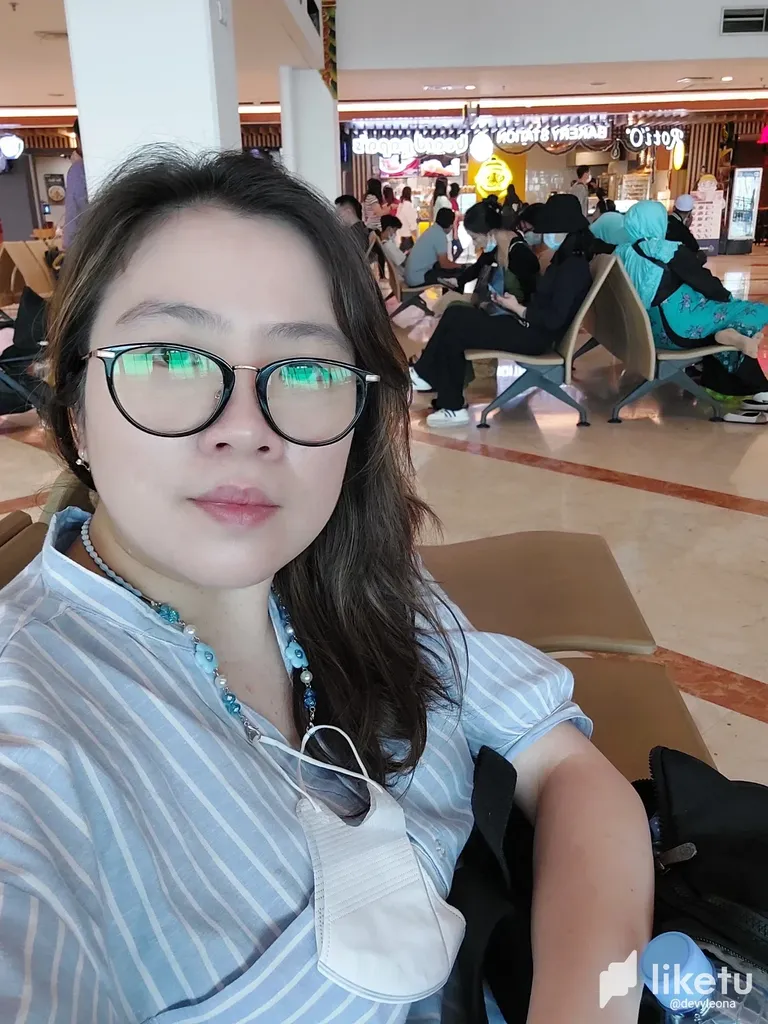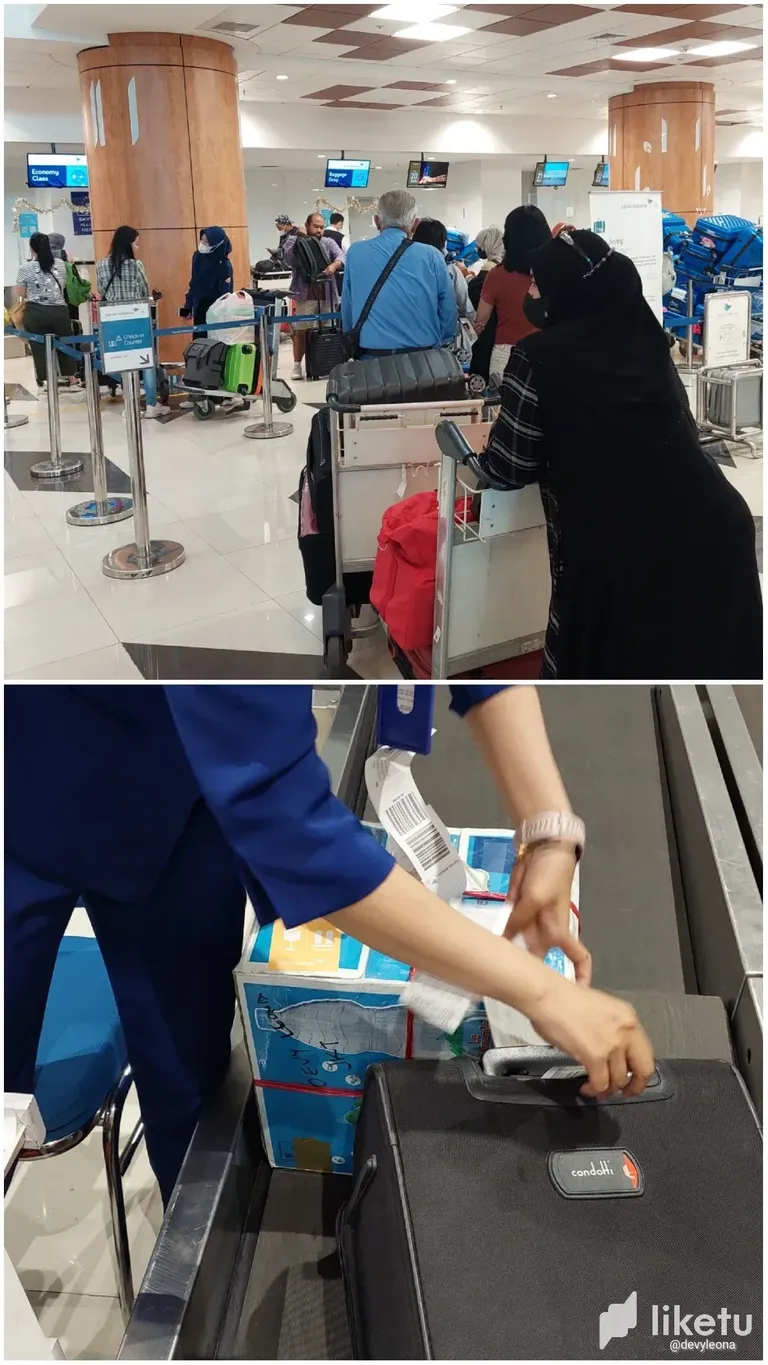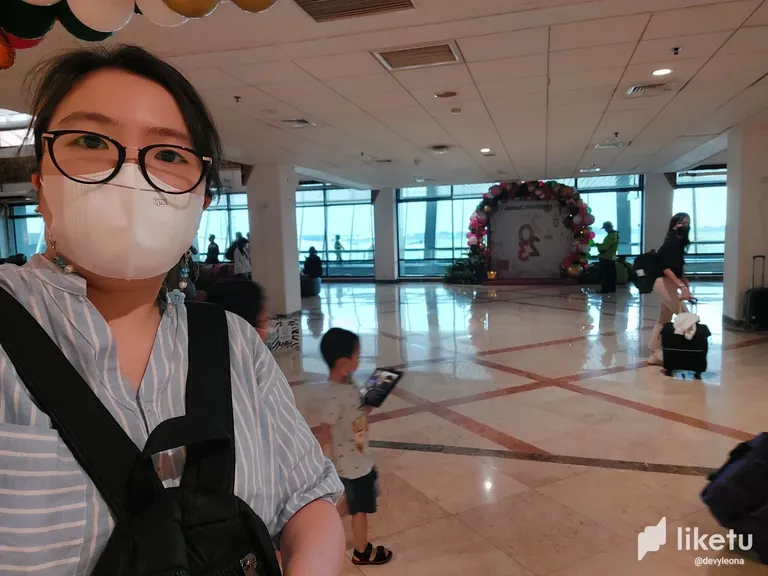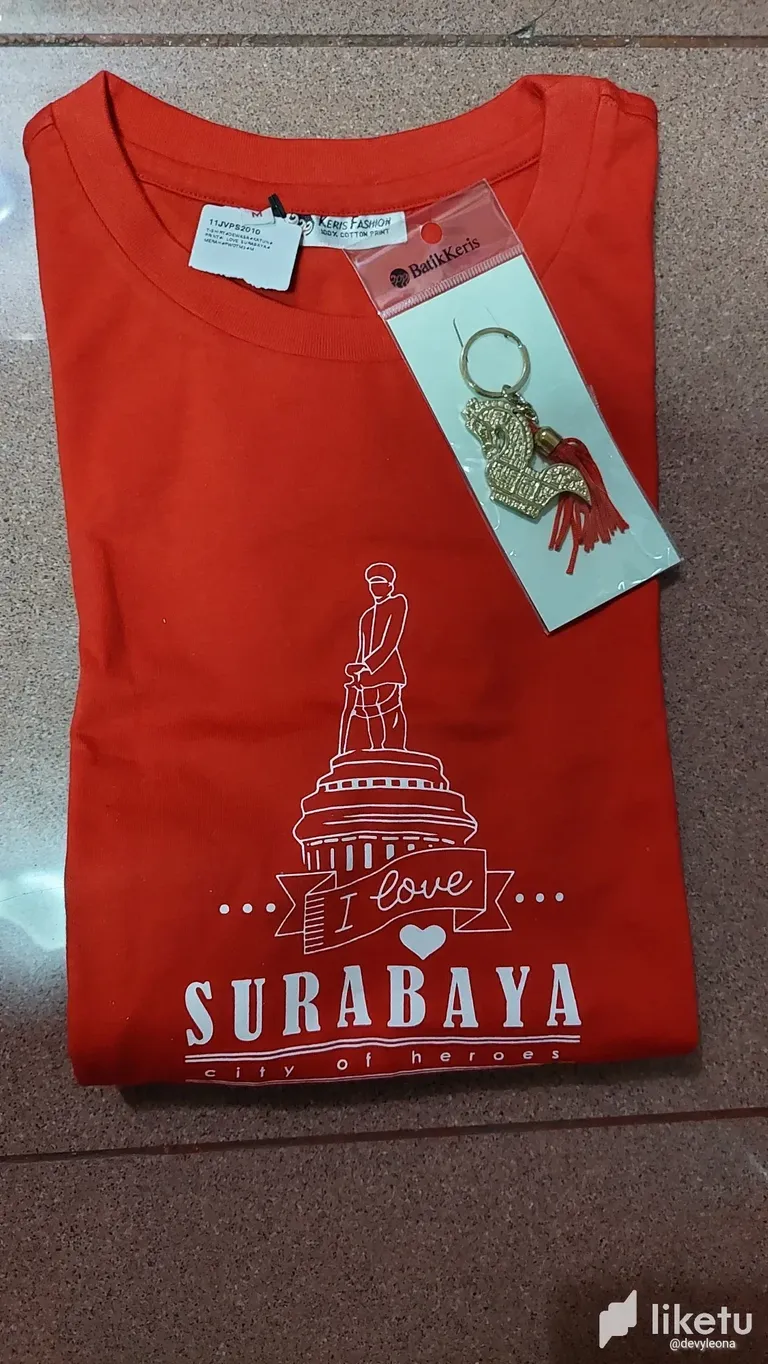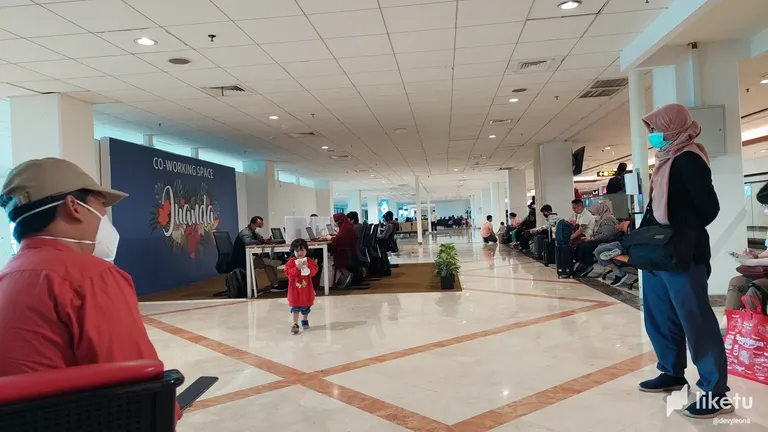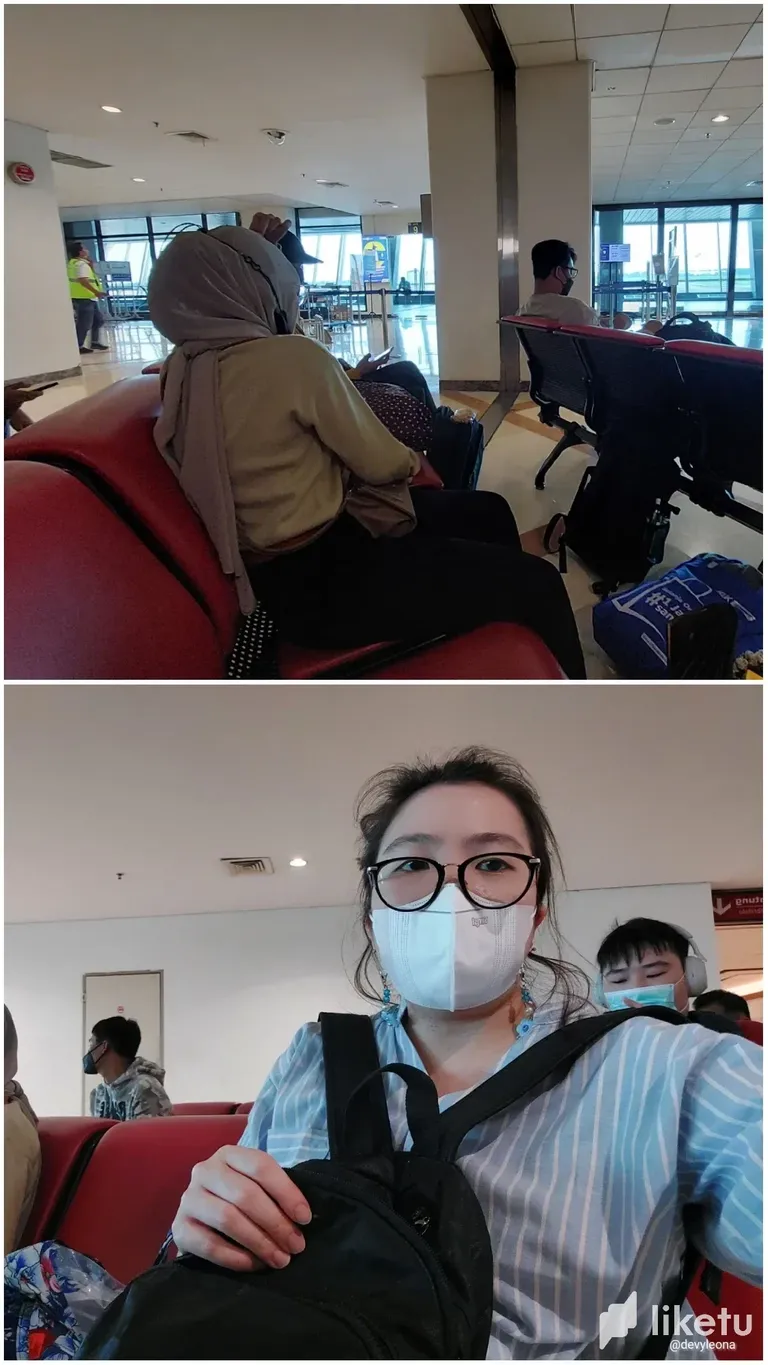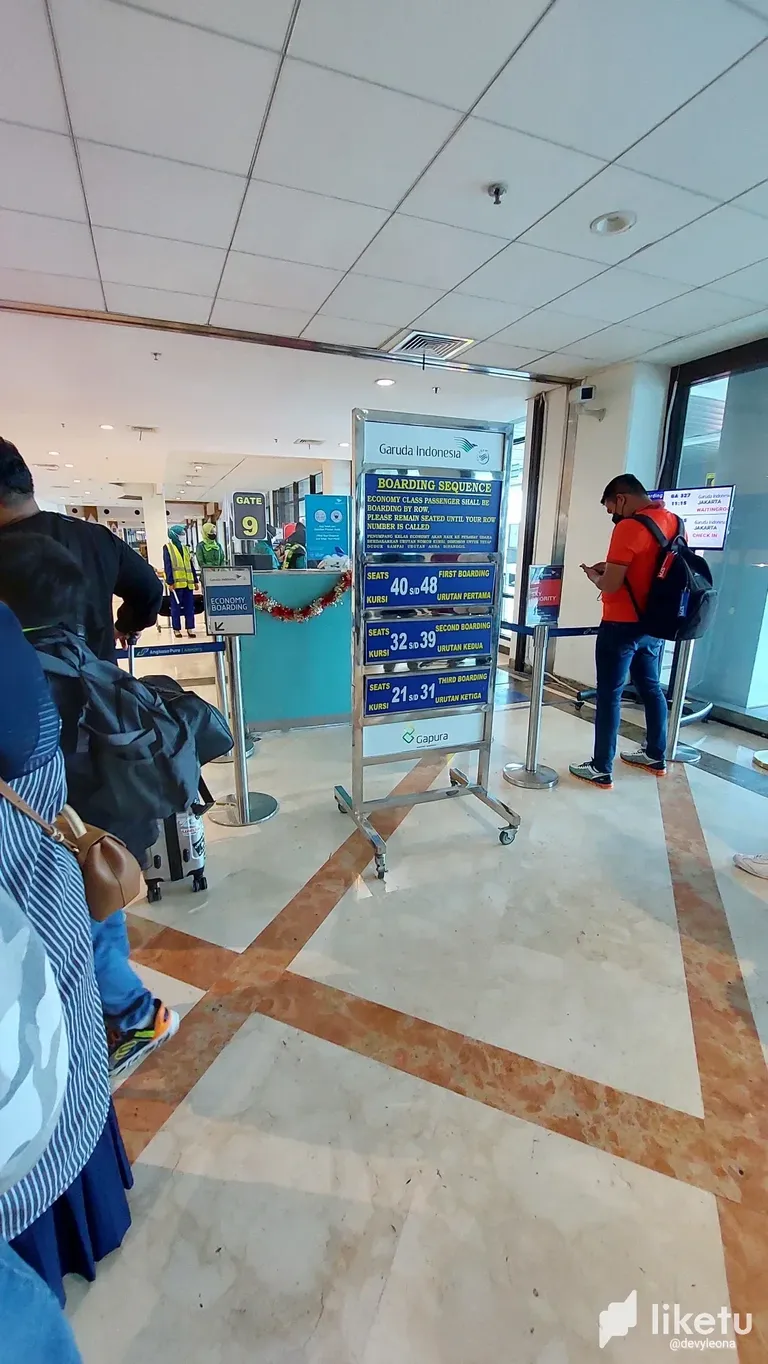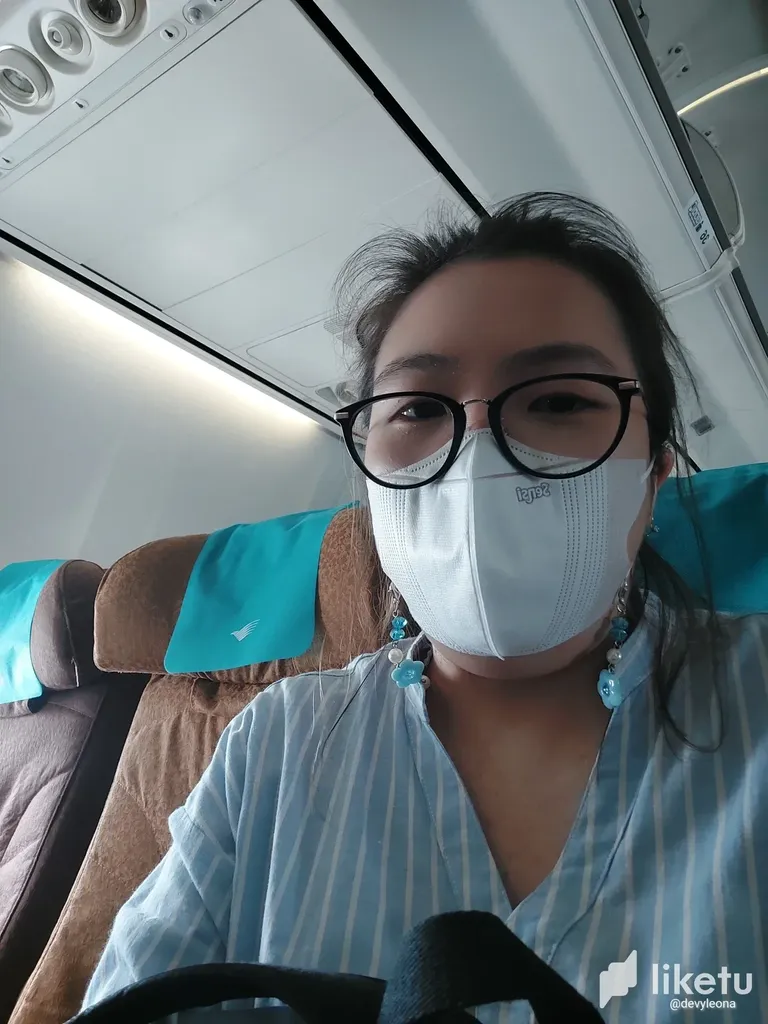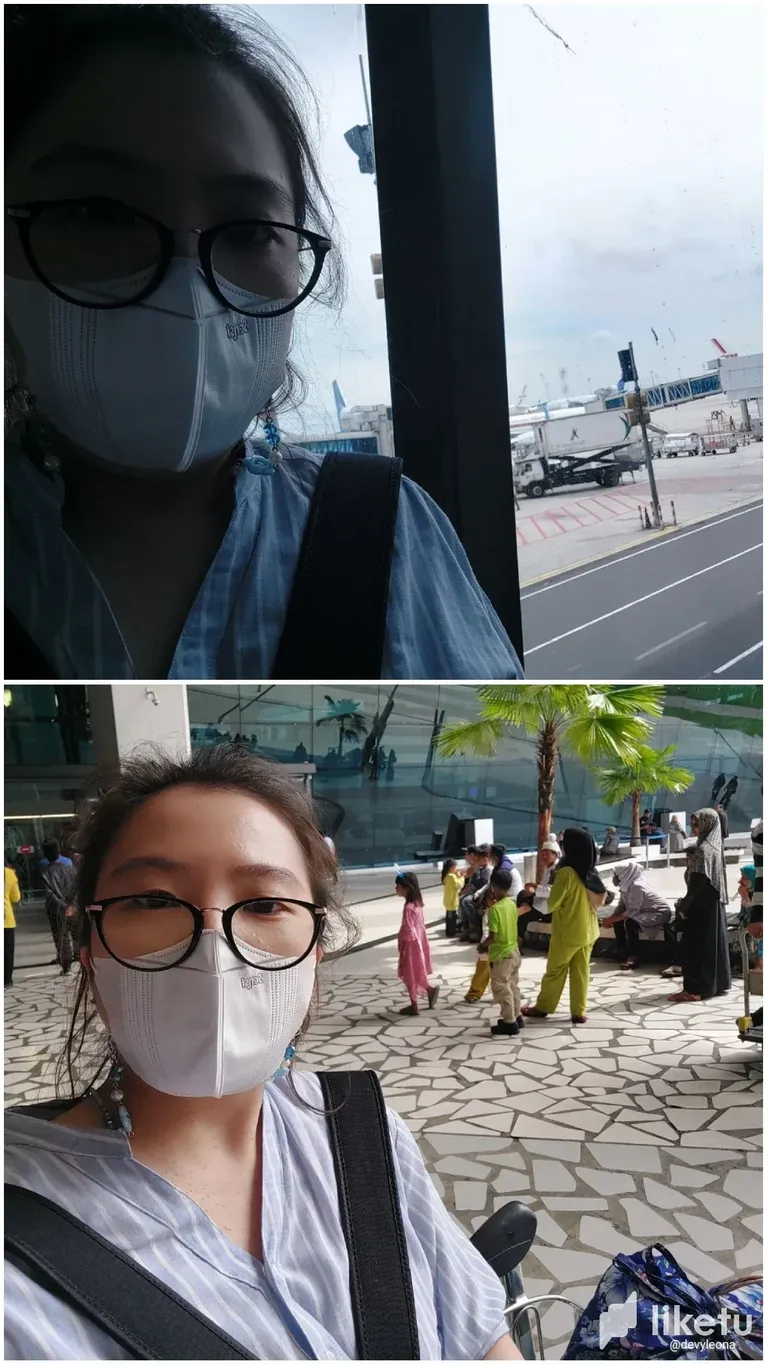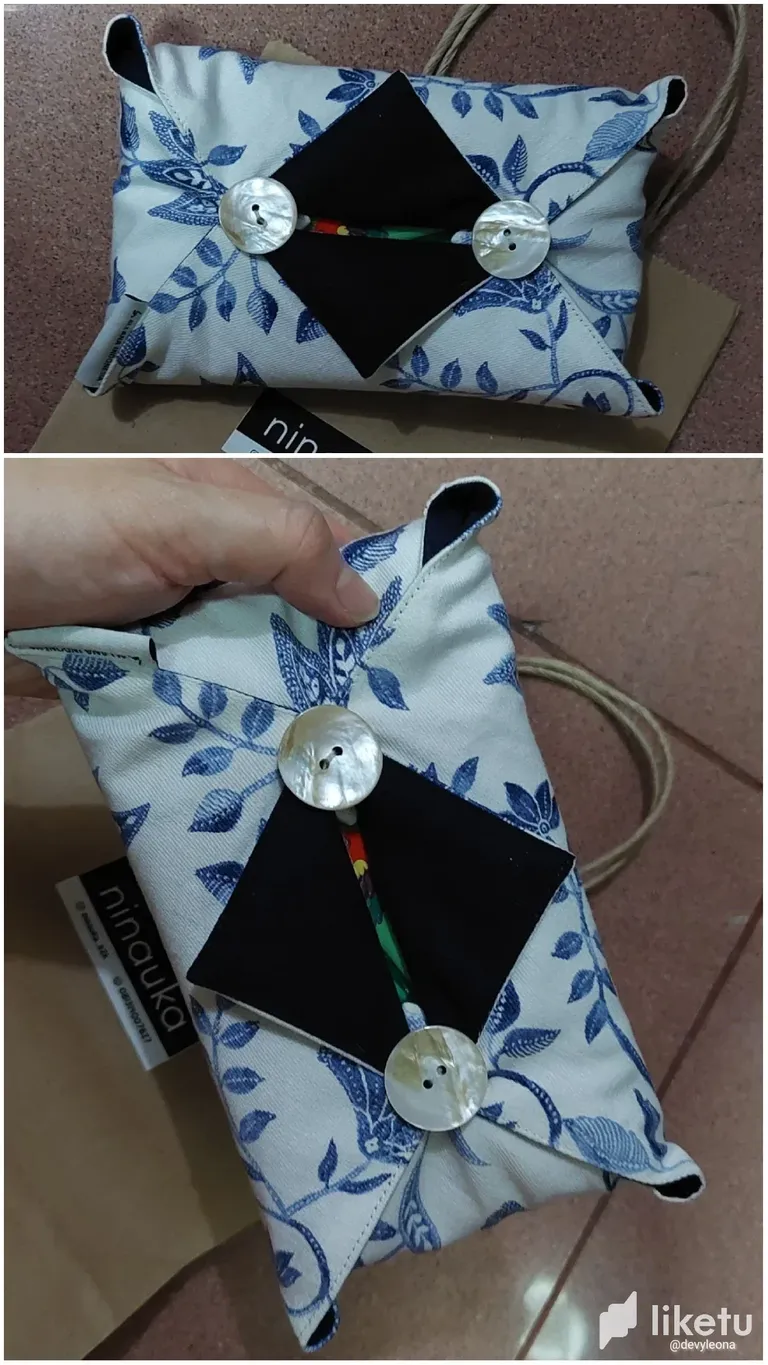 Hello, friends!
Yesterday at 11.15 am I took a flight back to my city , Jakarta. It was high season so no wonder the airport was busy. I needed to queue up in order to drop my luggage and also print my boarding pass (lucky that now we could check in via online which was easier to do). I only had a luggage and a box full of snacks to give to friends and relatives in Jakarta.
The airport in Surabaya was smaller than Jakarta. I rightly find chair to sit. But oops, it was hot. The air conditioner was not working well.
Anyway yesterday I only took a backpack and a bag of snacks yesterday so I could take a walk and buy a T-shirt for myself and a keychain. Luckily I found a well known store for it, it had stores in big cities in my country.
After had bought the things, I then find new chair near 9th gate, where I would be boarding. Luckily I found the colder place with soft chairs. I was surprised that it also had working space, so many were there working on their laptops.
Unique thing about boarding was they called us based on our chairs numbers.
Like usually I chose the chair on the plane not next to the window. It would take me around one and half an hour for the journey.
After arrived in my city I took two pictures in the places I like, one of it outdoor. In my city the airport was modern and pretty.
I also found some exhibition stalls with our country product and bought a cute made from batik tissue cover there. How do you think of it?
---
For the best experience view this post on Liketu
---
---