Colorful Hedgedog – Easy DIY Paper Craft How to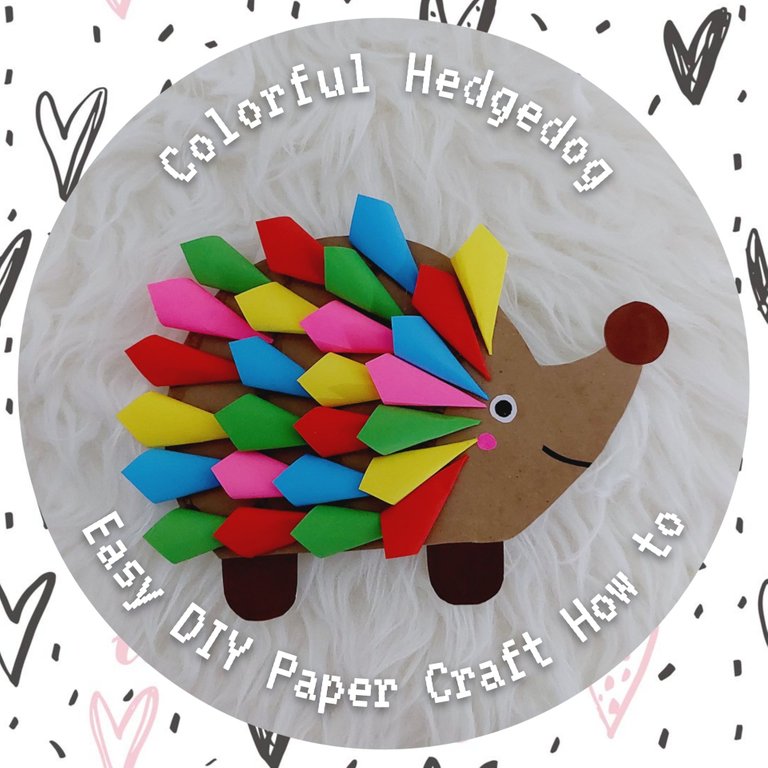 ---
Hello, friends!
---
Today I would like how I made this cute colorful hedgedog with paper, actually it was easy but it was taking more time to do than others (in order to make its' prickles with colorful origami). For the whole project I needed around 3-4 hours.
---
Materials & Things Needed:
Pencil
Drawing paper
Scissors
Glue Stick
Double sided tape
Origami in brown, pink, black
Double side origami in red, pink, green, blue and yellow
Unused envelope in light brown
A small circle shape thing, I used the glue's cap
Paper punch
Ruler
Multi adhesive glue, I used UHU
---
How to make it:
---
1ST
I drew the hedgedog shape in the drawing paper with my pencil. Then I cut it off. I also made two little feet with the drawing paper then pasted them on the brown origami then cut the origami too.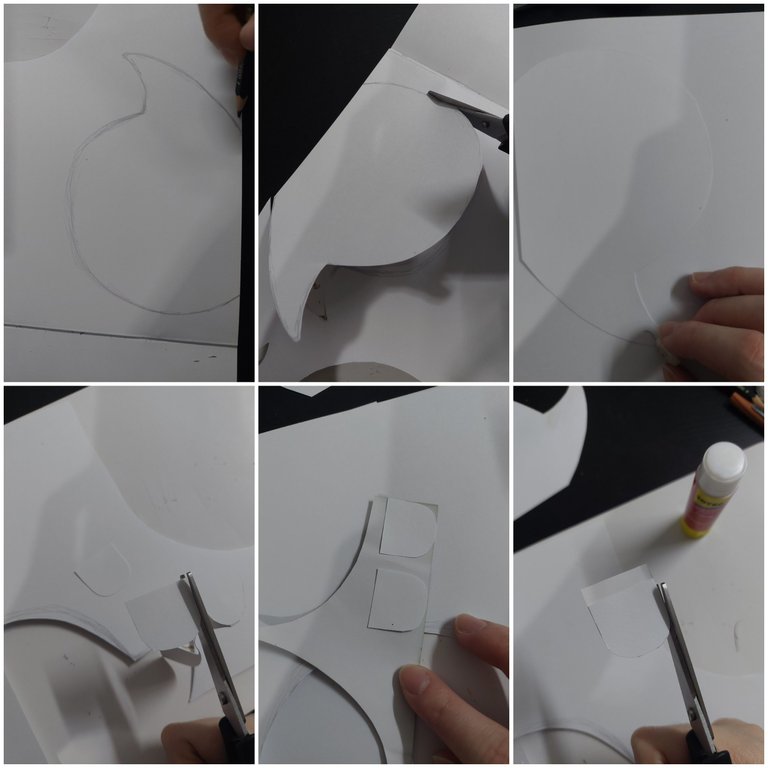 ---
2ND
Then I copy the hedgedog body from the drawing paper on the light brown unused paper. Pasted the feet on the drawing paper then pasted the light brown paper also on it.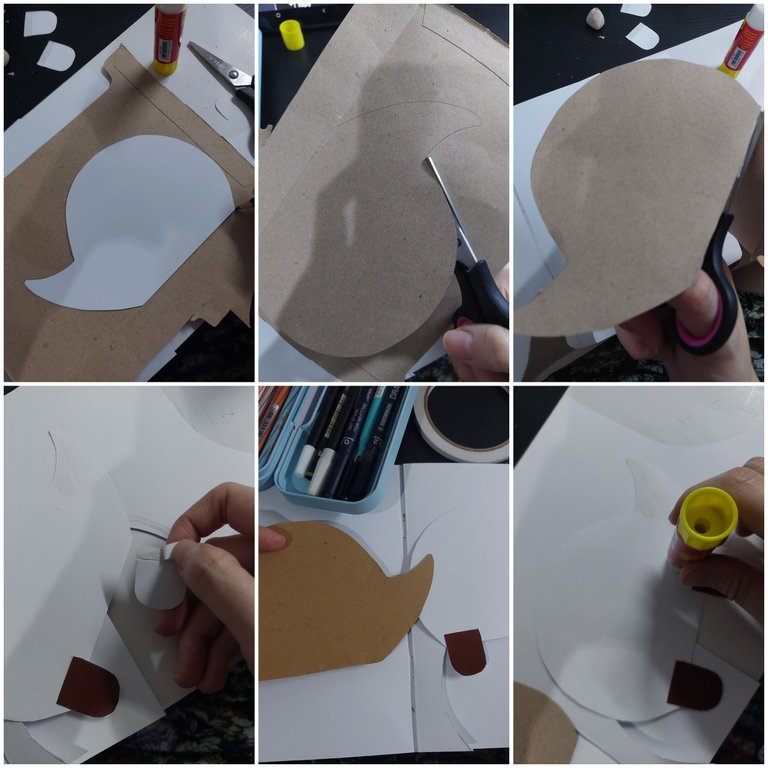 ---
3RD
After it is finished, I then made the circle with my glue's cap with the brown origami, made two of it. Pasted them as the nose part.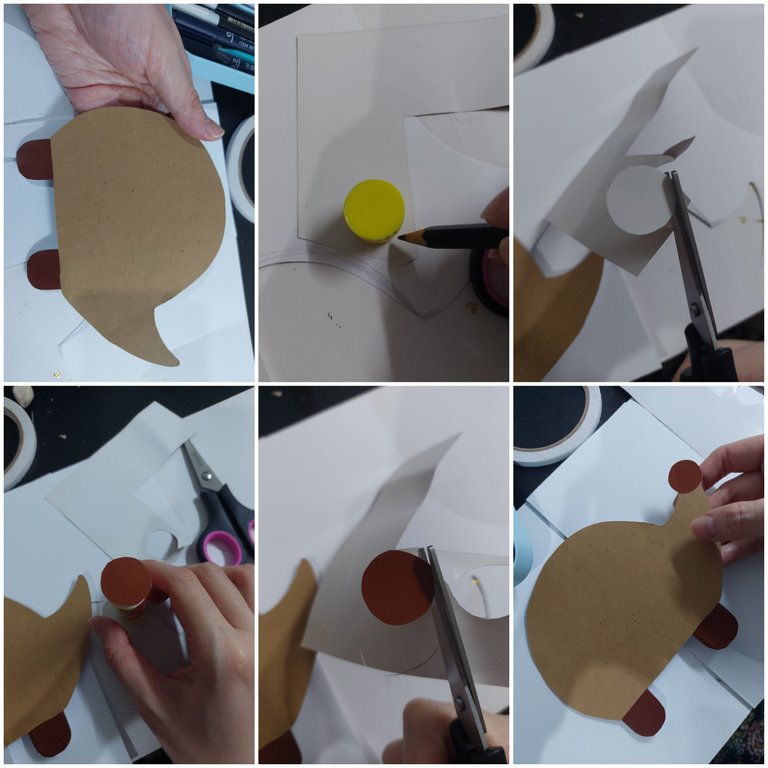 ---
4TH
Later, I punched the black origami, pasted it on the white paper then cut it a bit bigger then the black one. Also I cut a smiling with the same black origami. Next, I made a small circle with pink origami, then I cut it off too.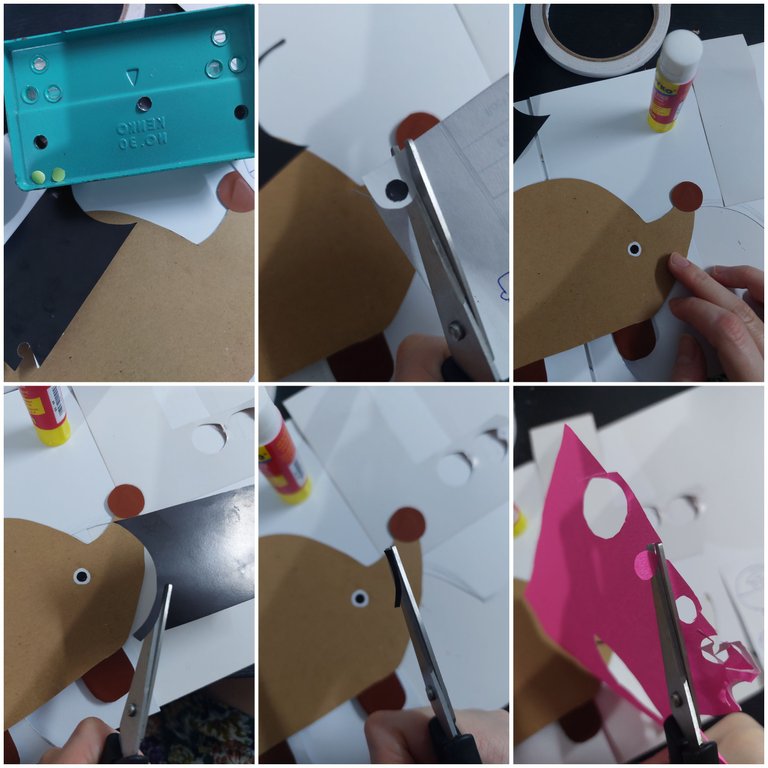 ---
5TH
Then I finished the eye, smiling mouth and pink cheek to the head of the hedgedog. Last part, I should prepared the prickles with the double sided origami. First I made 3x3 cm squares, then I cut 20 pieces of them off. After that, I folded two of the sided and joined them in the middle. I made it like a cone but with a triangular top.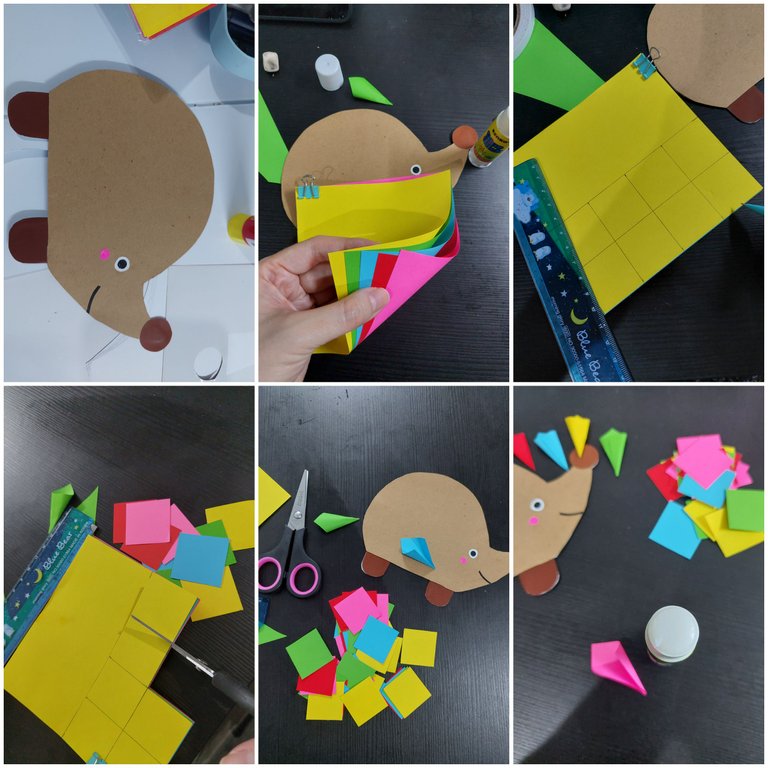 ---
6TH
After I finished with all the prickles, I put the multi adhesive glue on the hedgedog body then pasted the colourful prickles there.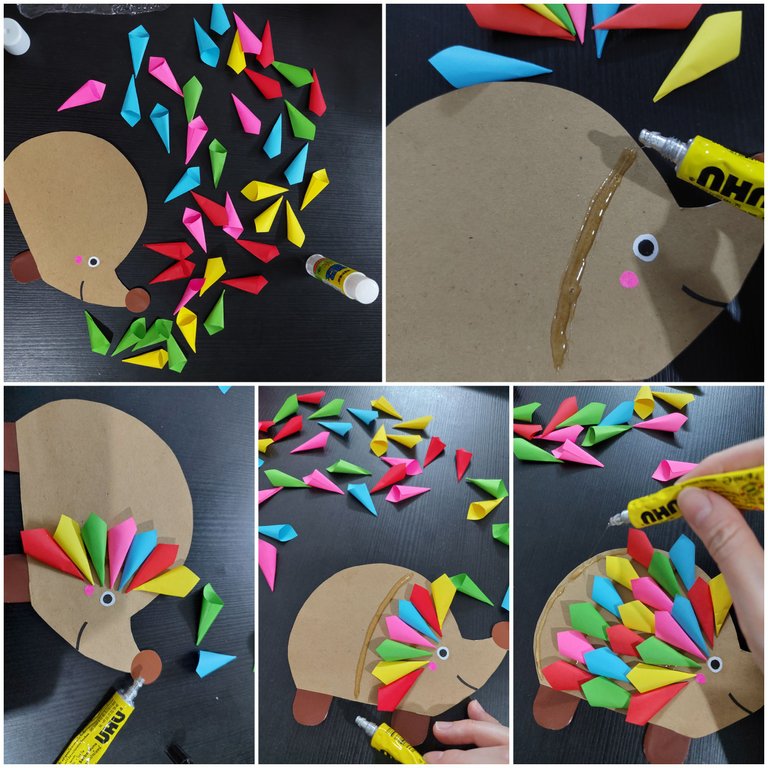 ---
7TH
Voila, it is finished. Isn't this hedgedog too good to be true?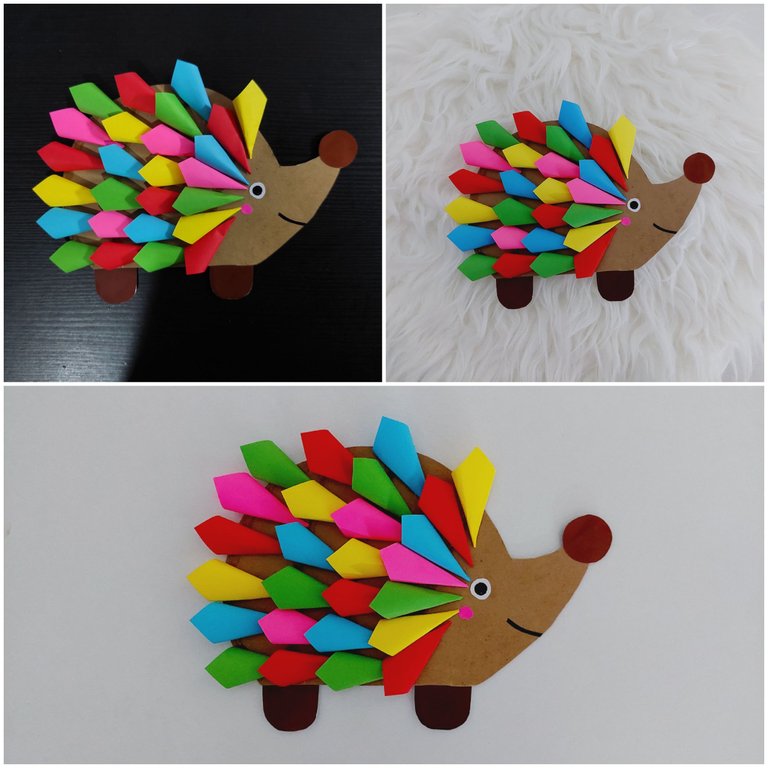 It could be put everywhere even could be used as a greeting card (we could write down anything behind it).
---
Thank you for reading my article, hope you enjoy it and stay tune for more CRAFT things from me!
---
A bit about the author
---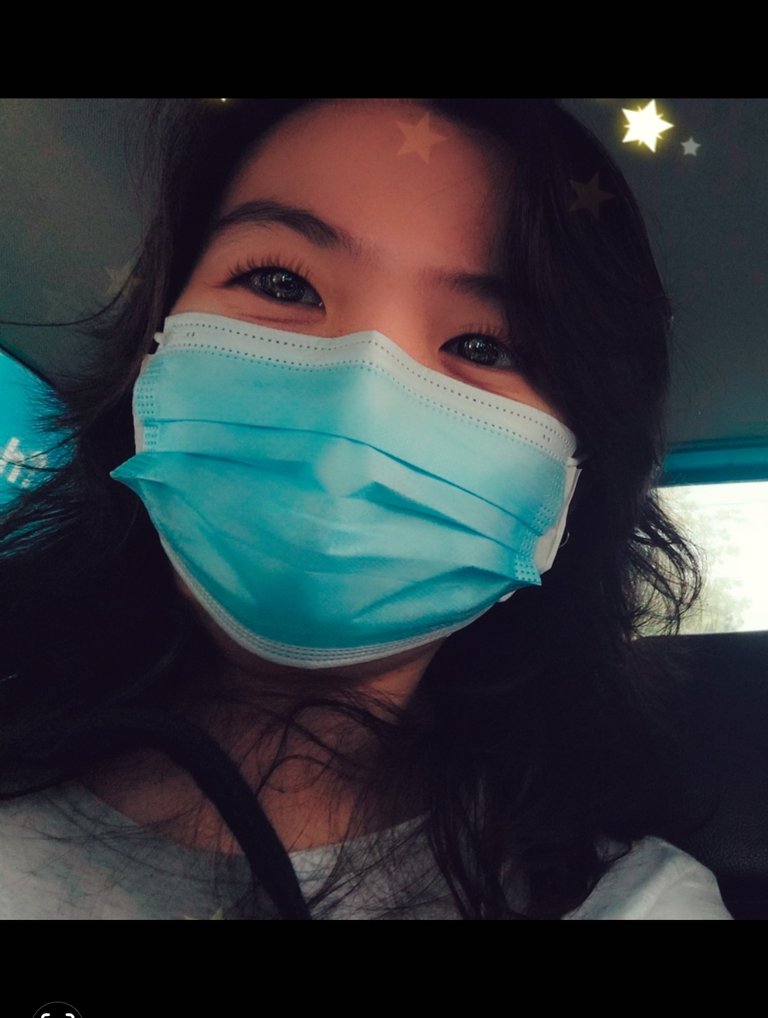 ---
---