Easy Crochet Cup Cozy – DIY needlework how to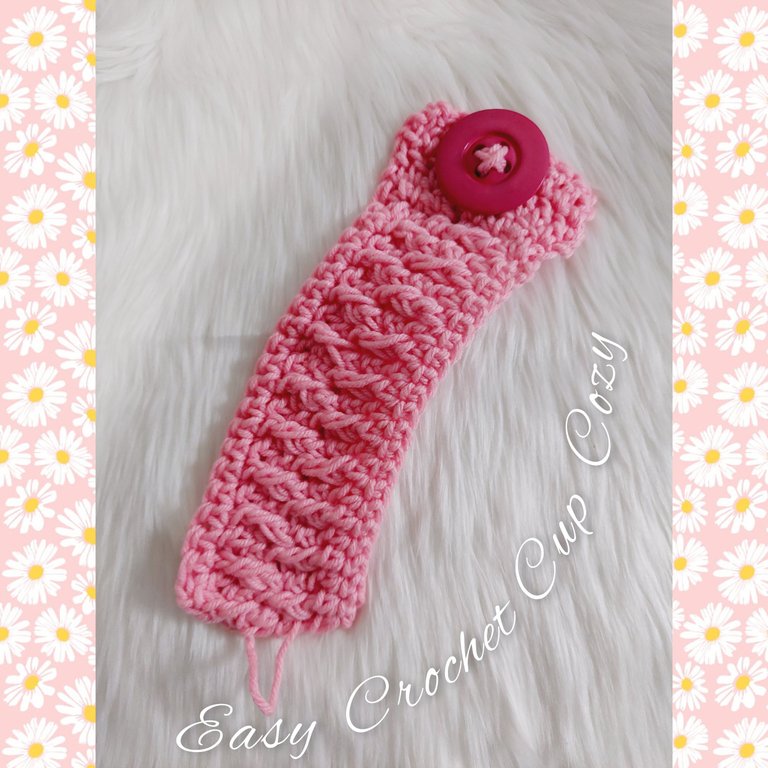 ---
Hello, friends especially needleworkers !
---
Recently I keep do crocheting, even it was not easy for me but I keep practicing. It help me more familiar with the yarn and hook, my hand also become more usual to do crochet. At first in this project I planned to make a bag but then oh no, the yarn that I have wasn't enough, then I thought to modify it to a cup cozy. Not perfect I know but at least it could be turn into something useful.
---
Project Time: approximately 7 hours
---
Difficulty: difficult for me
---
Material and things needed:
Wool yarn medium thickness in pink
Size 8 or 5 mm crochet hook
A big pink button
Tapestry needle
---
1ST
First, what I did was the slip knot then I made the chain 20 and after that I made one more chain then did the single crochet on each chain.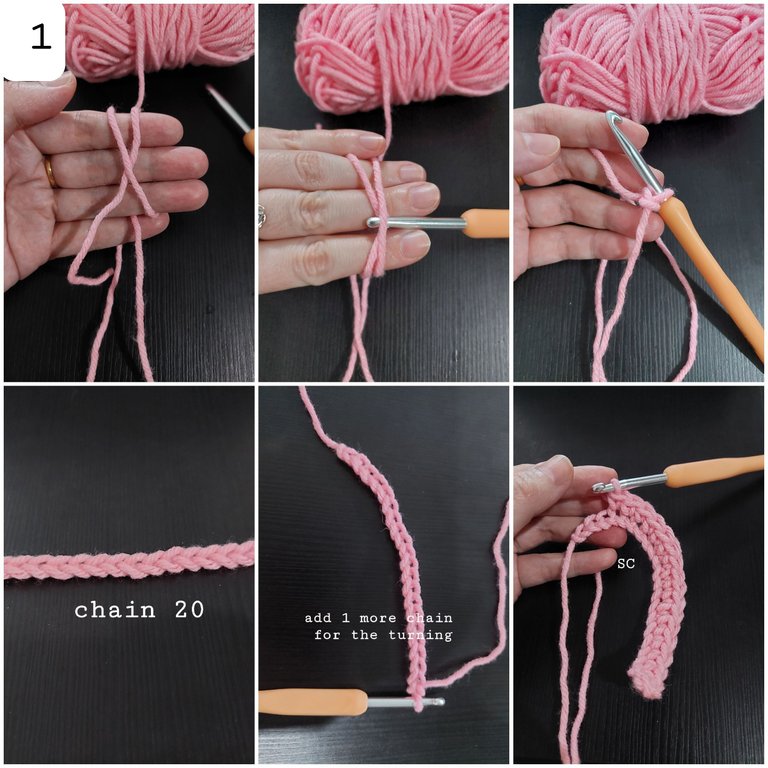 ---
2ND
After finished I made the chain 3 then flipped, did the double crochet to each of the single crochet. What I did later, made another chain 1 then flipped and made a row of single crochets.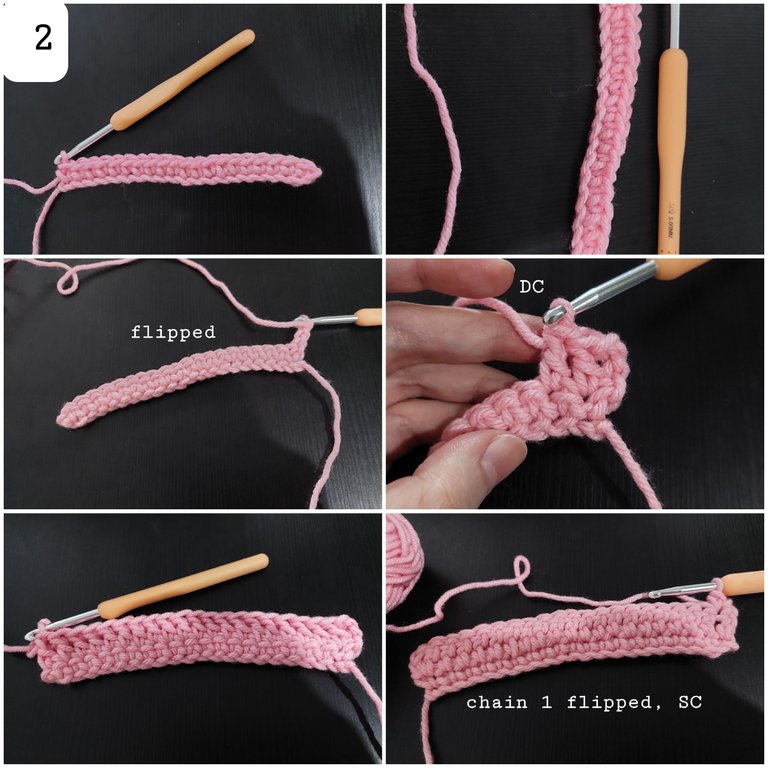 ---
Next I tried to make the front pose to the DC row below, but it was failed. I made too many of it. Supposed to skip on each, then finally I made it well.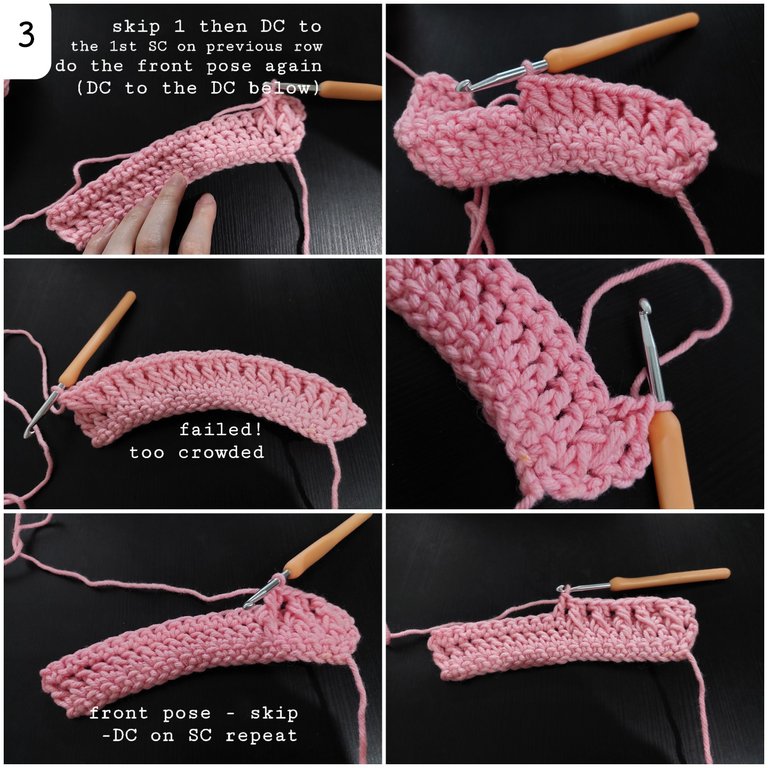 ---
4TH
Then I repeated the process again, from the 1st until 4th, so I got the result like below.
---
5TH
I then tried to modify it by first I measured my bottle, ok I needed to add some more crochet to it.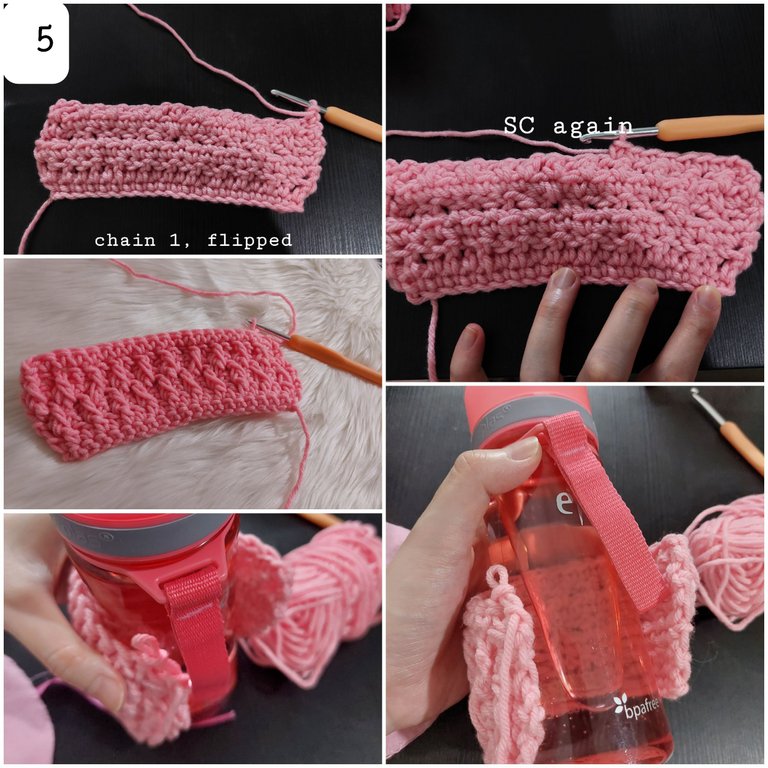 ---
6TH
I then added the single crochet row, and then two double crochet rows to one side of it.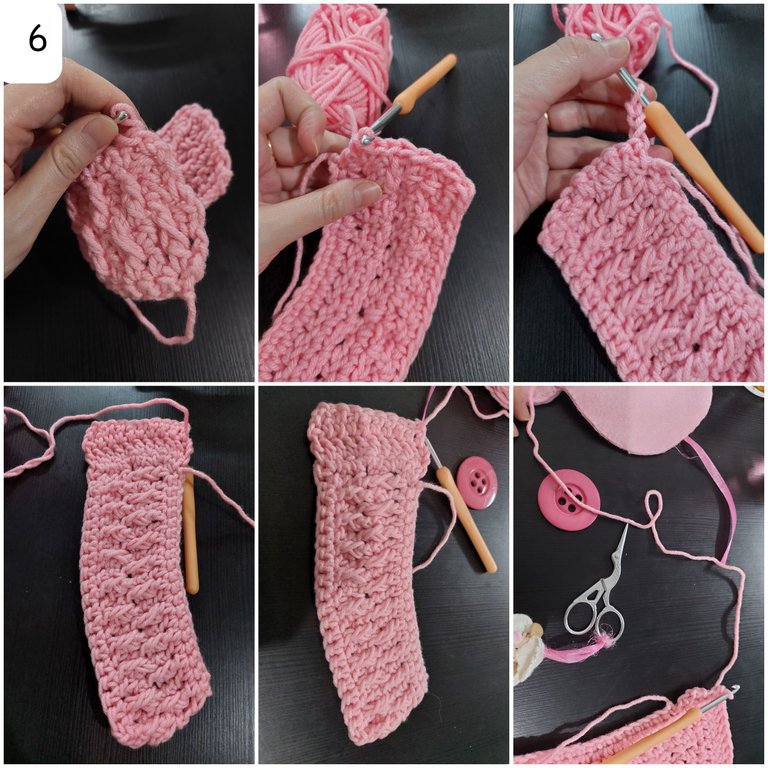 ---
7TH
I cut the yarn then I slipped the rest on my crochet, I slipped until I got the middle where I then sew the button to.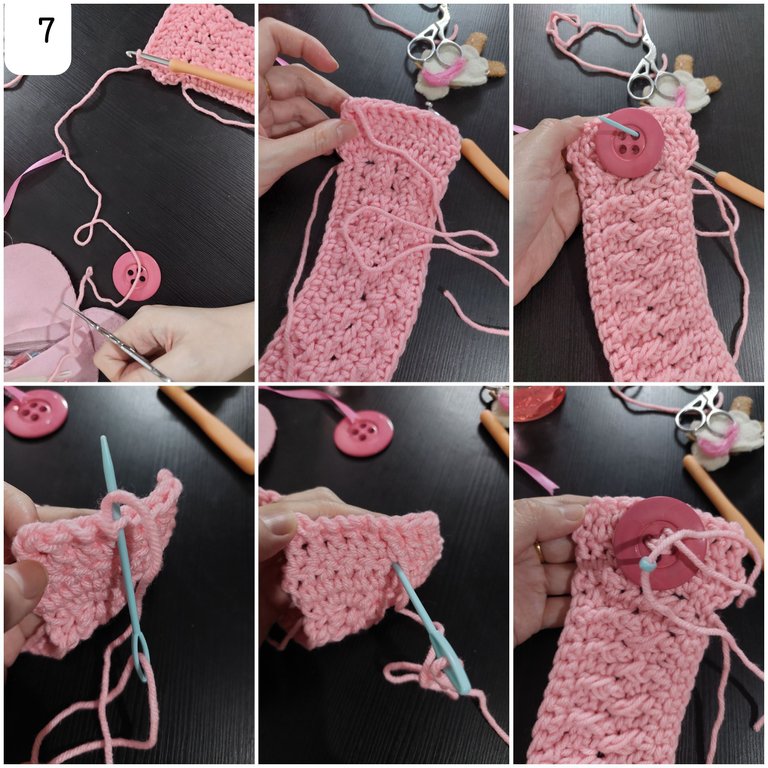 ---
8TH
I slipped and cut some of the rest. Next I made the hook from the yarn on the other side. I also used the slipped stitch here, I tried hard to make them invisible.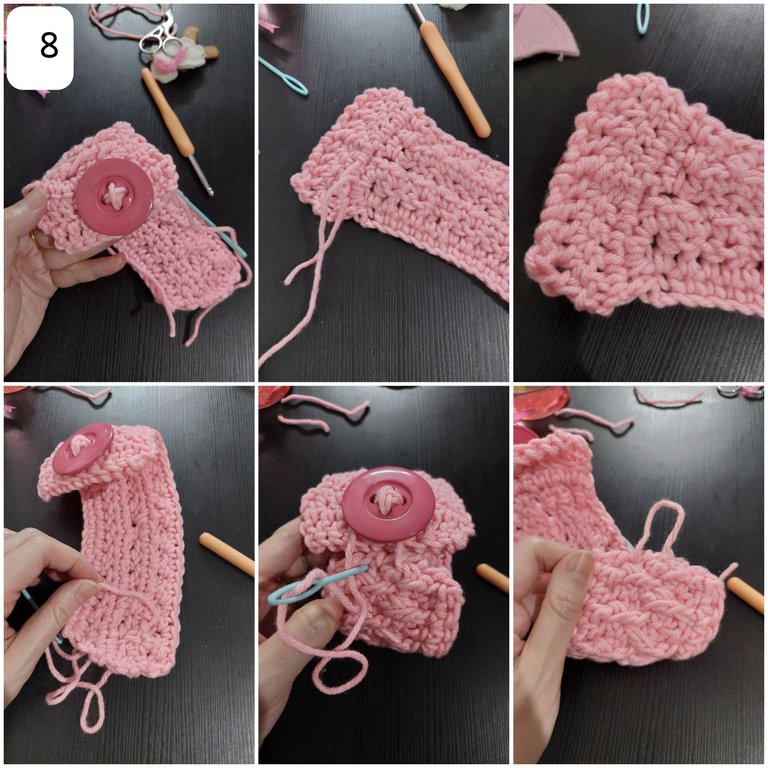 ---
The Result
Here what I got, quite cute for my pink bottle. Isn't it?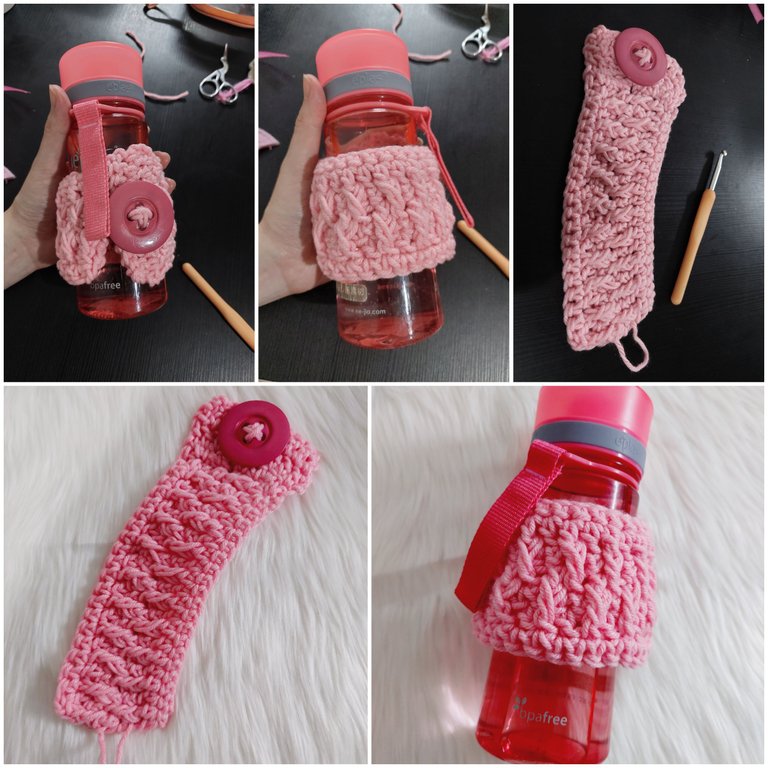 ---
Thanks for reading my article, hope you enjoy it and stay tune for more CRAFT things from me!
---
---
A bit about the author
---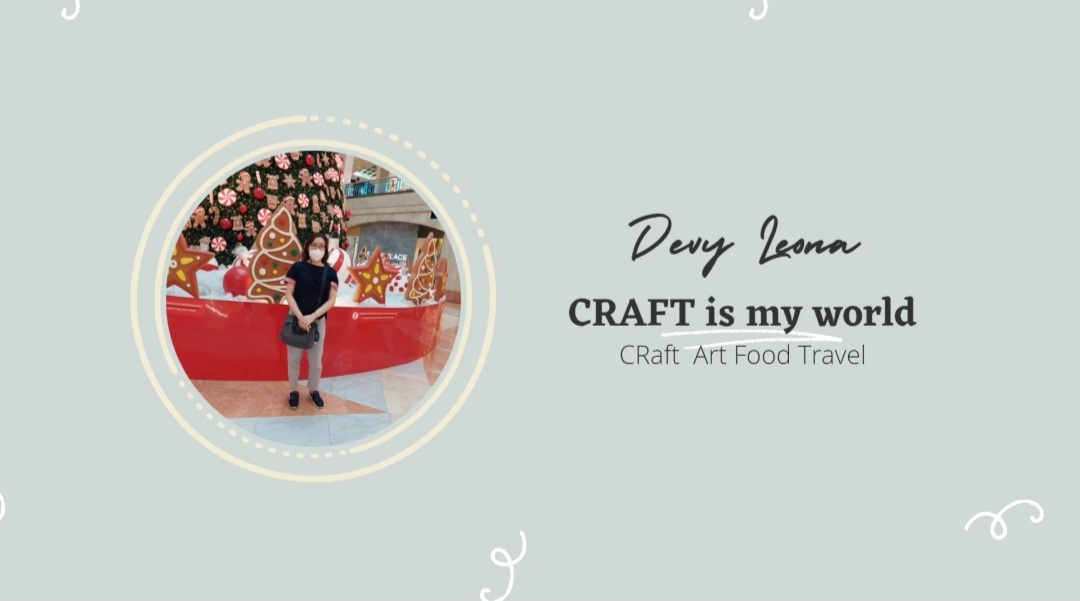 ---
---