Holiday Bear - easy draw & paint how to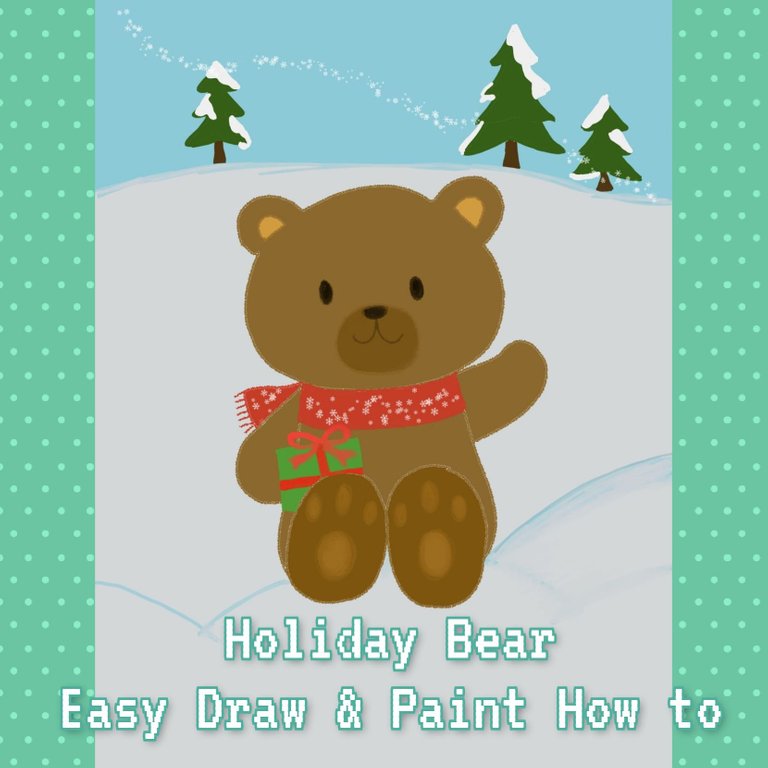 ---
Hello, friends!
---
Today I would like to share how I made this cute holiday bear, I used medibang paint app on my android tab. Here were the steps how I made it
---
First, I started from drawing the head part of the bear then I also drew the body, hands and also two feet. After that, I painted the head of the bear with brown. Then body and also two hands. I used different brown between the pen I used to draw, the brown to color the head and the body plus feet. For the area near mouth and nose part I also used different brown. Then I draw and color the eyes and nose with black. After that, middle ear and middle feet (paws) with brighter brown.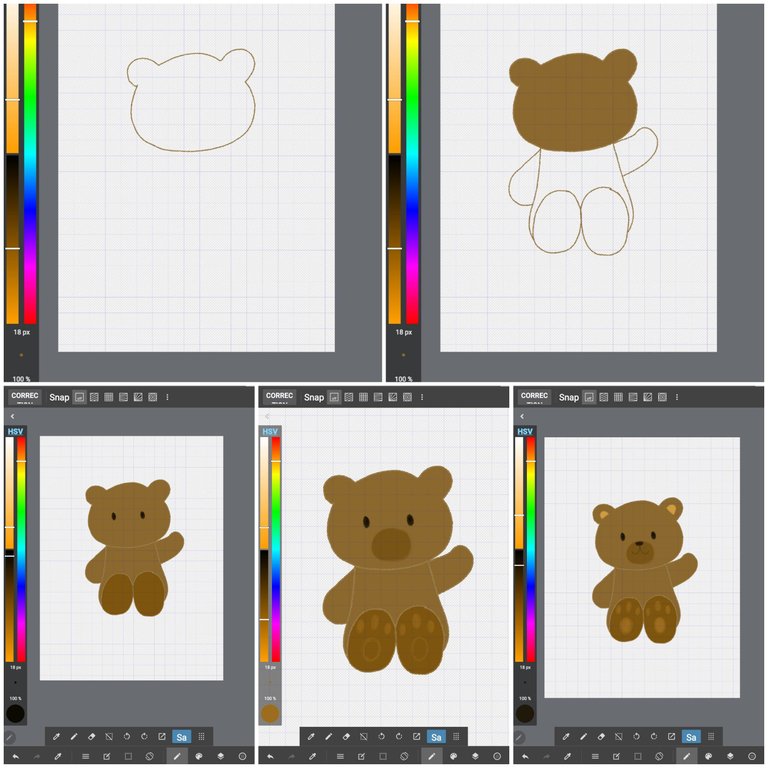 ---
Next, I draw the red shawl, then gave the snowflakes on it. I also draw a green present with the red bow. After that, three pine trees on the back as the background.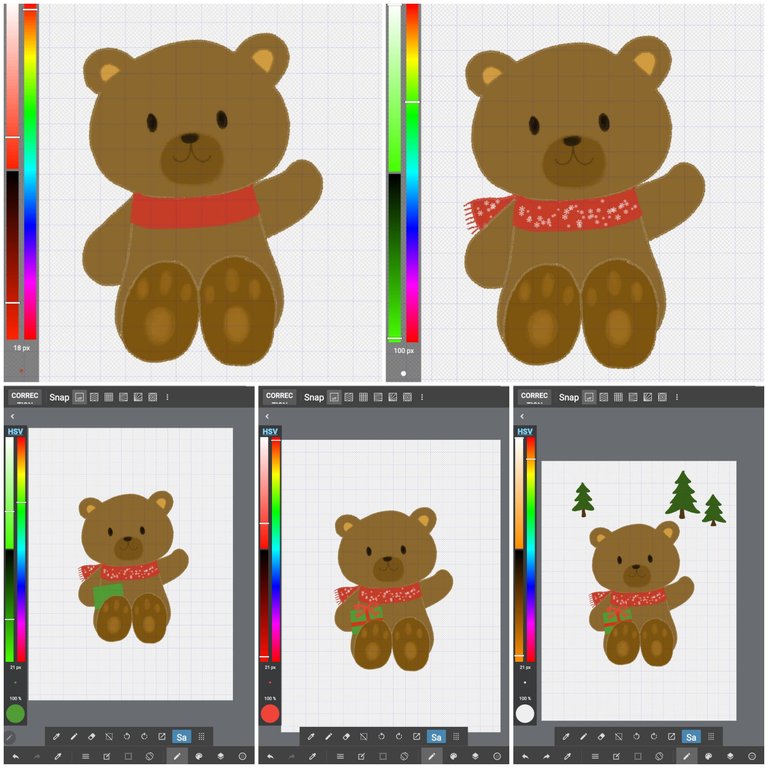 ---
I also added some snow on the tree, gave the blue background then I added the other layer to add the snow as the ground part.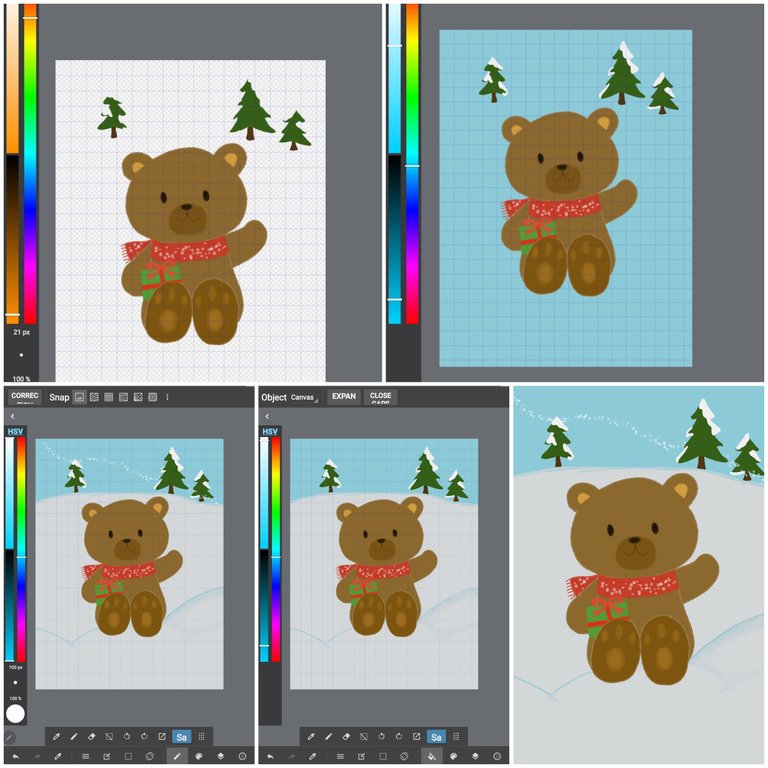 Isn't him cute?
---
If you like my cute holiday bear, you could buy some products like t-shirt, bag, and others like below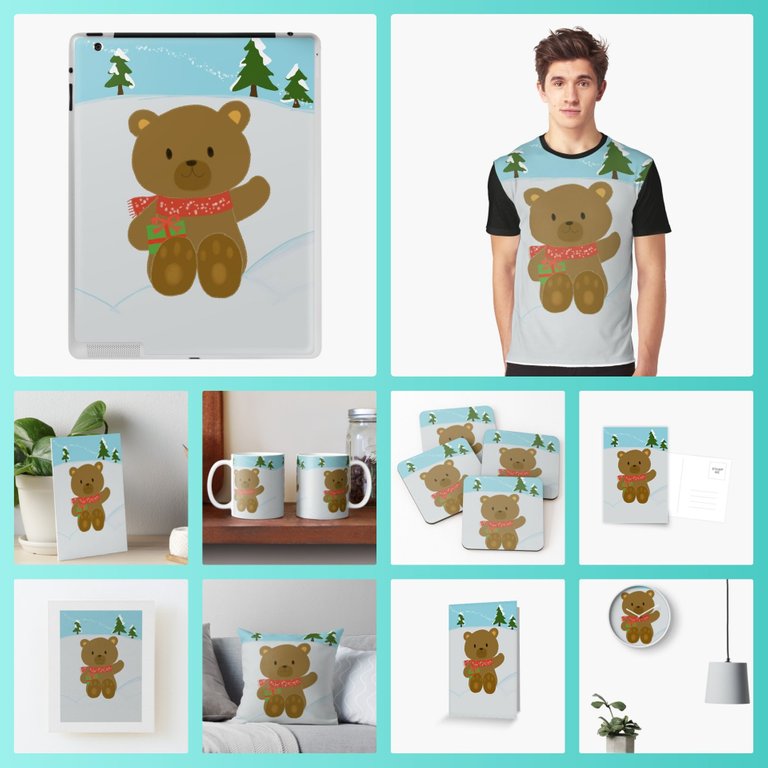 in my store
https://www.redbubble.com/shop/ap/97730429?asc=u
https://decreartique.threadless.com/designs/holiday-bear
https://decreartique.threadless.com/designs/holiday-bear-1
---
Thanks for reading my article, hope you like it and stay tune for more CRAFT things from me!
---
A bit about the author
---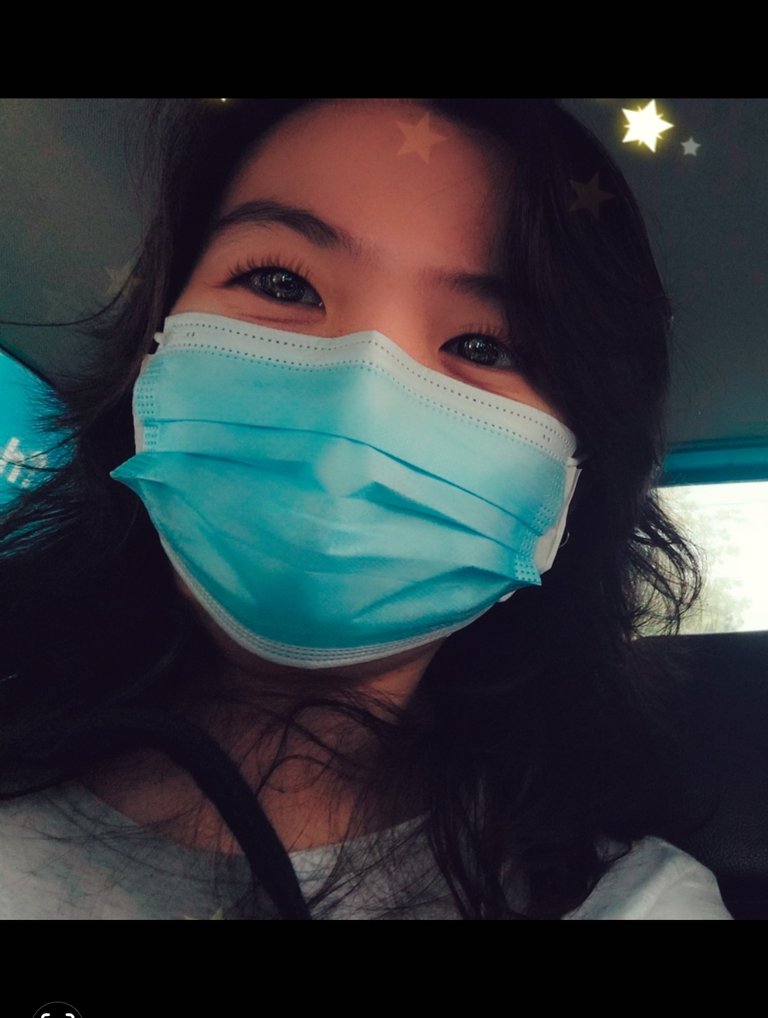 ---
---