Legendary Takeaway from the Street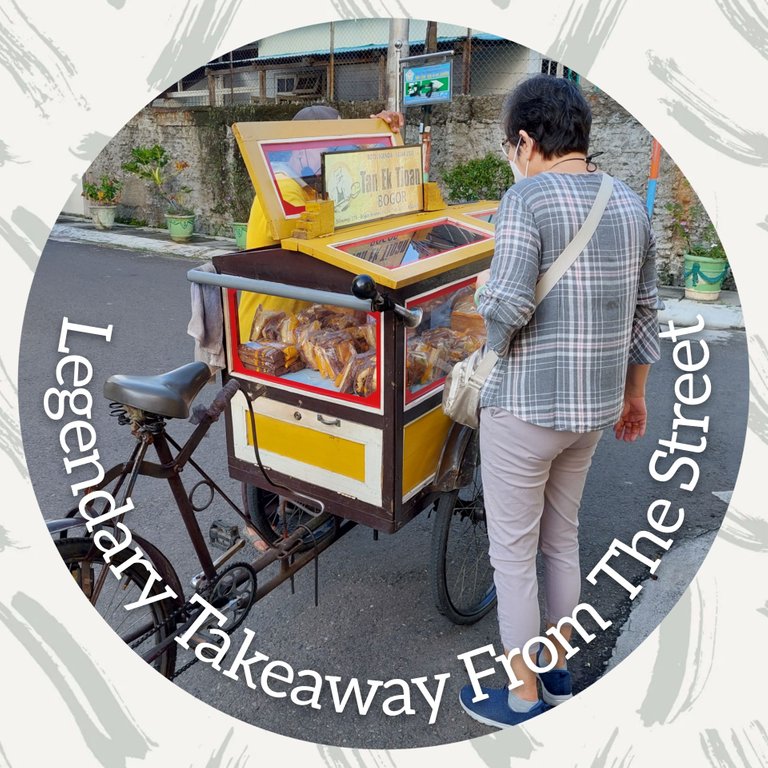 ---
Hello, friends especially foodies!
---
I don't know whether in your country you could find this kind of food seller on the street...
---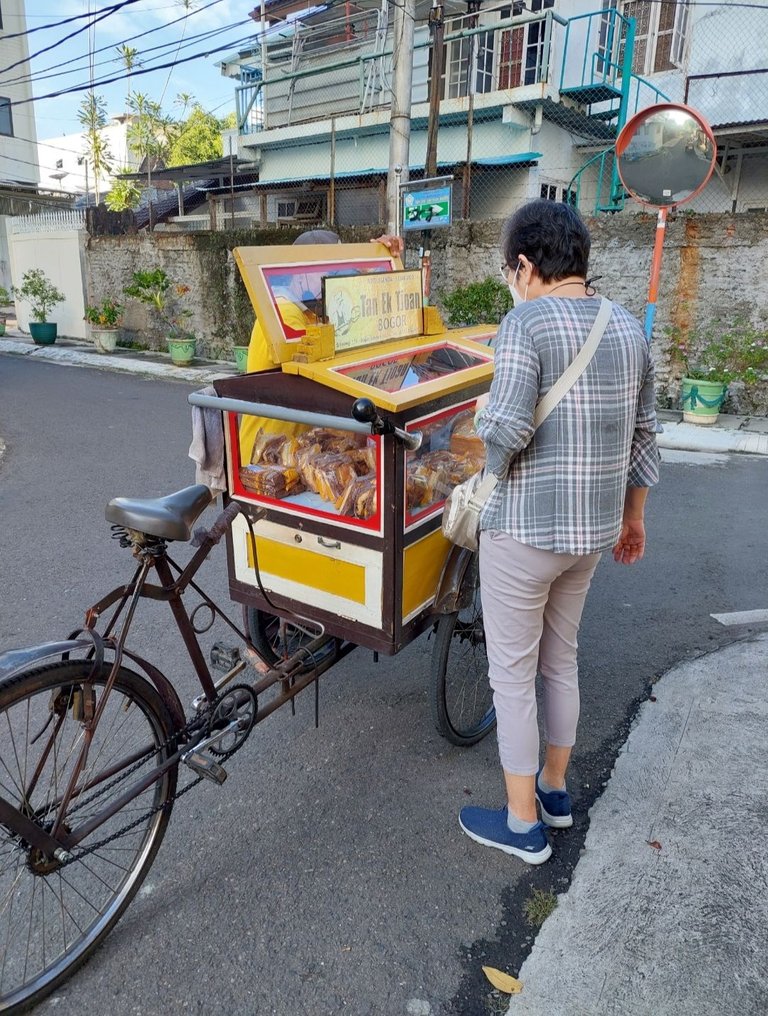 ---
Could you guess what legendary takeaway we bought from the seller cart?
I will give you some clues..
It was so tasty and could make you full..
It made from flour..
You can have it anytime, but we usually have it in the morning for breakfast.
---
Now could you guess what is it?
---
Yes you are right, it's bread!
---
Talking about bread there are some legendaries here, and luckily we found a seller had passed in front of the house before we went to the hospital last saturday.
---
What' unique?
Look at its' traditional cart
It was a modification between a glass cart and a bike behind. And the cart had a horn on its' right back. If the seller pressed it, it would produce the authentic sound so customers could know that this bread seller passes the street.
---
Why i called it a legendary bread?
Because the bakery which was located in Bogor, a small city in West Java, already served since 1920.. 82 years for a bakery, what a legenda, right?
---
The Bread They Sold
Take a look closer at the cart, and you could see the bread it sold..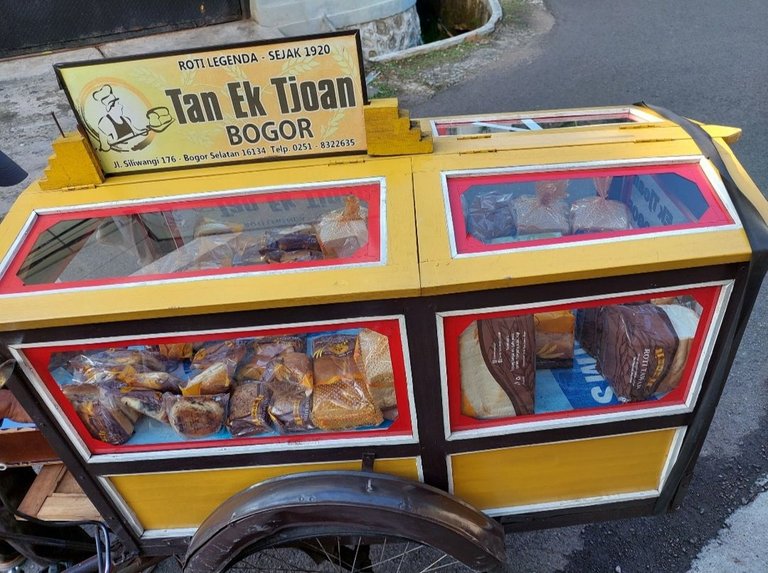 The left were the individual breads which had so many filling such as the popular and my favorite chocolate, the rare pineapple or coconut, cheese, wheat bread and many others. On the right side were their toasts, they didn't have the ones without the outside skin.
---
The Price
Time to pay!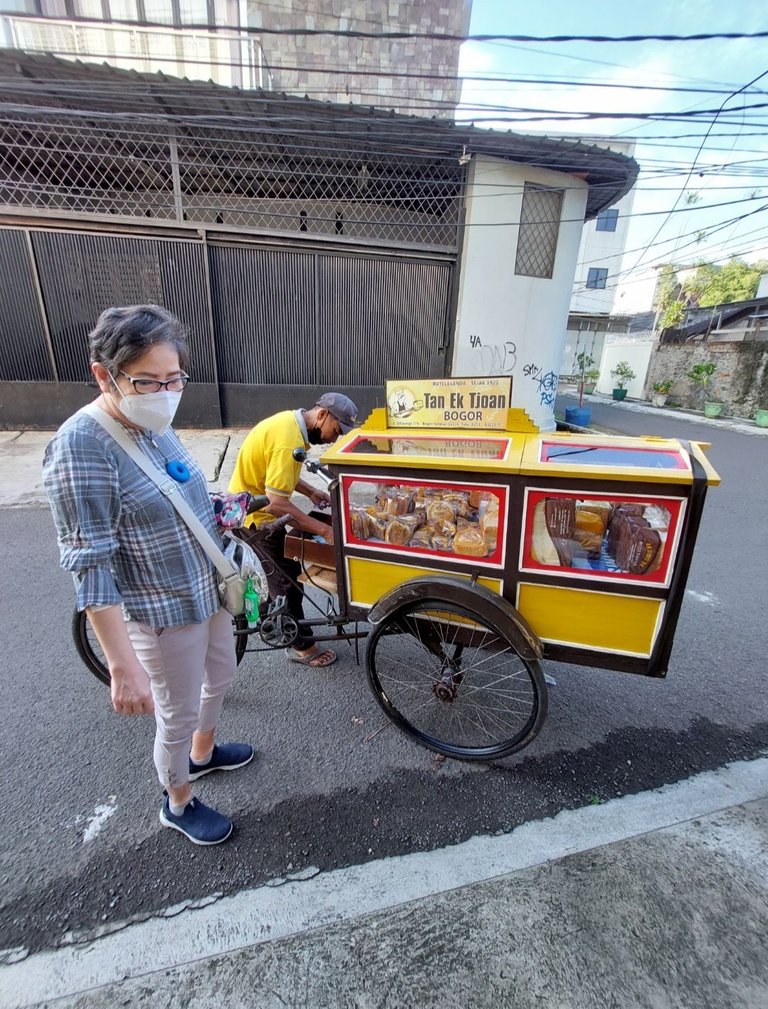 All of the individual bread had the same price of 9,000 IDR or just around 0.63 USD while the toast was below 20,000 IDR or below 1.4 USD. We bought 2 of the individual breads which costed us 1.26 USD.
---
Our Takeaway and the Taste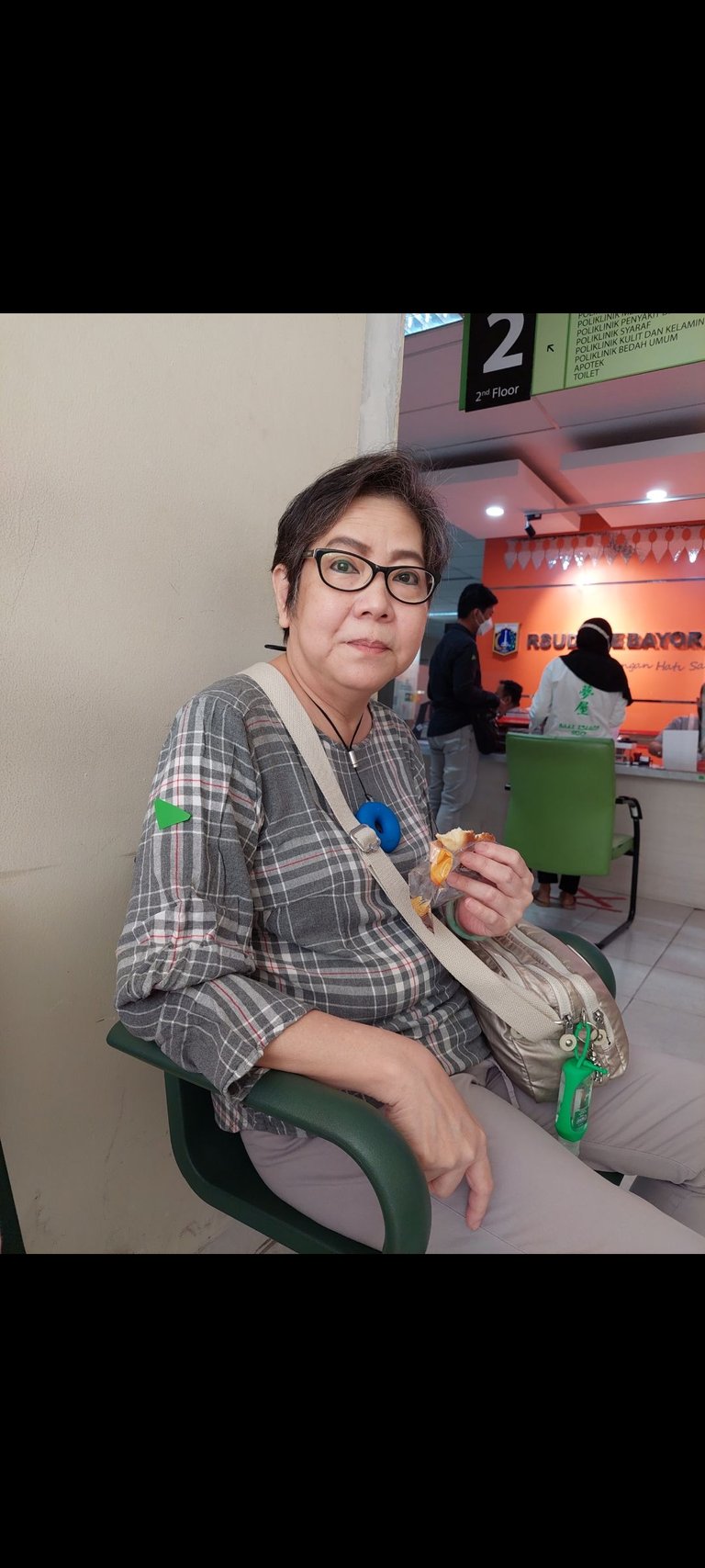 Here was our individual bread, mom was too hungry so she was in a hurry and eating the bread (mom had the insuline injection every morning and at night, it made she needed to quickly eating when she felt hungry because she would be really without energy if she doesn't eat anything). Mom's bread had pineapple filling, the one that she missed the most.. she said it was just ok, but the bread was different from ordinary bread.
Now mine, luckily i had taken some photos before i ate the bread. Mine, i had my favorite, chocolate filling bread.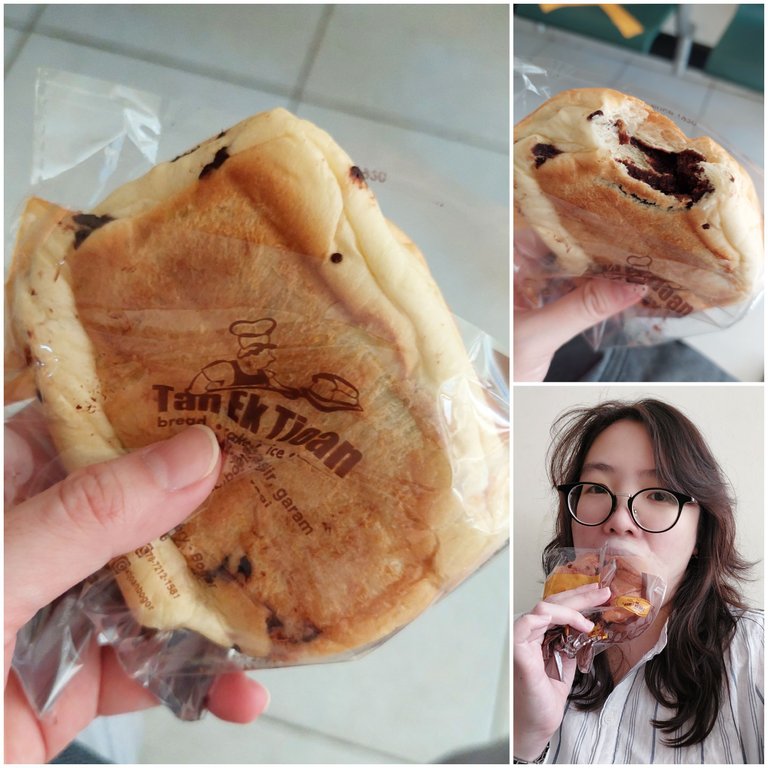 The bread texture was more tight than the loose that ordinary bread usually has, so it made us full and also it had tasty flavour with real chocolate inside, they melted the chocolate for the filling, they didn't use the chocolate pasta or any unreal chocolate, and it made me love it much! I prefer this bread than any other common bread.
And my conclusion is our legendary take away was so tasty! I really love the bread much..
---
So wanna try our legendary takeaway too?
---
Thanks for reading my article, hope you enjoy it and stay tune for more CRAFT things!
---
A bit about the author
---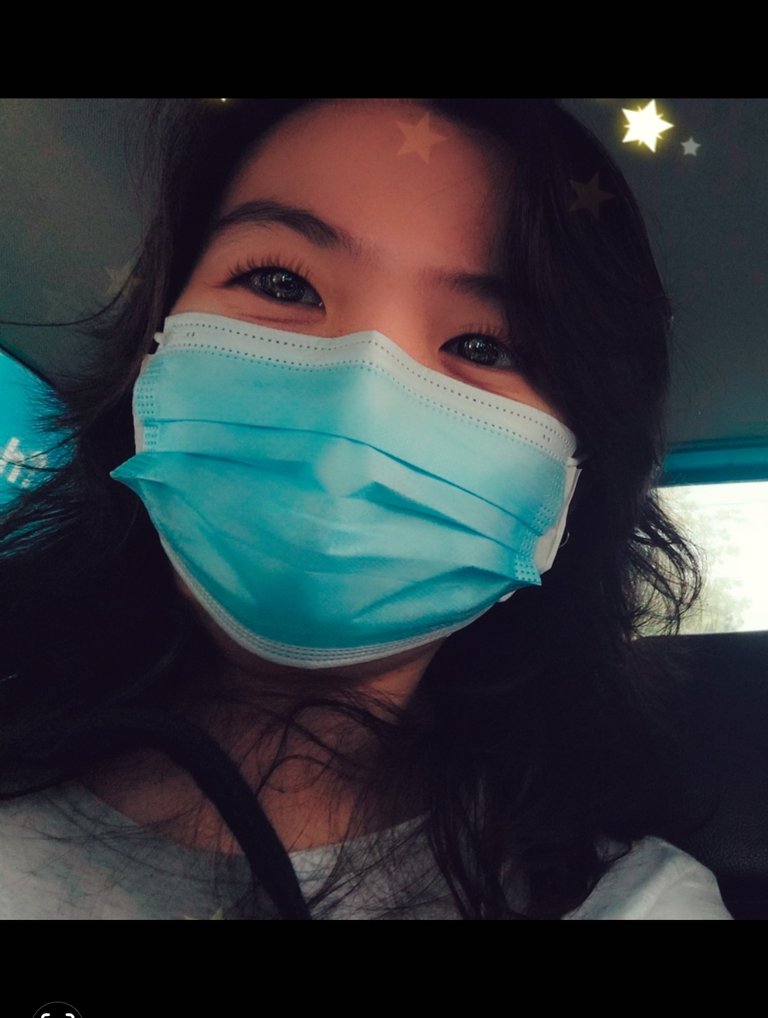 ---
---