Mushroom Dropped Bok Choy - easy peasy vegan recipe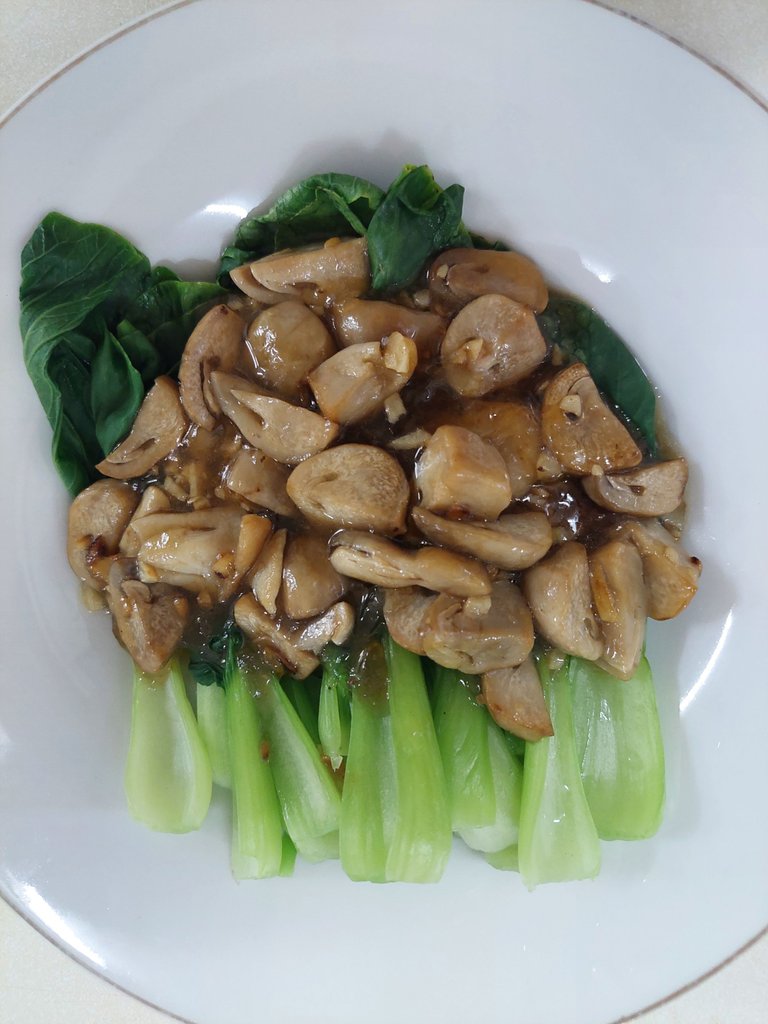 ---
Hello, friends especially vegetable lovers!
---
Today is Sunday, so i got some free time to cook, although this was a tiring week, i tried my best to cook. This time i would like to only use vegetables ingredients. And before i started let me talk about the main ingredients and also the benefits of each. Good thing that both of the veggies were super food!
---
Bok Choy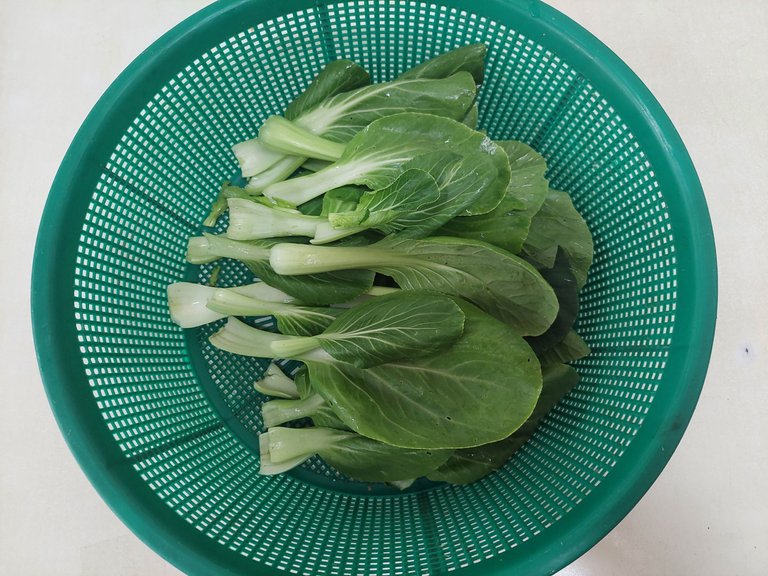 Bok Choy also well known as Pak Choi or Chinese Cabbage. Bok Choy had green color with crunchy texture. Bok Choy is also famous as a super food because It's high in beta carotene, which our bodies turn into Vitamin A, high in Vitamins C and K. It is also a good source of Omega-3, fiber, calcium and folate. And it contained low calories. So overall, the nutritions in bok choy made it beneficial for heart health, bone health, and thyroid function.
---
Straw Mushroom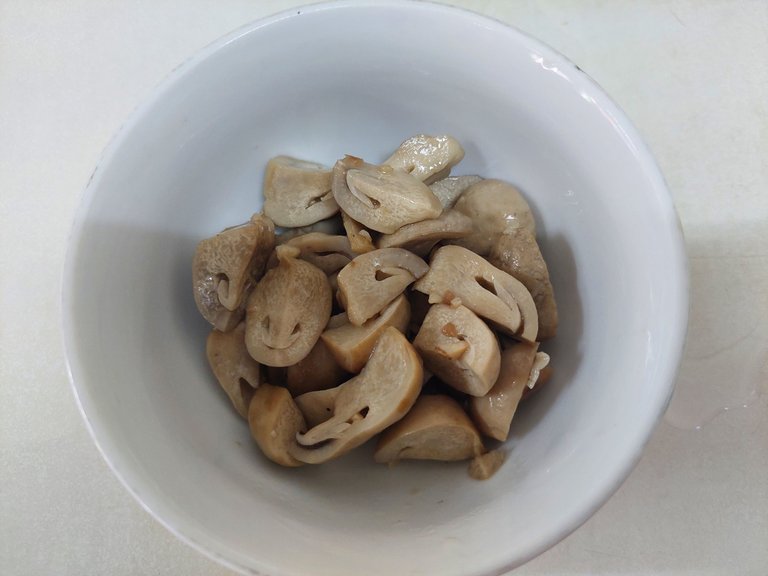 Straw mushroom also well known as paddy straw mushroom. The mushrooms are rich in cooper, which provides anti-bacterial properties, and potassium, which can help regulate fluids and maintain optimal blood vessel functioning. The mushroom also contains vitamins B, C, and D, fiber, zinc, iron, and amino acids. Also well known as super food, the mushrooms low in cholesterol, boost immune system, contains protein without the fat, reduces free radicals, good for diabetics, strengthening bones, and great for heart health.
---
The three ingredients i used this time were bok choy, straw mushroom and garlic. I don't have to talk much about garlic cause we all must be familiar with it plus we must know the benefits of it for us.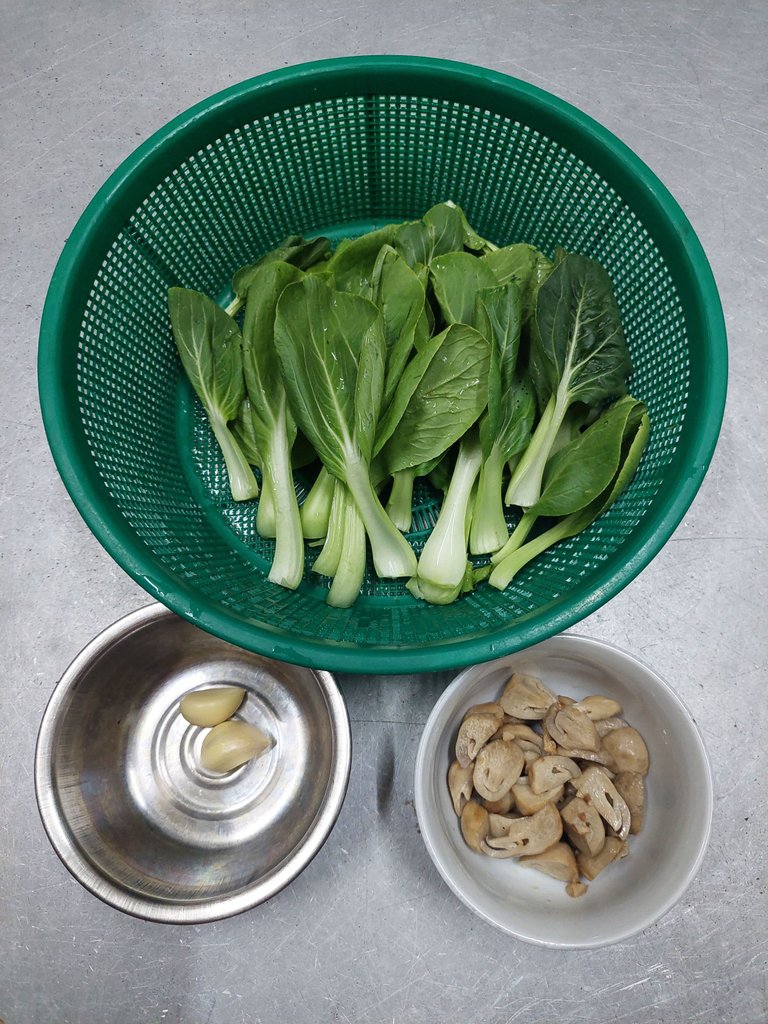 ---
So let's get started on how i processed the super foods!
---
First, bok choy, how to process it was easy. Only put some water on the pan, boiled the water then put the bok choy in it. Only around a minute, pick the bok choy cause it already well boiled.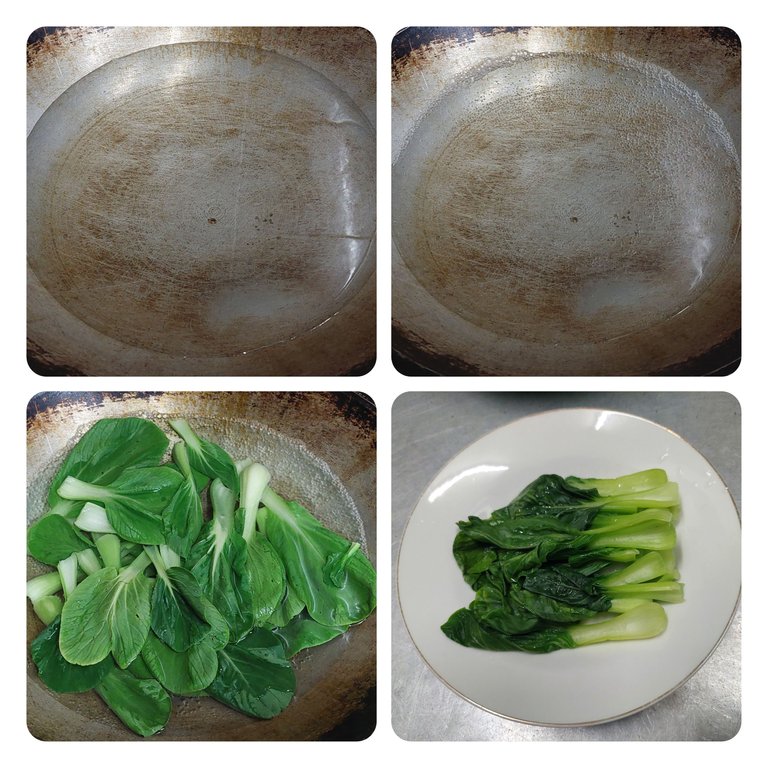 ---
Next, for the garlic, it would be used for stirring the mushroom. I chopped it and cut it until i got the smallest size.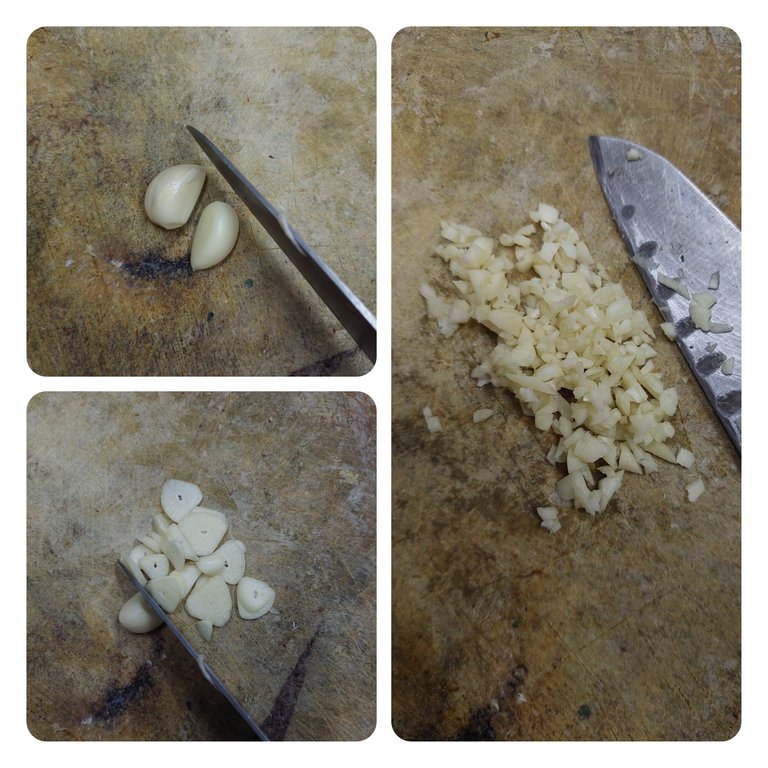 ---
After that i processed the mushroom by heating the oil on the pan then put on the garlic until it smelled good and also mushroom. Put on the salt in it.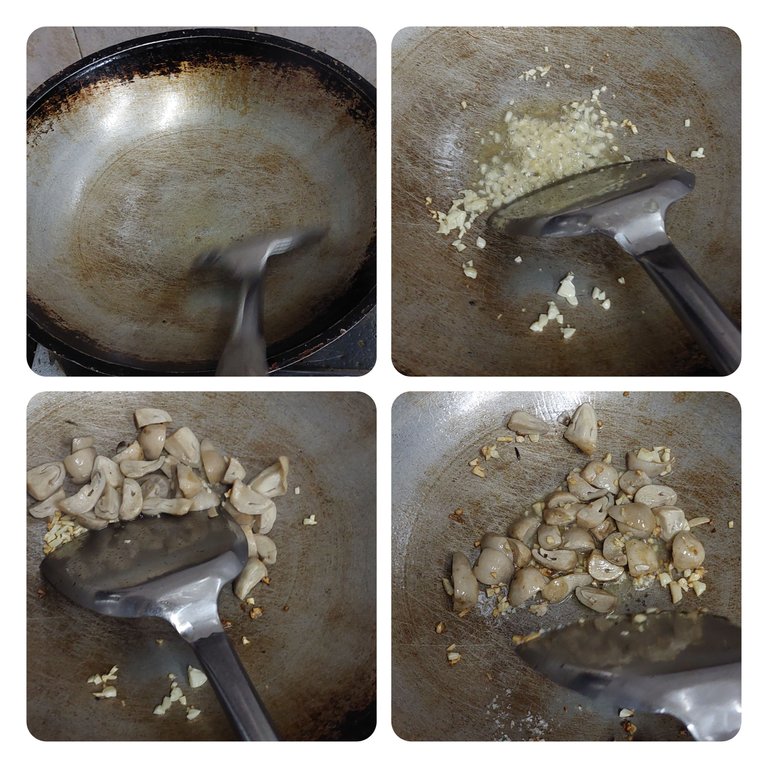 ---
Stirred it well then i put on the sugar. Also i put on the cassava flour mixed with water and soy sauce.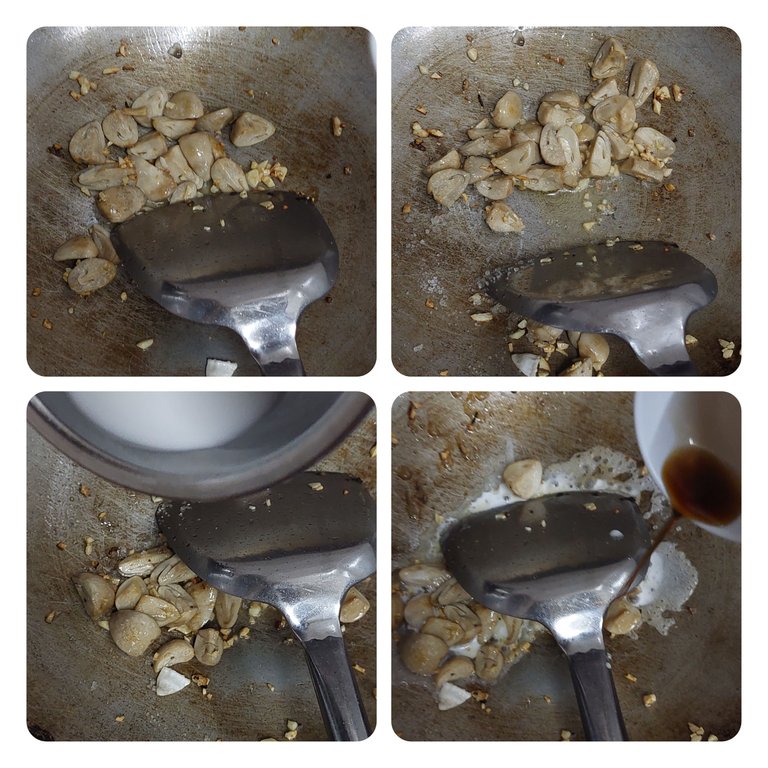 ---
I put on some water in it too, i made a mistake supposed to be water before the cassava flour mixed with water but well it was fine, i stirred them well.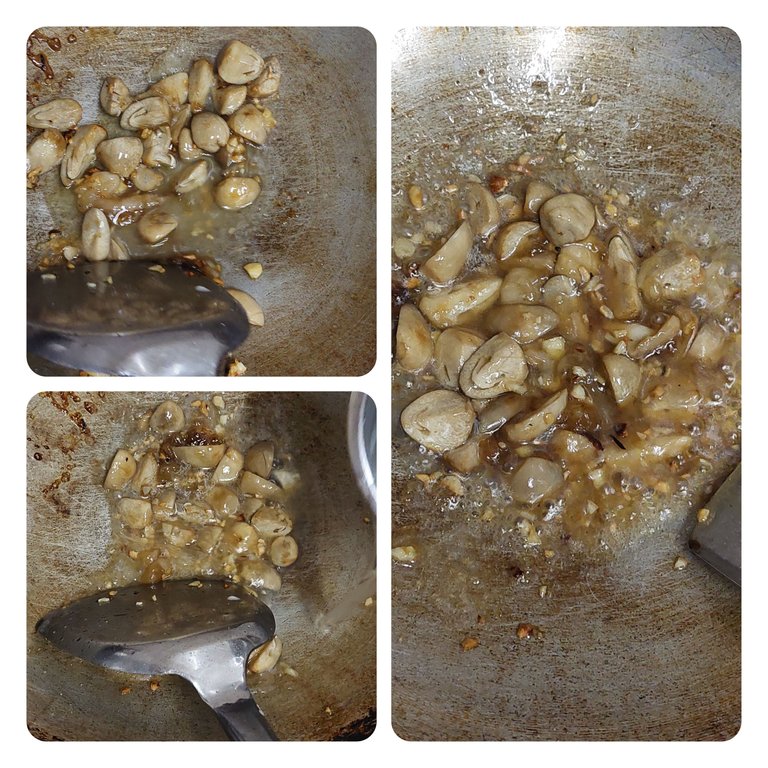 ---
Ta da, here when i finished cooking it. I dropped, poured the stirred mushroom on the boiled bon choy. Isn't it look so yummy?
---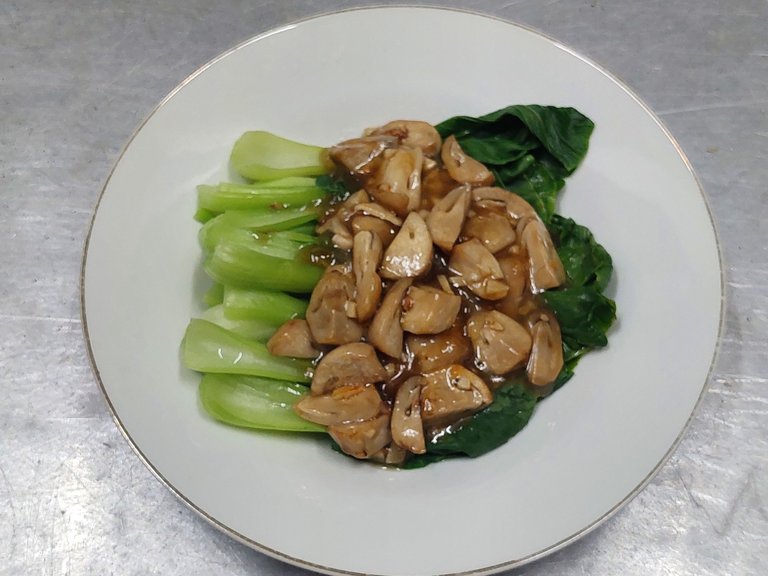 ---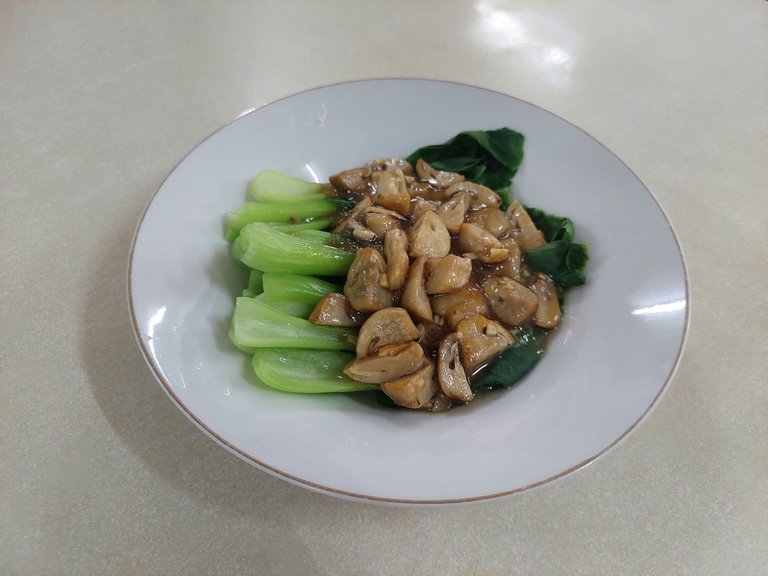 ---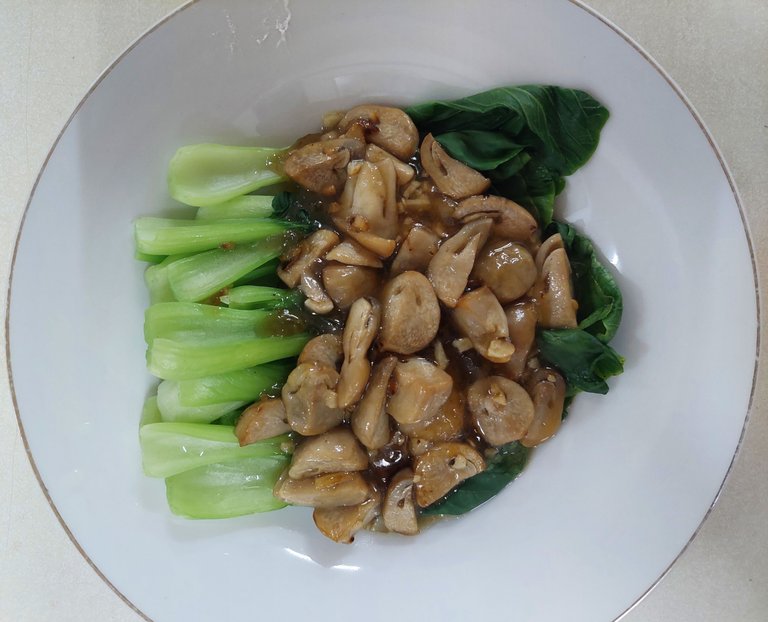 ---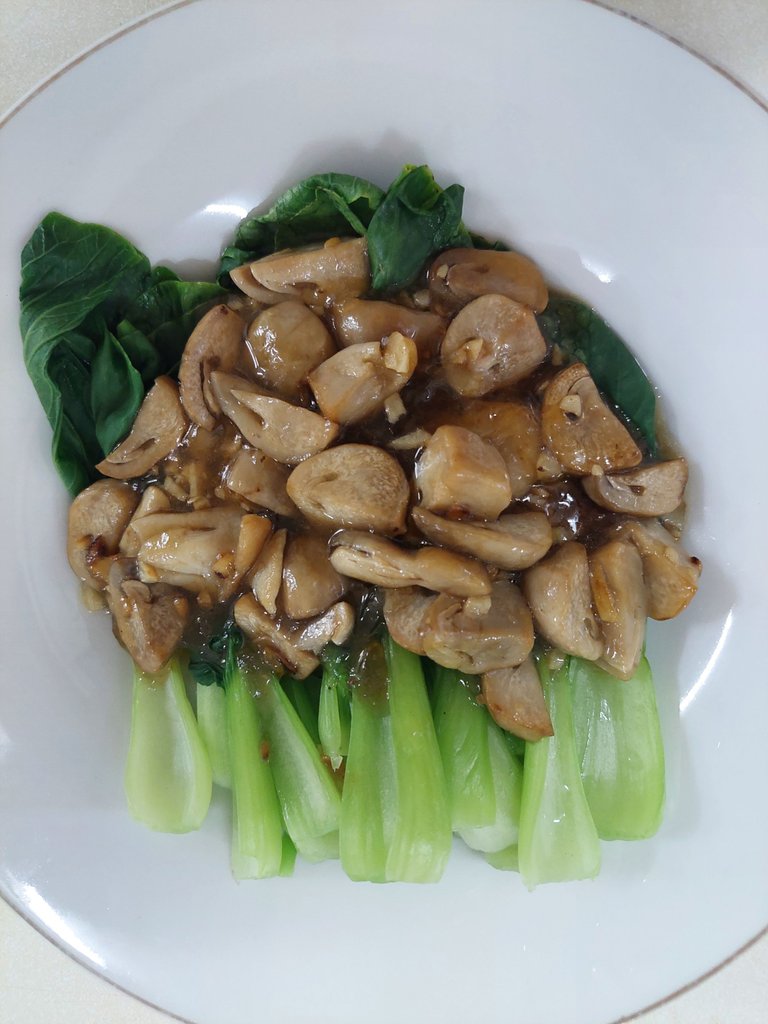 ---
And could you guess the taste of it? It had tasty fresh bok choy, blended with perfect mixture of sweet and savory for the mushroom. Perfect choice for every moment!
---
Thanks for having my article, hope you enjoy it and i welcome you to upvote, reblog and follow me for more foodie article!
---
The photos were taken with my samsung A52 5G and for the collages i used incollage apps.
---
---
A bit about the author
---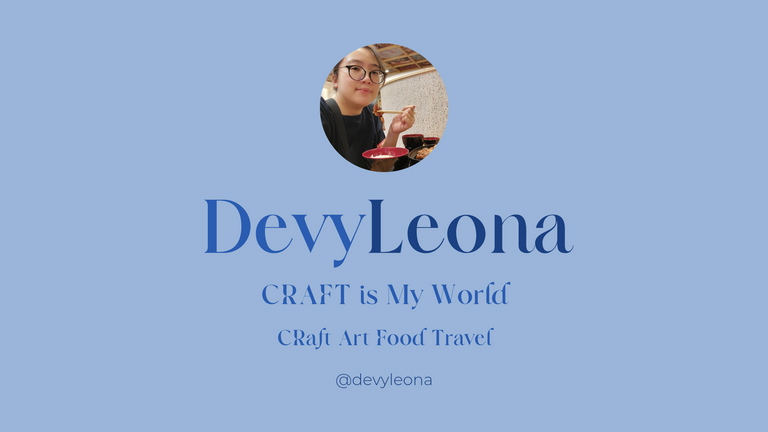 ---
---