Oval Bunny – Easy Drawing & Marker Review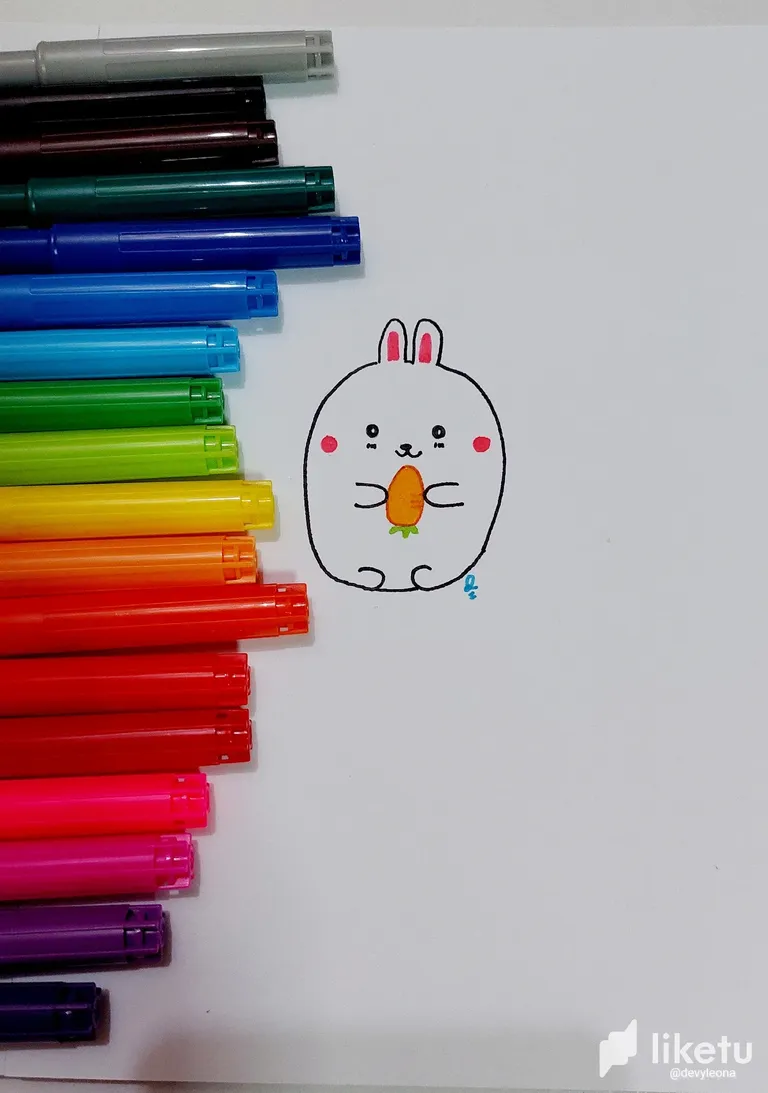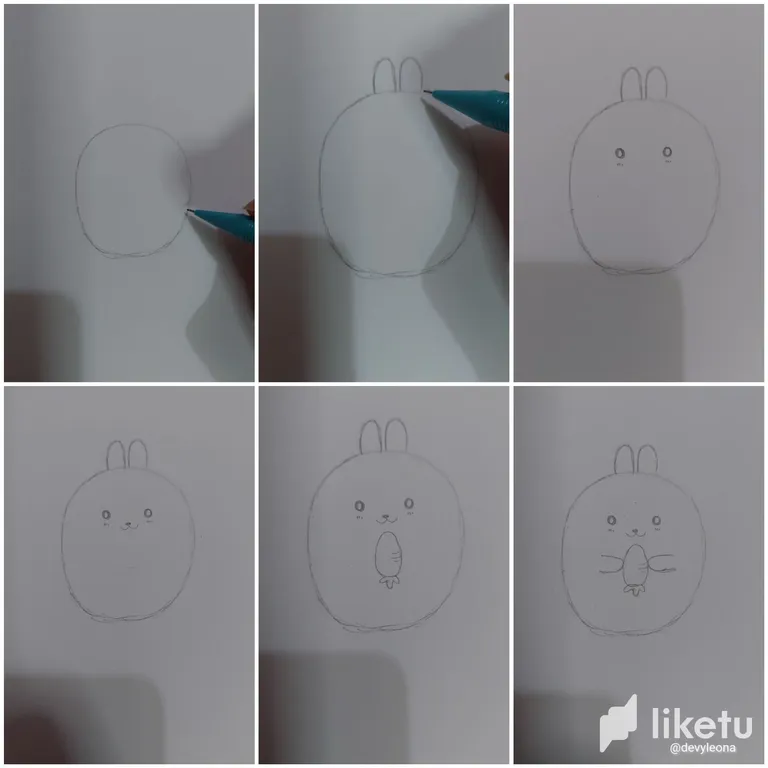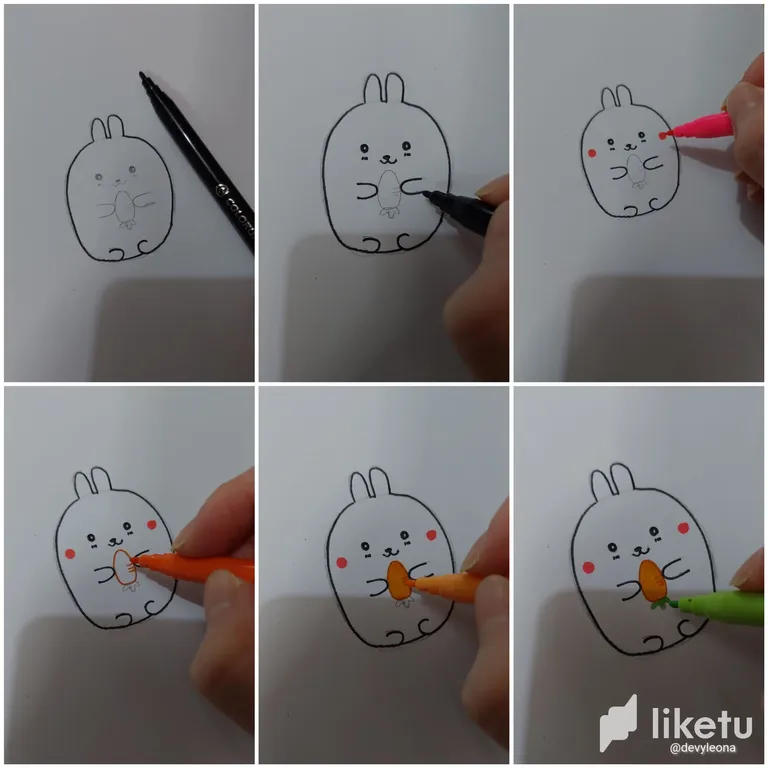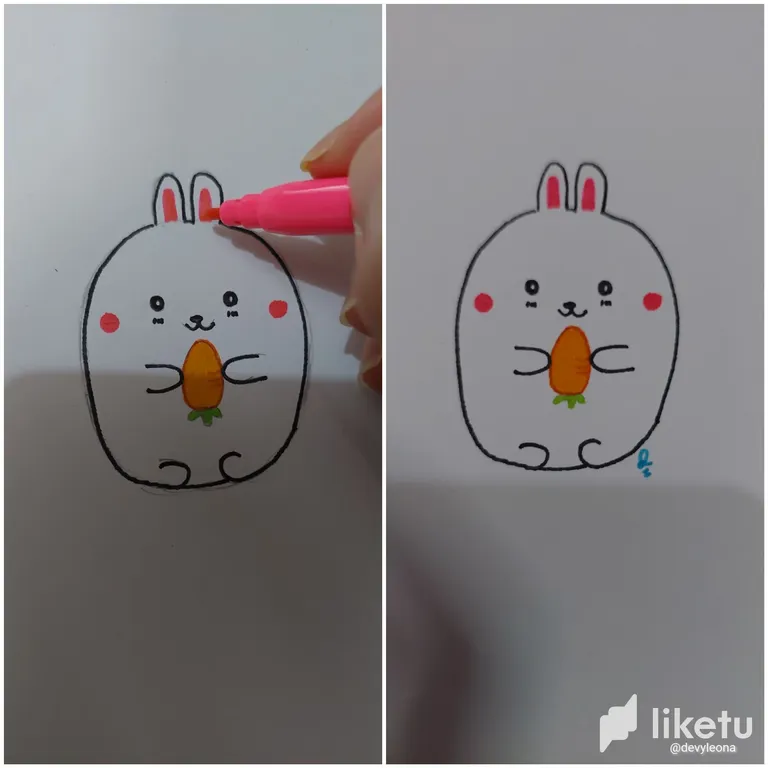 Hello, friends especially art lovers!
Yesterday my new color markers arrived and I can't wait to try them. The one I bought this time called felt pen by Deli colorun, with a pack of 18 colors it only costed not even a USD, how cheap! So let me now tell you about it but before I would like to show you first how I made the oval bunny easily. Check this out!
First with the pencil I drew an oval, a fat one. Then I added two little ears on the top. After that, I drew two little eyes some lines on its' bottom and also little nose and mouth. I also drew upside down carrot and two small hands holding it.
After the drawing finished, I tried to use the new markers to color. First I made the border line with black marker. What I felt from the marker was the tip, it was bold so it would be better to make large object. Then I colored the cheeks with pink, the pink color of this marker had like highlight effect. Continue I also used the orange color for the border line of the carrot, colored it with more soft color of orange, then light green for the leaves. What I felt was in using bolder colors, it had thicker tip then the soft colors.
I finished it by coloring the pink inside the ears, erasing the pencil line around and ta da, the oval bunny is finished.
Thanks for having me and hope you enjoy it!
---
All of the pictures were taken with Samsung A52 5G android phone.
---
---
A bit about the author
---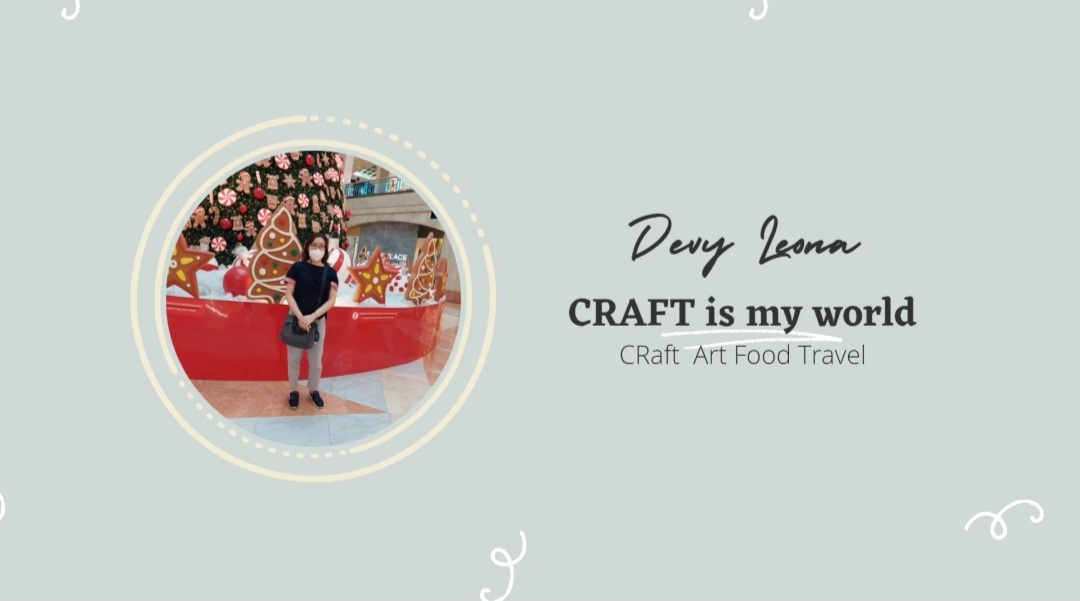 -----
---
For the best experience view this post on Liketu
---
---