Field Sanitation and Goal Post Making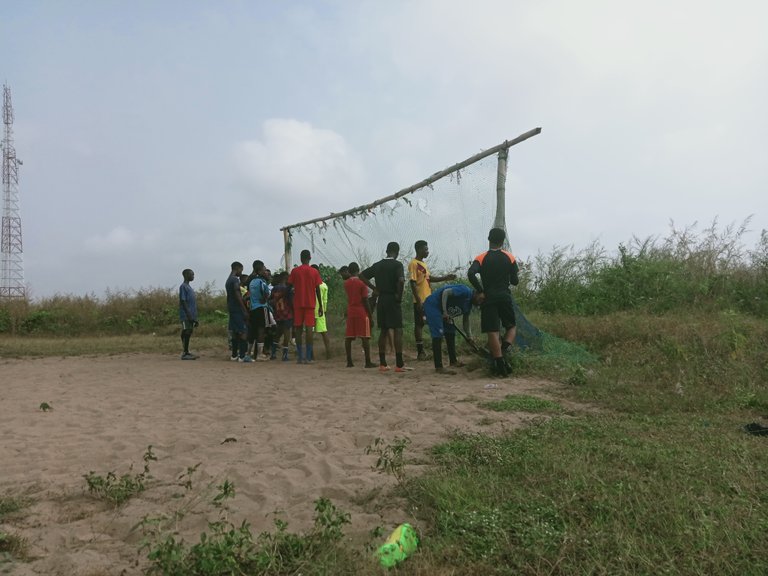 Happy Sunday everyone! After some time we made sanitation on our field by replacing the woodwork with new ones and clearing the bushy side of the field.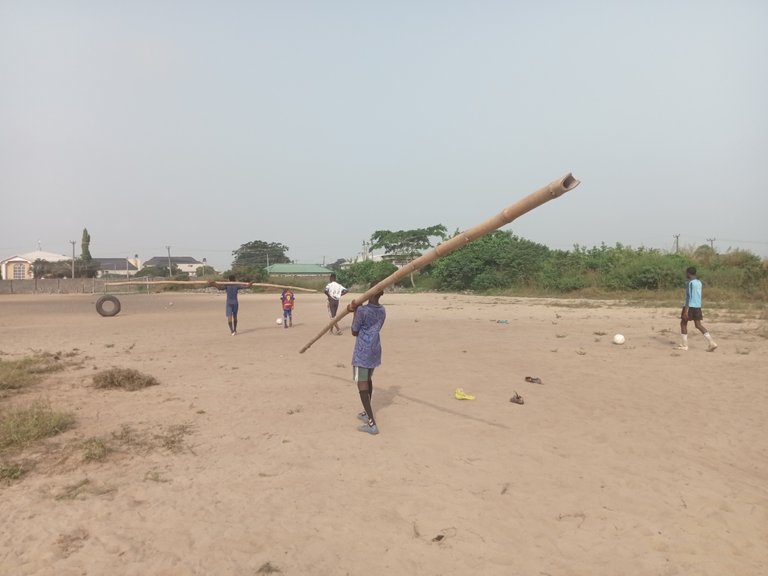 We are sharing with you the photos captured while the sanitation was ongoing. We are of two teams training on the field, and some of the other team members named Kickers came and in conjunction with the DFA team, everything went smooth and faster.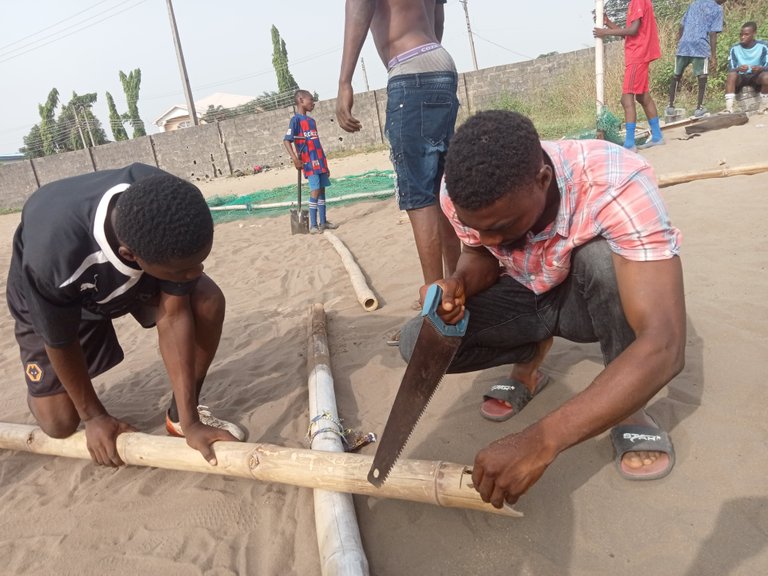 We wish to make new iron woodwork or better still have our pitch. Anything is achievable and we are hoping DFA will be a sports game-changer in our environments.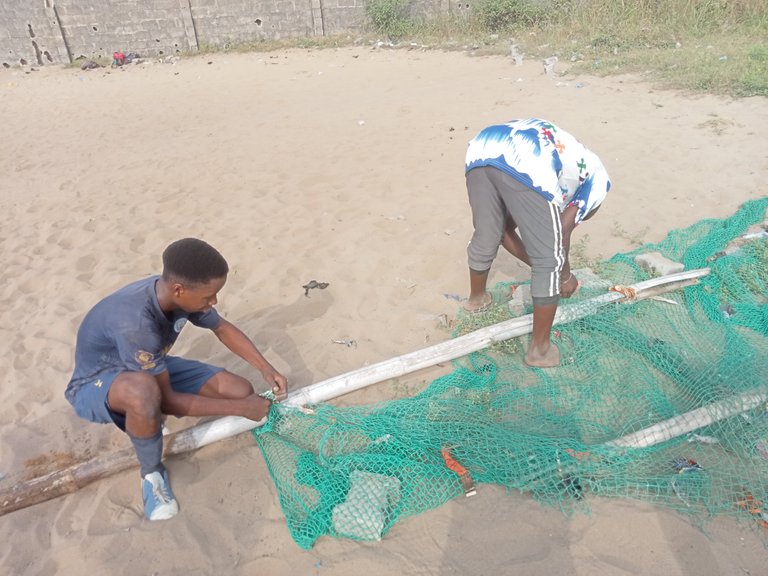 It's unhygienic to keep playing on a bushy field because this could cause a lot of danger to the boys and other people playing on the field. See more photos from the actions;
---
📸
---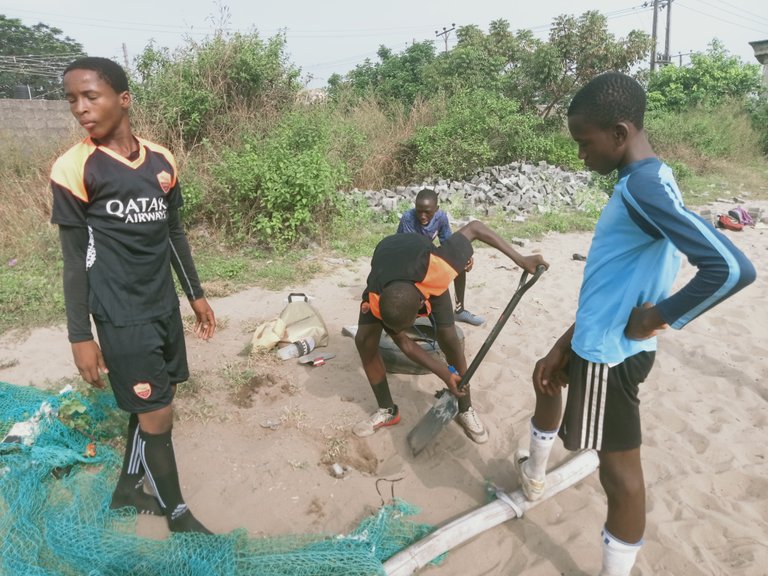 ---
📸
---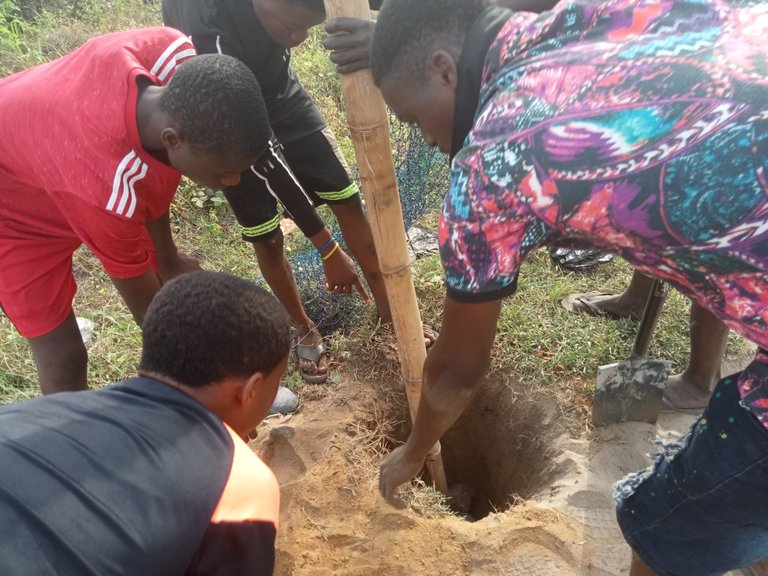 ---
📸
---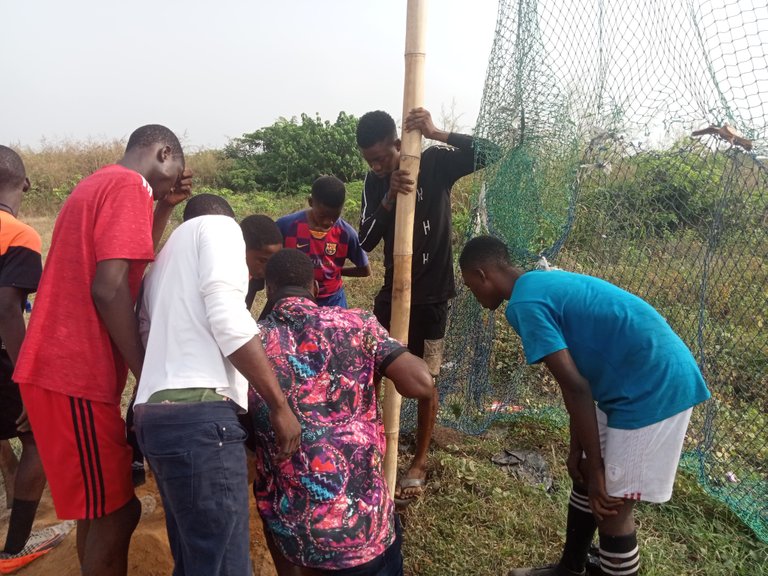 ---
📸
---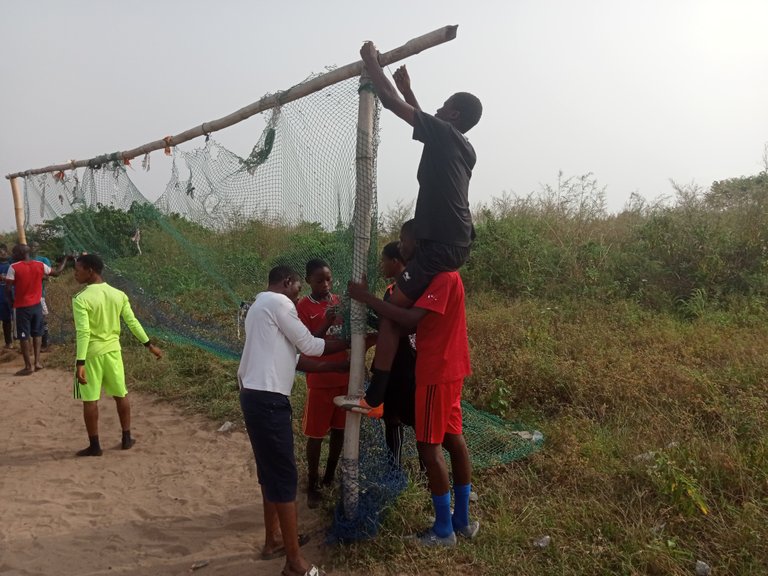 ---
📸
---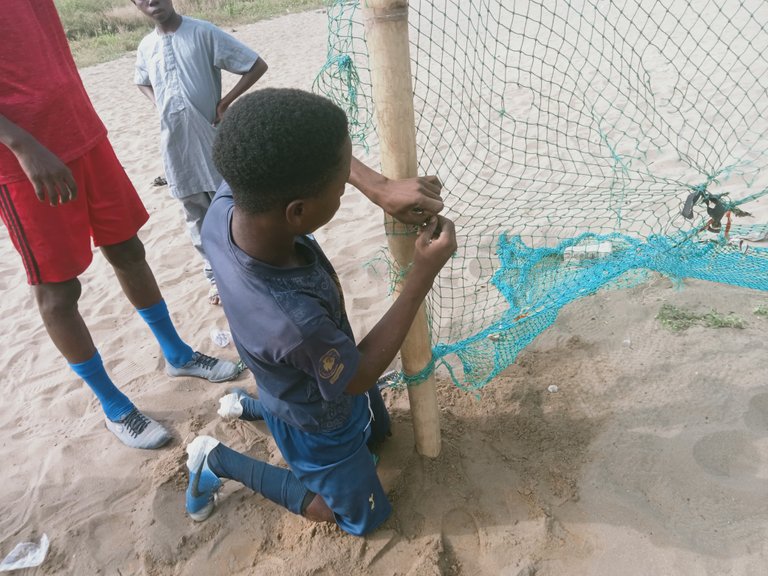 ---
📸
---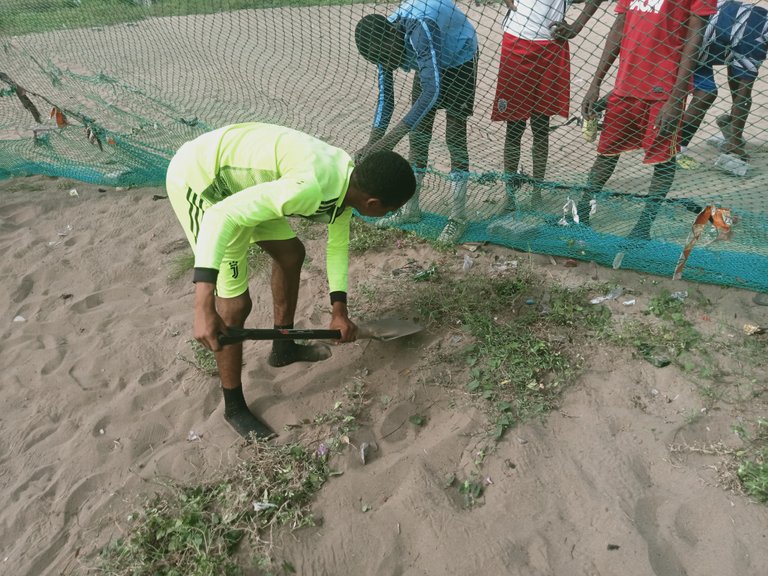 ---
📸
---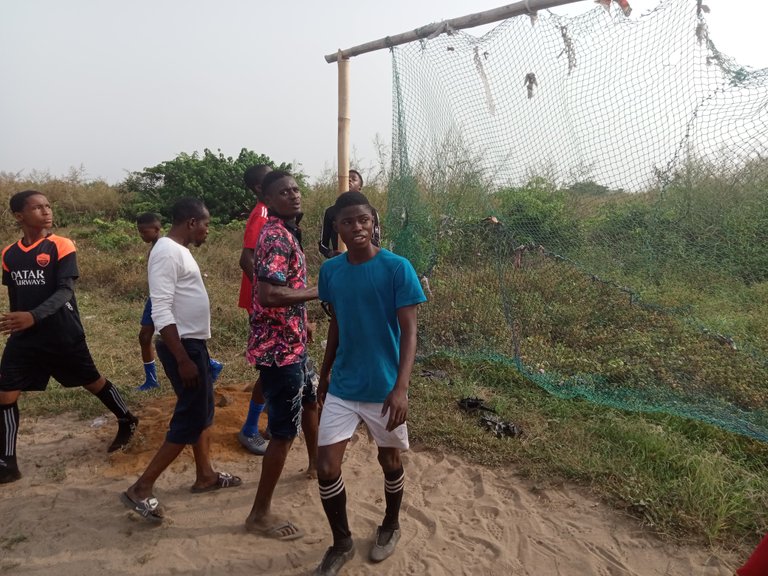 ---
📸
---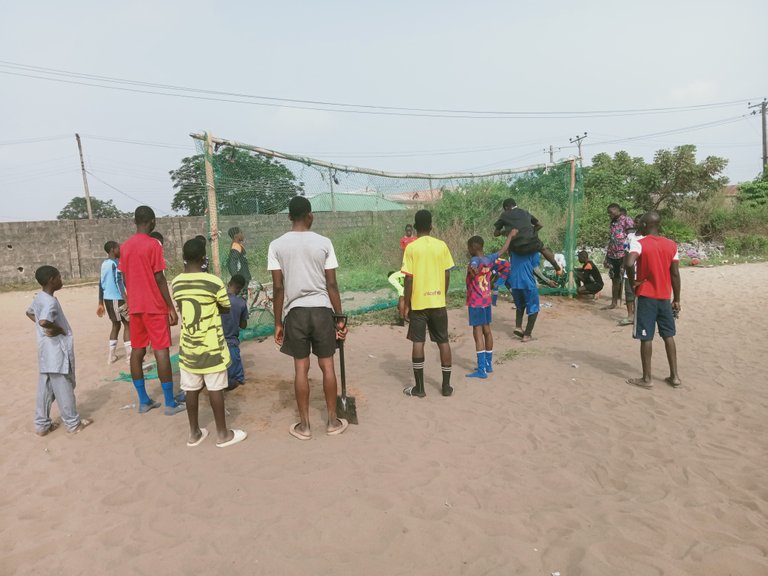 ---
📸
---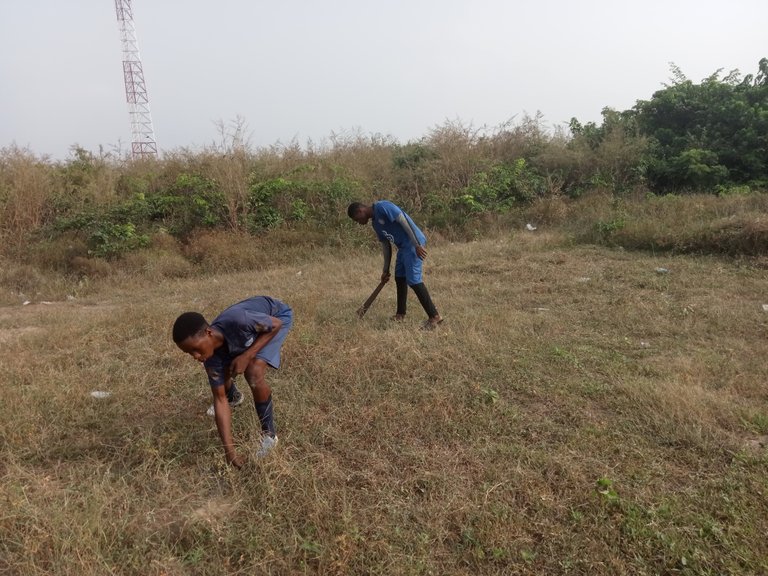 Thank you for viewing and supporting Decentralized Football Academy.
About DFA
If you are stumbling upon DFA (Decentralized Football Academy) for the first time, please check out our Introduction article and this Medium article to see our achievements.
PS: The reward from this post will be used to provide the footballers with full kits, new gear, partake in competitions, visit sports events, excursions, food accommodations, camps, and management for the team.

A Great Thanks to All Our Supporters

🔵 Social Links 🔵







---
---