Day 2. Wroclaw \ Poland

Wroclaw has a lot of place to walking: just streets⛲️, islands⛺️, botanic garden🌄.
It very obvious that for polish government nature and environment issues is very important.
And it's impressed. People are trying build all infrastructure around nature as roads, building, farms and etc.
So, in the 2nd day, I was just walking around the city and enjoyed it.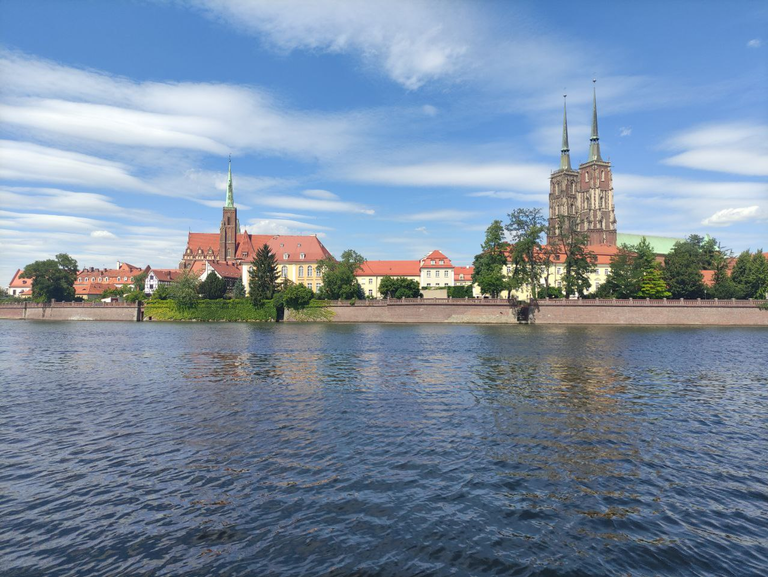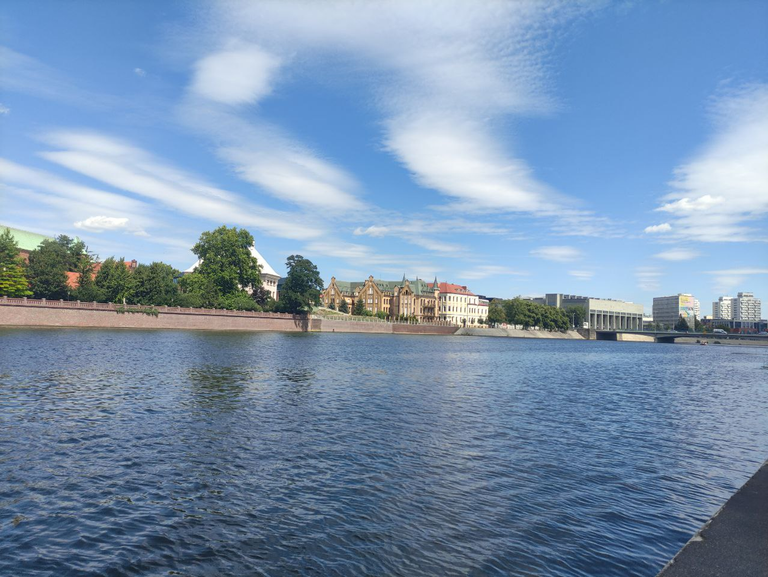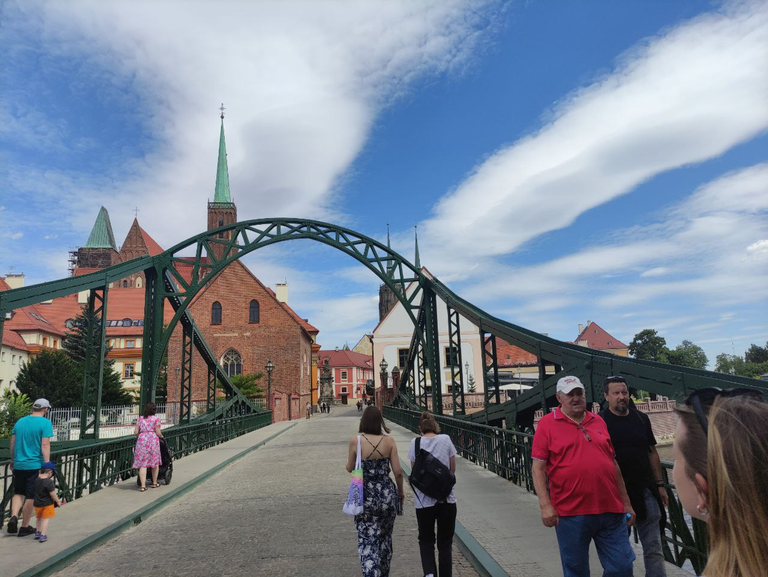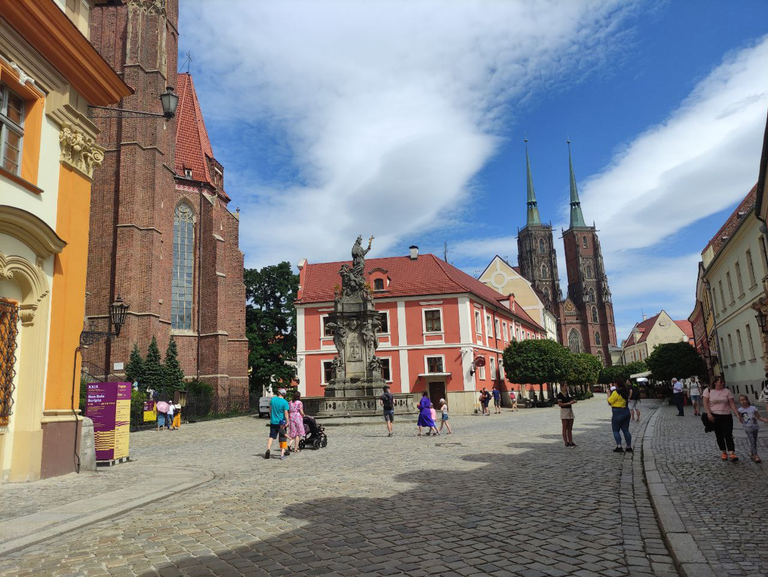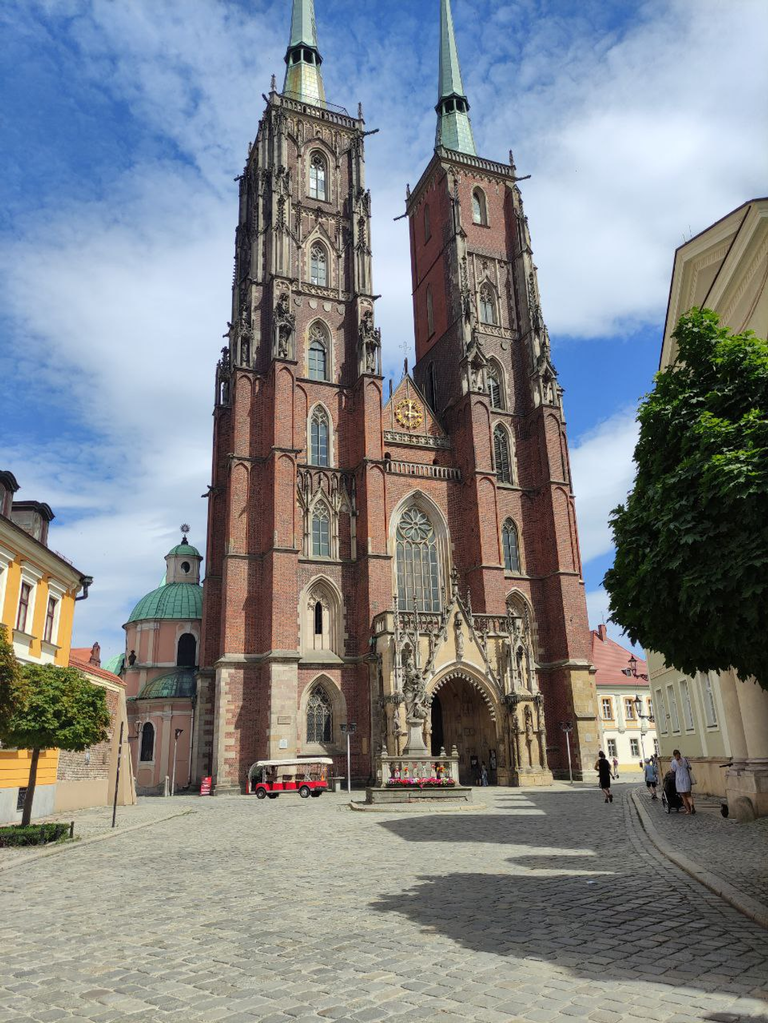 #travel #travelfeed #poland #polish #neoxian #palnet #planet #nature #naturephotography #travelling #diana #photo #photography #photofeed #photocircle #photos #life #lifestyle #post #waiv #streetphotography #streetphotography #castle #town #city #citylife #road #roadtrip #vacantion #weekend #weekendlifestyle #wroclaw
---
---