Inspiration post. Therapeutic Photography

Sometimes you feel low energy and lack of power to do something.
One of the ways to help yourself is to find some beautiful pictures, some gorgeous professional photos, and just look at them.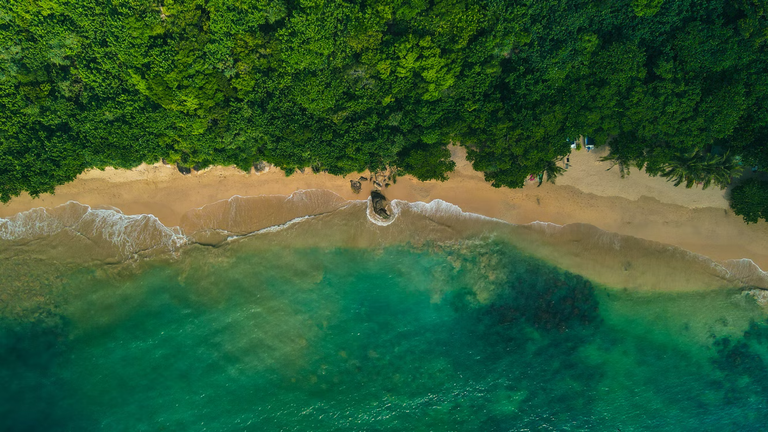 Sounds easy, don't you think so?
You can just google it)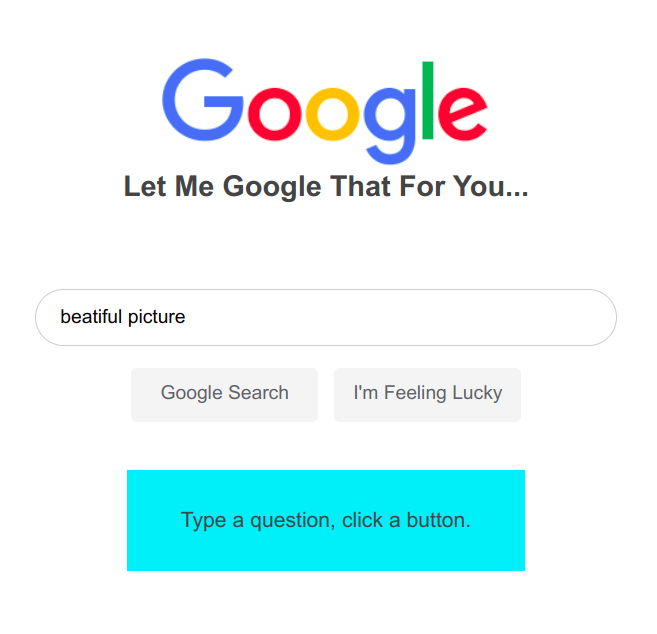 https://letmegooglethat.com/?q=beatiful+picture
I googled that such a technique actually exists. It's called Therapeutic Photography.
I haven't known this before I started writing this post.
But something new it good for you ... and me)
Therapeutic Photography is the name for photo-based activities that are self-initiated and conducted by oneself (or as part of an organized group or project), but where no formal therapy is taking place and no therapist or counsellor needs to be involved.
Therapeutic and social action photography techniques are used for the following purposes:
improving self-consciousness, alertness, and happiness;
relationships with family and others are improving;
ringing about constructive change;
social marginalization is being reduced;
aiding in the recovery;
fostering community development;
enhancing cross-cultural relationships;
decreasing the amount of conflict;
bringing concerns of social injustice to the public's attention;
enhancing visual literacy abilities;
improving education;
qualitative research and preventative methods are being expanded.
developing several types of photo-based healing and education.
So, some pictures for you from https://unsplash.com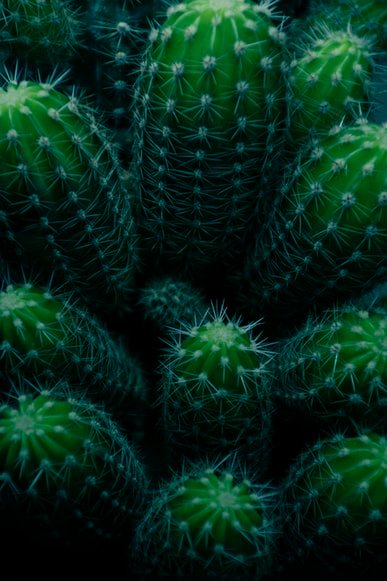 Even cacti can look inspiring...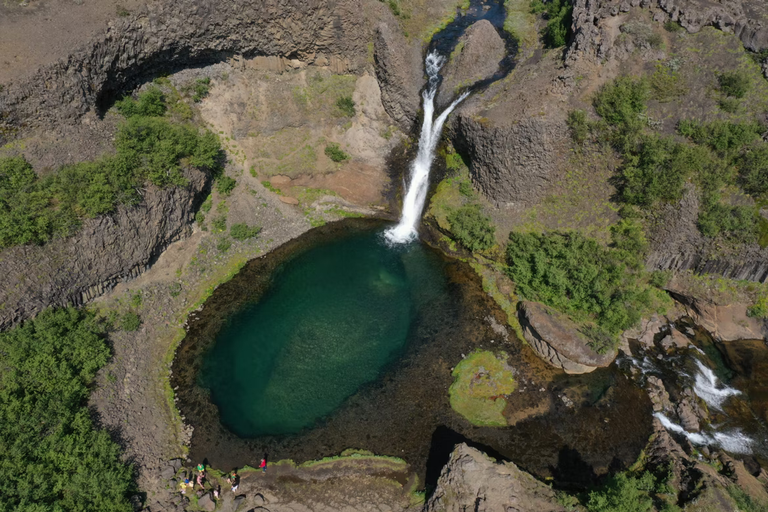 The tranquility of vast nature...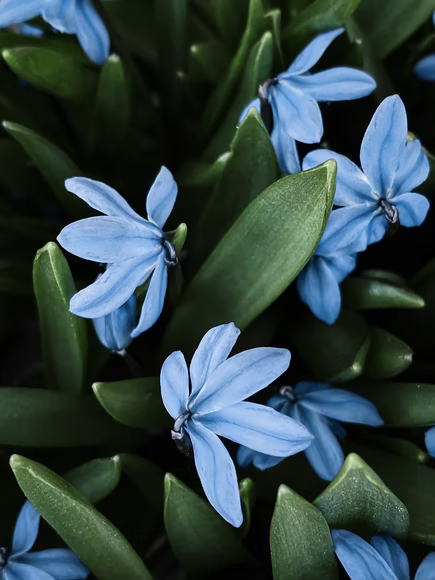 Breath of delicate flowers...



So, that was green therapy, good luck and find your inspiration...)
#waivio
#palnet
#neoxian
#nature
#photo
#photography
#life
#lifestyle
#psychotherapy
#therapy
#green
#inspiring
#planet
---
---