Wroclaw. Botanical garden (Ogród Botaniczny Uniwersytetu Wrocławskiego)

So, when I was in Wroclaw. I visited this place 🌞🌱
Adorable place in the urban place. From one side you see a lot of nature, from the other, you hear city noise.
Information about Botanical garden:
The Botanical Garden in Wrocław is the second oldest (after Kraków) in Poland.
The original Botanical Garden (Ogród Botaniczny) was located on around 5 ha. Its first director ordered 427 seeds and seedlings. But the Garden developed rapidly. In 1816 there was already two thousand plants and its surface was getting bigger and bigger. Today with the surface of 7.5 ha there are 11.5 thousand plants and their cultivars registered, including mountain, rock, water, marsh, tropical and subtropical plants.
Details link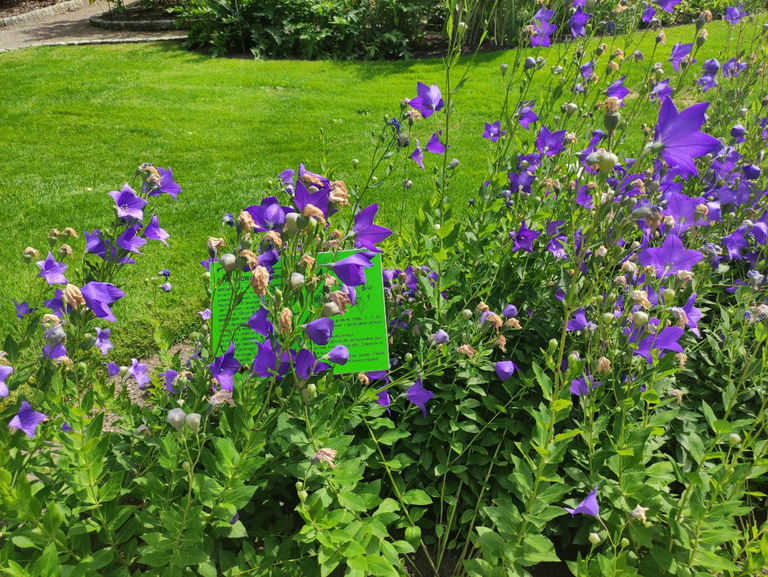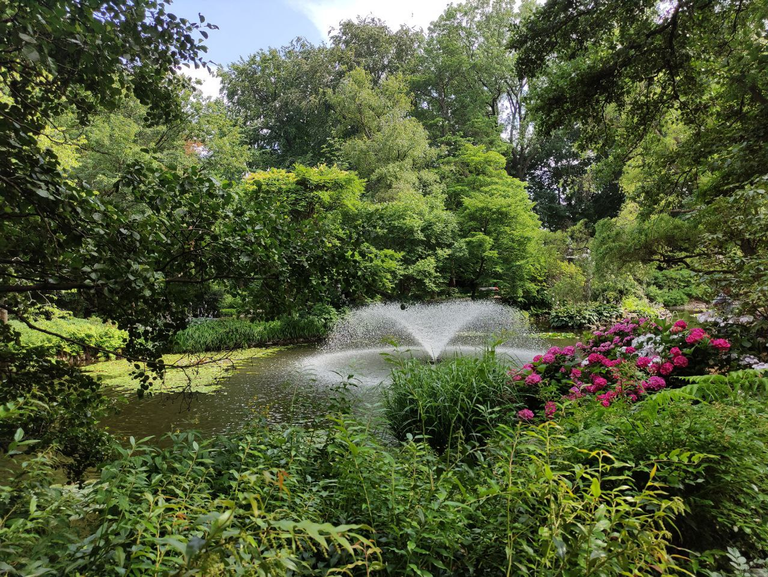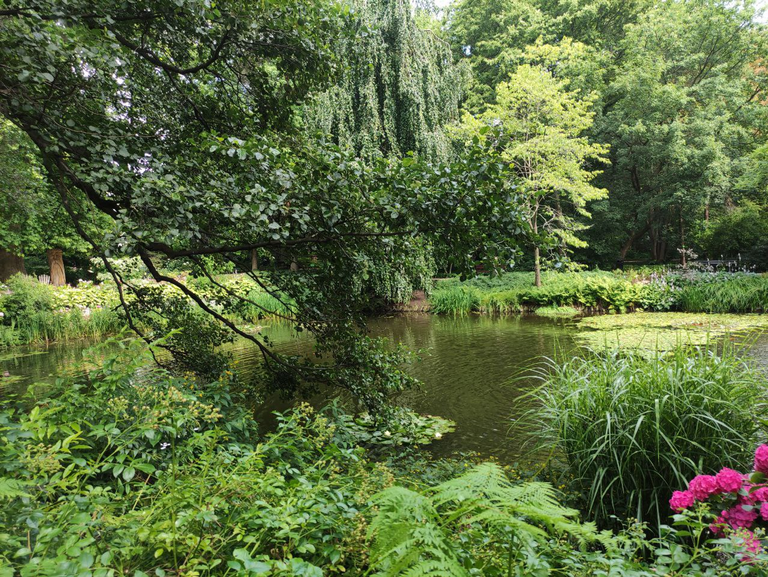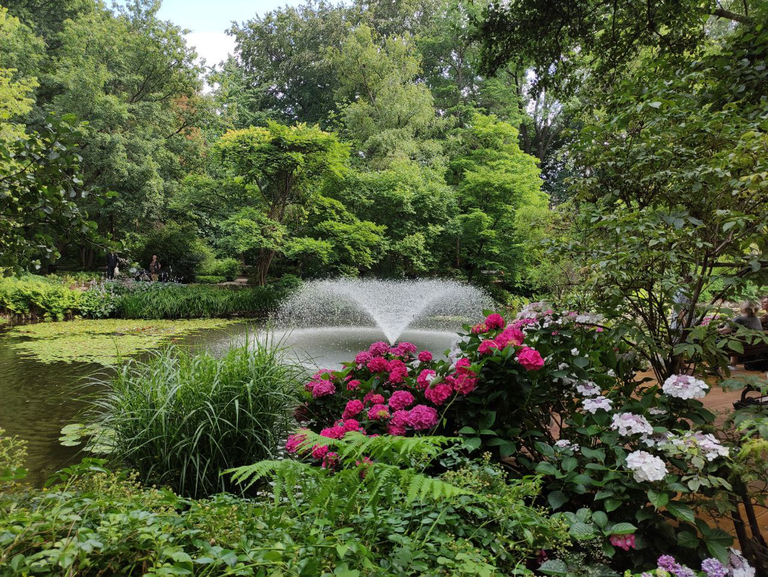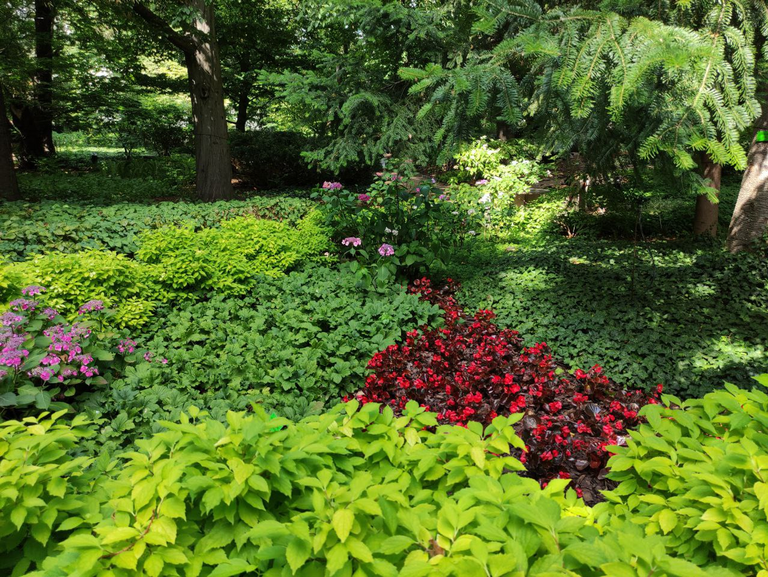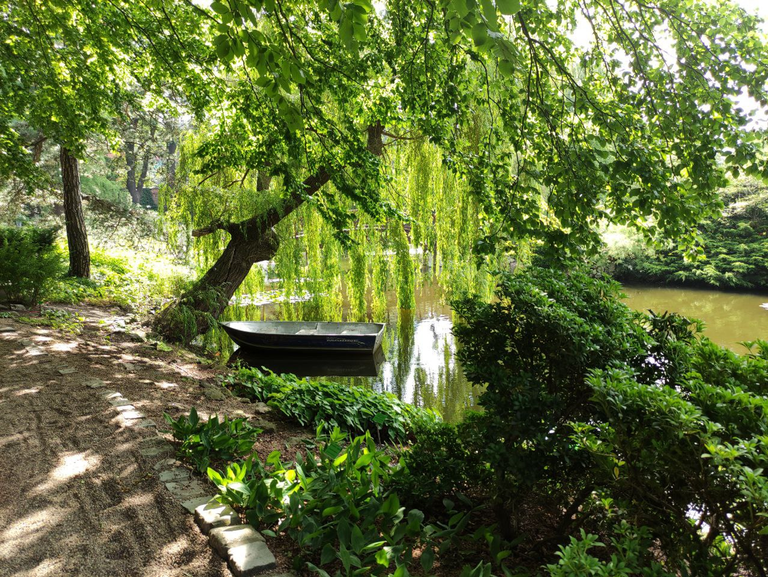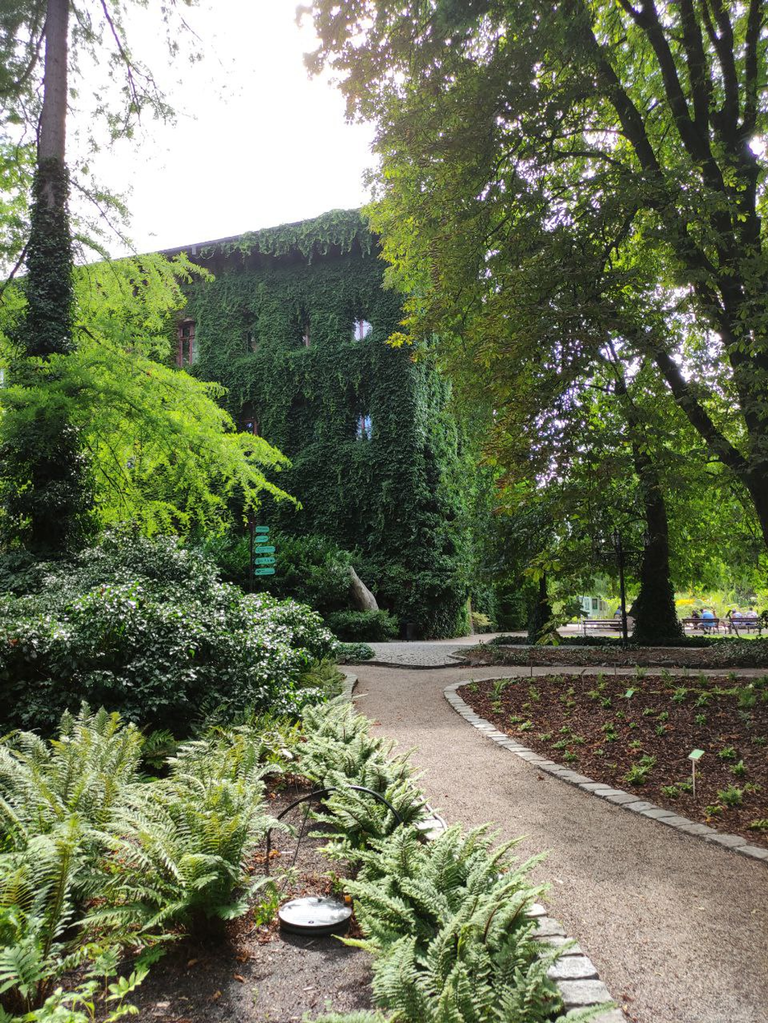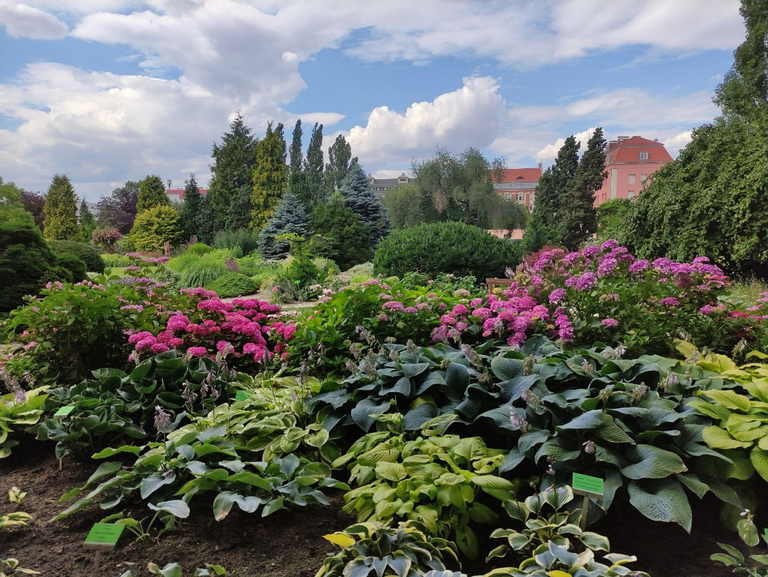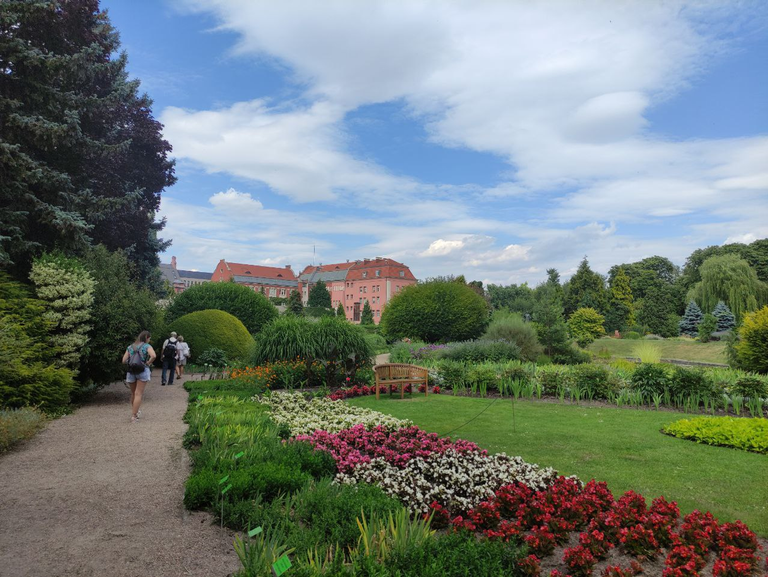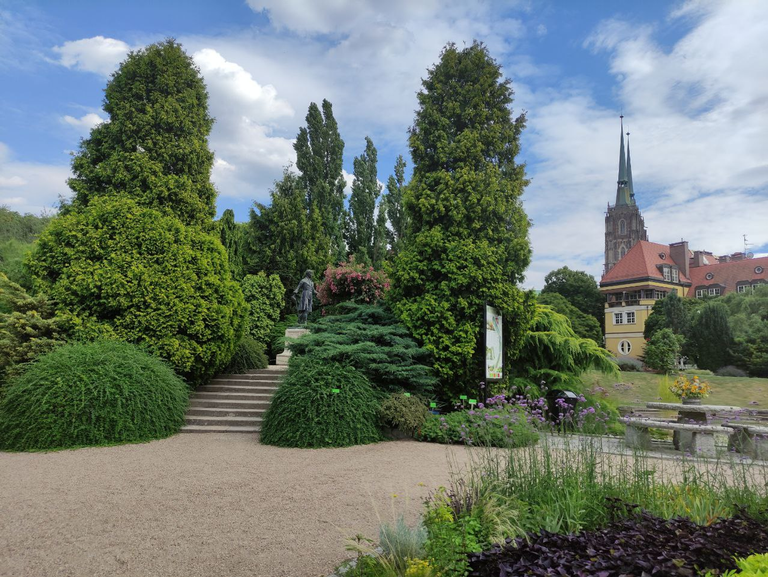 #waivio #neoxian #palnet #nature #naturephotography #vacation #poland #polish #photography #photo #photofeed #photos #summer #relax #naturephotos #park #garden #sky #trees #interesting #life #lifestyle #lifehappening #lifestory #travel #travelfeed #travelphotography #travelphotography #travelblog
---
---