Channeling Pain Into Doing Something Meaningful

Two steps forward, one step back...
Sometimes my life feels this way. Whenever I feel like I've come along away in terms of self-improvement, in terms of healing, something will suddenly come to throw me back to 0. I start questioning the universe. But here I am, always trying, still trying. I won't get that many chances anyway so I might as well try.
To live. But gosh, life. Yes, life is pain. Well, at least for me. I've read somewhere that those who were raised on love view the world differently than those who were raised on survival. I am the latter. And I do agree, we do view the world differently. And when I say "we" it's because I am not alone. There are those who are like Me out there. Mind you, it is hard. It is hard to be me. It is hard to be "us". Often misunderstood. Often misunderstood by those who were raised on love.
Will we ever get along?
We're the glass half empty people. You don't usually wanna be with us because we don't exude joy all the time. But we can be artistic. We can make great art at least. A few of us become murderers though. Thank Gawd, I'm not a criminal. It is really up to you what to make of your pain.
Sometimes those who were raised on love can't take how can we be "too dark". Too negative as the simpletons put it. They can't understand why we see the world this way. We can't trust anyone. Even those who supposedly love us can't be trusted. Empathy can help get you to this level of our mindset. It requires pure understanding. A lot of love.
If you've come this far, you must love me.
We usually do things on our own because there's nobody to depend on. We don't underestimate people's ability to hurt and inflict pain upon us. Again and again. So sadly, this is how we view the world. We're on our own. The solution that was offered to us is to reprogram our minds and start making new memories. Overwrite bad stuff with positive experiences. Be positive. Be positive. The mantra we all know. Then take lots and lots of pills. And maybe, just maybe, things that imprison us will magically dissolve in time.
Some things work for some of us. Some things don't. It 's sad when you're stuck in hopelessness. It is a never ending struggle to make it through the day. To make it through this life. And it is not even because we're still on "survival mode". We have gotten past that already. Some of us have already good stable lives. Functioning dysfunctional people. Good jobs, good money, good friends, good looks... some say we have it all. And yet, it is not enough. The scars. The pain. Everything stays. We're hurt, we hurt. We have to start taking responsibility for our own actions that's what they say. Easier said than done when your Amygdala takes over.
My life becomes unbearable at 12 AM. I feel like I either have to end this pain or try again. I'm constantly battling with my mind, with my own demons. My feeling mostly is a result of my own choices and actions. I do take responsibility. Hurting someone you love is the most self-destructive act. And I love to punish myself.
These days though, I've come to accept that part of me that lives and that part of me that has already died. Now I just have to kill time. I guess my way to kill time is to just continue channeling my pain into something else. Work, blog, or doing something meaningful. It is easier to get dark (my own term for that) when you have all the means and resources. And when you don't look like a degenerate. At least be interesting. Perhaps get rich or something. So much to do in this life. And if I am going to be in much much pain for a little while longer then might as well do something worthwhile. Something nice. For myself, for others.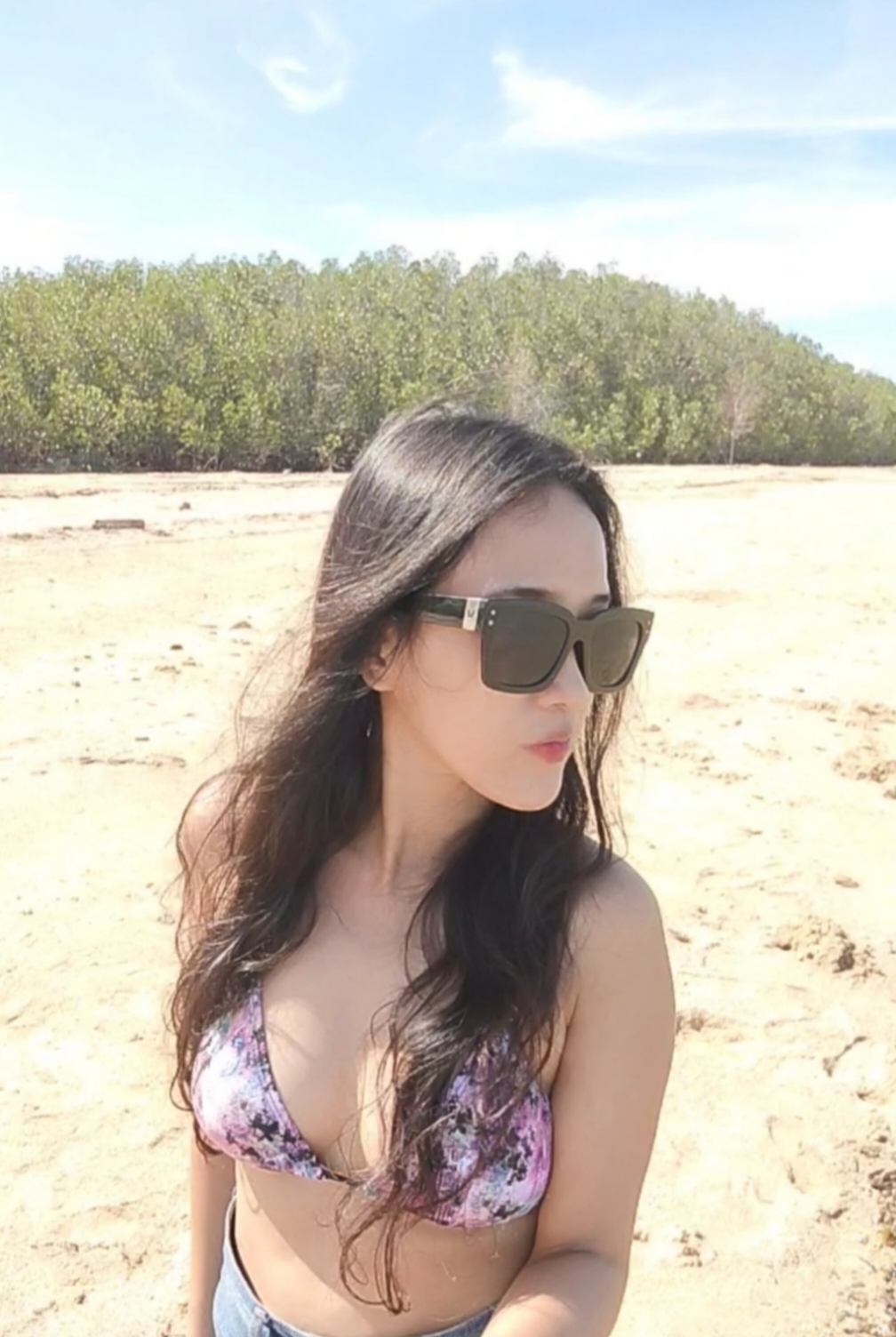 ---
---