One Week of Hell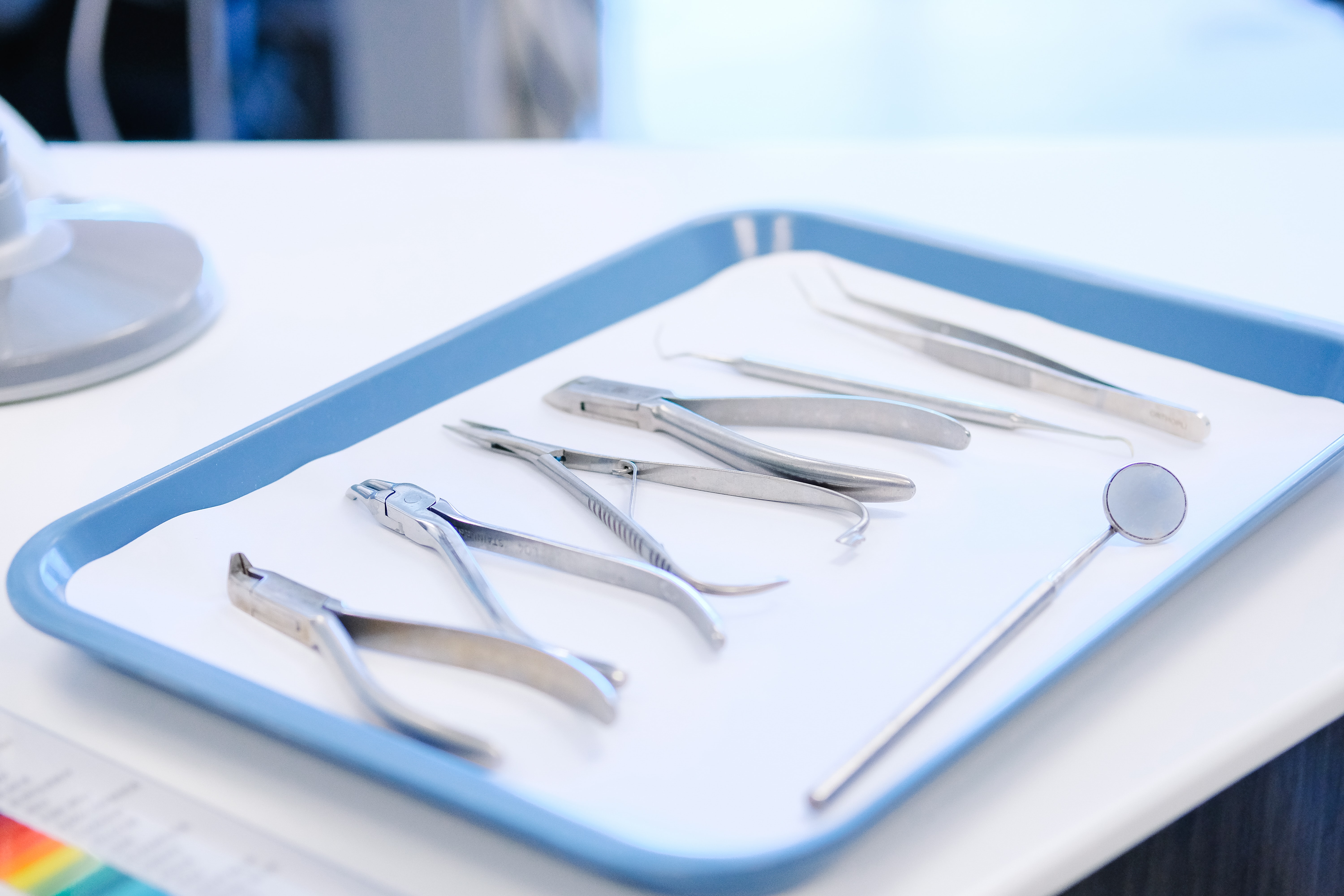 Also known as tooth abscess. Ugh. The last time I experienced severe tooth ache was when I was in college. I just couldn't truly express how painful it was. It was like my whole body was aching. I was paralyzed and I couldn't do anything. Just pure agony.
More than a decade later, the diabolical tooth fairy visited me again. Now I could afford to visit a dentist thank Gawd. But I was put on antibiotics first. A dentist won't pull an aching tooth because that just might cause some infection and complicate stuff. And besides, the anaesthesia won't be effective. I didn't have a choice but to endure this one hell of a torture for a couple of days more before I can finally have this tooth pulled. Just a couple of more days and I can eat something solid again lol. Hell yeah I was on soup diet for almost a week and I swear I feel like I'm losing some weight now. I'm already getting the hang of this and I might even continue this diet just because I'm loving my waistline now. And I'm not even exaggerating. Only a week of no carbs and then this, at least there's something good coming out of this hell.
But oh my Gawd, the pain. I wouldn't wish this type of pain upon my worst enemy. I was already dreaming of pliers and taking the matter into my own hands. I was dreaming of pizza, granola, and ice cream too. The guy dentist lectured me on the basics of dental hygiene lol. At this age, I'm not offended that is his job. I bought all the best toothpaste, toothbrush, floss, mouthwash you name it. Lessons learned ha ha ha. I have to save all my rotting teeth from this evil spirit.
But hey, don't blame it all on me. I do brush my teeth 2x a day just like any other normal human being. To be honest our genes don't carry the best teeth. I remember my toothless grandma, grandpa, mum, uncles, aunts, and most from my mother side who were poor and had already lost most of their teeth during their lifetime. Now if only we have access to basic things, you know, like free dental healthcare then it wouldn't come to this. We are the product of the system.
Gosh, my job wouldn't even cover dental health, and even if they do, I will get the shittiest treatment in town. The last time I used the dental health plan, the dentist did a half-assed job with the oral prophylaxis and filling just because well, it's not within the dental health coverage. Not to mention their really bad service because I am just one of the many getting some free stuff here. This is the time when I wish I have that dumb luck of being born into a more privileged part of the world where people can have their teeth fixed at any time. And I'll even get others pay for it against their will. Isn't that nice? lol.
I remember when I was a kid, I would go to dental interns because they offered free tooth extraction and could freely experiment on me. We were broke and couldn't even afford the luxury of proper dental treatment. We would take whatever was free and available at the time. Never mind root canal, implants, braces. Those were for the rich.
Now that I have a bit of money, I said to myself, well, I wouldn't use my free dental health care plan. I will pay in order to be treated well. It's not worth all the trouble of feeling bad, being entitled, and arguing just to be treated like a human being. I will pay, feel better, and go home. It sucks right? If you have the money, all things are possible. People become nice to you. Even the dentist lol. Anyway, in a couple of hours, I will get this tooth pulled, finally. No more suffering.
image from unsplash
---
---