Anger Issues.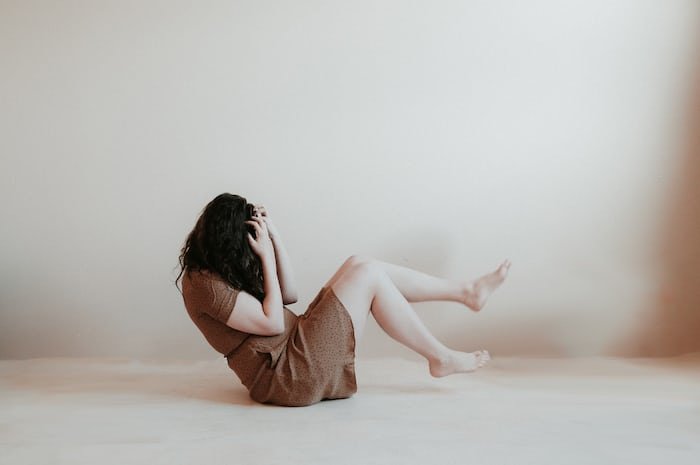 source
I am a good girl and fun to be with, but one of the things that hold me down is anger, yes I have anger issues. When I am angry you see another version of myself entirely, you don't want to see me when I'm angry or else you might hate me for life.
This anger issues really take hold of me and I was looking for all means to stop it, but I couldn't, it was very hard for me. I have heard so many stories of people who did what they don't want to do because of anger, and the result of it cost someone else's life or the destruction of properties.
Anger is like an evil spirit, which makes you act against you will, and after doing what you are not expected to do, it goes away from you, leaving you to your own regret all alone. Sometimes it is little things that can cause a big trouble all because of anger.
I was told a story of how a boy stabbed his younger brother to death all because of a woman, he heard his brother was having an affair with his girlfriend and this provoked him. He went to confront his brother the next day, so as the argument was getting hotter, they keep threatening each other and the older one from anger told his younger brother not to say a word again if not he will face the consequences, but he refused to listen because he was also angry, all of a suden the older brother took a knife and started stabbing the younger one. Before he could realize what he was doing is wrong, it was too late, he has stabbed his brother to death, then I said earlier the anger spirit left him and it was regretted all through, the boy wished it didn't happen, but it has already happened, you have gotten the result of anger. He had to face judgement, which was life in prison.
How do I control this anger issues?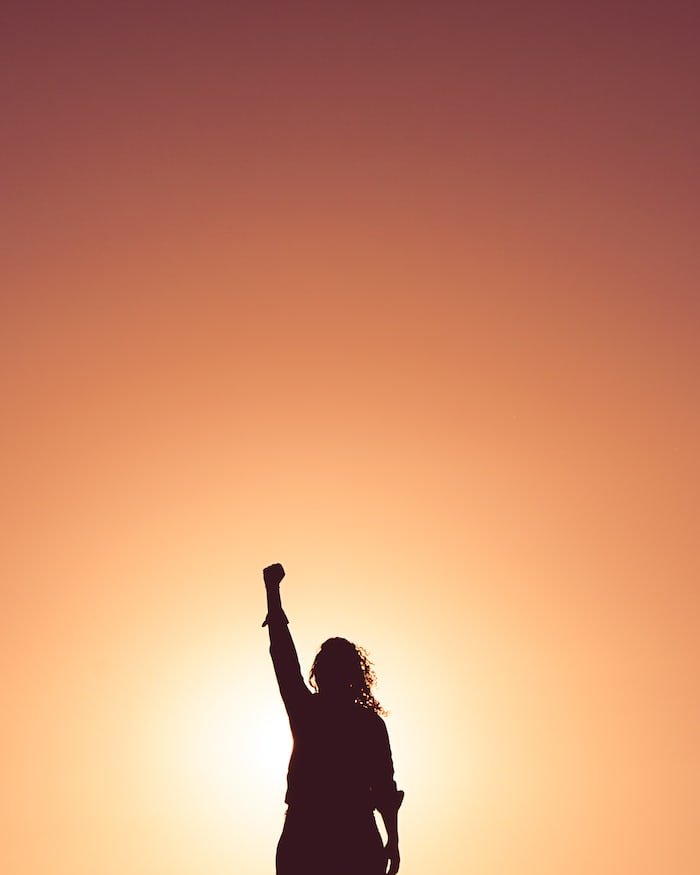 source
I have read so many books and watched some videos on YouTube and other social media, but it was not helping at all, those articles I read and videos I watched was informative but those principle taught could not be applied when the angry spirit comes.
Sometimes I just feel this anger of a thing is spiritual and can possess you like a demon at any point in time, there should be more spiritual cure than just physical. I don't just know how to go about it.
Please I still need help, how do I control my anger issues. I don't want to cause big damage or mistakenly take someone's life in the future.
---
---