Does that thing called luck exist?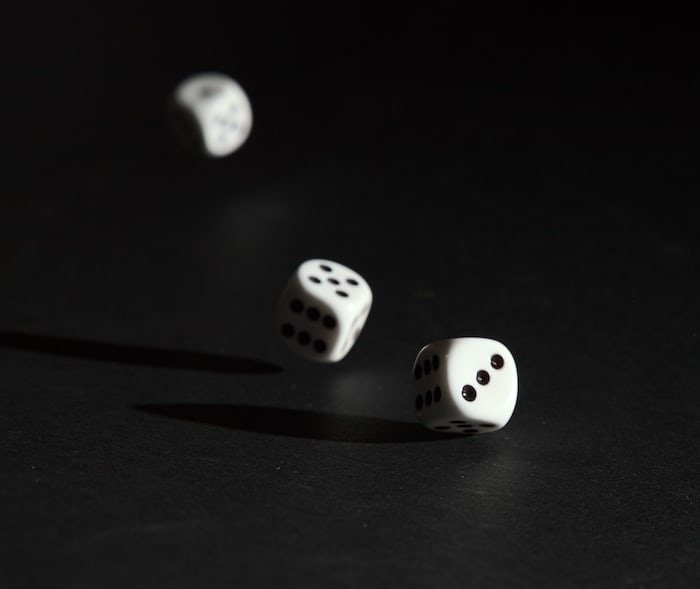 source
We have been hearing this word luck, it is not new to us again. Many has been using the word lucky times without numbers, but we still find many people today arguing that the thing called luck does not exist it is just a fancy word.
In a world where you have to work to get the results, most people has no clue to what is called luck, they always say whatever you have achieved you must have worked for it directly or indirectly. If you check what those who believe you have to work before you get results said is truth, for you to get an opportunity you must have worked to position yourself for it.
But don't you think Luck still exist. What of those children born into a wealthy family, aren't they lucky? Did they work their way there. What of those who get lucky in winning lotteries and raffle draws, are they not also lucky to win it because they don't actually deserve it, they just got selected. There are many examples...
So I still ask is there something like luck?, at least a little of it in our lives. What do you have to say guys, I want to hear your own say in this.
---
---