Long or short term investment, which is better in the crypto world?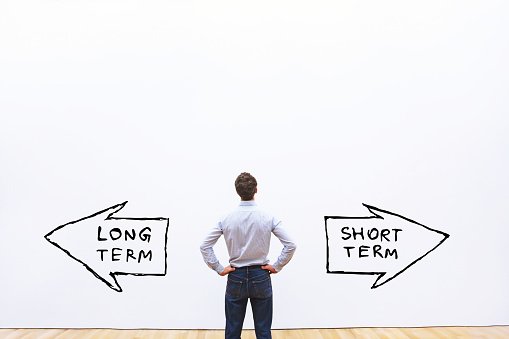 source
Hello friends of this wonderful community.
Looking at what is happening right now in the world of crypto, I thought about the best way of investing in crypto that will be more profitable, short or long term?.
Gone are the days where only the long-term investors make gains in cryptocurrency investment, now the short-term investors are making lots of profit if not more than the long-term ones. we see coins nowadays which just pump at the first time it was launched and next thing it is going down to where the price continue to struggle in making it, you agree with me that this becomes a very big disadvantage for long-term investors.
We are currently in the bear market which has lasted for months although there have been some bullish sign but we are not certain yet. The long-term investors has been the patient dog right now while the short-term are making their gains why it last.
No matter how it looks like, it is still a good questions to ask because we still don't know which way is better, should we follow the short-term method as coins price are fluctuating up and down? or we should be expecting another huge bull run that will really benefit the long-term investors once again.?
The question is simply asked like this; long-term or short-term investment which is better in cryptocurrency?
Thank you
---
---